Gee Beauty is an extension of each of us.
When we created Gee Beauty, we really put ourselves into the brand.
And then when it came time to nesting and creating our own homes, it was important to each of us to take that same inspiration and translate it into our design aesthetic.
Today on the #GeeList, each of us are sharing how we take Gee Beauty home with us.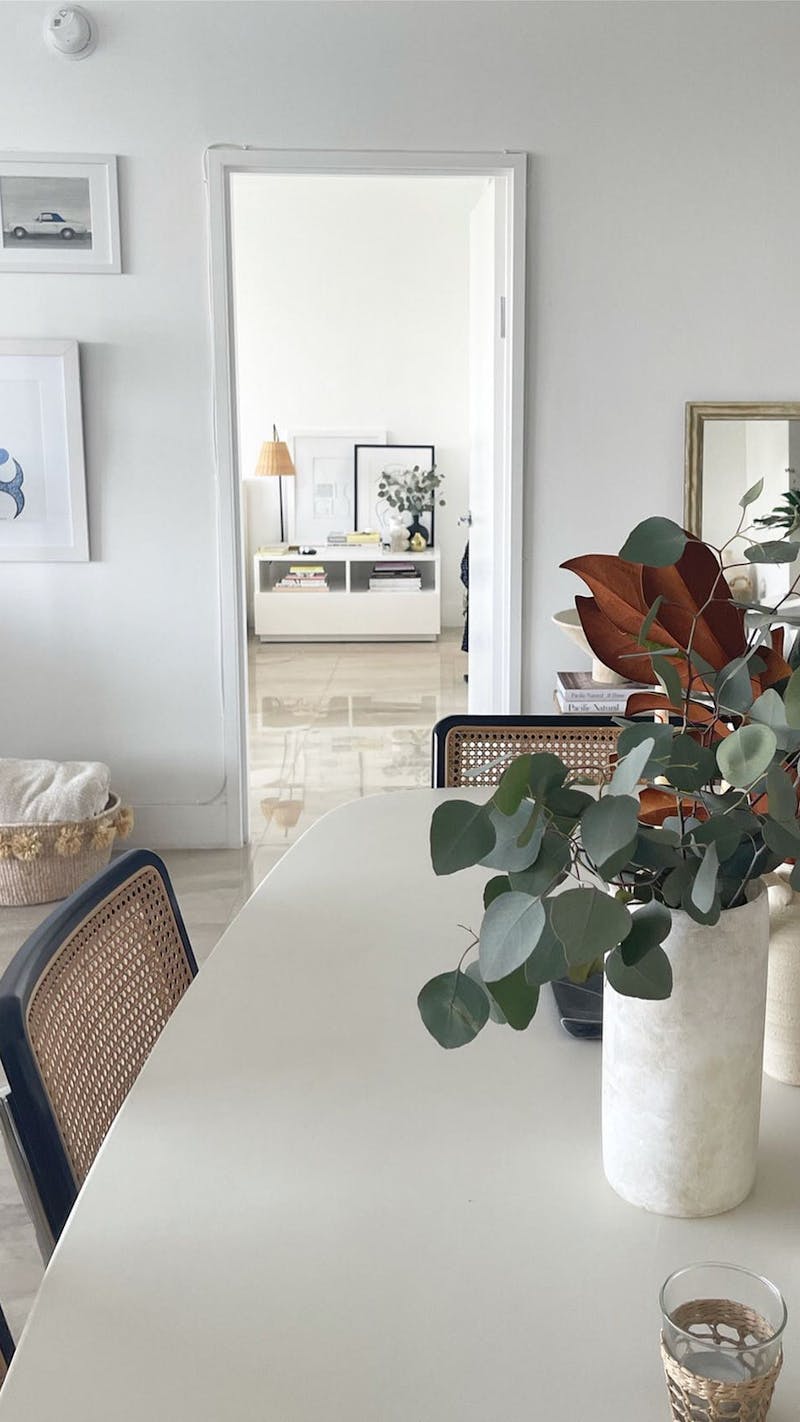 Miriam Gee:
"I've always loved an inspiring and beautiful bedside table setup. A mix of flowers, essential oils, a skin tool like the Joanna Czech facial massager, and my Arrae Calm and Sleep supplements. They're so naturally made, keep me present, and help enhance my desired state of mind."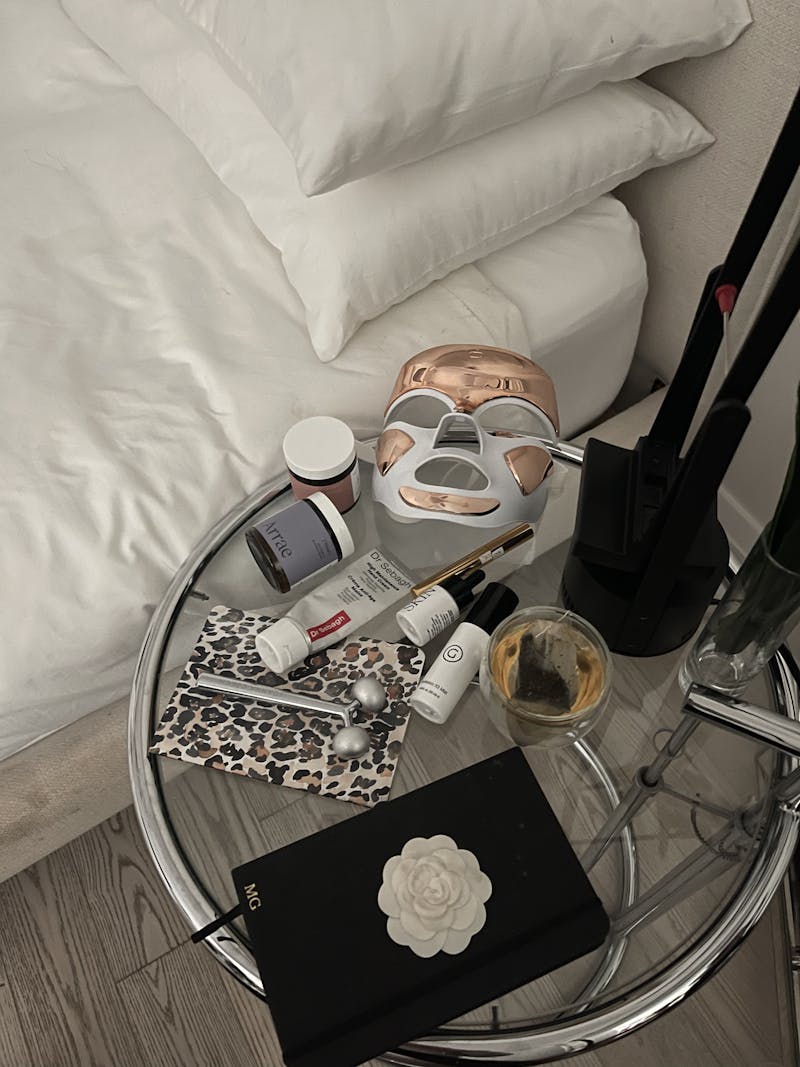 Natalie Gee:
"Every morning I look forward to my daily cup of coffee and super charging it with Gee Beauty's best-selling Holi(mane) and Tahini Goddess Inulin. It truly takes it to a whole new level of enjoyment and it's even become a ritual I do with my daughter. She loves to whisk it herself!"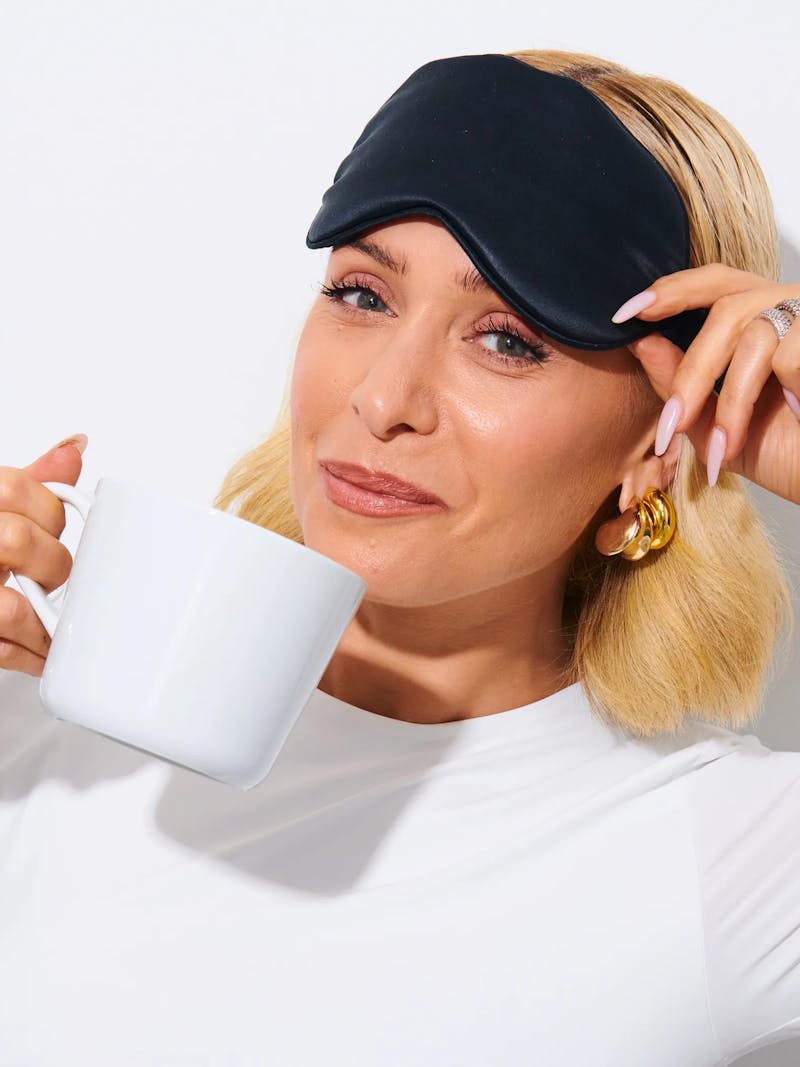 Celene Gee:
"My all-time favorite home scent is the Le Labo Cedre 11 candle. Even in Miami. It's the perfect woody scent but its super light and clean. It instantly gives me a cozy, relaxed and peaceful vibe. The new 6 lighter is just the best icing on the cake."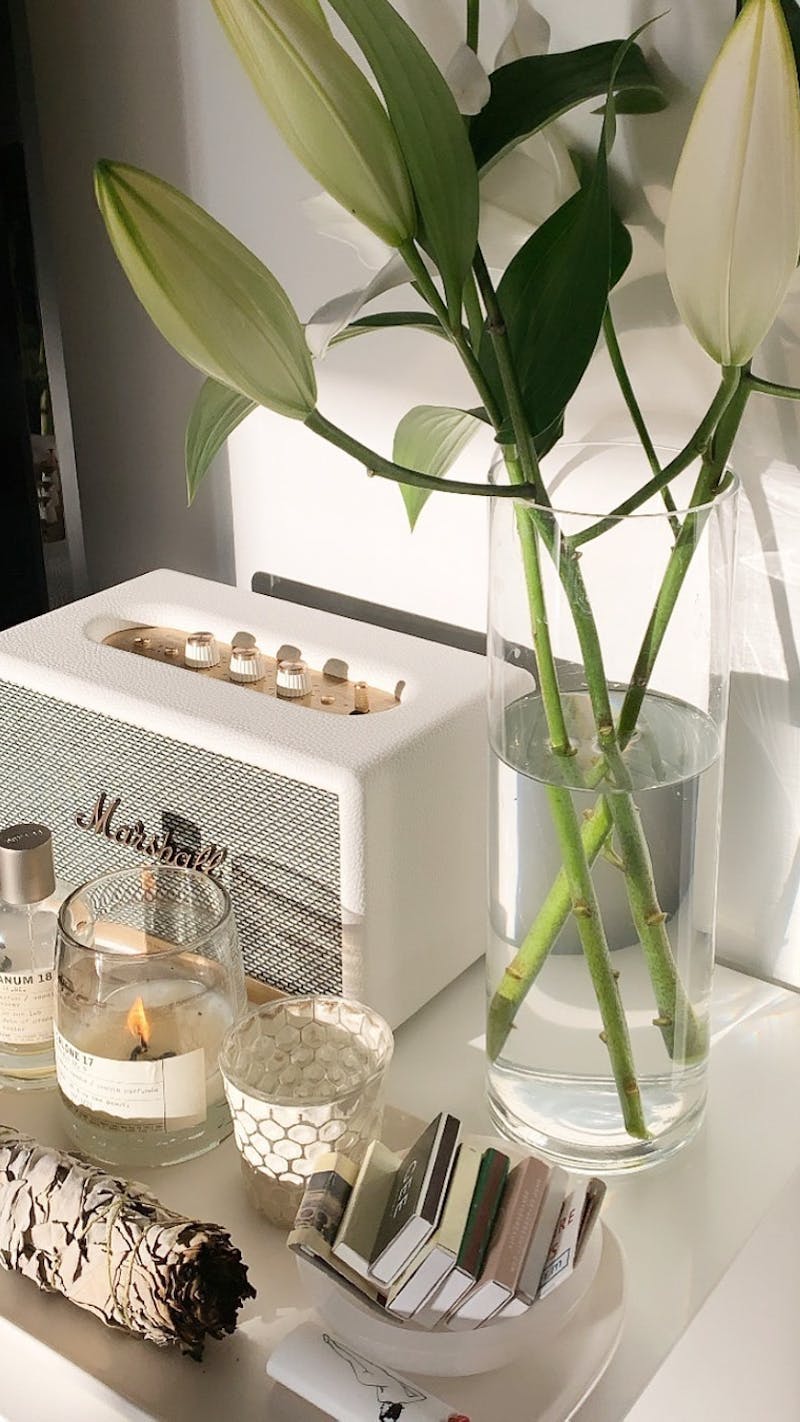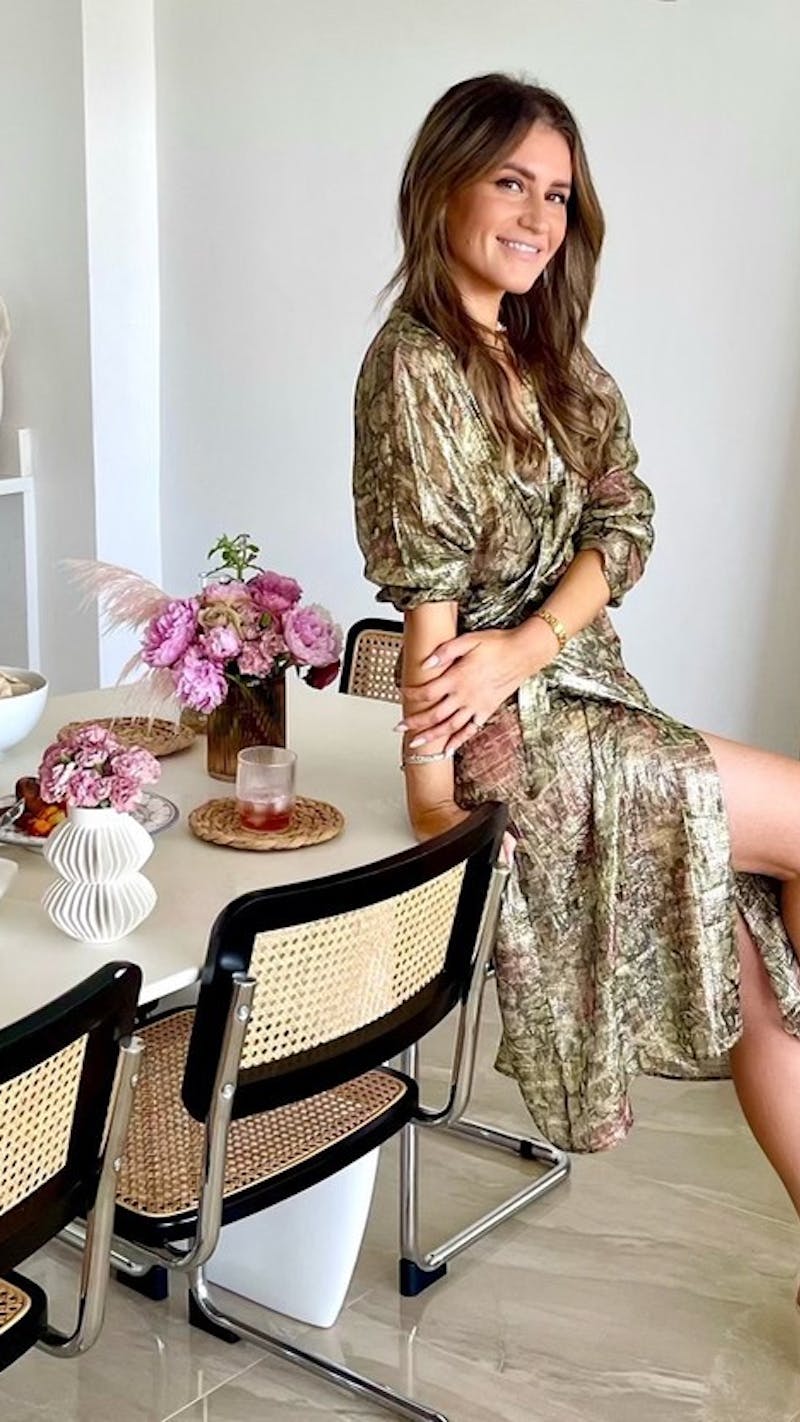 Steph Gee:
"I'm nesting in my new home currently. I've already set up my favorite Le Labo candle, my kitchen is stocked with the Jennifer Fisher Salt Trio, and this stunning new Montana Labelle marble footed bowl."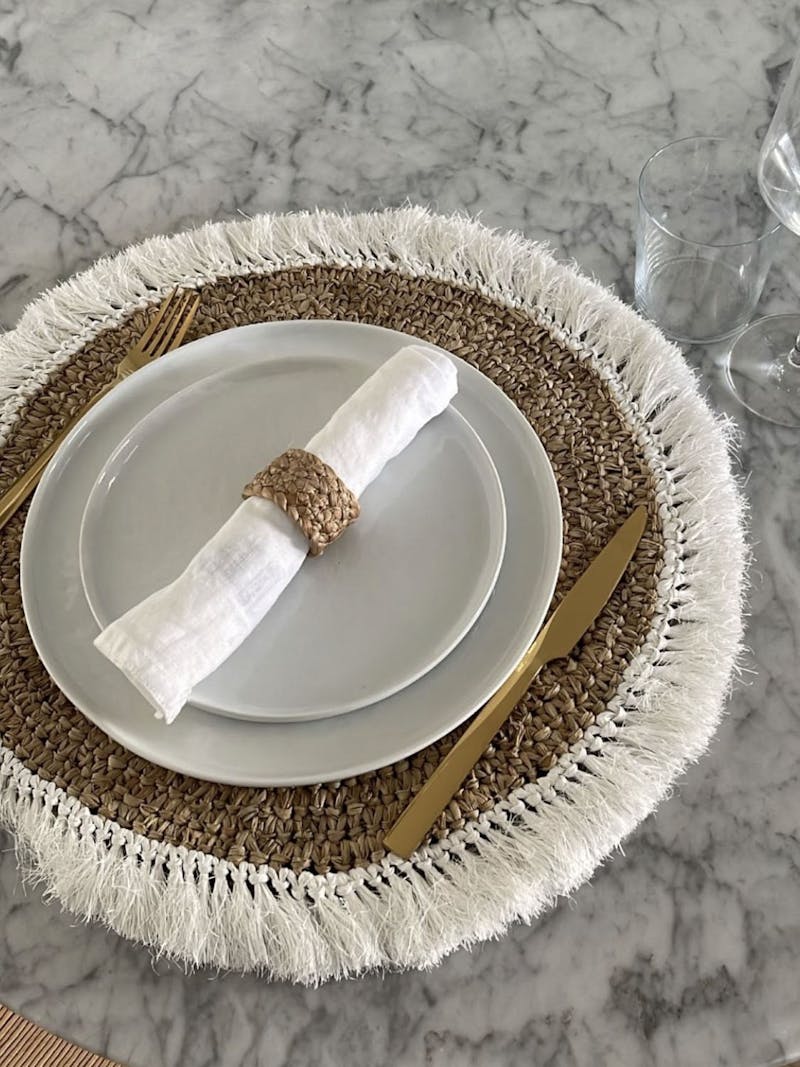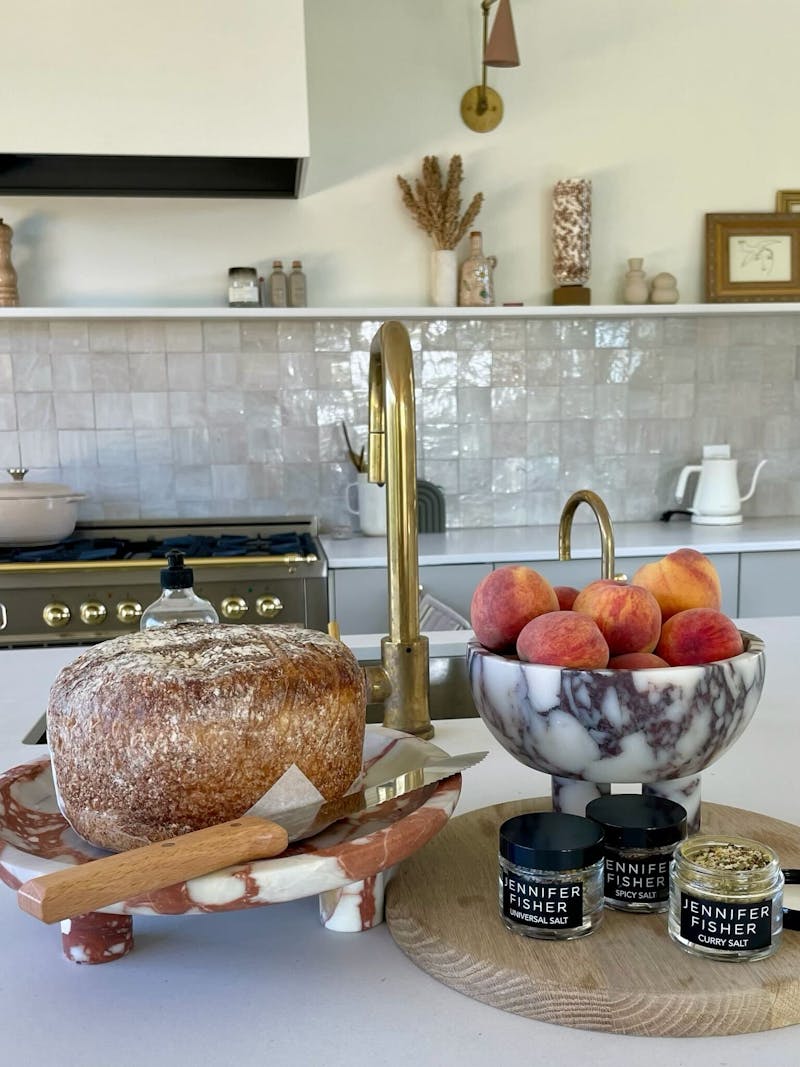 Have a beautiful weekend!
xx The Gee's
SIGN UP FOR FREE TO CONTINUE READING
Get free access to our Beauty Edit and emails with exclusive content