Toronto
The Toronto studio offers time-sensitive, high-tech & result-driven brow, lash, makeup, face & body treatments that can be customized to your skin type, schedule, & desired results; and retails the world's best beauty brands.
Nestled in Summerhill in central Toronto, the studio offers modern brow, lash, makeup + skin treatments performed by highly-skilled beauty + skin experts. Retailing an edited collection of the world's best skin, wellness, hair + lifestyle brands, alongside the company's eponymous makeup brand GEE BEAUTY - you can dash into the studio for 5 minutes or stay for 55 minutes. We customize each experience to each client.
We like to say, "we don't judge, we repair"
Meaning that at any stage of life we all have different priorities and often our beauty + wellness regimens can take a back seat. Whether you've indulged the night before or haven't been diligent with your beauty - we're here to help support your needs. We can tailor treatments to suit your unique needs.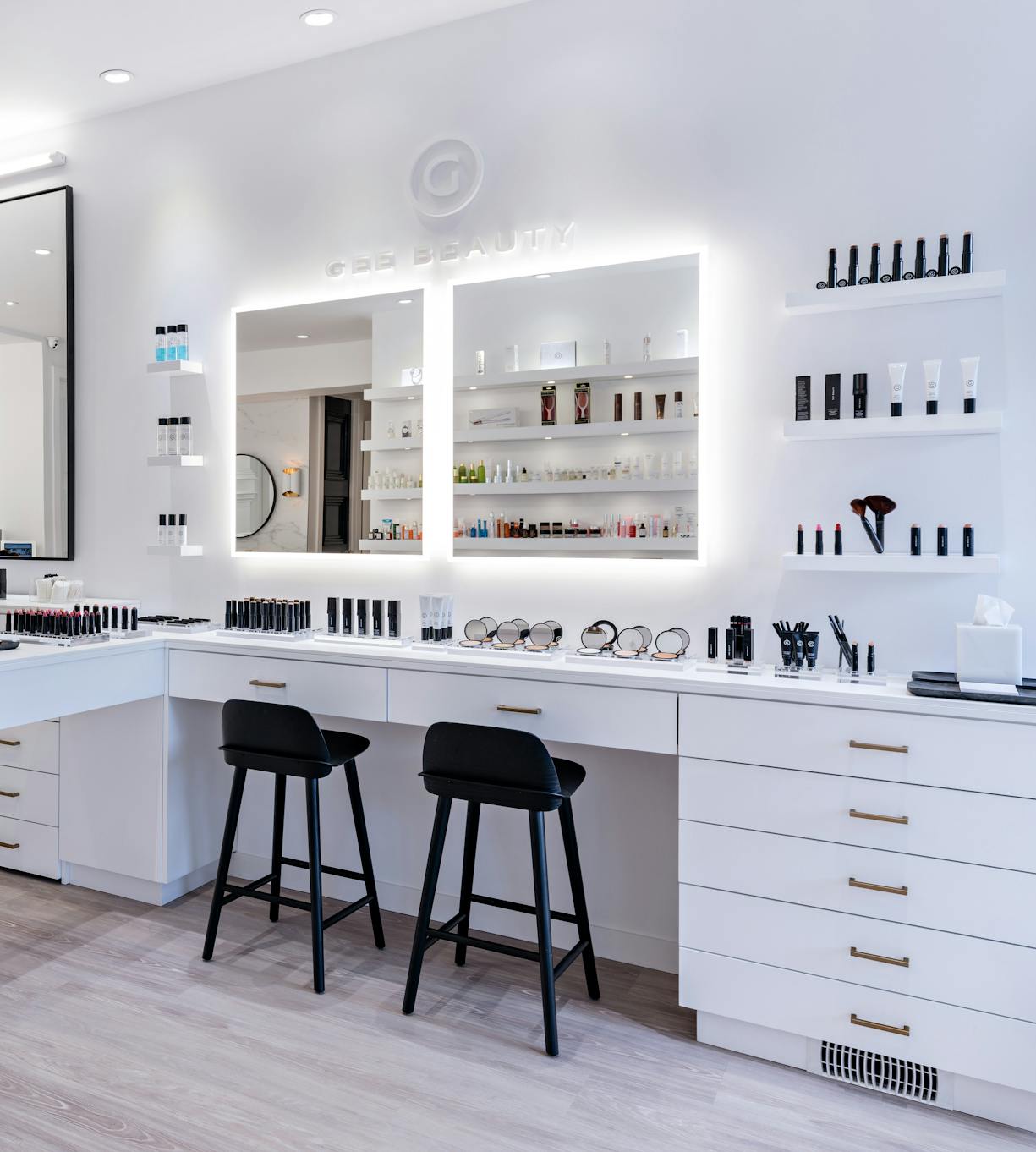 BOOK AN APPT
Give us your time, we'll give you the results" - Natalie Gee