We often get asked what we each do on our days off.
While we all spend our time doing different things one thing is for certain, we all prioritize being present and in the moment.
As business owners, it's important we make time for ourselves. From spending time with family and cooking for others to organizing and tidying. Filling up our cup is so important because we give so much to our work. Here is how we stay present on our day off.
Miriam Gee:
I'm just back from a long weekend in Miami - spending time with my grandkids is the best way to stay present! I love to learn about what they are interested in, what makes them laugh. I love to make their meals and snacks, help take them to camp. Its the most joyous experience for me. Being around kids - including my grand-nephews and nieces, and family in general, nourishes my soul and is a gift I cherish.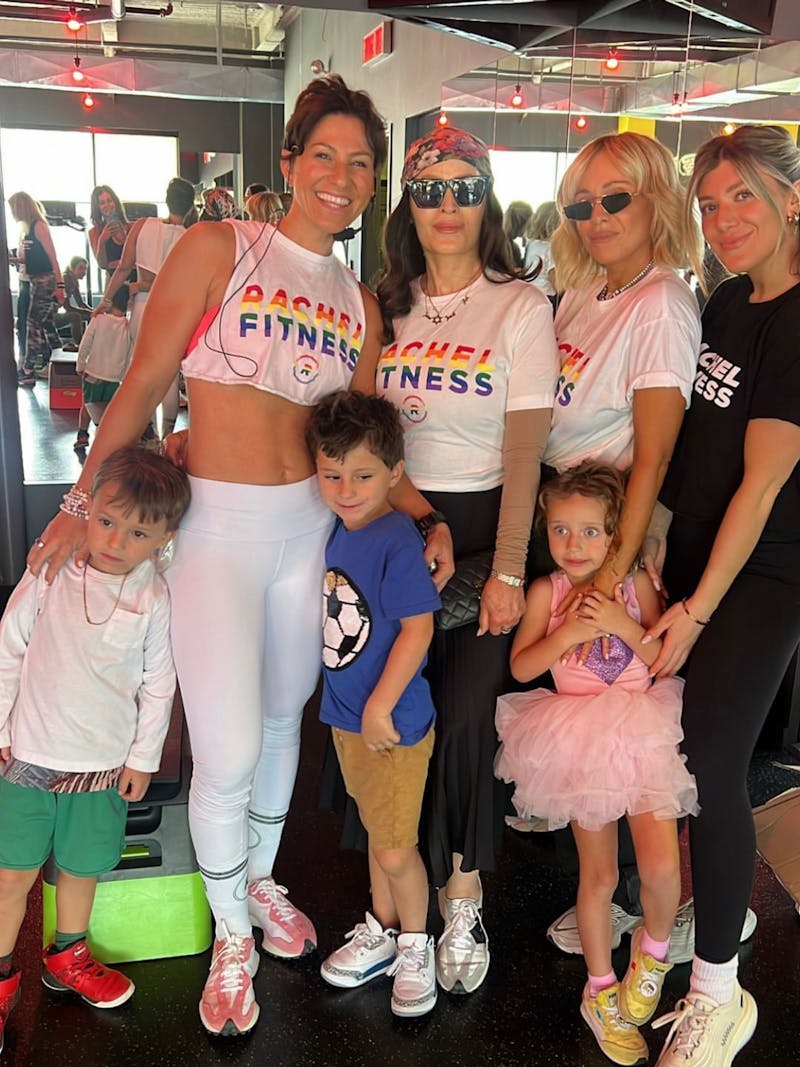 Natalie Gee:
My main objective for days off - getting organized. Throughout the week when time is always of the essence I can get a little disorganized and squeeze a lot into a little time. So on days off I LOVE getting organized. Taking a little more time for skincare routines and re-organizing bags drawers and closets is where you can find me! 
Celene Gee:
The best way for me to stay present, whether its on the weekends, in the evenings or anytime I'm hungry really (lol!) is to be in the kitchen cooking. Not only are my hands full, but I'm so focused on making something great, experimenting, trying something new or perfecting a classic. I try to cook as much as possible for meal prepping and eating everything I make, vs. ordering a lot of lunches etc.
Knowing every ingredient in my food helps me stay focused on my wellness goals, significantly improves my digestion and energy levels.I've been making a lot of fish lately with my boyfriend. He spearfishes and dives and brings home local catches! So we make crudos, roasted dishes, and all kinds of different ways. The meals are incredible and of course so satisfying knowing we put in the effort, and are always tweaking the recipes and trying to add different twists.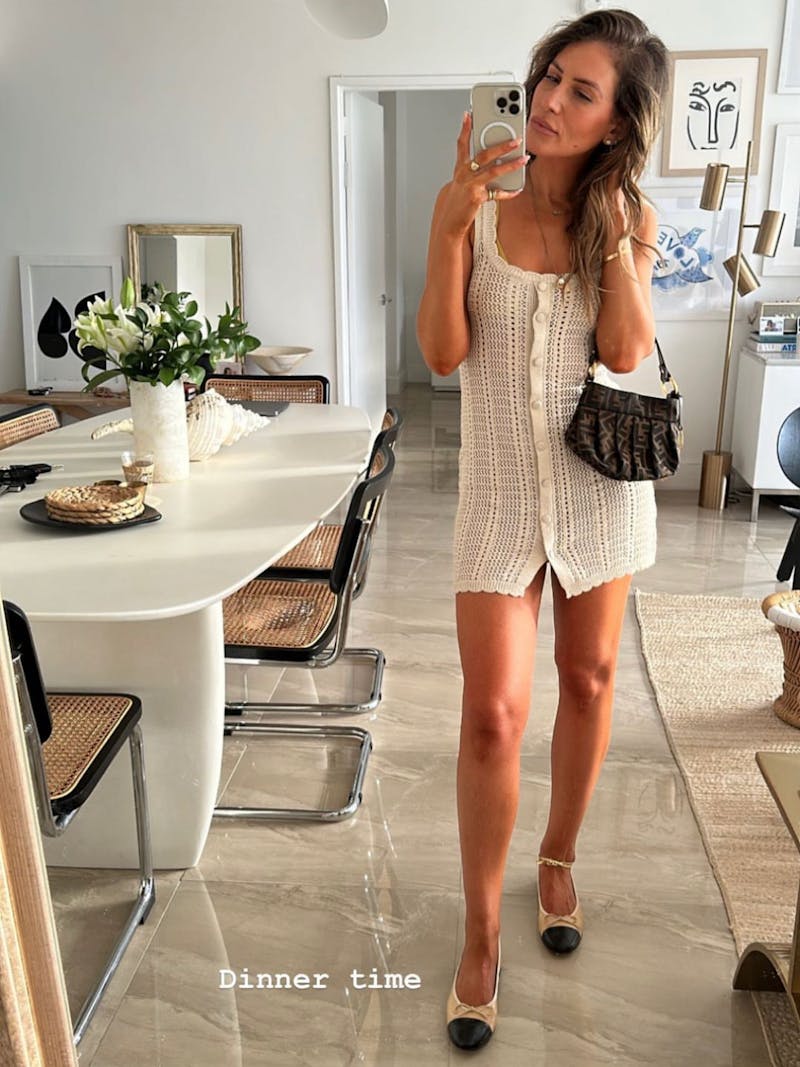 Stephanie Gee:
I call Saturday my "cup refill" day. It's my one day a week to completely focus on myself physically, mentally and socially. I start the day with a delicious coffee while I relax in bed and watch episodes of shows I missed during the week (aka one of the many Real Housewives). Then I head to gym for an amazing class that's a mix of strength training and running. For the afternoon, I rotate between going on a long walk, getting my nails done, getting a massage, spending quality time with Julien. By 6pm there's usually a friend or two at our kitchen table as we decide where we'll be going out to eat. It always ends up being a spot on Ossington and we aim to go around 7pm so I'm happily home in bed no later than 11pm. 
I'm very protective of my Saturdays because I give a lot of energy to my work during the week and in order for me to maintain my high energy and focus, I make sure to give myself the time, relaxation and rejuvenation I need to be my best!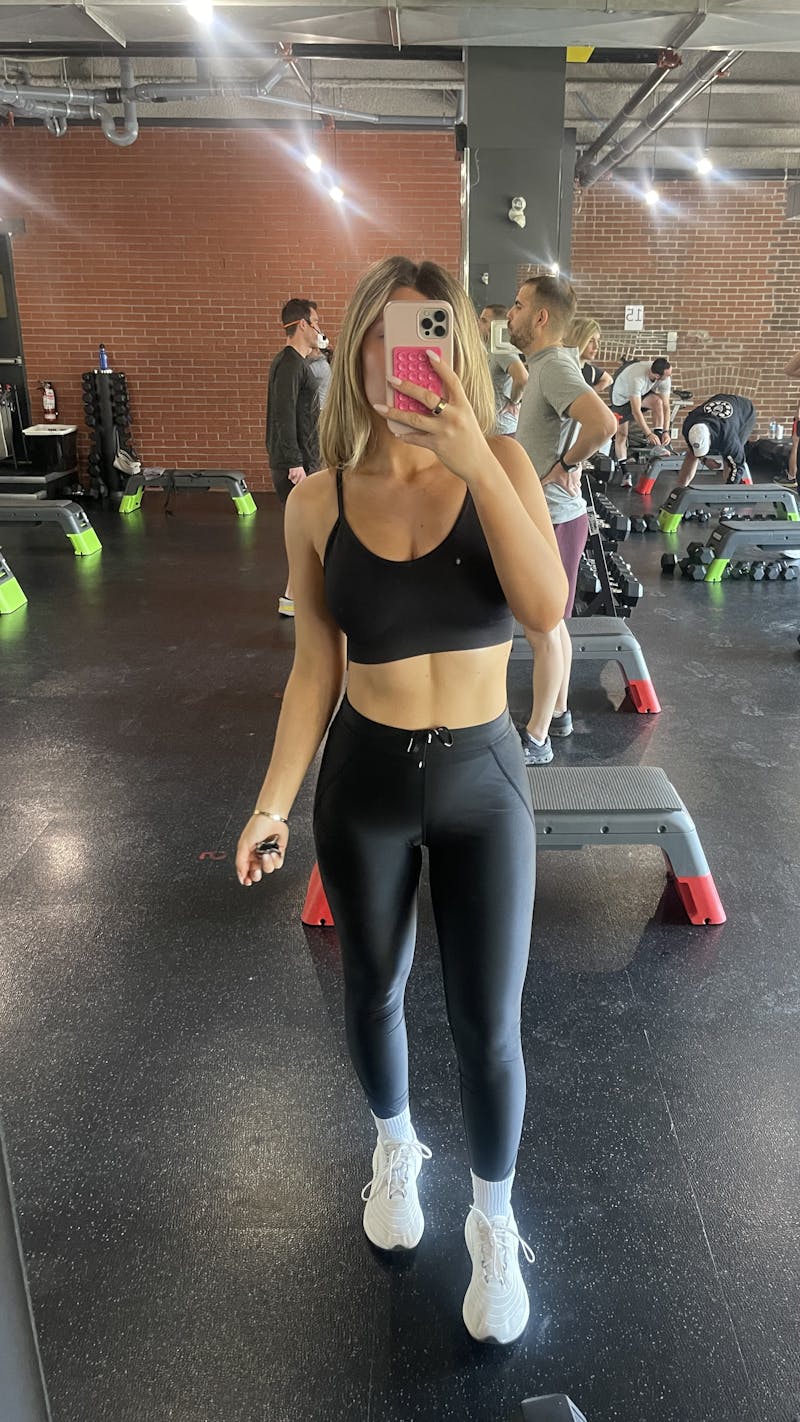 Cheers to staying present!
xx The Gee's
SIGN UP FOR FREE TO CONTINUE READING
Get free access to our Beauty Edit and emails with exclusive content