Welcome back to #CeleneCuisine
I'm rounding up some of my recent favorite meals, and bringing back a few classics that are always crowd pleasers!
Before the weather shifts into much colder temps, I love to introduce more grounding, filling foods while keeping the flavors light and fresh with beautiful fall-inspired colors.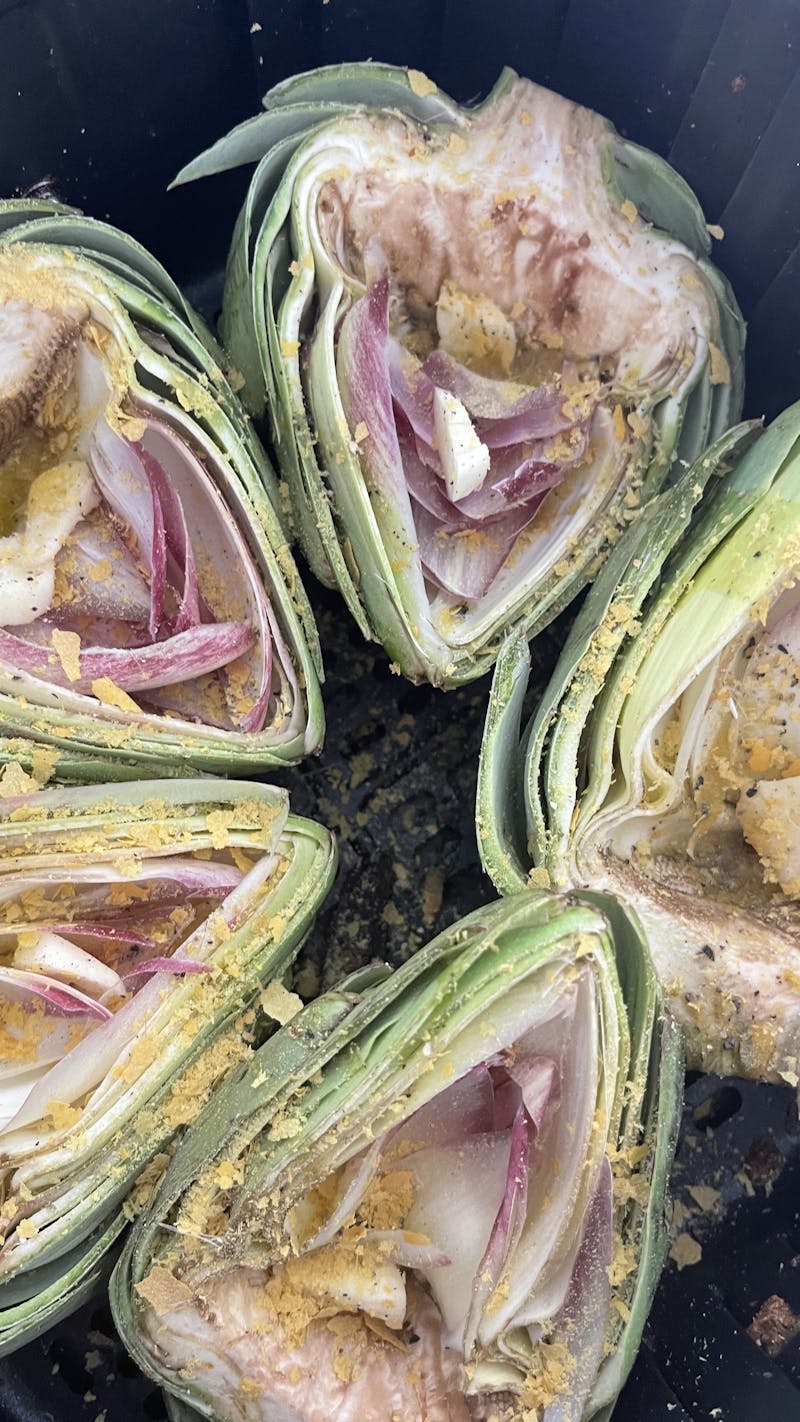 The #CeleneCuisine Playlist
Fresh Fall Salad:
I admit that even though I crave greens, even I get bored of the same old salad on repeat. Sometimes it's as simple as adding one crunchy new texture or even cutting up a. classic in a new way. Always slice cucumbers with the skin on, about 1/4 of an inch thick. Try using a mandolin, or peeling them, slicing lengthwise in 2-inch long sticks. It makes a difference and makes your salad look more appealing and desirable, therefore you want to eat it. Don't knock it till you try it!
Right now I'm super into snap peas. They're a good source of potassium, vitamin K and dietary fibre, plus the sweetness and crunch really give my salads a new freshness.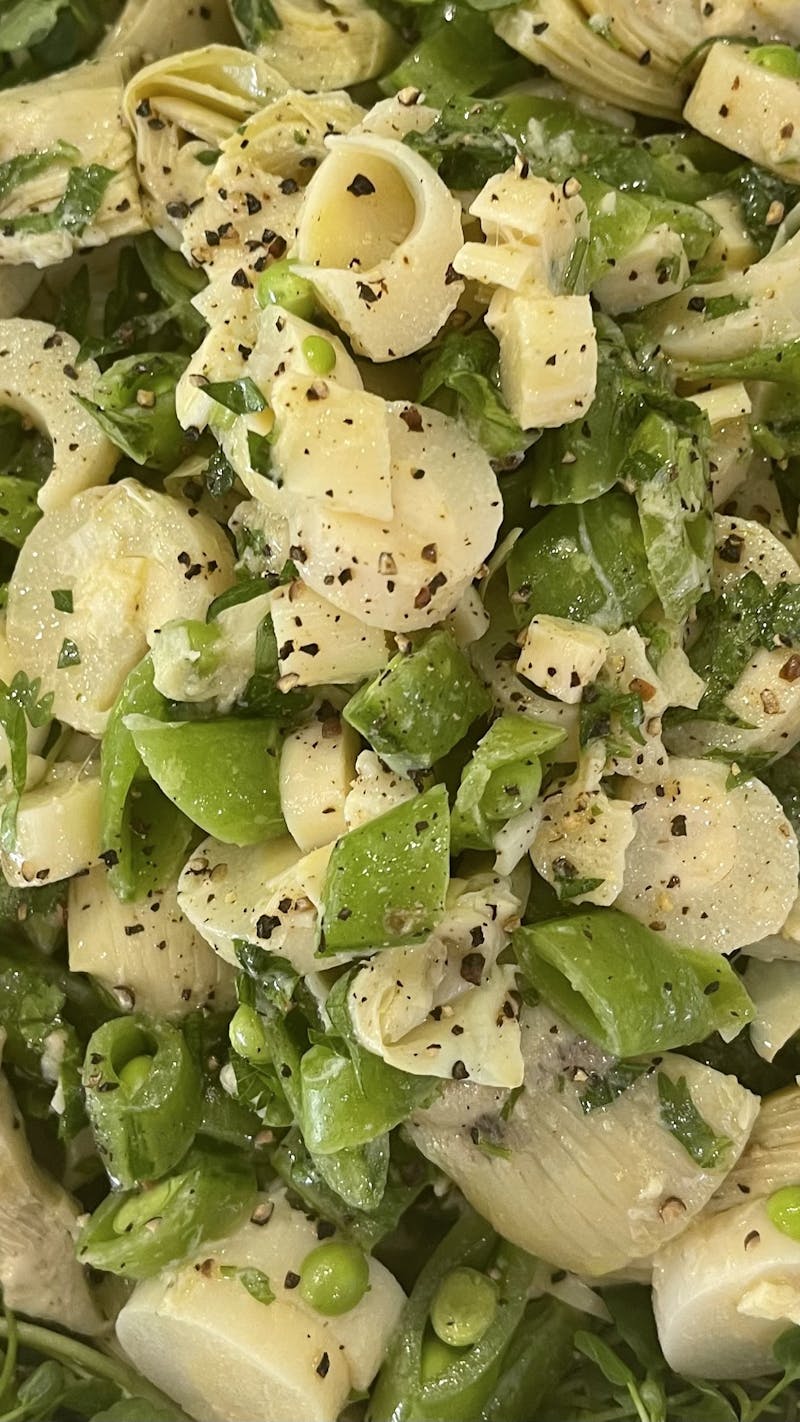 Ingredients:
- 1 bag of organic watercress (I love the spicy flavor)
any of your other favorite greens like arugula or chopped romaine hearts
- sliced heart of palm
- chopped artichoke hearts (I use canned organic)
-micro-greens 
- snap peas finely chopped on a diagonal
- cucumber finely sliced (or mandolined)
Dressing:
- 3 tablespoons of olive oil
- 1 teaspoon of dijon mustard
- 1 teaspoon of white wine vinegar
- sprinkle of garlic powder
- touch of black pepper
- mix ingredients together into the salad, being gentle with the delicate heart of palm
Roasted Artichokes:
Sometimes I crave roasted artichokes when I want a light but satisfying dinner. They're rich in antioxidants and fibre and have been known to be called a superfood. I love to pair them with a frittata and arugula salad. I've perfected a recipe that totally satisfies my craving with full, Italian-inspired flavor, yet keeps it healthy and beatifying.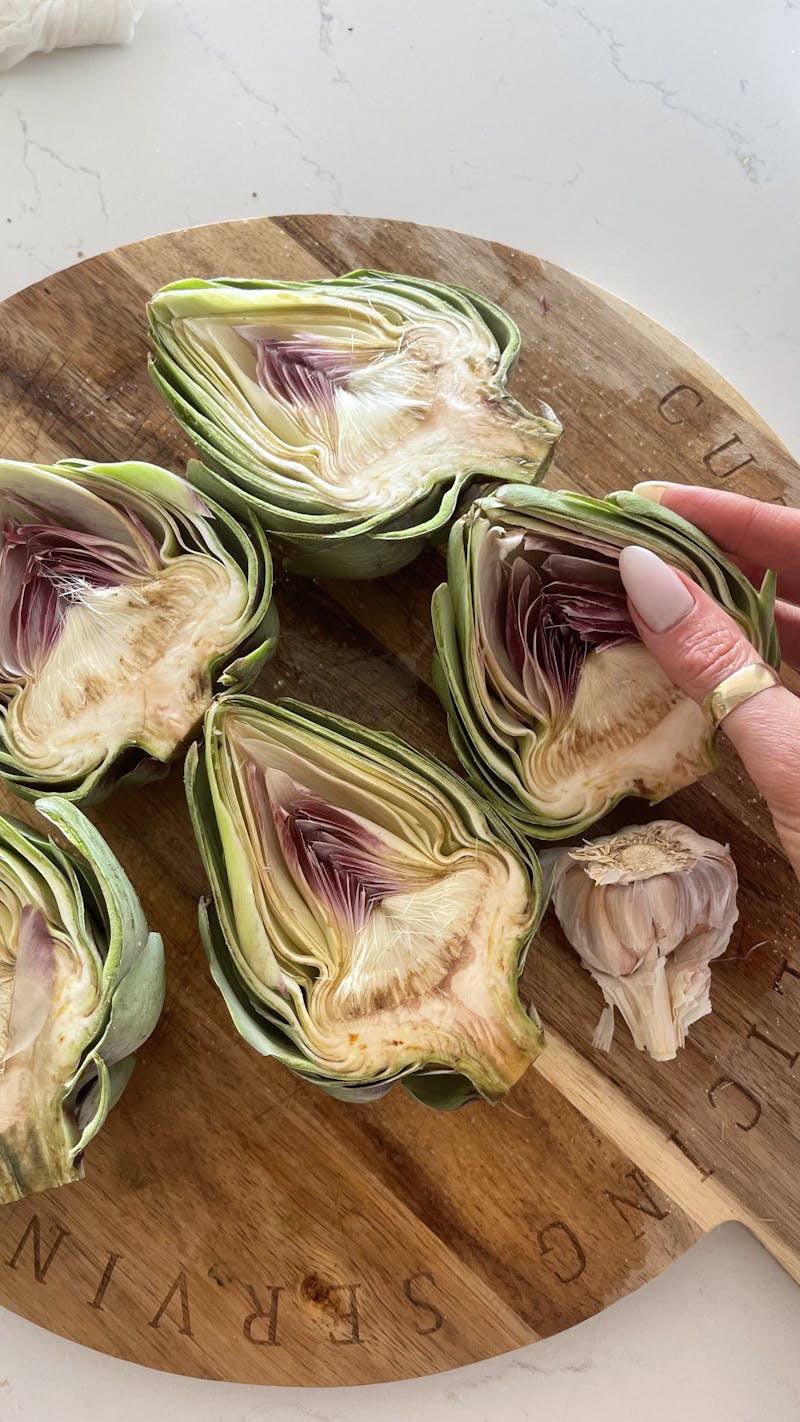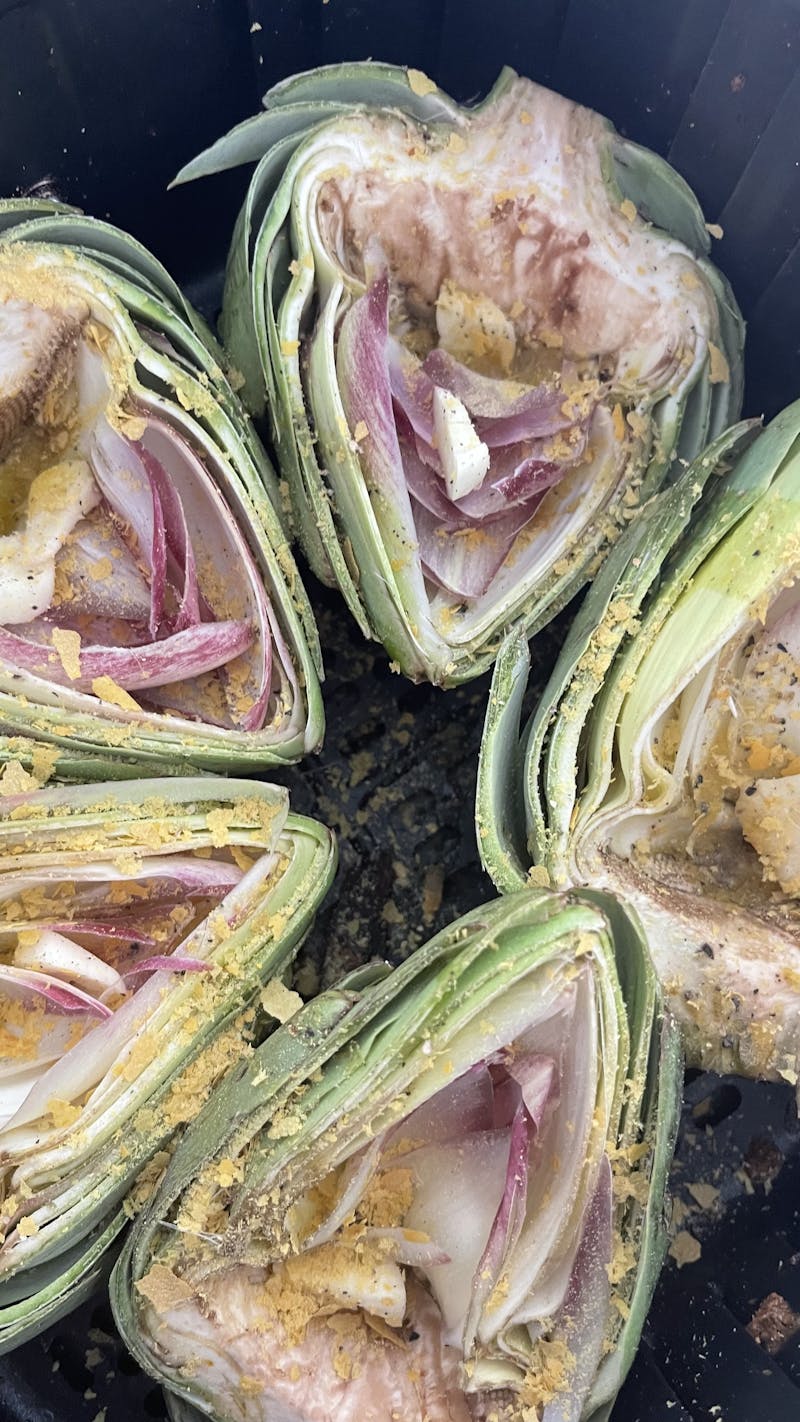 How-to:
- wash and cut off any really spiky ends and parboil for about 15 min to gently cook and soften
- rinse and wait to cool down
- slice artichokes down the center, lengthwise and remove the center fuzzy hair and purple leaves attached to the hair (just above the heart of the artichoke) with a knife, as this part should not be eaten and is dangerous to consume (Google how-to for more info)
- once ready, place on a baking sheet or airfyer and drizzle olive oil, a squeeze of lemon and a slice of garlic to each artichoke half 
- sprinkle black pepper and nutritional yeast and roast for 20-25 min at 375 until golden
Dipping Vinaigrette:
- 1/4 cup of olive oil
- 1 teaspoon of dijon mustard
- 1 teaspoon of balsamic vinegar
- black pepper 
- 1/2 teaspoon of honey or maple syrup
- mix together, dip and enjoy!
Grilled Branzino:
This is an easy, light recipe for grilled or roasted Branzino (on the BBQ or in the oven), and can be customized using your favorite fresh herbs.
How-To:
- wash and de-head (or keep fish whole depending on your preference) to cook
- slice open lengthwise, rinse/clean
- add sliced lemon, sliced garlic and your favorite herbs, here i'm using fresh thyme
- lightly coat the exterior in olive and some fresh black pepper
- roast for 20 minutes at 375 depending on your oven and the size of the fish; I like to broil on high for a few minutes at the end for a crisper effect, watching carefully or grill on BBQ at high heat for 15 min, gently turning over halfway through.
Directions:
1. Once cooked, gently open the fish and remove bones and skin (depending on your preference).
2. Plate fish and add a sprinkling of fresh olive oil, keeping the grilled lemons and herbs for flavor and presentation. Add black pepper and enjoy!
Happy Cooking!
xx Celene
SIGN UP FOR FREE TO CONTINUE READING
Get free access to our Beauty Edit and emails with exclusive content