In this mini city guide, we've rounded up our current favorite dining spots, the beauty looks we're wearing, and seasonal must-haves to welcome in the winter, Miami edition of course.
Uchi
Wow. I had heard it was incredible, but it was even more than that! The fish was so fresh, every bite had the most unbelievable balance of flavor. Sit at the sushi bar for a fun and authentic experience.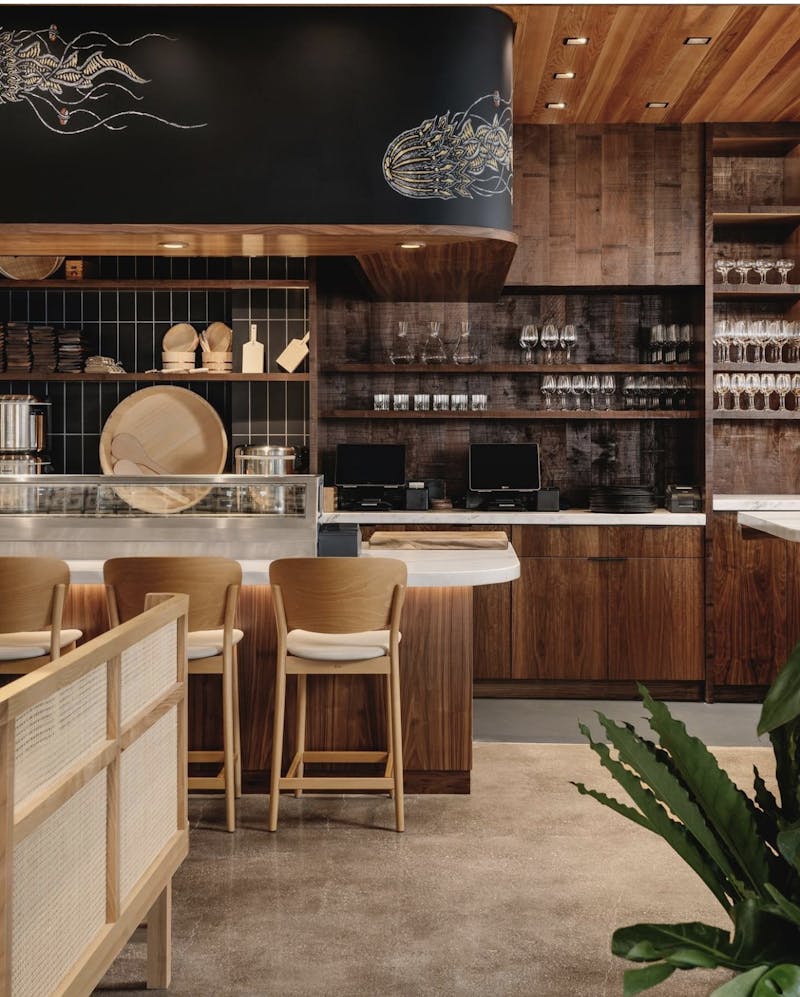 What I Wore:
Warm Glow Bronzer on my cheekbones and eyelids for an overall warm glow. A Gee Thing on my lips, jeans, white tank, gold cuffs and a blazer.
Sunlife Organics
I'm so excited Sunlife Organics is now in Miami Beach. It's the perfect walk from Gee Beauty over to Alton Road. The smoothies and acai bowls are so creative and delicious.
What I wore:
SkinCeuticals Physical Fusion SPF 50, Gee Beauty Smoothing Lip Balm, De La Heart sun visor + running shoes
Four Seasons Surfside Lido Restaurant & Terrace
Talk about chic. This is the perfect, picturesque spot for a special occasion, a long lunch, or cocktails at the Champagne Bar.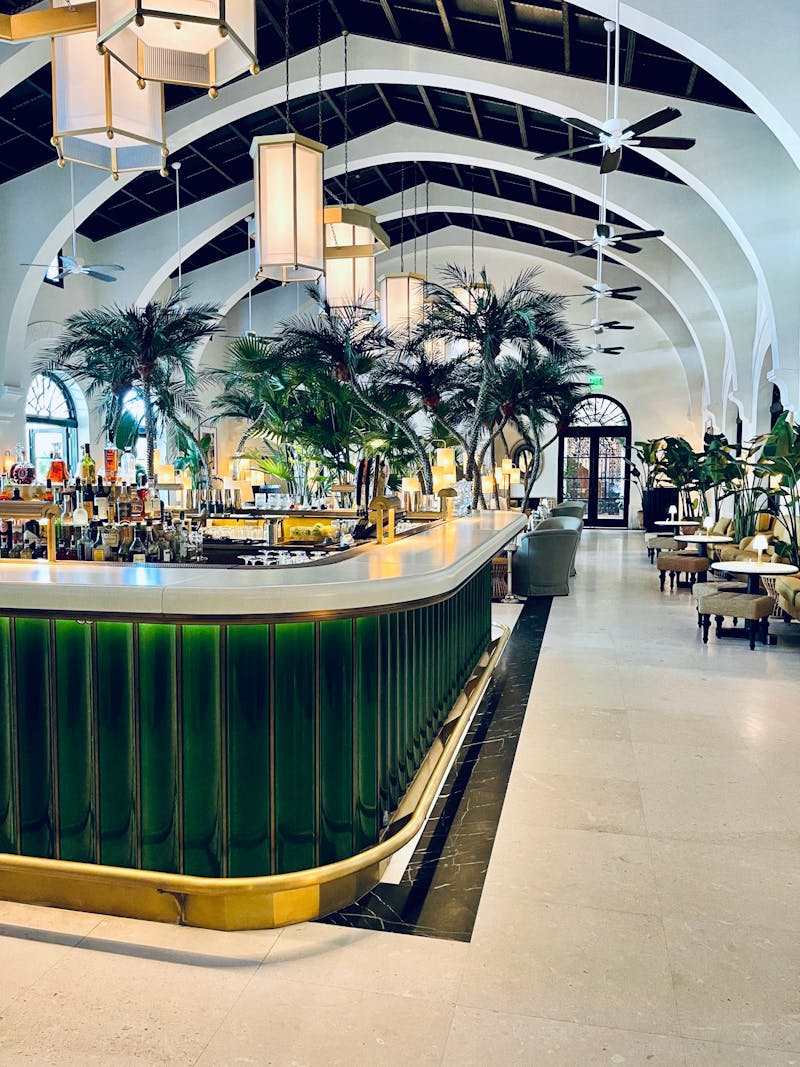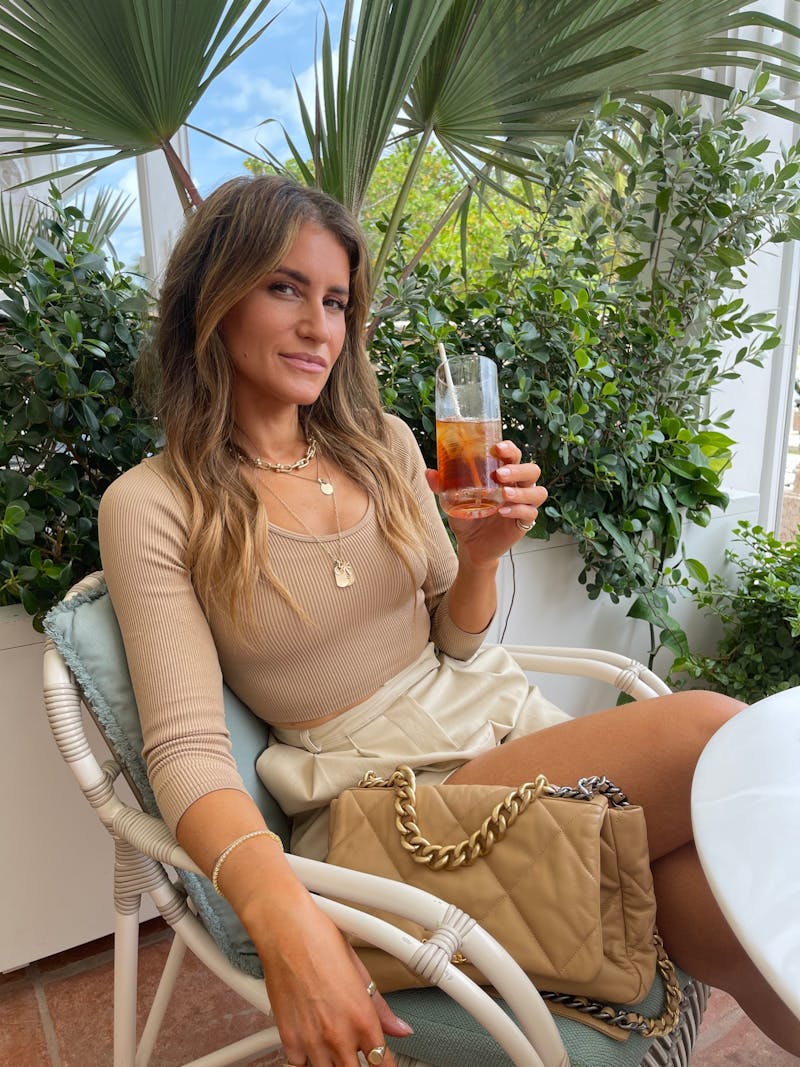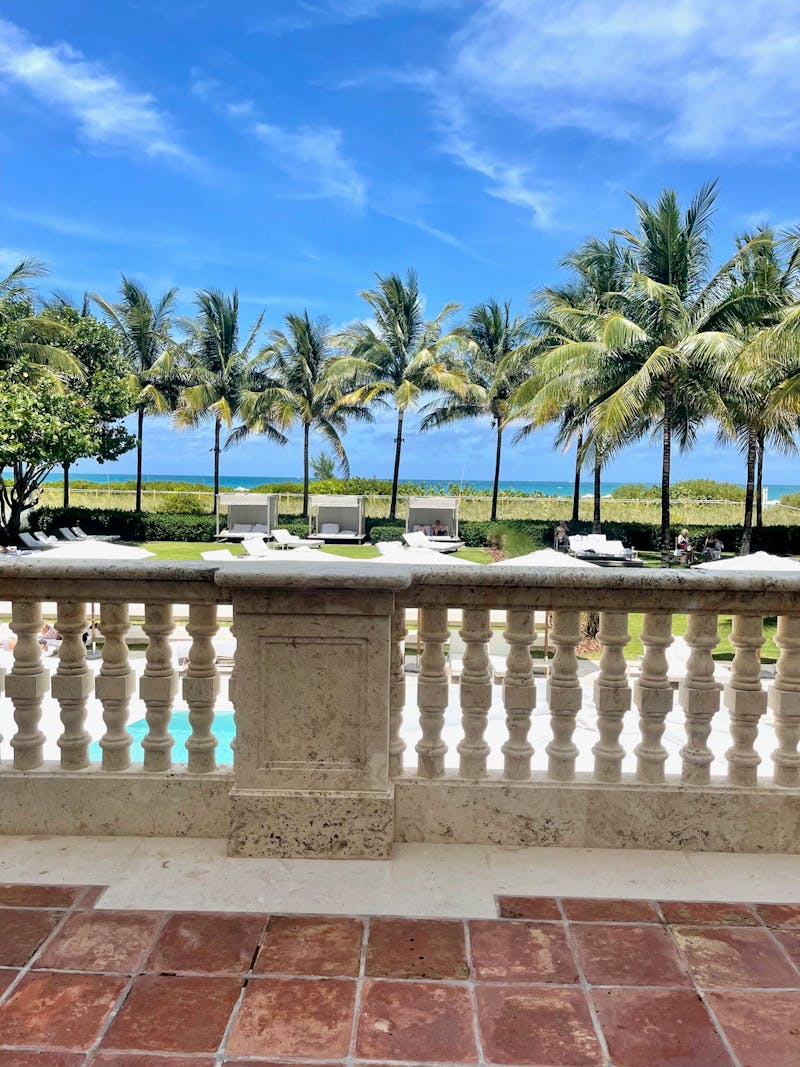 What I Wore
Color Sticks in Blushbeam + Bronzebeam, Precision Brow Pencil in Brunette, Gel Lip Pencil in Naked with Burlesque Lipstick, beige puffed-sleeve denim dress.
Abbale Telavivian Kitchen
A family-run spot south of 5th in Miami Beach, the menu is rich flavors of Israel, Turkey, Greece and Colombia. Healthy light-bites with full flavors, it's a favorite for sure.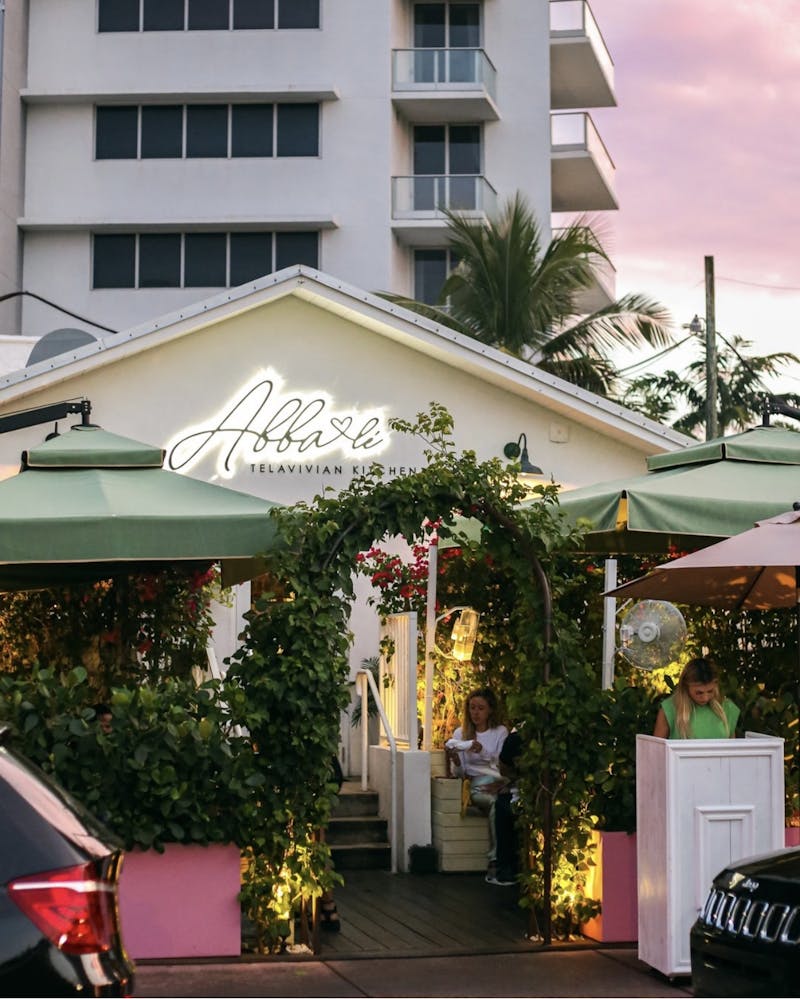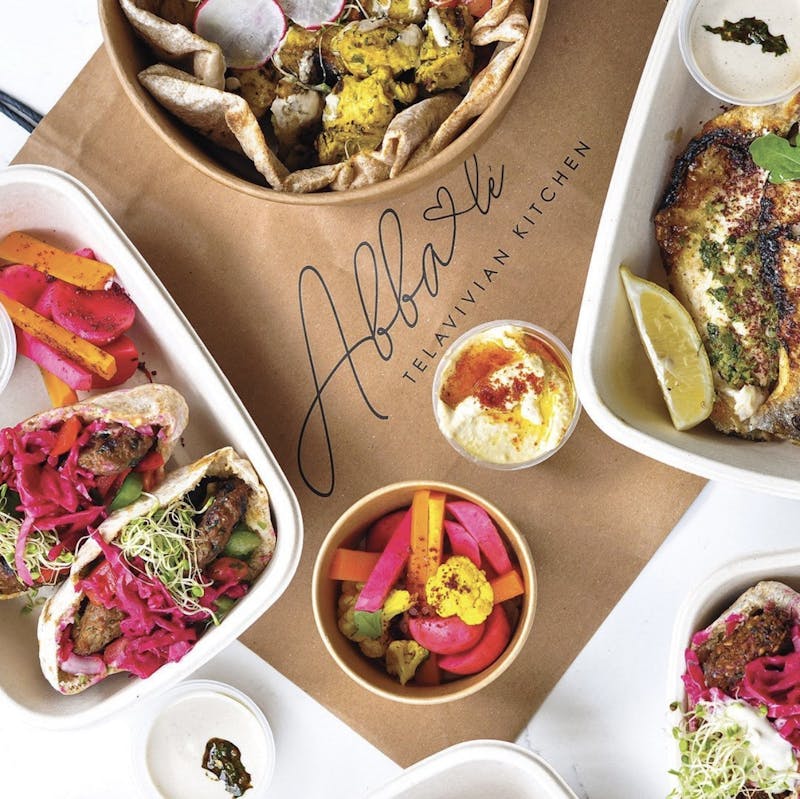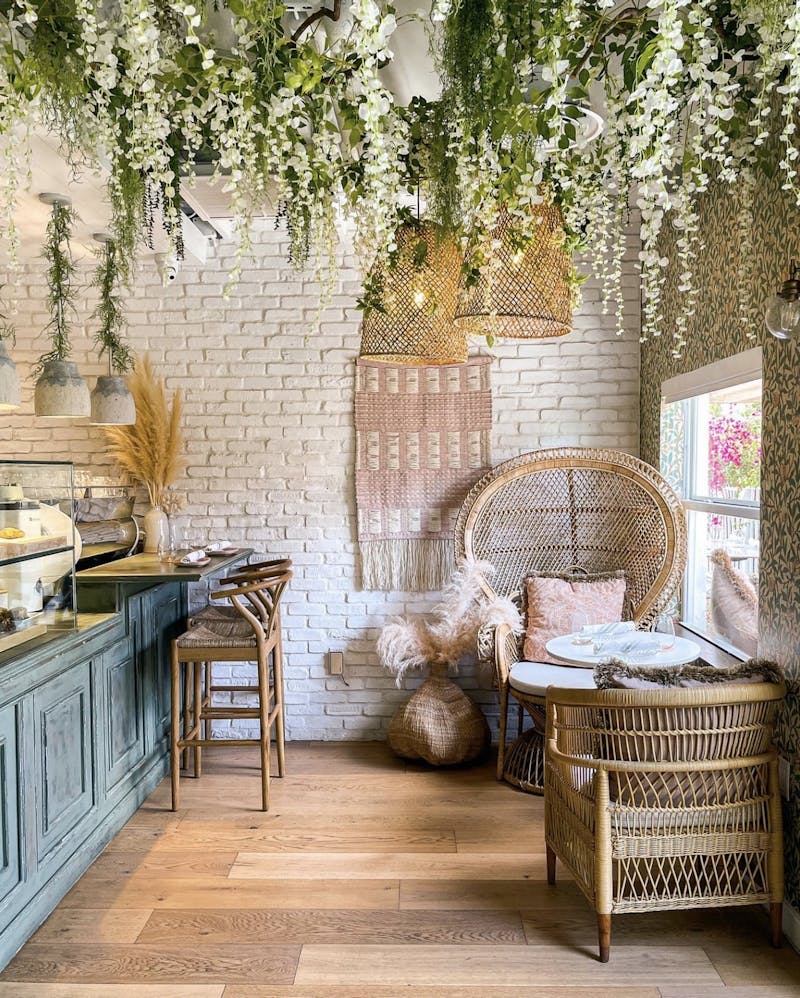 What I Wore:
Prime Skin in shade Medium, denim cut offs, sunglasses.
Doma
A cool neighborhood Italian spot in Wynwood, Doma reminds me of another favorite restaurant KYU around the corner. They both have a relaxed yet elevated and chic vibe.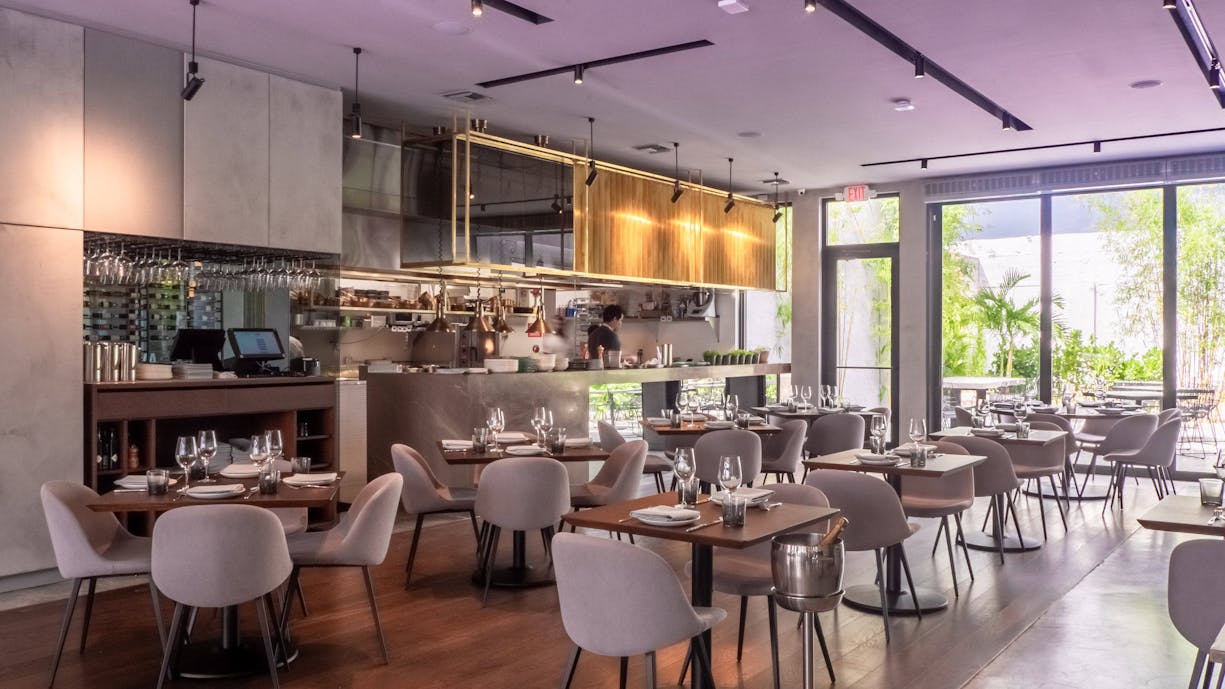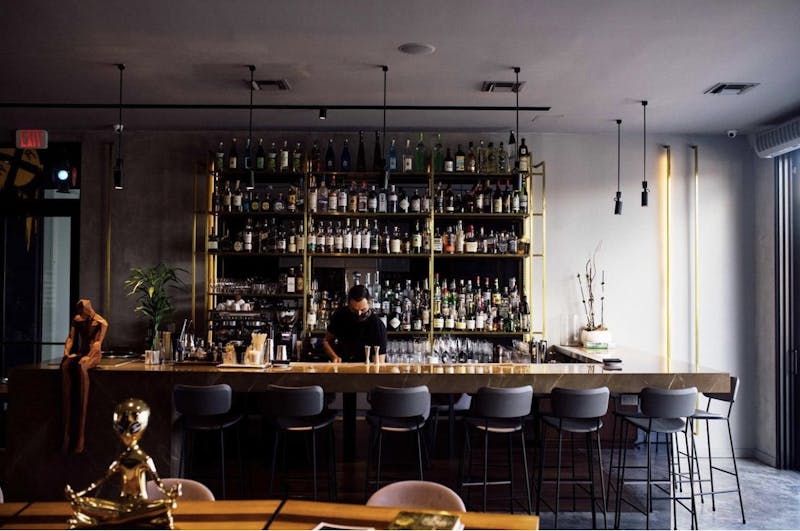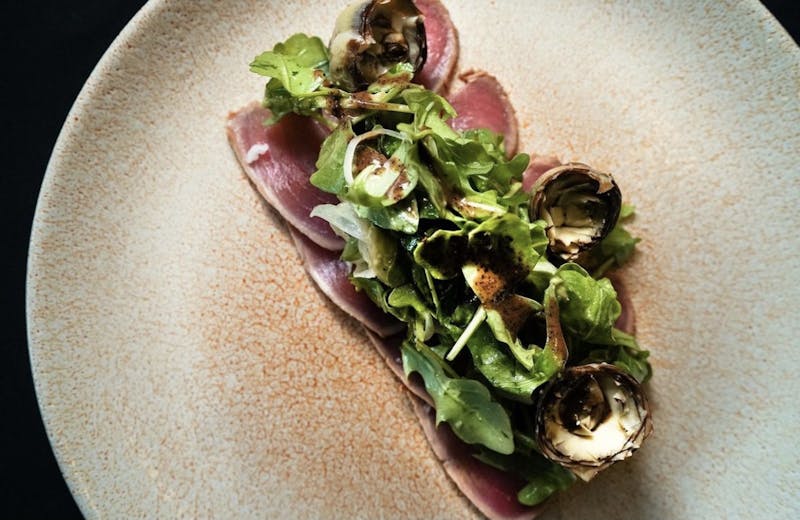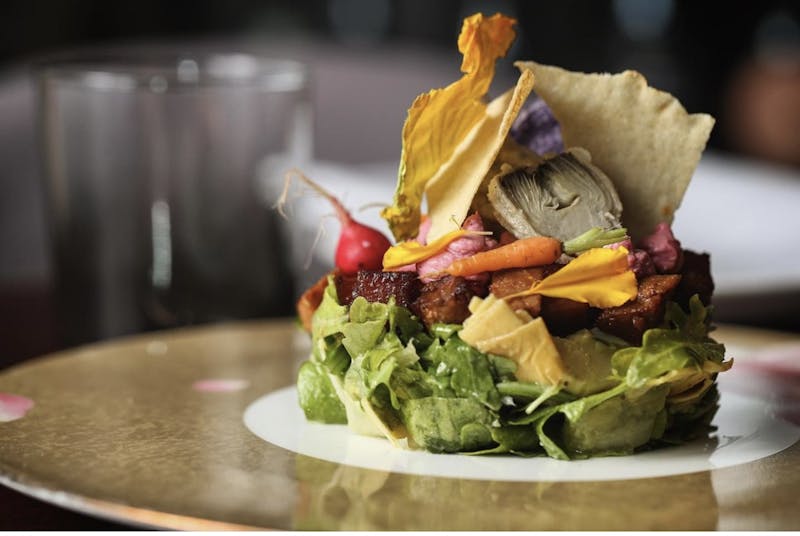 What I Wore:
Jeans, a bodysuit and a blazer, paired with S'more lip liner, Burlesque lipstick and Golden Glow bronzer on my cheekbones and eye crease.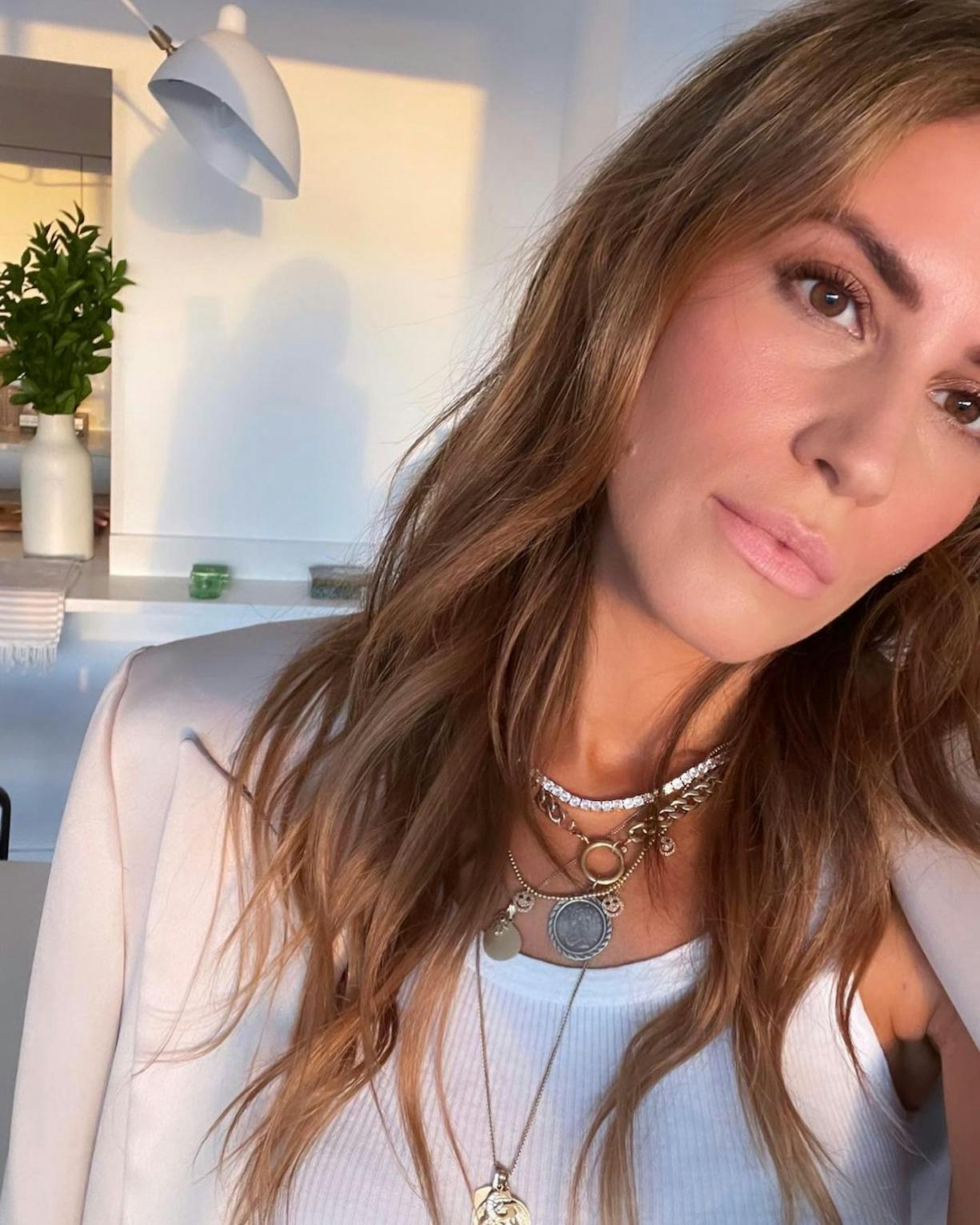 The Drexel
This new creation from the founders and visionaries behind our all-time favorite restaurant in Miami - Mandolin Aegean Bistro - comes our new favorite destination the Drexel. It's a casual elegant restaurant inspired by Mediterranean coastal towns serving elevated yet simplistic dishes. Located at Española Way in Miami Beach.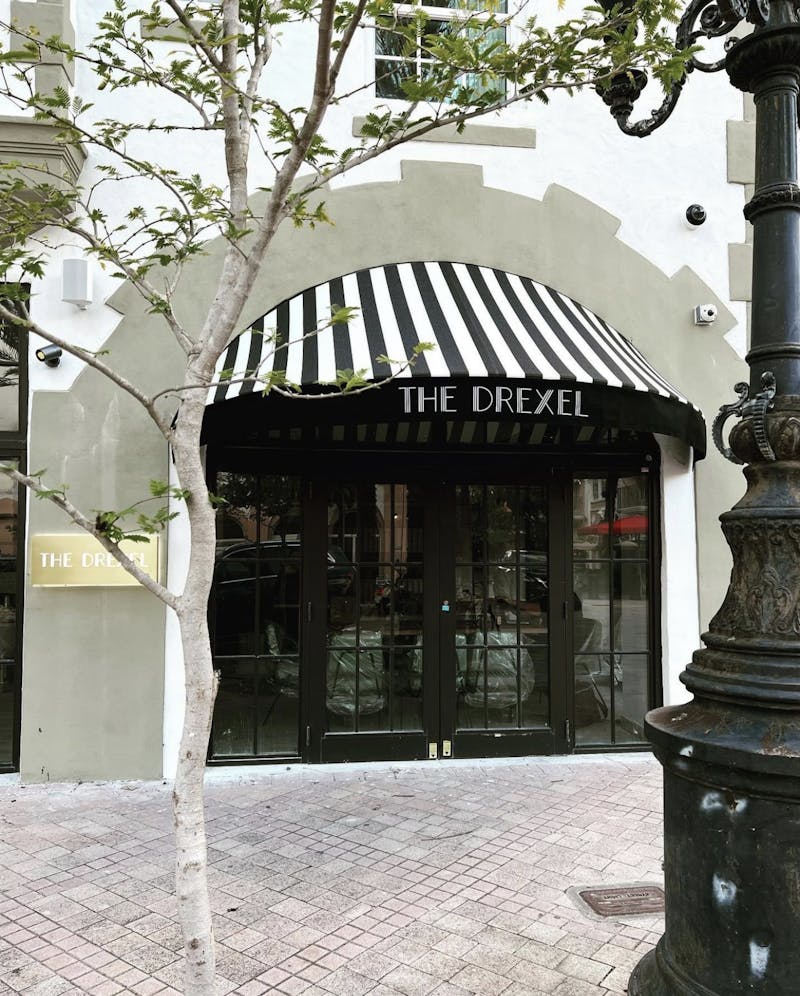 What We'll Wear:
Foundation Multi-Stick in Natural, Teaberry Blush on cheeks and as eyeshadow in the crease, Gel Eyeliner in Adorn, XL Mascara, paired with caramel brown faux leather jumpsuit.
SIGN UP FOR FREE TO CONTINUE READING
Get free access to our Beauty Edit and emails with exclusive content