Miriam Gee
talks to THE CUT magazine where she describes her skin-care routine the same way she does her career: the result of years of hard work, dedication, and commitment.
The question THE CUT wants to know: why is your skin so good?
Miriam begins her mornings drinking warm water with lemon and add inulin powder to it, which is a natural, plant-based soluble dietary fiber. Inulin works to promote smooth digestion and as we know, good skin starts in the gut.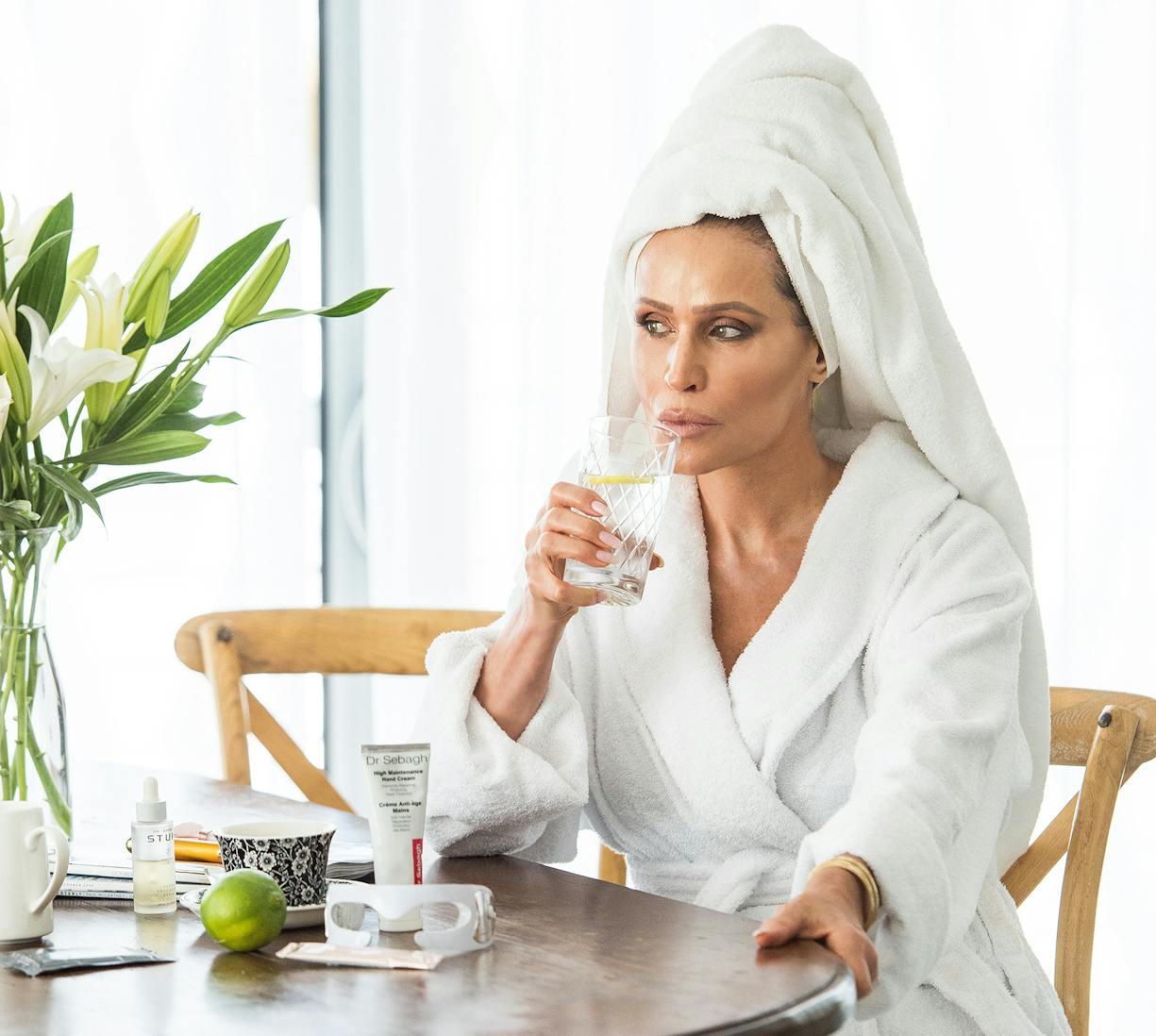 I'm like a chemist or mixologist with my skin. Because I know it so well, I know I can 'shock' my skin a little to stimulate cell regeneration and repair" - Miriam Gee
For a step-by-step breakdown: read Miriam's at-home skin routine & learn her top tips, quick skin fixes and multi-tasking techniques to get her famous glow.
READ MIRIAM'S SKINCARE BREAKDOWN ON THE CUT
SIGN UP FOR FREE TO CONTINUE READING
Get free access to our Beauty Edit and emails with exclusive content