In this mini city guide, we've rounded up our current favorite dining spots, the beauty looks we're wearing, the necessary cozy accessories, and seasonal must-haves to welcome in the holidays.
Coffee Made Chic:
Wolf And Moon's new flower & coffee shop, Flower Shop by Wolf and Moon has the most beautiful florals and delicious coffee. If you love pink peonies and Sam James coffee, this spot is a must go! The pink exterior is so cute and floral arrangements make for the perfect house warming gift this season.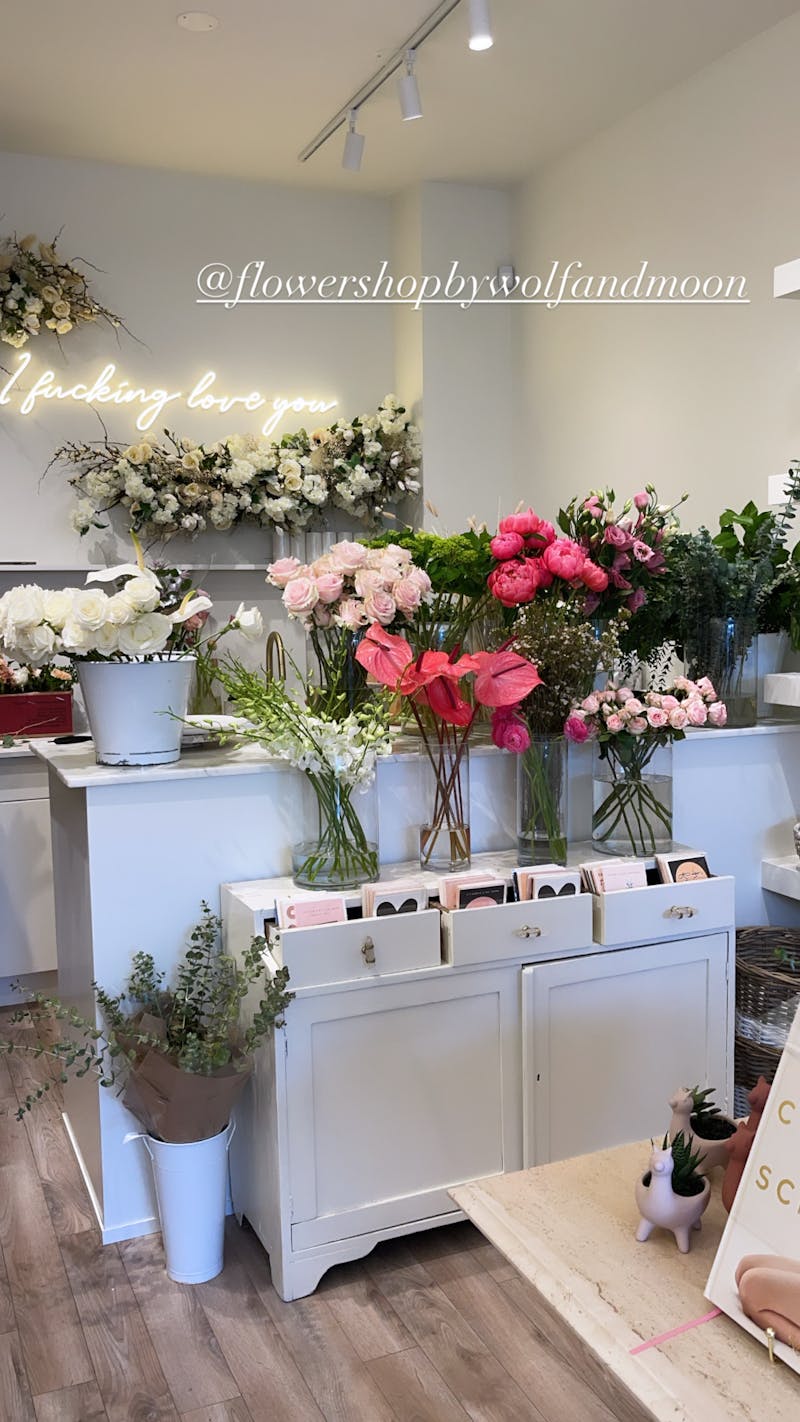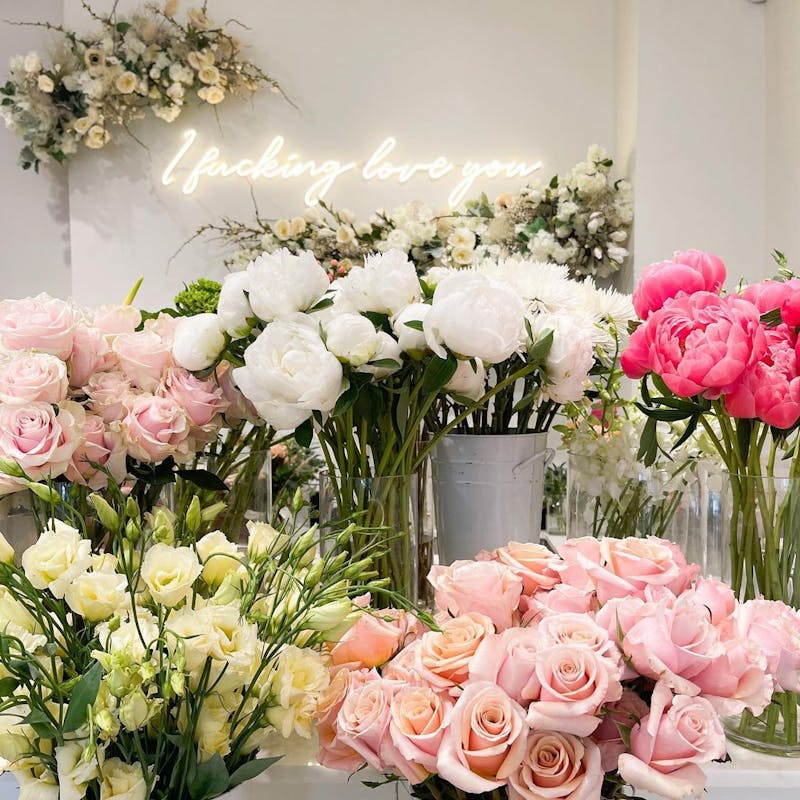 Manita
I call my boyfriend and I the 'Mayors of Manita' because we are literally there every Saturday night! Manita, located on the corner of Rolyat and Ossington, has the perfect mix of fresh salads, big bowls of pasta and my favourite: their Mediterranean plate with the best falafels in town. We've become great friends with their team, made of kind and welcoming people. You can stay for a quick bite or be there all night to enjoy the experience. I recommend it to everyone, it never fails!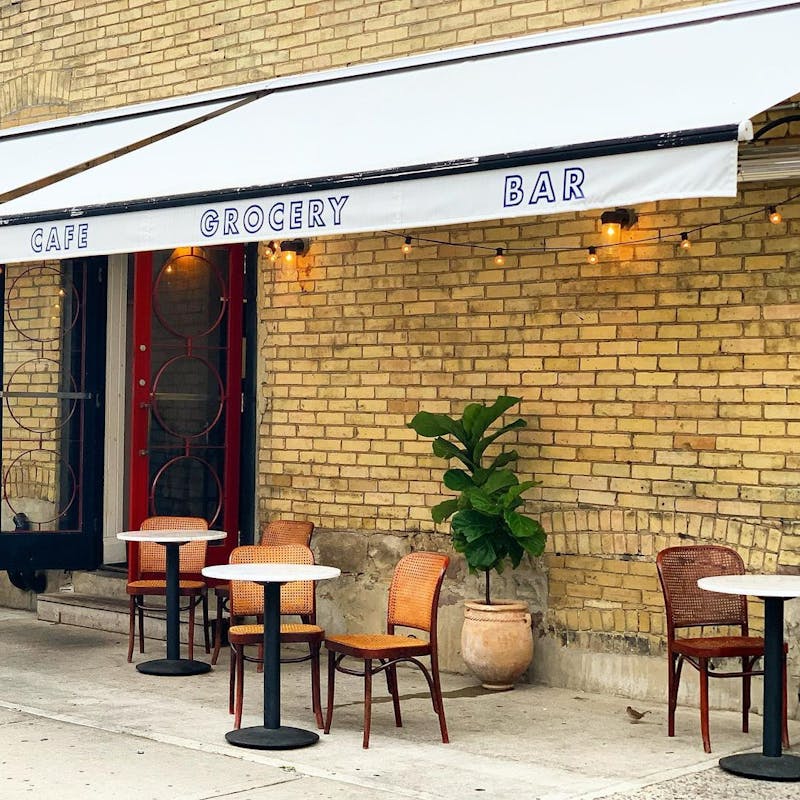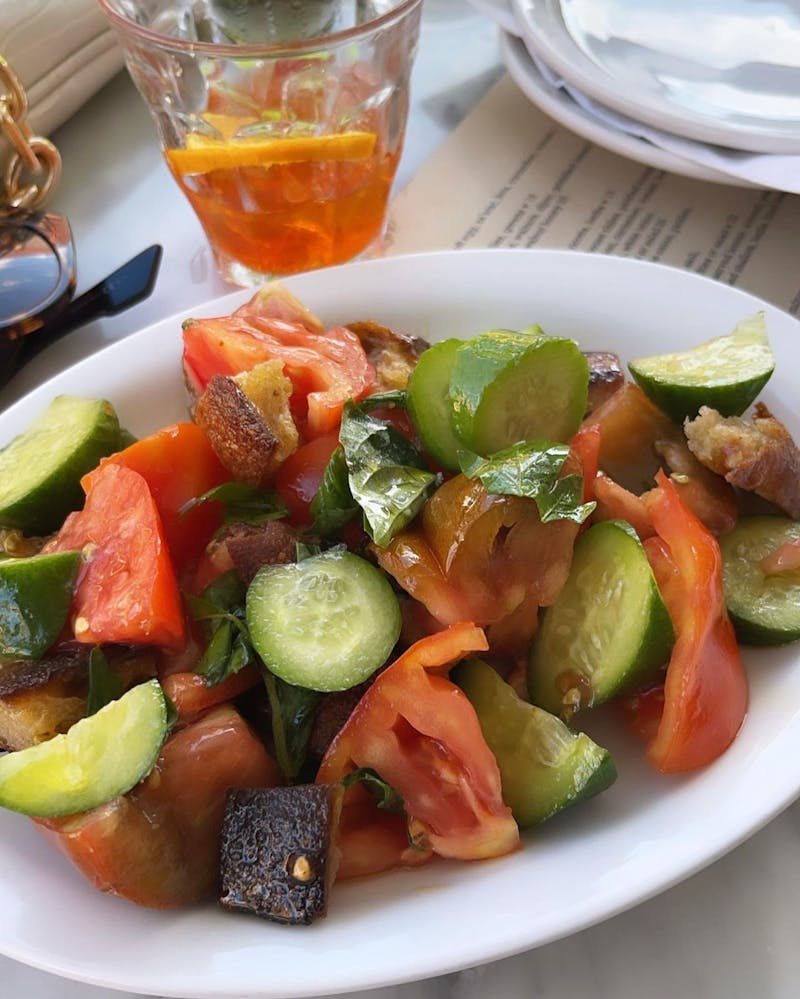 Osteria Giulia
Made by the owners of Giulietta, Giulia is their newest Italian spot in Yorkville that is on the top of my list! From what I've seen on Instagram, the space is beautifully designed and the dishes look exquisite. I've also heard their espresso martini is incredible!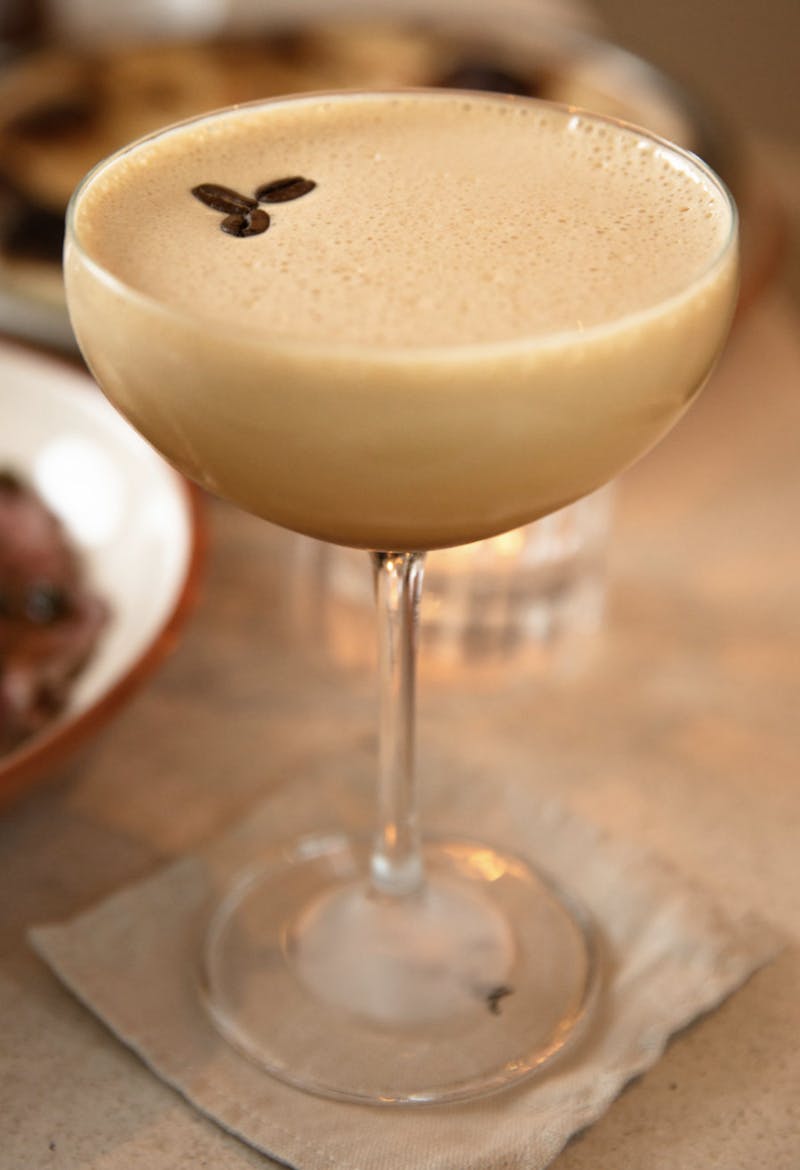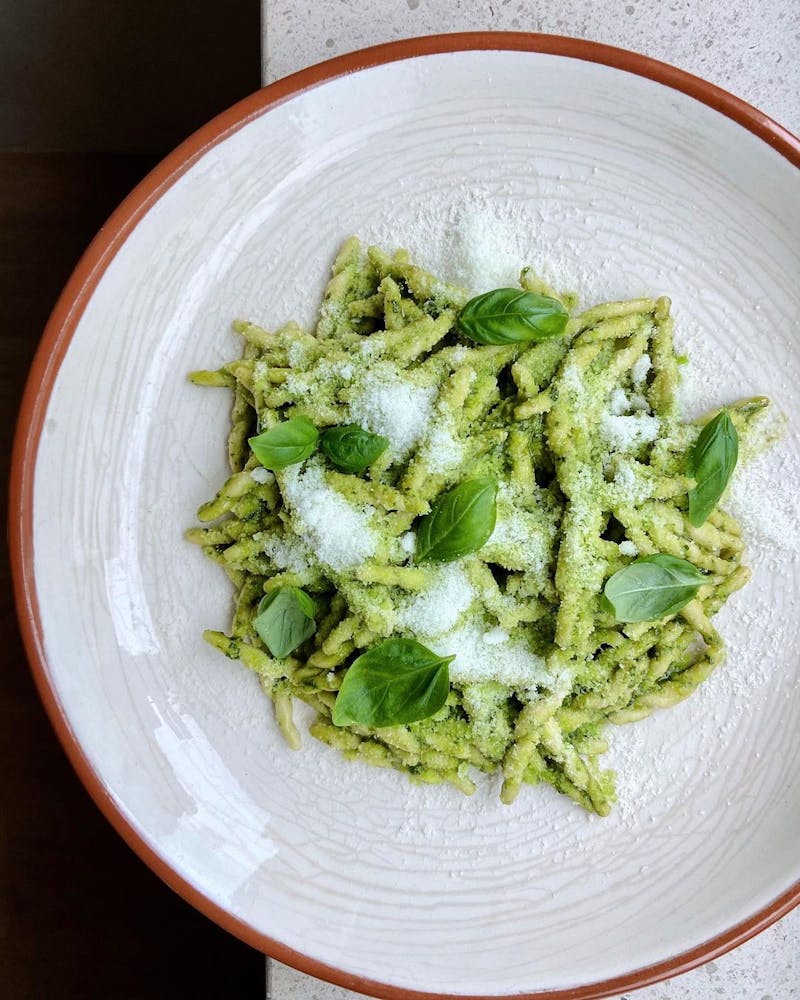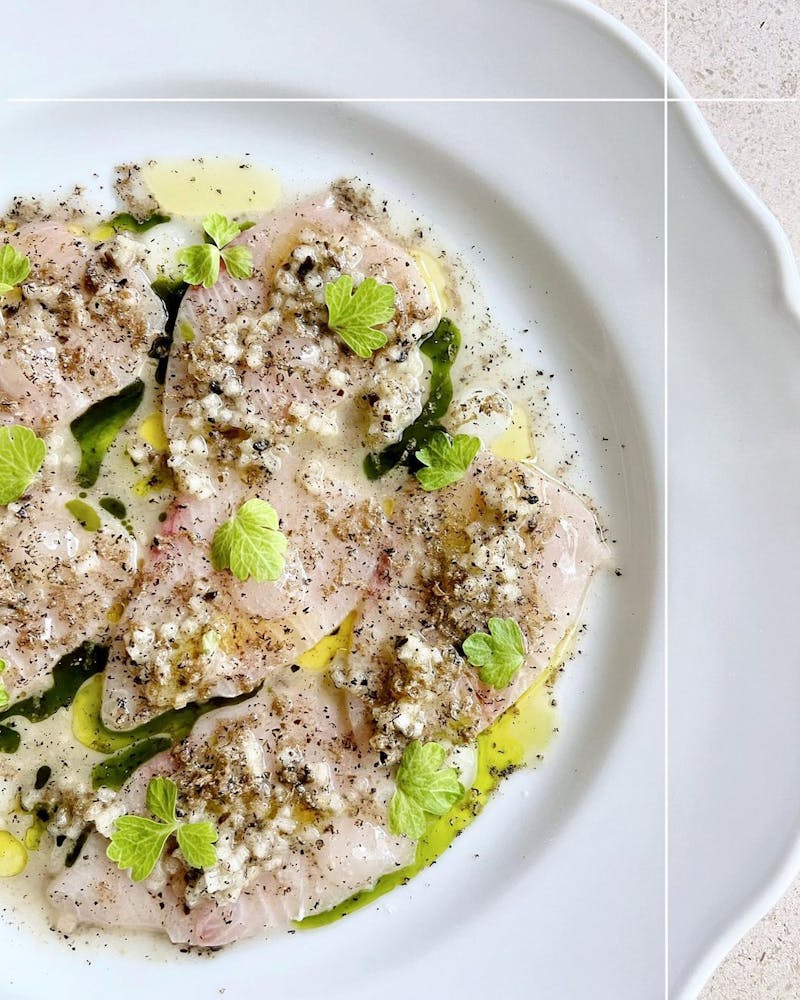 What I'm Wearing:
I've fallen back in love with vintage shopping and have found the best, oversized men's blazers at Courage My Love in Kesington Market. I pair them with my athleisure pieces from the 6 By Gee Beauty and Nike running shoes. Makeup wise, I've been using BronzeBeam as contour and loving how soft it is.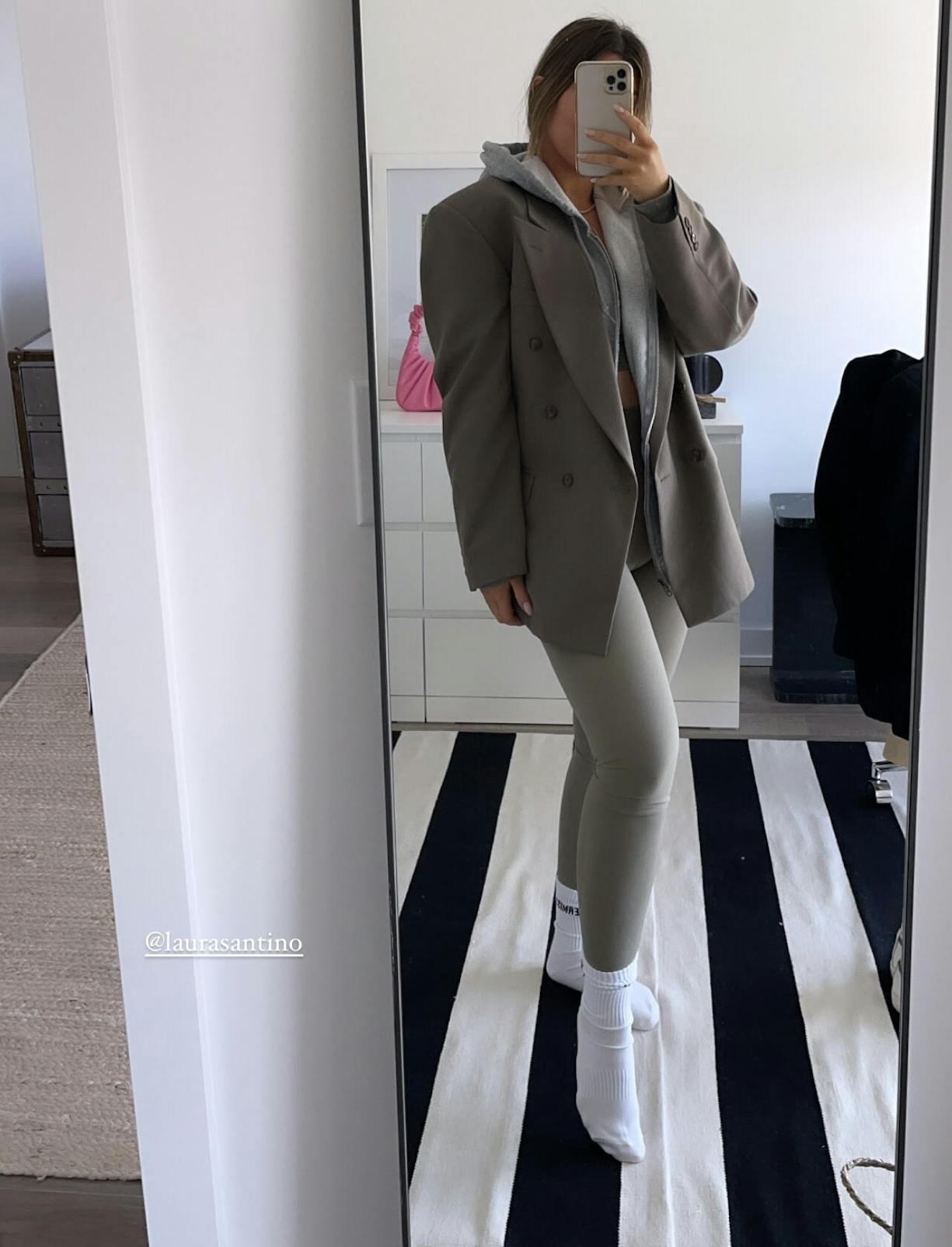 Favorite Treat:
Organic Bytes makes the best and cleanest cakes in the world. Their cakes are vegan, gluten free, dairy free and free of refined sugars and white flour. Not only are they stunning with edible flowers as decor, they are so delicious. I either order a cake for myself and have a little slice after dinner or deliver them to friends and family for celebrations!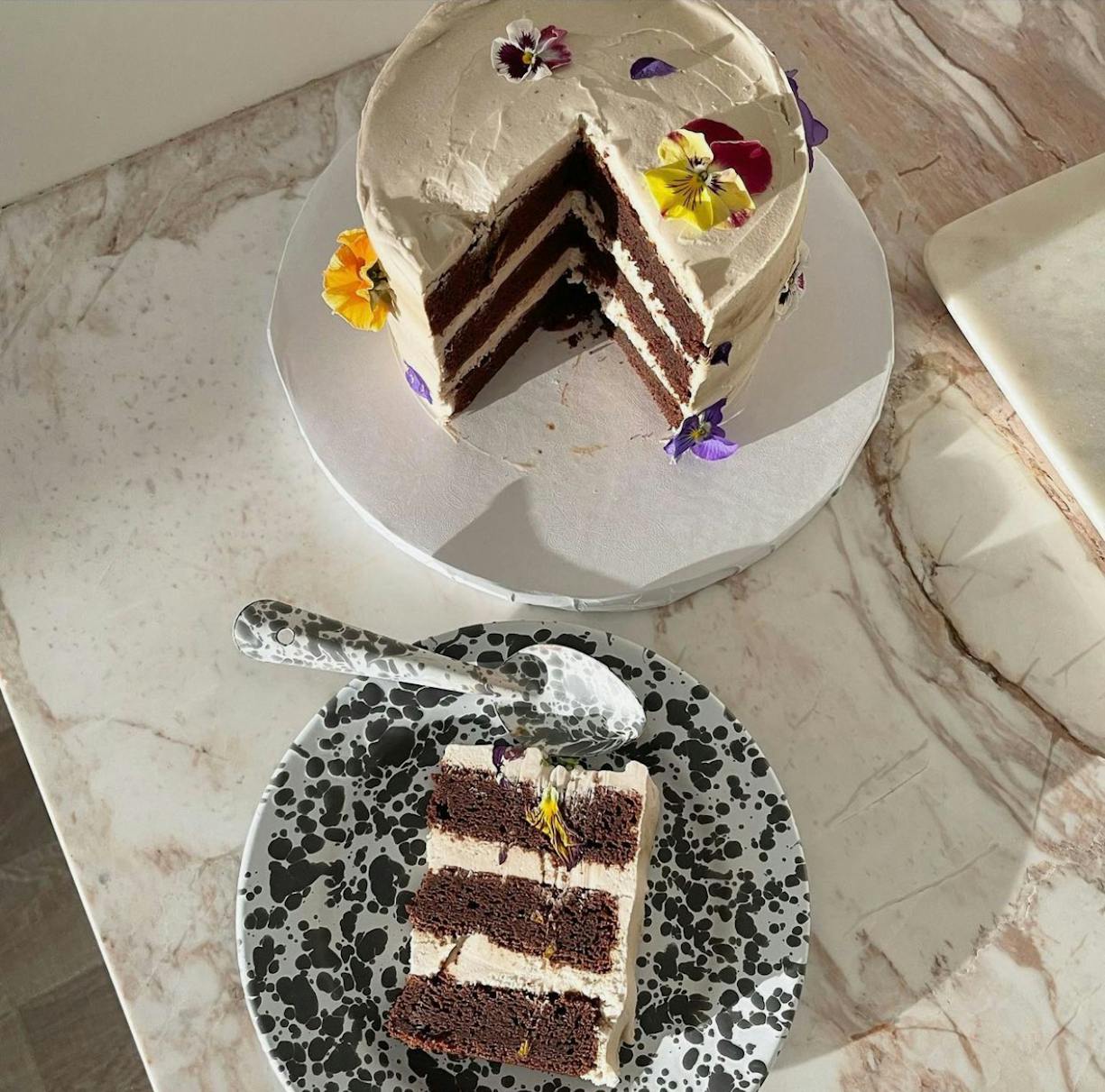 SIGN UP FOR FREE TO CONTINUE READING
Get free access to our Beauty Edit and emails with exclusive content