Meet Katherine Garbarino, aka @KGMTL!
This week on the #GeeEdit, we're chatting with Katherine, the founder of Girls Living Well and Kasics.
As a close friend of the Gee women, Katherine is giving us an inside look at what's coming down the pipeline from her brands. Plus stay tuned to see what we have planned together later this month!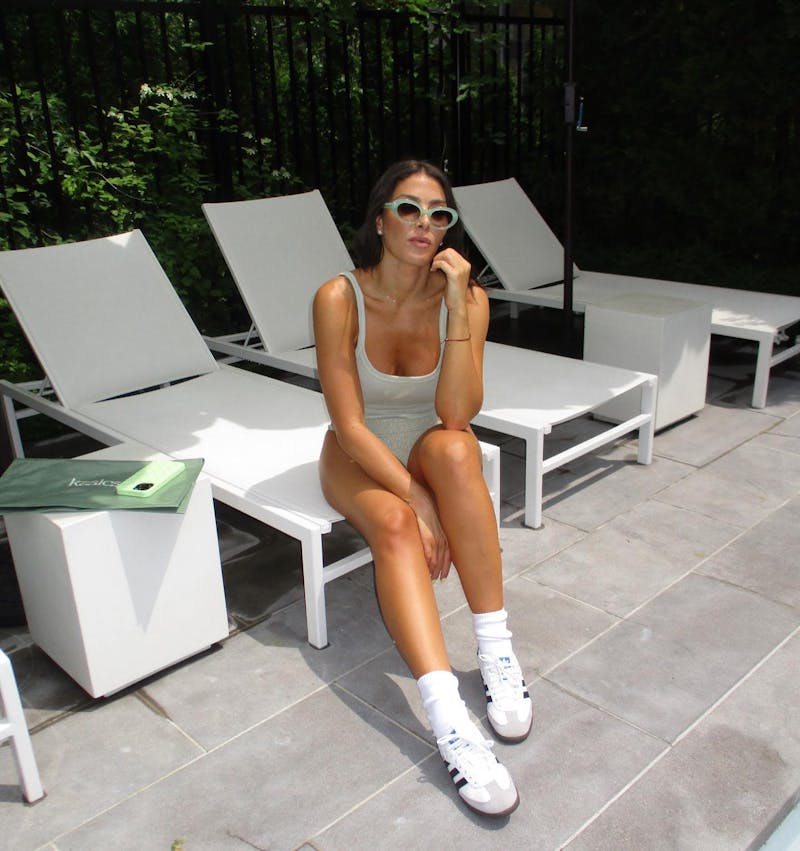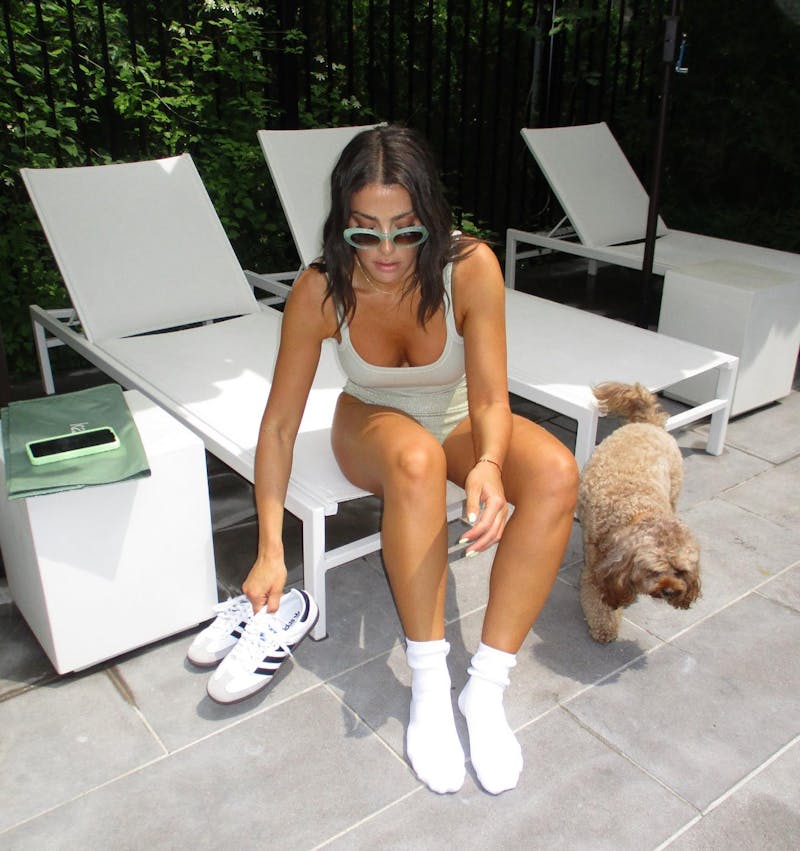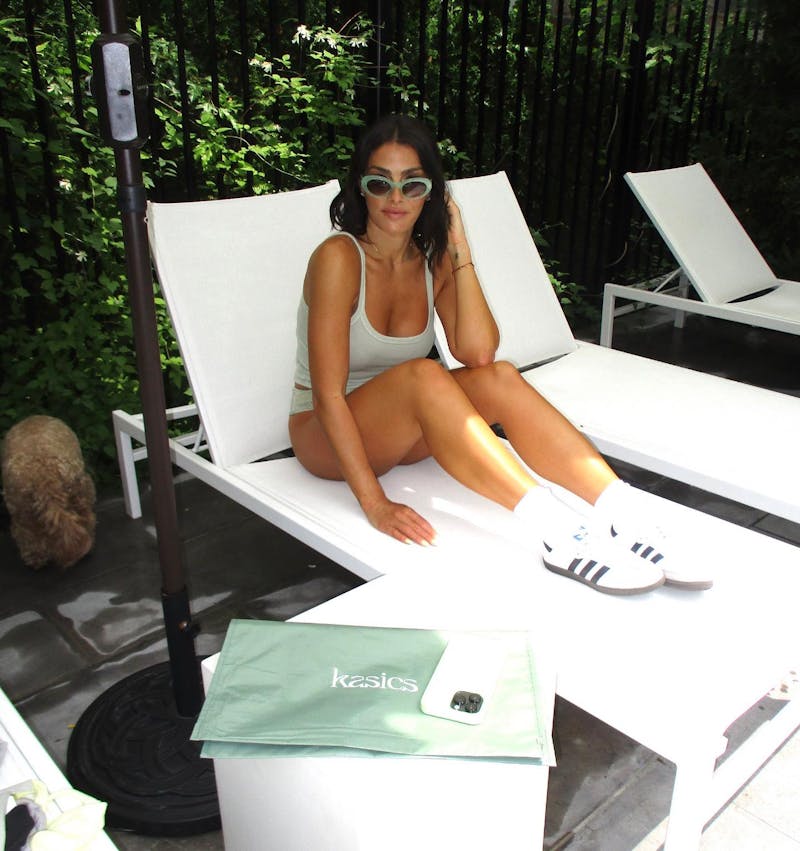 What led you to create Girls Living Well and Kasics?
For Girls Living Well, I really wanted my information to live somewhere so that my audience and community could reference back and truly learn about the products, supplements etc that I was talking about. I believe in educating rather than just promoting. I want people to understand the things theyre using on their skin, in their bodies etc... I also have over 200 recipes and needed a home for them. The GLW Shop came after, I wanted to create a shop for all the things i use and love but had a hard time finding in 1 spot! 
For Kasics, I am a true consumer and basics girl. I have tons and am always on the hunt for the best thsirt, the best tank etc... I found it hard to find something that suited my everyday needs. With Kasics we aim to make you feel confident and comfortable in your clothing and make getting dressed the easiest decision of your day. 
More On Girls Living Well
You have such a dedicated and engaged following, how does it feel being such a source of information and influence for so many?
It's a humbling and surreal experience. I dont see myself that way at all. I am truly just sharing what I do, why I do it and what I love and think works. Knowing that my voice impacts people even in the slightest is so fulfilling.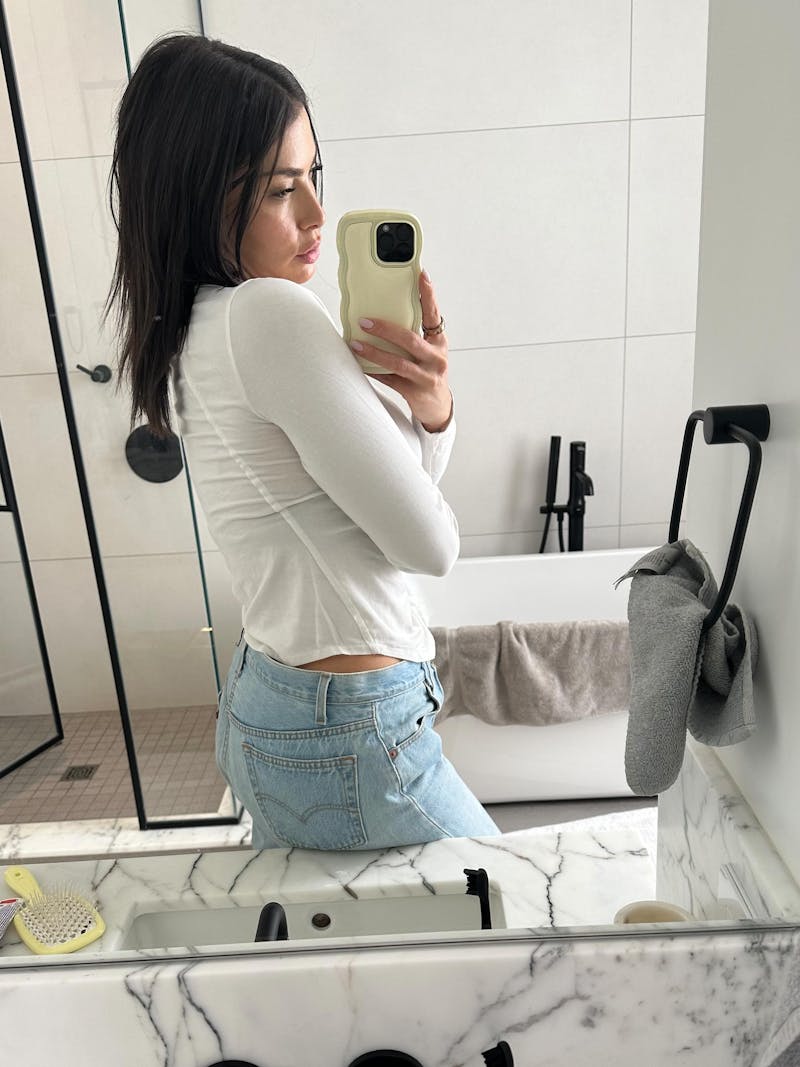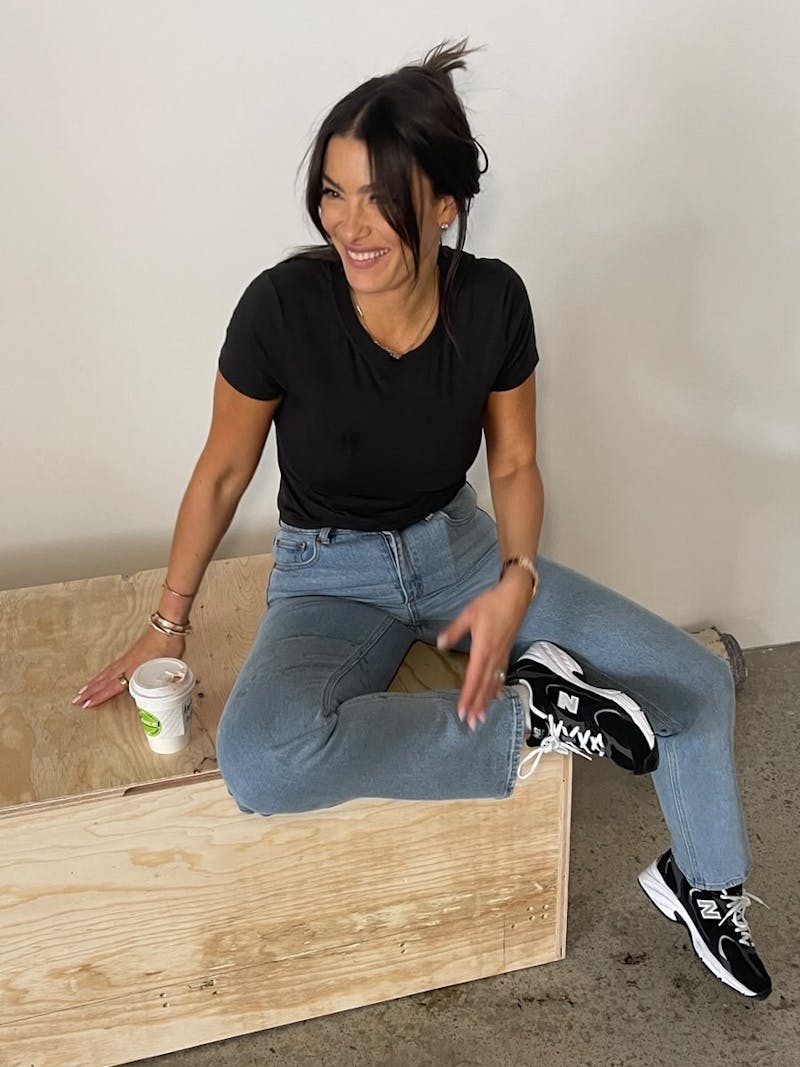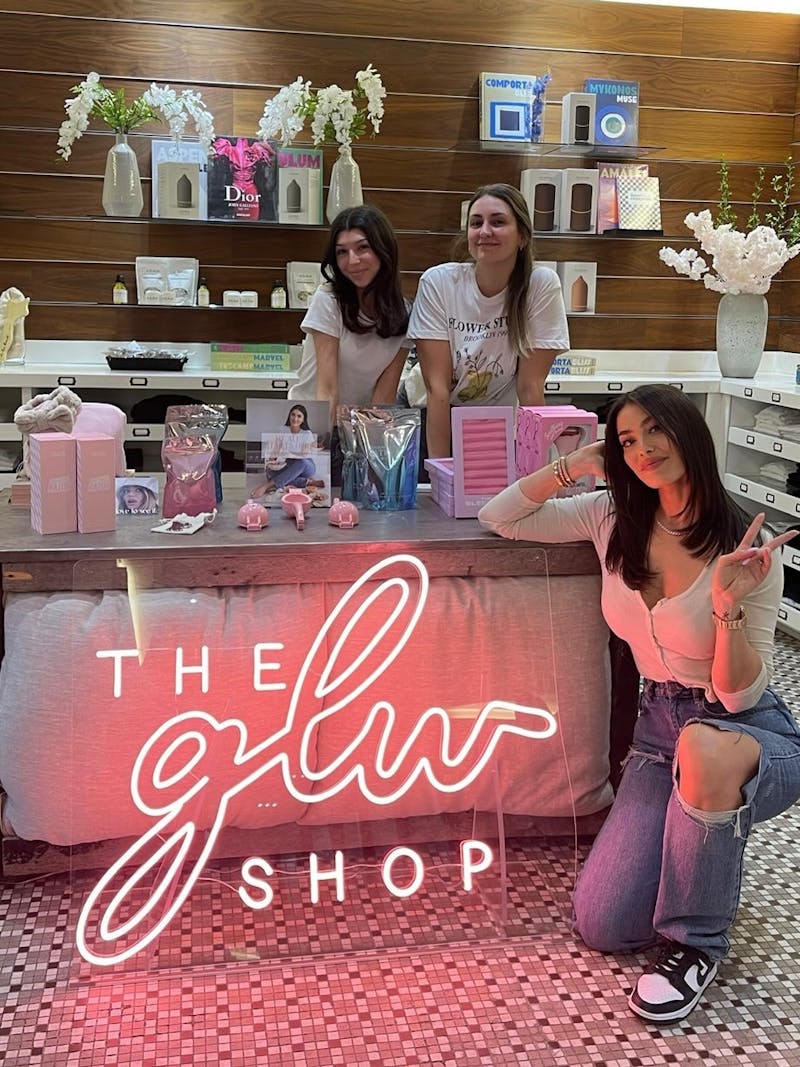 It feels like I have this whole community of empowered, self care loving besties. " - Katherine Garbarino
We love that you're such an open book! How do you always keep it so real?
If you know me personally there is just no other way. I am an open book, I say it like it is and I walk the walk (is that the expression?)
It seems like being honest and real is a novelty these days, it should just be the norm IMO. 
What's one of your current favorite wellness practices?
Dry brushing! I live for it and can't live without it. Its cheap, quick and something everyone can do and everyone can benefit from. I do it first thing in the morning before my skincare routine. It elevates my day in every way and the beauty benefits are incredible. Its also a great way to slowy but evenly remove last weeks spray tan LOL!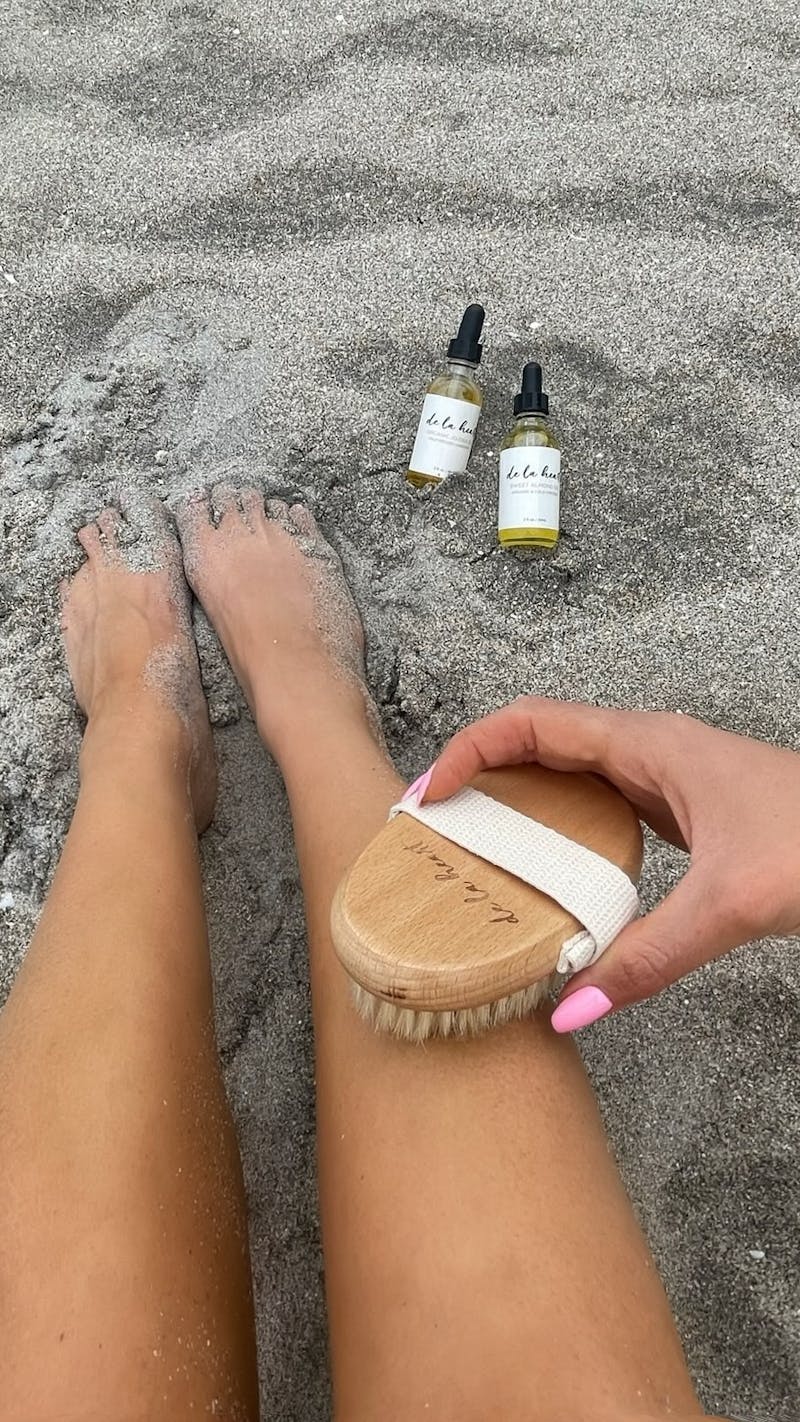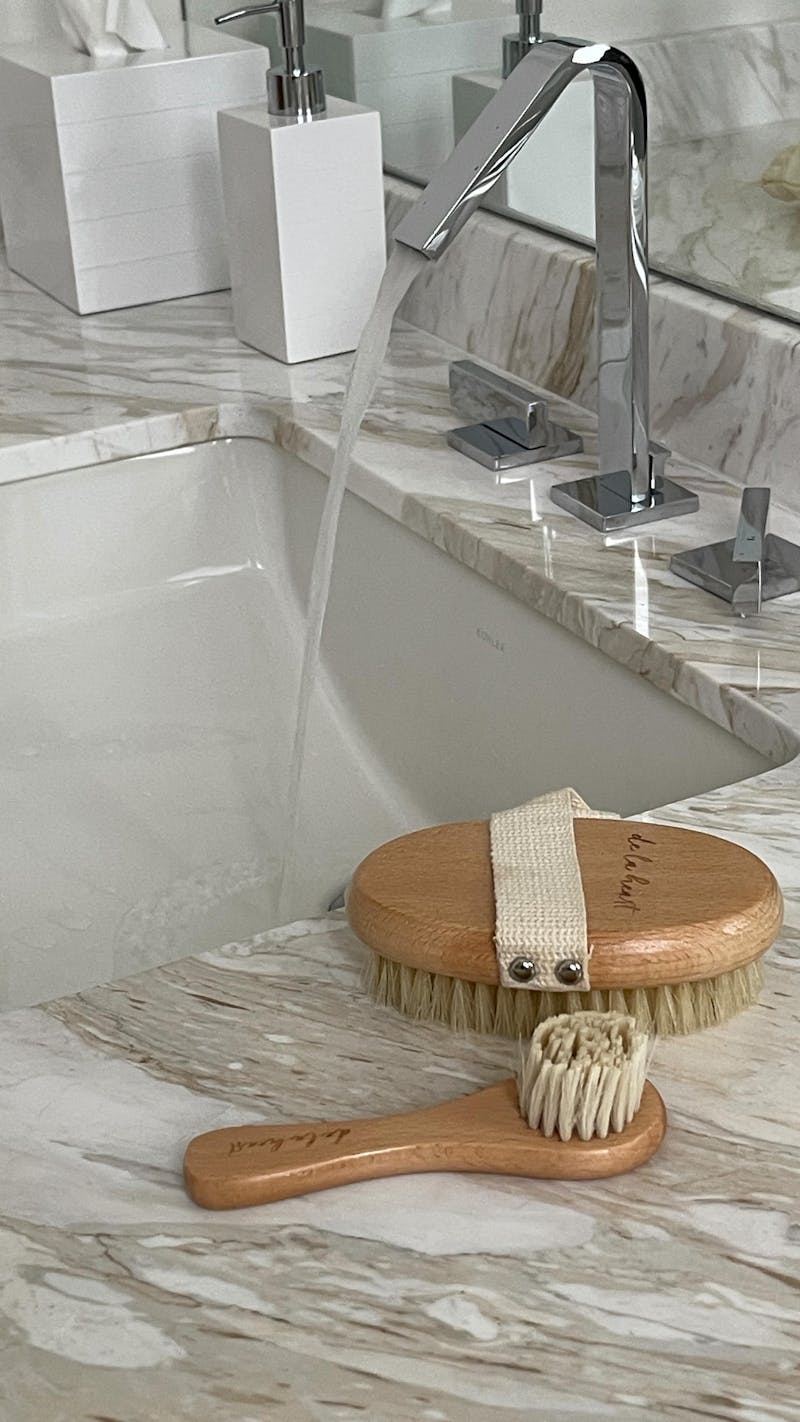 We're so grateful for Gee Beauty's relationship with you, what are 3 Gee Beauty products are always in your makeup bag?
I adore Gee beauty and the Gee girls. I am so inspired by the concept of GEE and everything they offer from skincare to makeup to services. I love the Brightening Concealer, Blushbeam, and of course Prime Skin!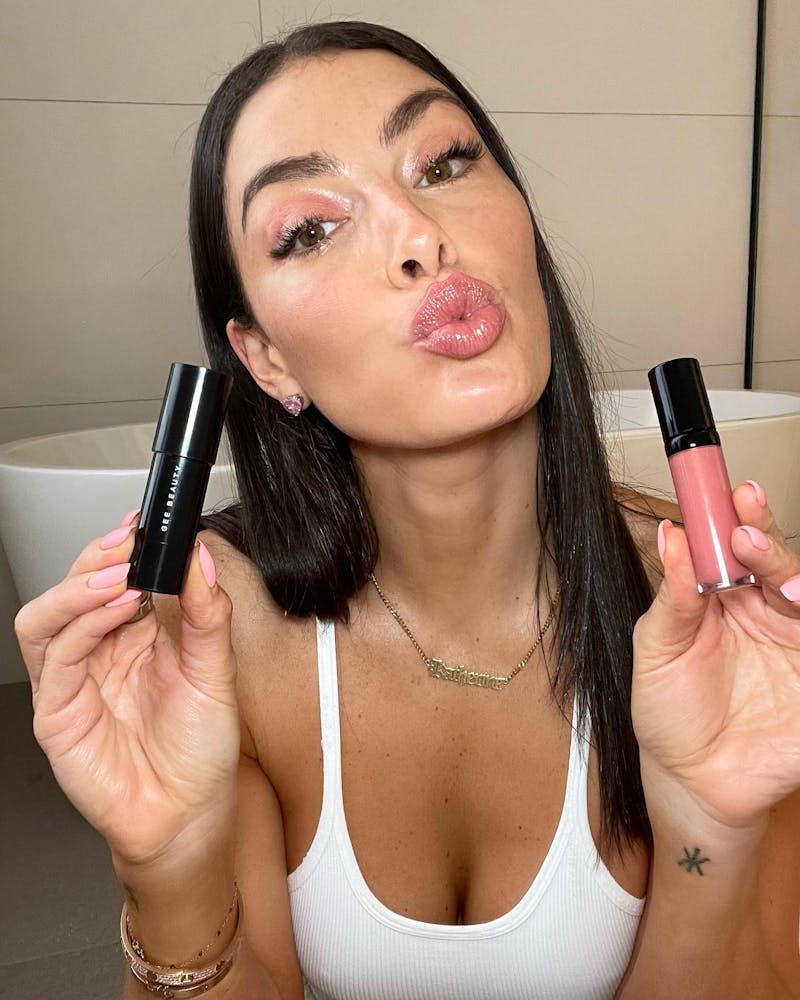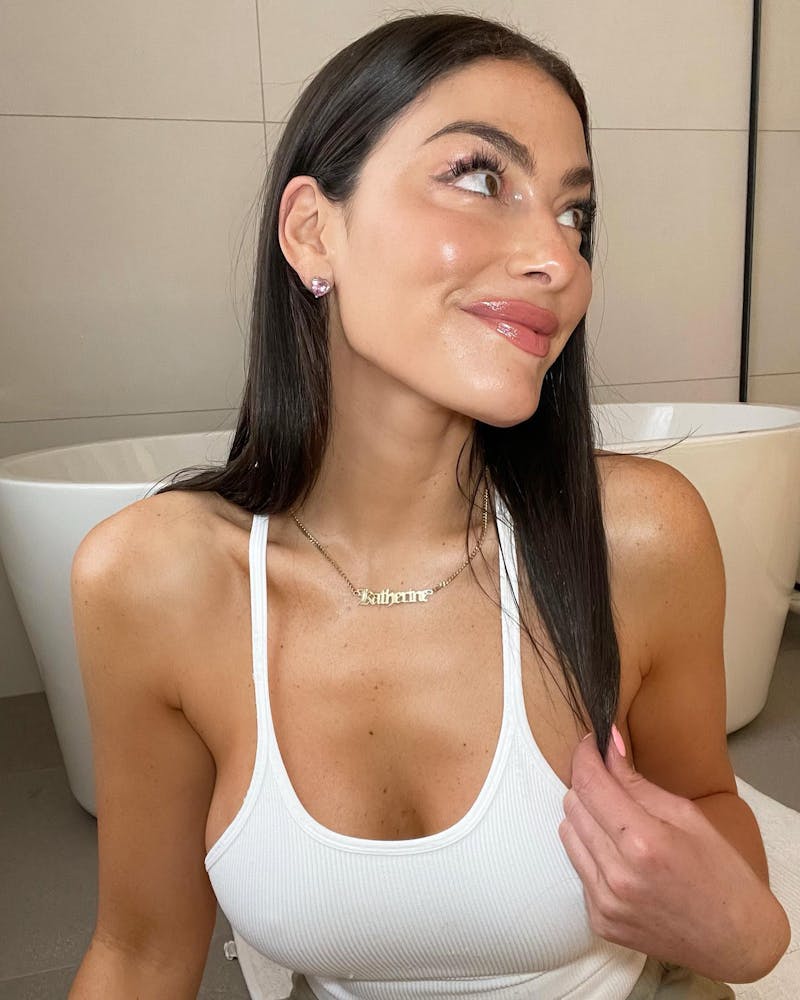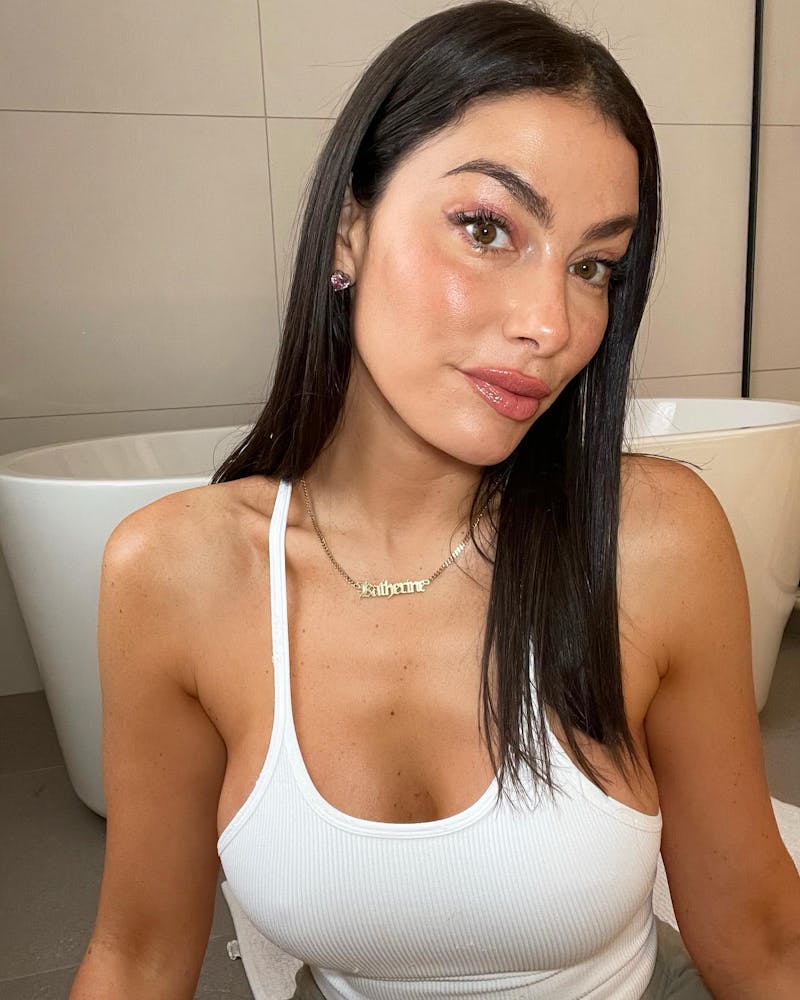 Gee x KGMTL Makeup Masterclass
Can you give us a sneak peek of what's coming down the pipeline from Girls Living Well + Kasics?
For GLW we have some exciting new brands with GEE being one on them!! For Kasics we have fun pop ups happeing and a whole new fall collection coming in September. We are going to expand our styles and materials! I cannot wait!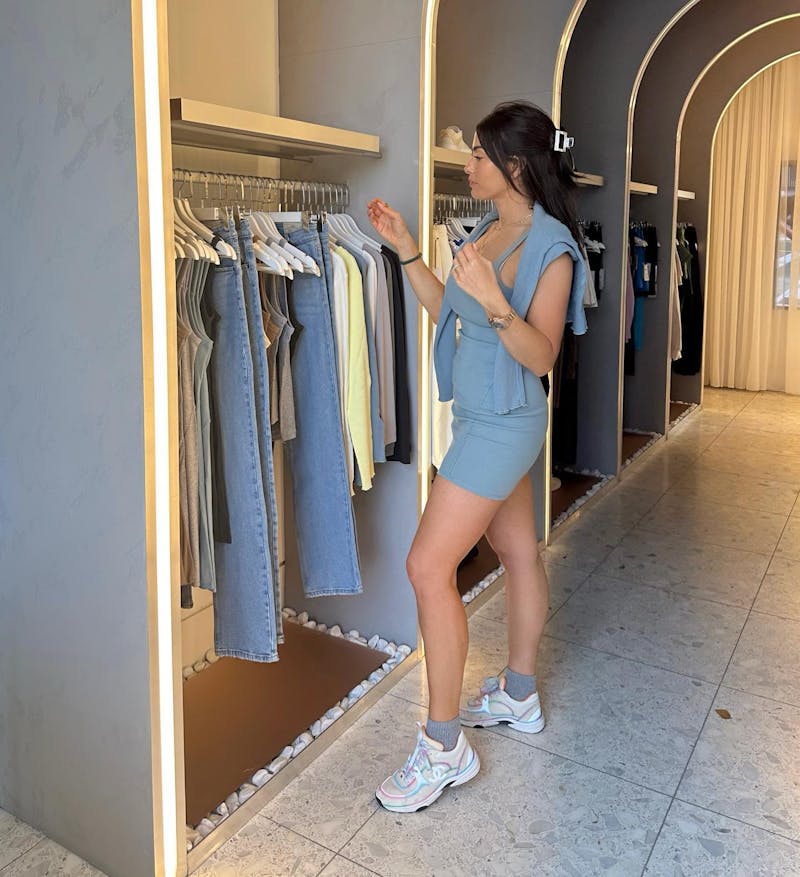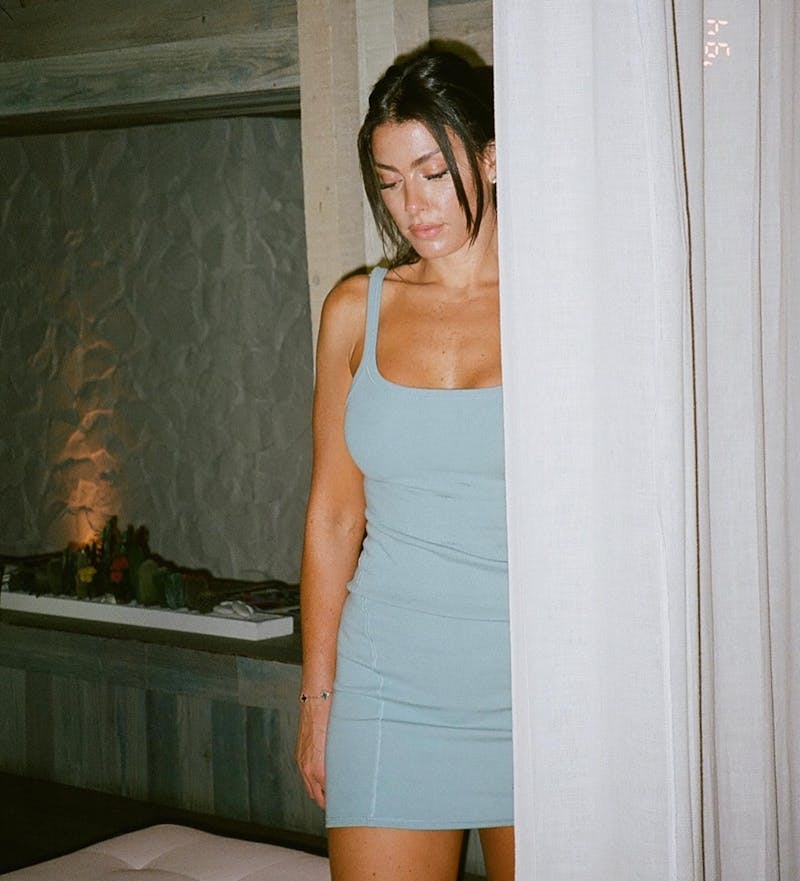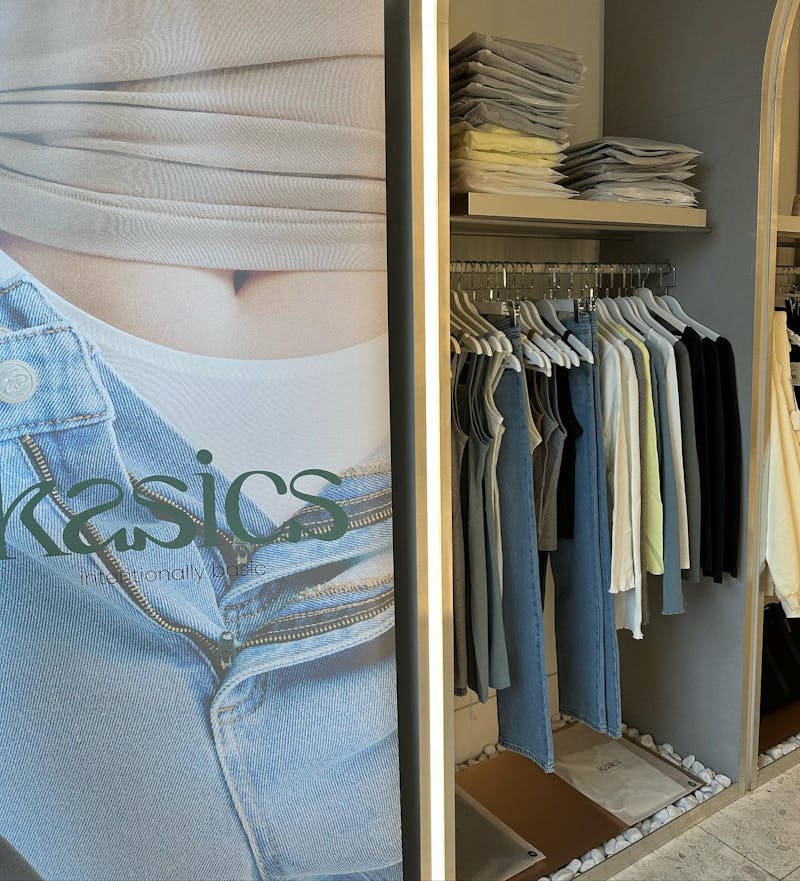 What's something that might be surprising to know about you? Like a fun fact!
So random but I played rugby in high school. I was a flanker, which is a very aggressive position. I was never super into sports but really loved playing rugby! 
xx
Katherine
SIGN UP FOR FREE TO CONTINUE READING
Get free access to our Beauty Edit and emails with exclusive content