With the change in season and temperature, it's no doubt your skin is feeling the effects.
To counteract dryness, irritation and prevent breakouts, today the Gee's are sharing their tips and product recommendations for adjusting your skincare routine to suit a cooler climate.
Miriam Gee: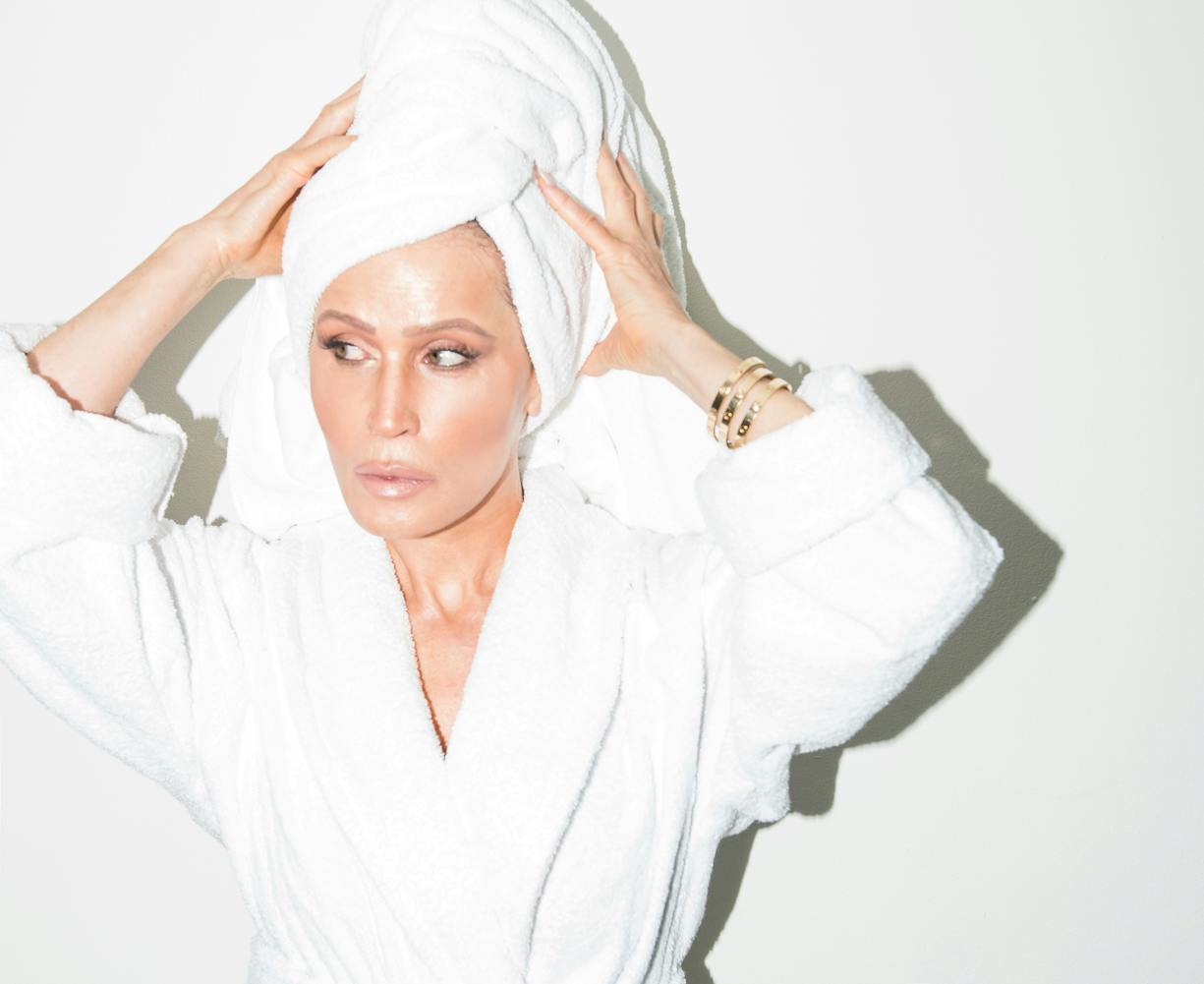 My winter changeover is a serious "101" on age-management. I lean in on working on discolouration with IPL treatments. I focus on brightening, using vitamin C, hydration, my Mineral Mist and Hydrating 3x mist. Seal it with a the Joanna Vargas Balm - and I never leave with my armour of daily SPF." - Miriam Gee
Natalie Gee: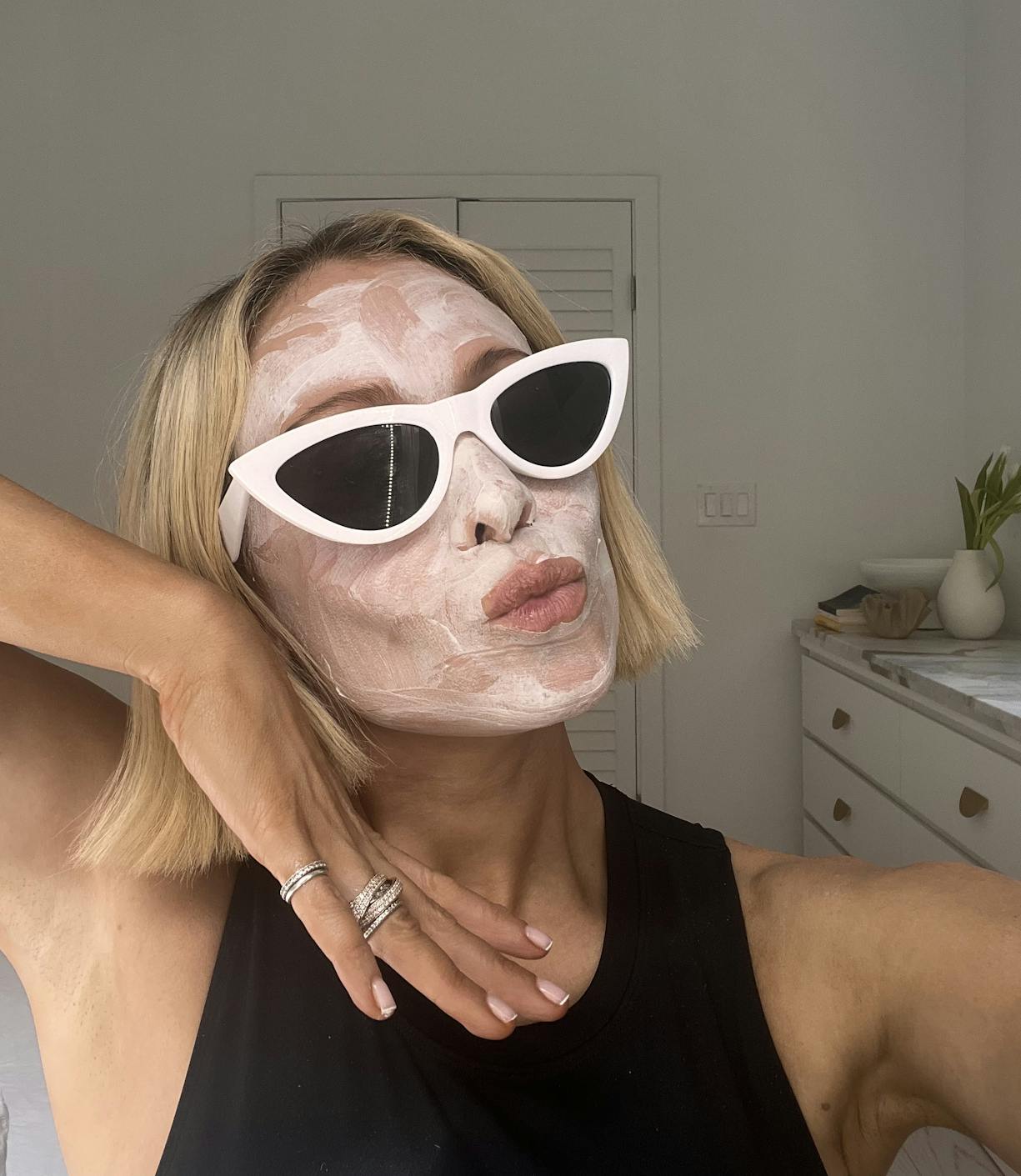 I've noticed a difference in my skin from the ease of summer into the structure of fall. Despite Miami staying at warm temps, (I mean very warm temps), I have been experiencing dry, congested skin. Something I've been loving in addition to my tried and true routine is masking. Double masking where I will either customize masks on sections of my skin OR apply one mask after another usually for about 5 minutes each.
I do this in the bath when I have 20 minutes to myself, and then fall asleep with either Agent Nateur Holi Bright or Dr. Sebagh Rose de Vie Mask." - Natalie Gee
Celene Gee:
Since Steph and I are both oily skin types, I often ask her what I can be doing to both balance my skin and still get the benefits of anti-aging products (which often can be too heavy or rich on my skin. I always go back to Sunday Riley Good Genes - the Lactic Acid works so well to exfoliate my skin, help cellular turnover and truly give me a boost of radiance - while also minimizing the look of large pores. I pair this with a Hyaluronic Acid serum like Dr. Barbara Sturm's Hyaluronic Serum. I also love to maintain the balance of hydration and brightening with Agent Nateur's Holi(Trinity) combo. The Vitamin C powder, the Hyaluronic Rose toner and the oil do so well for my skin when I want a full combo routine.
I also just had my first Ageless micro-needling treatment in about 4 or 5 months. I can't believe I waited so long! When I asked our Miami Senior Skin Therapist Carol why I was feeling like my skin was looking a little dull and had larger looking pores, Carol told me it's all about the professional treatments - doing them more often to really boost the effects of the at-home skincare.
Professional skin treatments are really how we take our skin to the next level to get advanced results. I've booked myself in to guarantee a gorgeous glow." - Celene Gee
Stephanie Gee: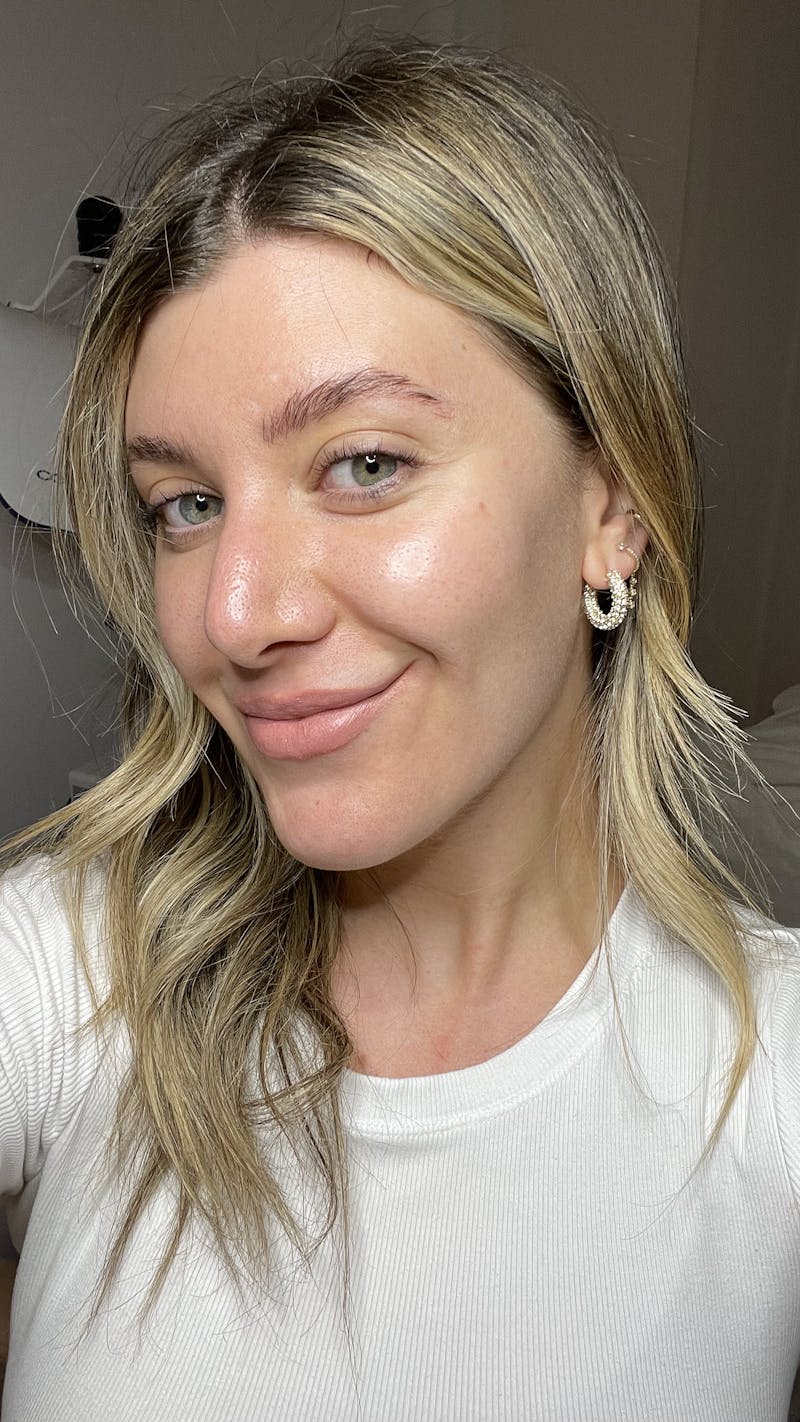 As the seasons get cooler, I layer up on hydration in ways that won't clog my pores. I'm applying Hyaluronic Acid and Dr. Sturm Clarifying Face Cream twice a day, as opposed to at night only. I also make sure to take extra care of my lips by using the Gee Lip Scrub twice a week and our Rose Lip Mask every night before bed. Francine and I will be changing up my facials to include more high-tech treatments like our Medi Facelift paired with mini Air Repair oxygen dome treatments to heal and repair the skin quicker.

I'm always playing around with my skincare routine to find balance between my oily skin and the weather." - Stephanie Gee
Ready to book your fall service?
Call 416-486-0080 or email info@geebeauty.com to book in Toronto. To book in Miami call 305-868-3533 or email hello@geebeauty.com. We can't wait to take care of you!
xx The Gee's
SIGN UP FOR FREE TO CONTINUE READING
Get free access to our Beauty Edit and emails with exclusive content