The Prevent & Protect Edit
Consider this your introduction into a healthy, balanced skincare regimen. Getting started shouldn't be overwhelming. We like to start with the basics and focus on your skin type and skincare goals.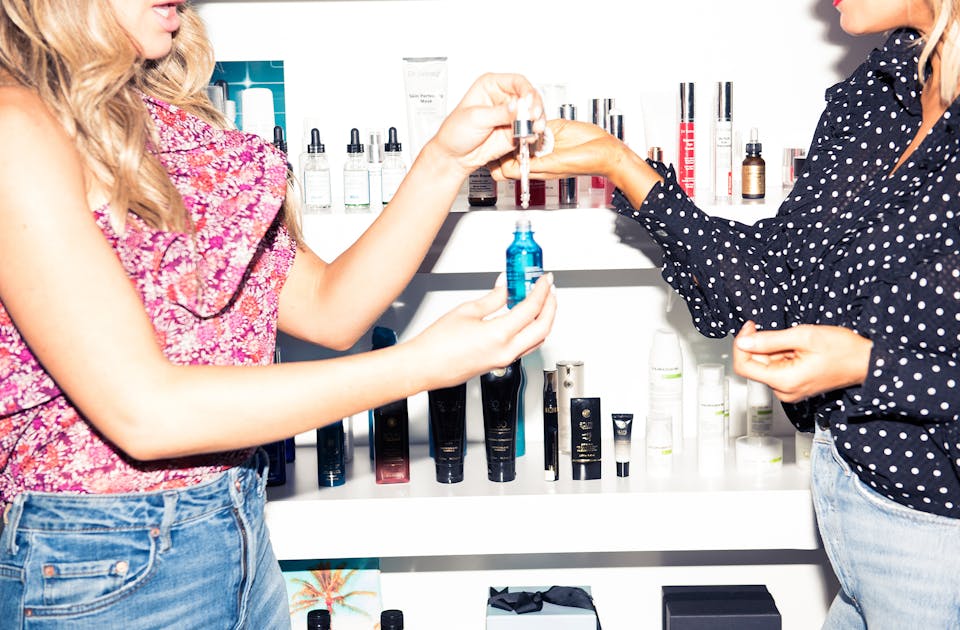 Whether you're in your early 20's or early 50's, we focus on the present, and now is the ideal time to begin to treat, protect & prevent the skin from advanced signs of aging, damage related to the environment, & both internal & external skin triggers.
An effective beauty regimen doesn't have to be overwhelming. Our experts are always here to answer your questions or help you choose the right products. Book a complimentary skin consultation or chat with us using the little speech bubble icon in the lower right hand corner of your screen.
Collection
Top Prevent & Protect Picks
Questions
We're here for you. Ask us a beauty or skincare question, get a shade match, book a treatment or virtual consultation, or to learn more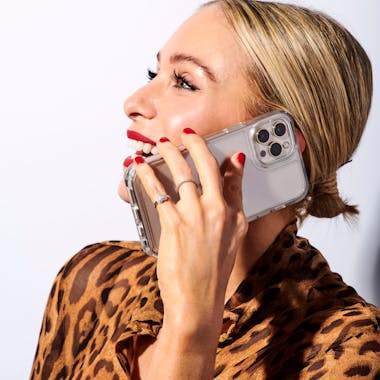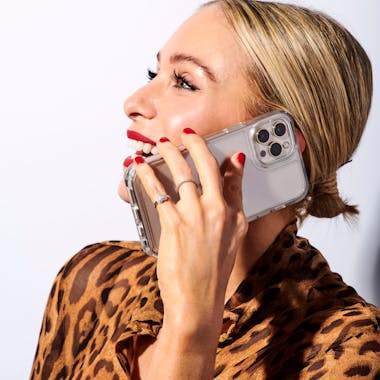 Treat breakouts, blemishes and acne with our anti-inflammatory, calming and clarifying edit.
Acne Edit
Calm redness, inflammation and irritation, plus learn our tips & techniques with our edit of the most result-driven products & how-to's for sensitive skin.
Sensitive Edit
Our product edit includes wellness from head to toe, and beauty from the inside and out. The Gee women hand-pick and road-test every brand and product to deliver only the most result-driven and effective solutions.
Wellness Edit