The Hair Edit
Our hair edit features scalp-and-strand-loving formulas for washing, conditioning, treating, protecting + styling. We keep it simple with easy-to-use brands with hero products that minimize the process while maximizing the results.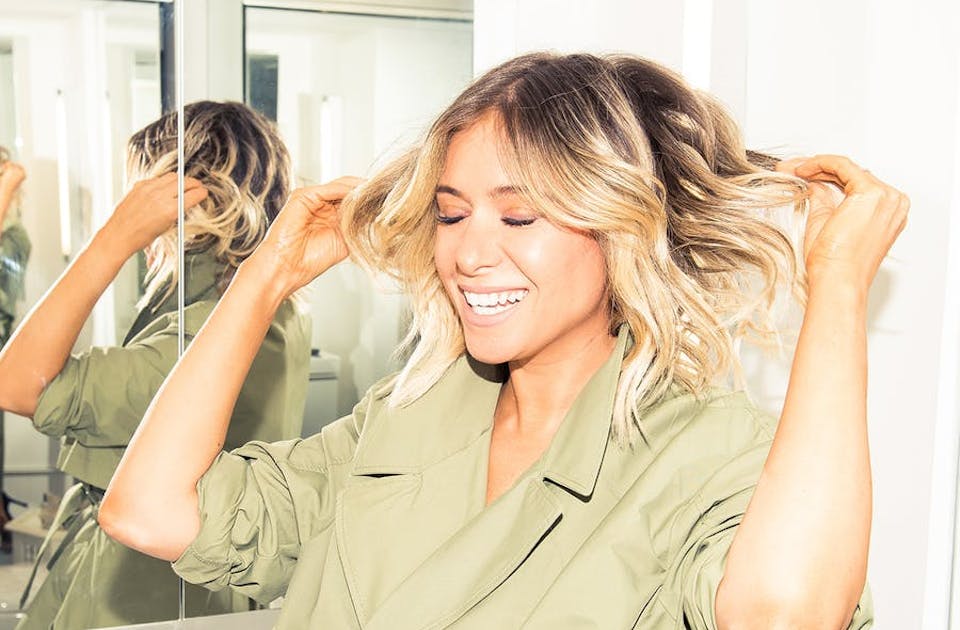 Healthy hair starts at the scalp.
Did you know there is no difference between the skin on our face and the skin on our scalp? Interestingly, we take such good care of our face but we neglect the skin of the scalp. Just like our face, our scalp needs to be exfoliated, hydrated and protected.
Collection
Top Hair Picks
"I'm sure you know this about me by now, but I am so passionate, curious and fascinated by our hair. From the look, the different types and textures, the styling of it to the scalp, the science and the supplements of it all, I've taken such a vested interest in our edit and offering at Gee Beauty." - Stephanie Gee
Treat dry & dehydrated skin with nourishing & repairing ingredients designed to penetrate deep into the dermis, while protecting the layers of skin from both internal & external triggers.
Dry Skin Edit
Our product edit includes wellness from head to toe, and beauty from the inside and out. The Gee women hand-pick and road-test every brand and product to deliver only the most result-driven and effective solutions.
Wellness Edit