The Gift Shop
Welcome to the Gift Shop. It's that time of year & we're celebrating.
Simple gestures, a little token of appreciation, a suprise, an unexpected treat - time to toast, celebrate & gift a little something.
Holiday gifting has arrived but don't stress, the Gee women have got you covered.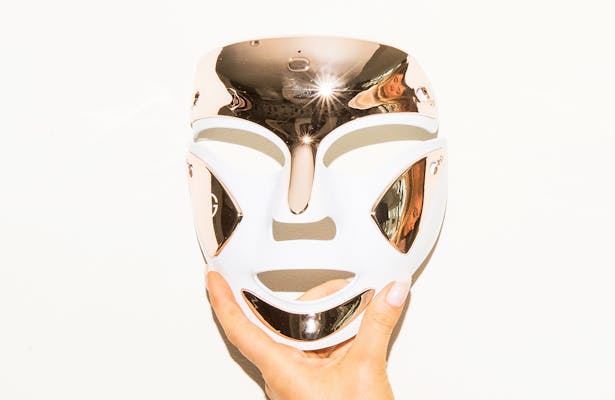 We've got the gift for the one who's got everything. Hi-tech tools, luxury skincare & the finest edit of the world's best products.
Shop All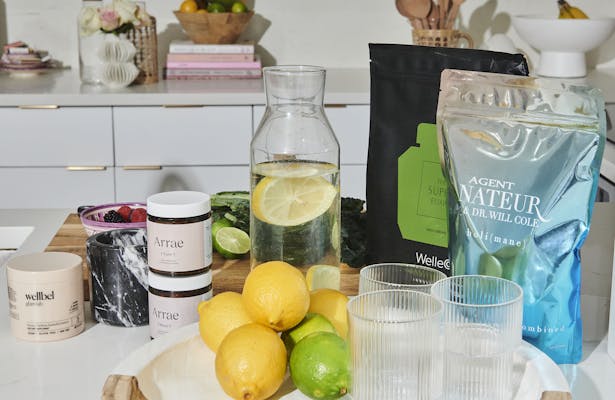 Morning greens, natural supplements, mood-boosting essential oils & all-natural skincare - our wellness edit stocks the best of the best for the beauty from within.
Shop All
"Thank you for having me!" Arriving on someone's doorstep? You can't go empty-handed. Pick-up a little something that says it all.
Shop All
Collection
Top The Gift Shop Picks
When they know their vitamins A, B & C, they're officially a beauty buff. We've rounded up the best edit of result-driven and envy-inducing skincare.
Shop All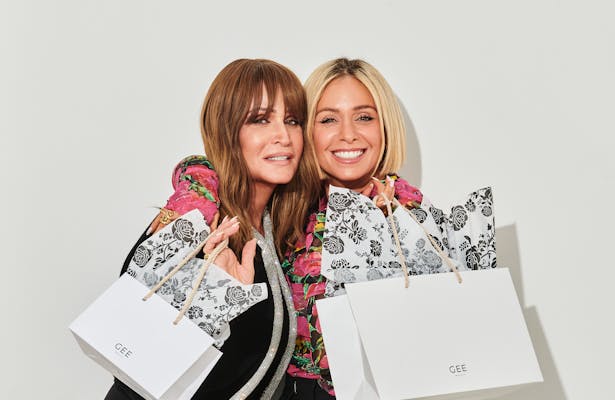 Perfect little somethings & small gestures are like little tokens of appreciation, and can make anyone's day.
Shop All
Collection
The Tech Gift
High-tech tools, skin devices & the latest technology to help lift, energize, brightening & tighten. It's the gift to give when it's time to level-up their skincare game.
Shop Now
Collection
The Guy's Gift
Simple skincare, soothing solutions, the latest gadgets & just good scents for the guys.