Welcome to Nutrition 101.
Today on the blog Miriam's holistic nutritionist Amanda Michaelson is answering all of your most-asked food questions.
From building a meal plan that best serves you, to sharing some of Miriam's favorite recipes — Amanda's got you covered!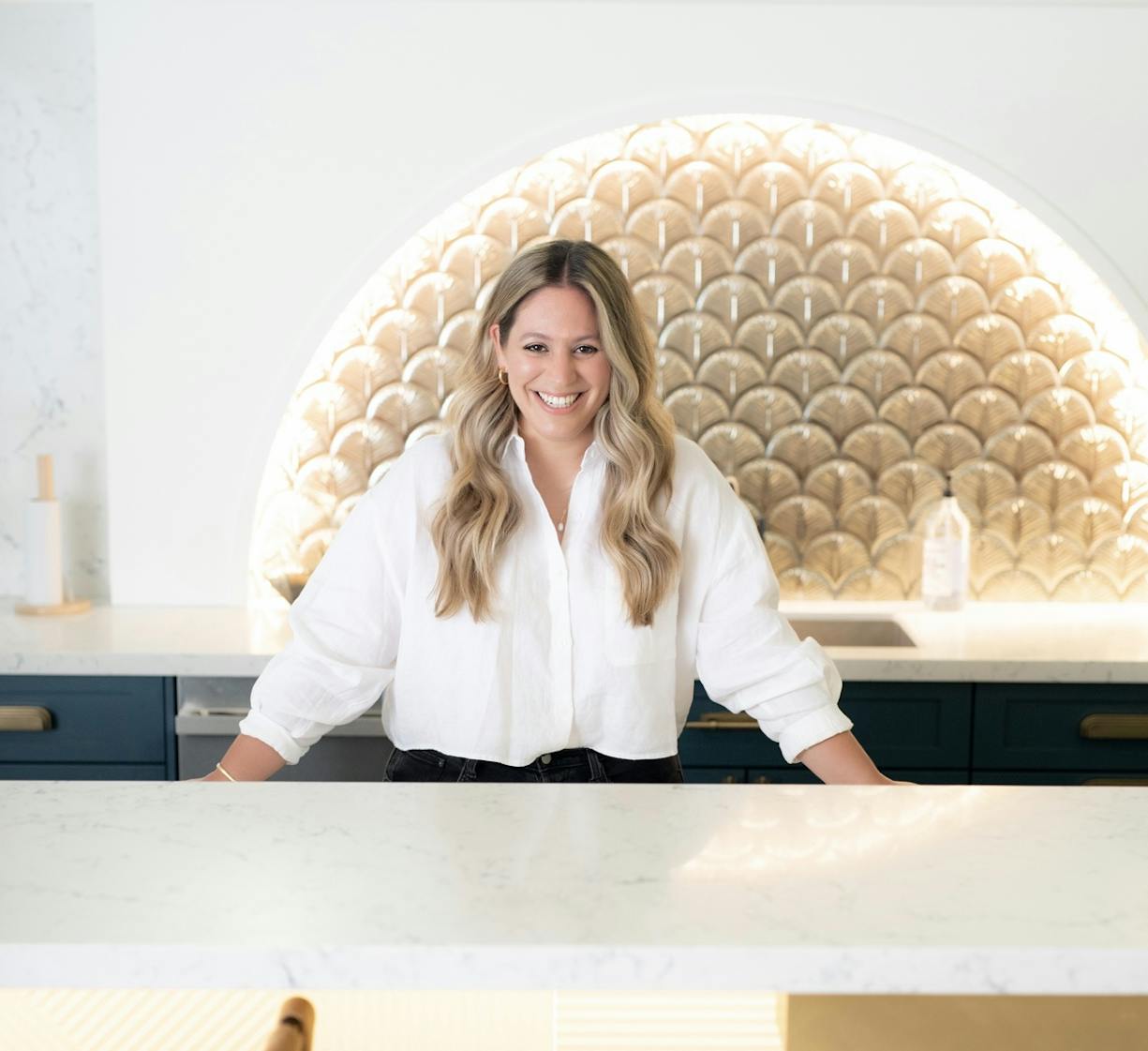 How did you know you wanted to become a nutritionist?
After seeing a Holistic Nutritionist myself, I knew this was the path for me. It's the perfect mix combining support for individuals and groups, using creativity and making an impact. I feel grateful everyday to do this work!
Since I was young, my calling to serve and connect with individuals has always been strong." - Amanda Michaelson
What is your philosophy when it comes to nutrition? 
Baby steps lead to big changes! The small things you do everyday have an incredible impact on your long-term health.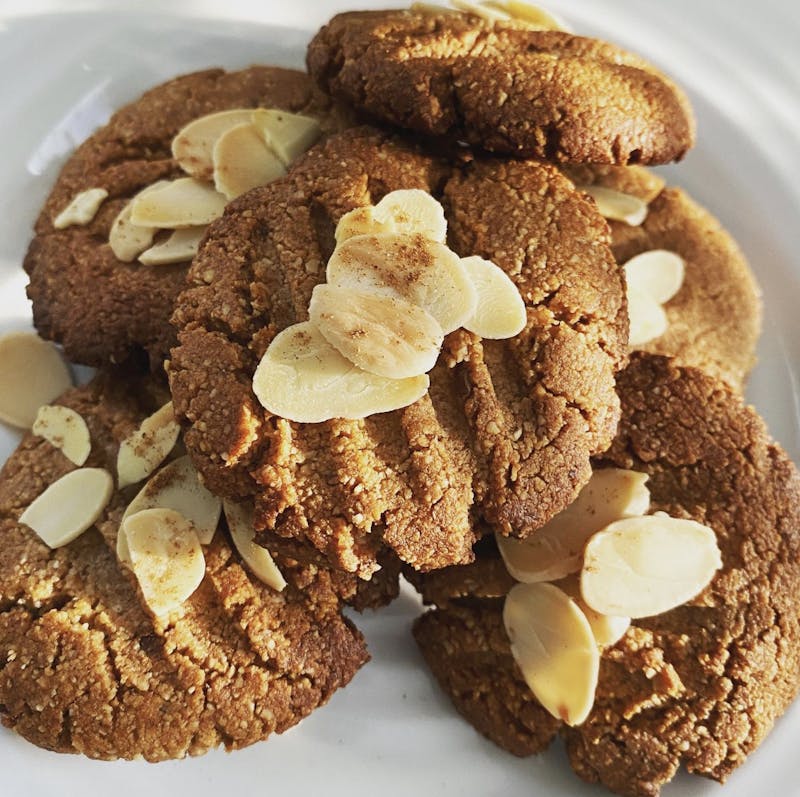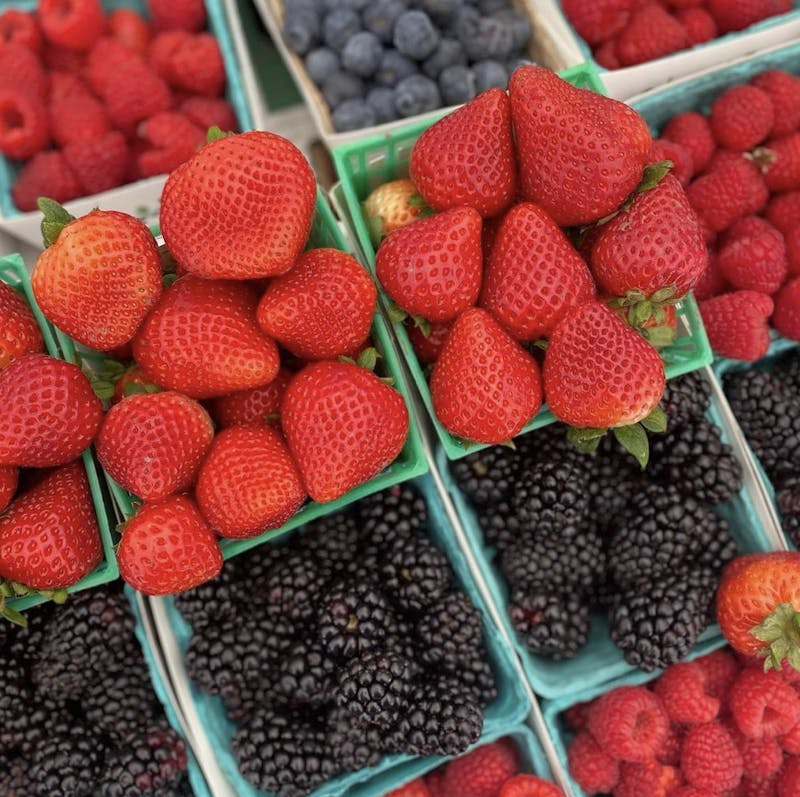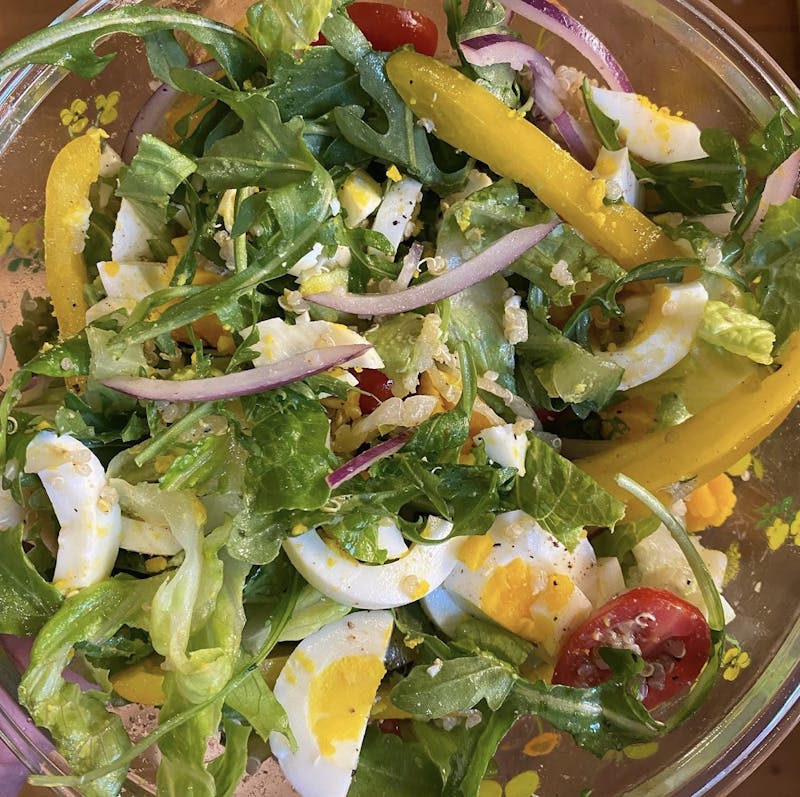 What should someone consider when building a meal plan/routine?
It's always important to take your lifestyle into consideration. Some questions you can ask yourself: Are you someone that likes routine and thrives off a plan? Or would you prefer to have components available to you to pull from? No matter what, planning and prep are key. 
If someone is looking to balance hormones, what are some foods to start incorporating into their diet?
Increasing certain foods such as cruciferous vegetables (ex. brussels sprouts, cabbage and kale), flax seeds and healthy fats (ex. avocado, olive oil and cashews) are excellent places to start!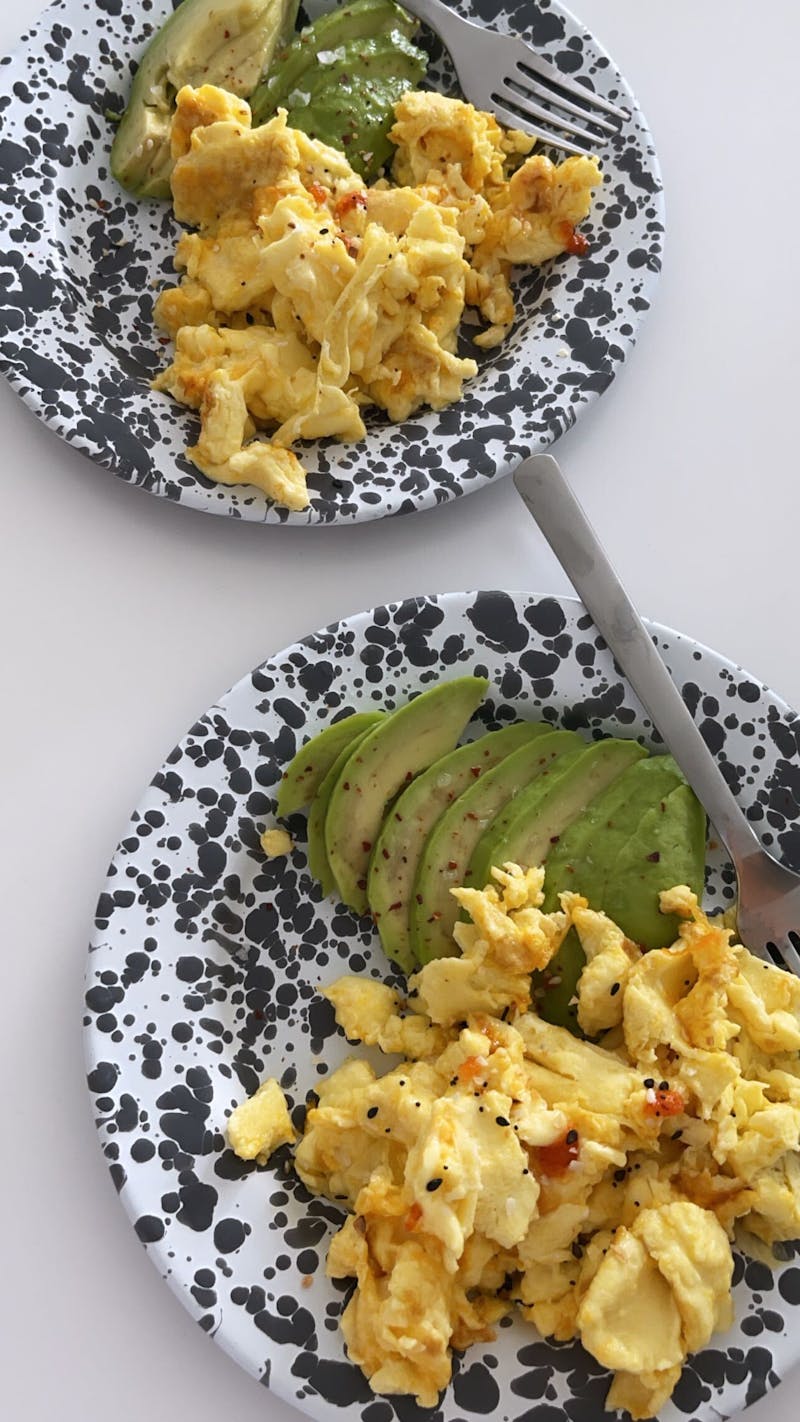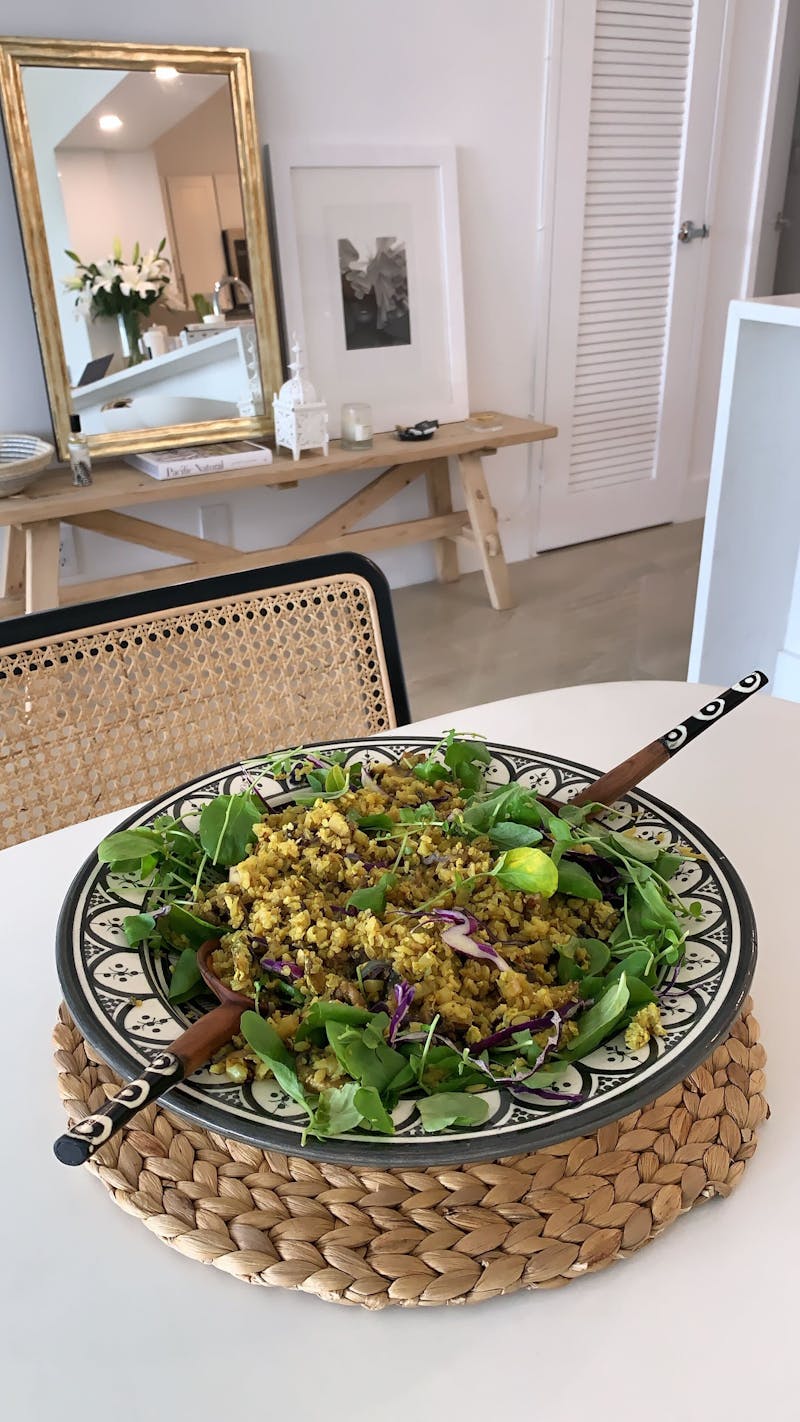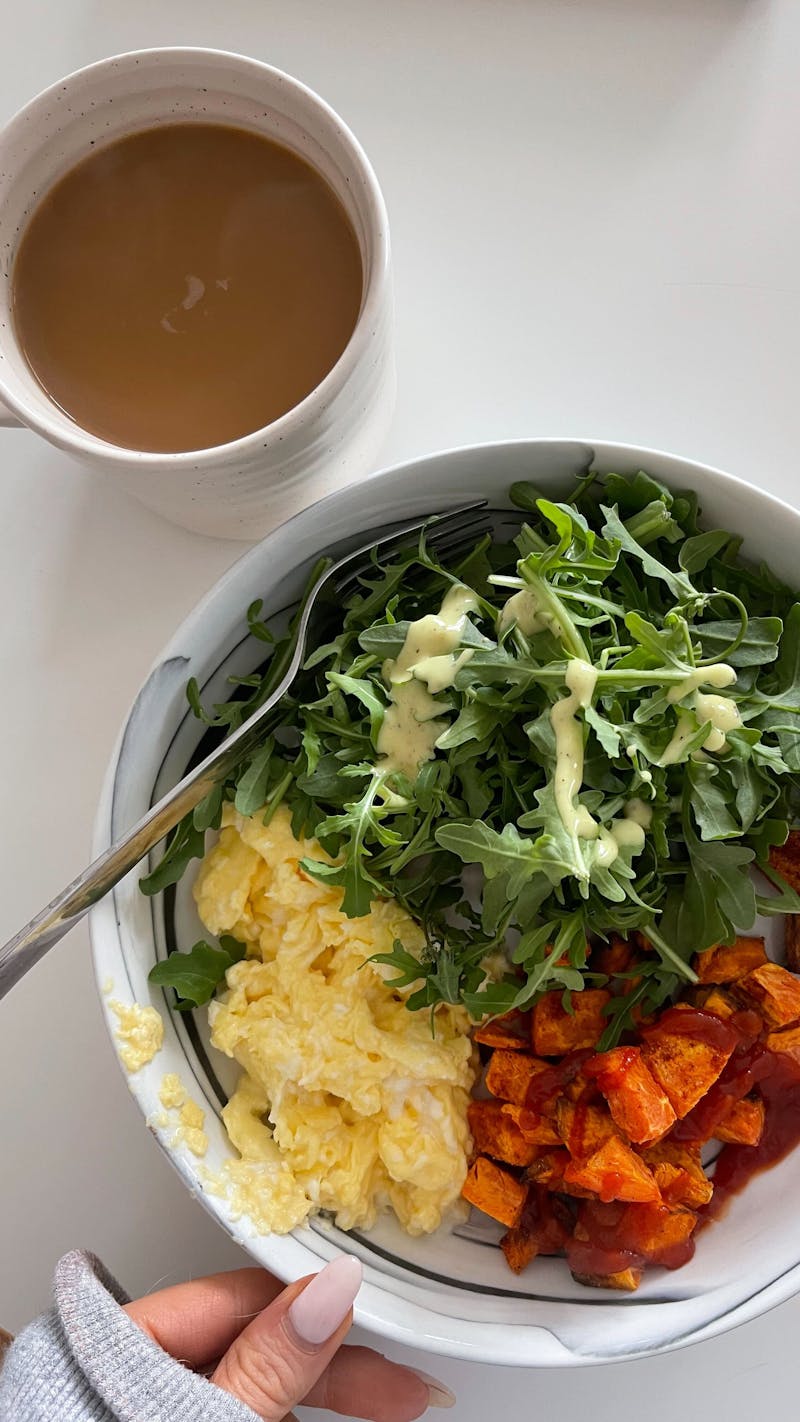 What advice would you give someone who feels that eating healthy is too challenging or it feels too daunting?
Start small! Choose one actionable item and stick with it. Create consistency with this habit then add on slowly but surely. Enlist a friend to keep you accountable or hire a nutritionist for some bio-individual support. Give your brain some evidence that healthy eating is delicious and helps you feel your best!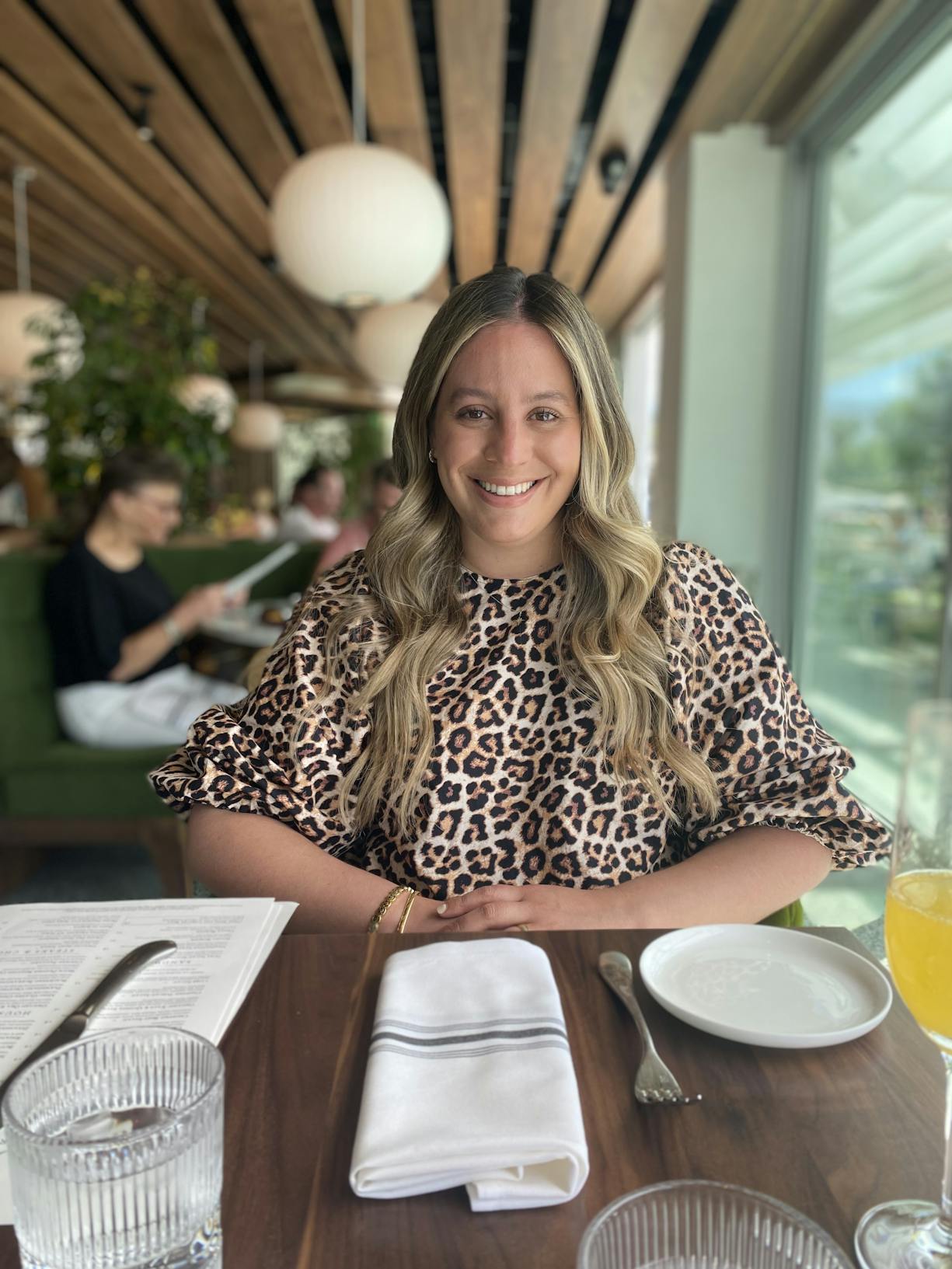 A plan is then hatched to help you reach your health and wellness goals, no matter how big or small. I'm here to help you cut through the noise and make healthy changes, for life!" - Amanda Michaelson
Where do you get the inspiration for your recipes? 
I gather inspiration from every aspect of my life! From travelling, to restaurants, to my mom's amazing cooking, I am always looking for ways to create healthy and delicious food for my clients.  I absolutely love hitting the bookstore to grab new cookbooks to add to my ever-growing collection, or visiting a local farmers market for inspiration.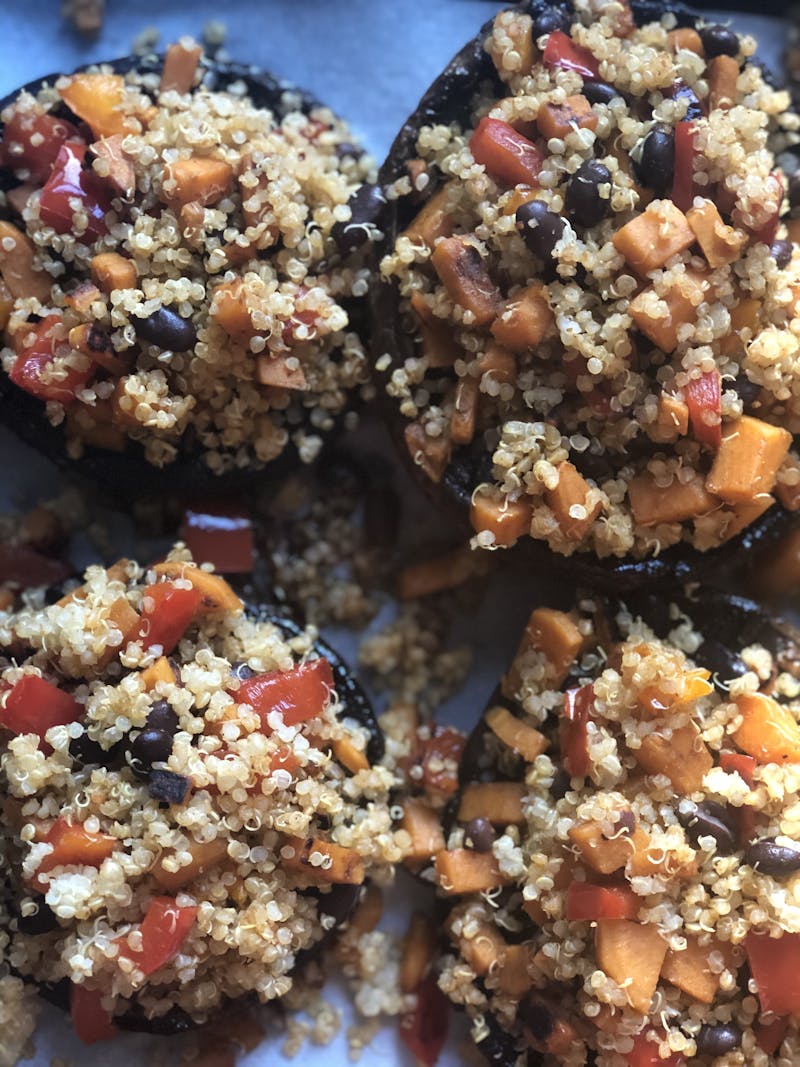 What do we need to change or adapt in our diets in our 50s + 60s
It is incredibly important to include healthy fats such as avocado, salmon, nuts, seeds and good quality oil at every meal. Did you know that 70% of the brain is made of fat? Not only are healthy fats essential for healthy brain function but they also support a healthy body composition, control blood sugar, and reduce inflammation. 
SIGN UP FOR FREE TO CONTINUE READING
Get free access to our Beauty Edit and emails with exclusive content