Join me in London!
I'll show you all my favorite spots to see, go and eat at.
Plus get inspired for your summer travel plans with my tips + essentials on what to pack.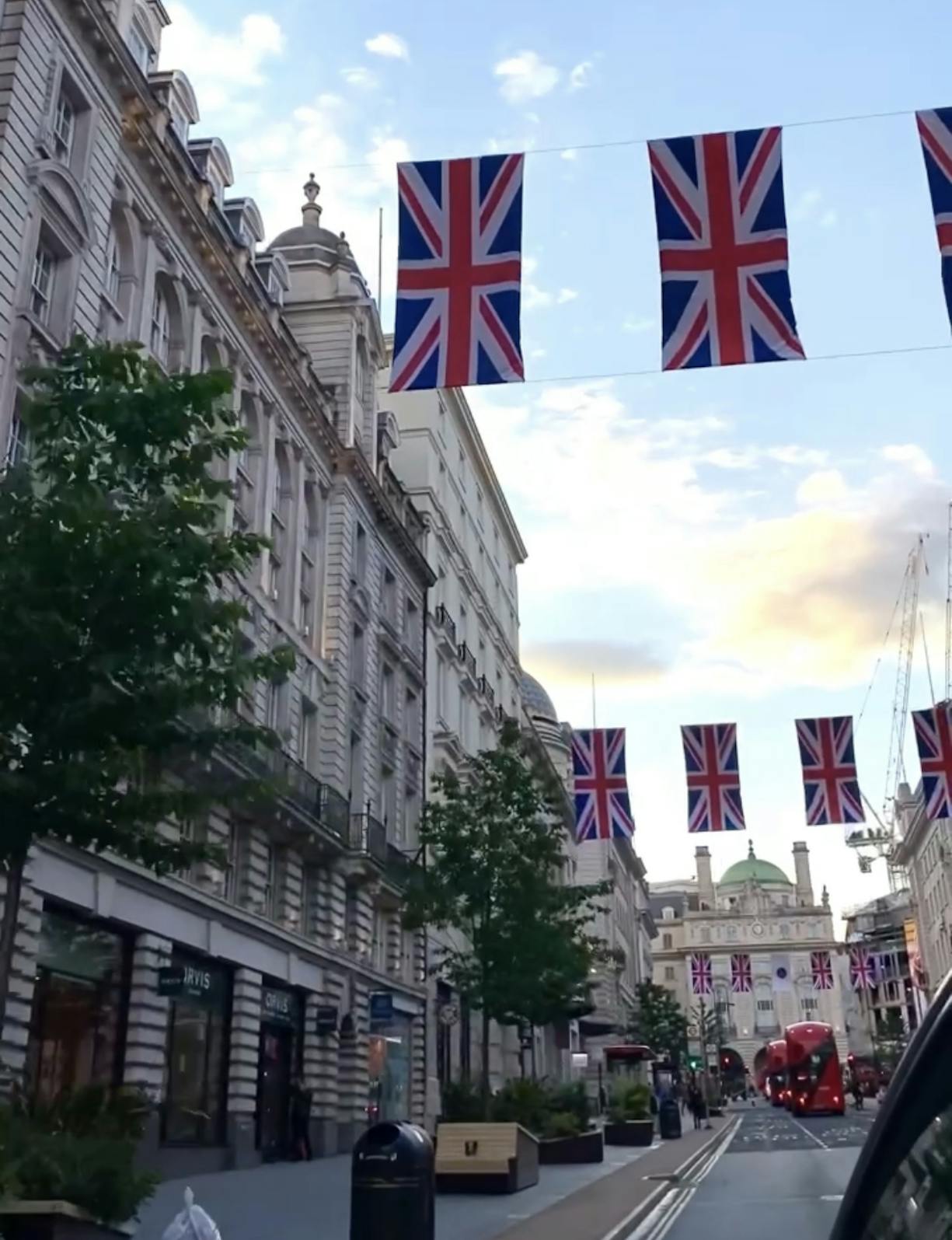 London was so fresh and inspirational for me. I loved all the walking, sitting at outdoor cafes and people watching - getting inspired by the fashion, the style, the individuality. Even every local spot had so much character, charm and authenticity. I'm bringing back so much new energy! I love that travel does that for us!"
How I Packed:
I get organized for a trip the same way I get organized for work - I lay all my clothes out and pack everything outfit by outfit, it helps me visualize myself there, and feel creative and stylish. Summertime in London is so bright and fresh so I made sure to pack essentials that are both comfortable for walking and stylish.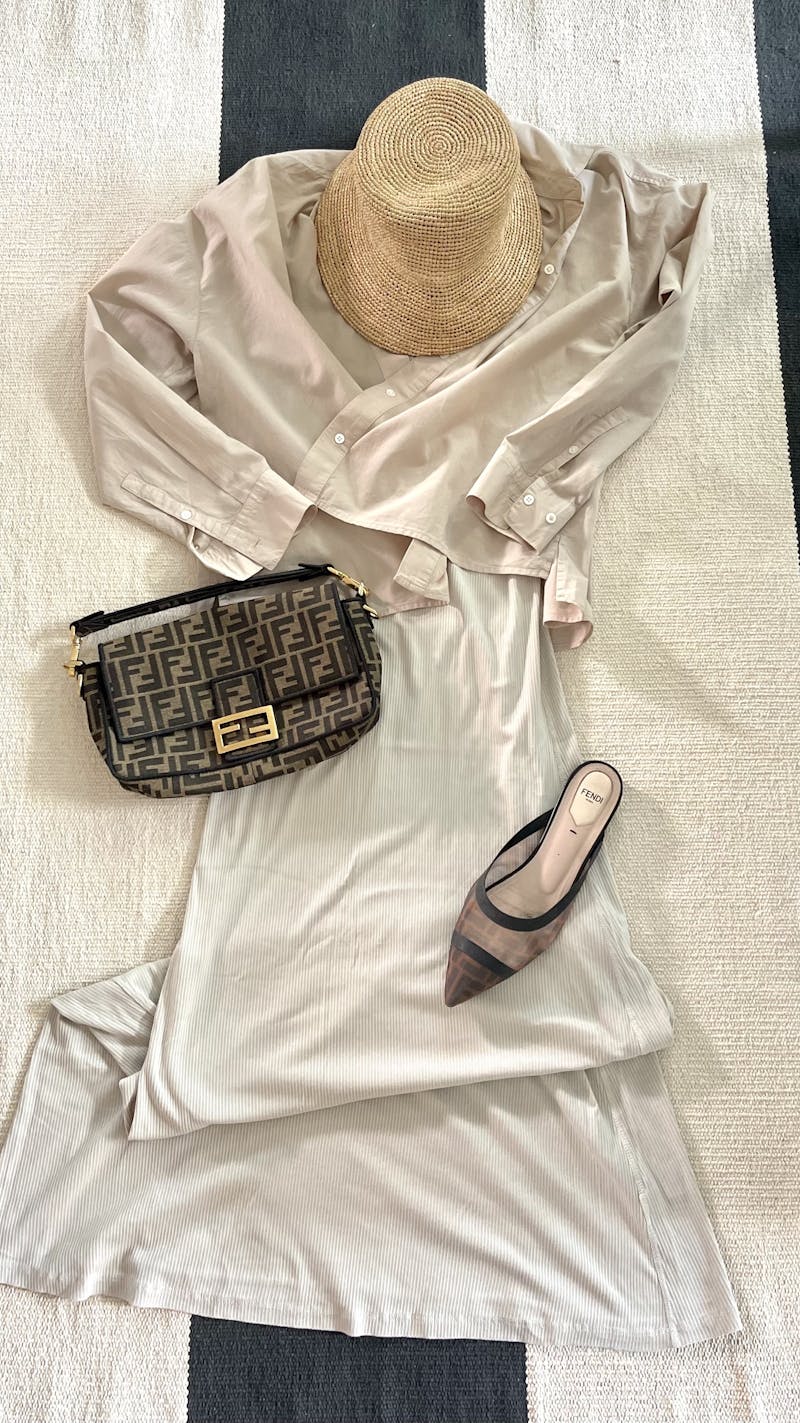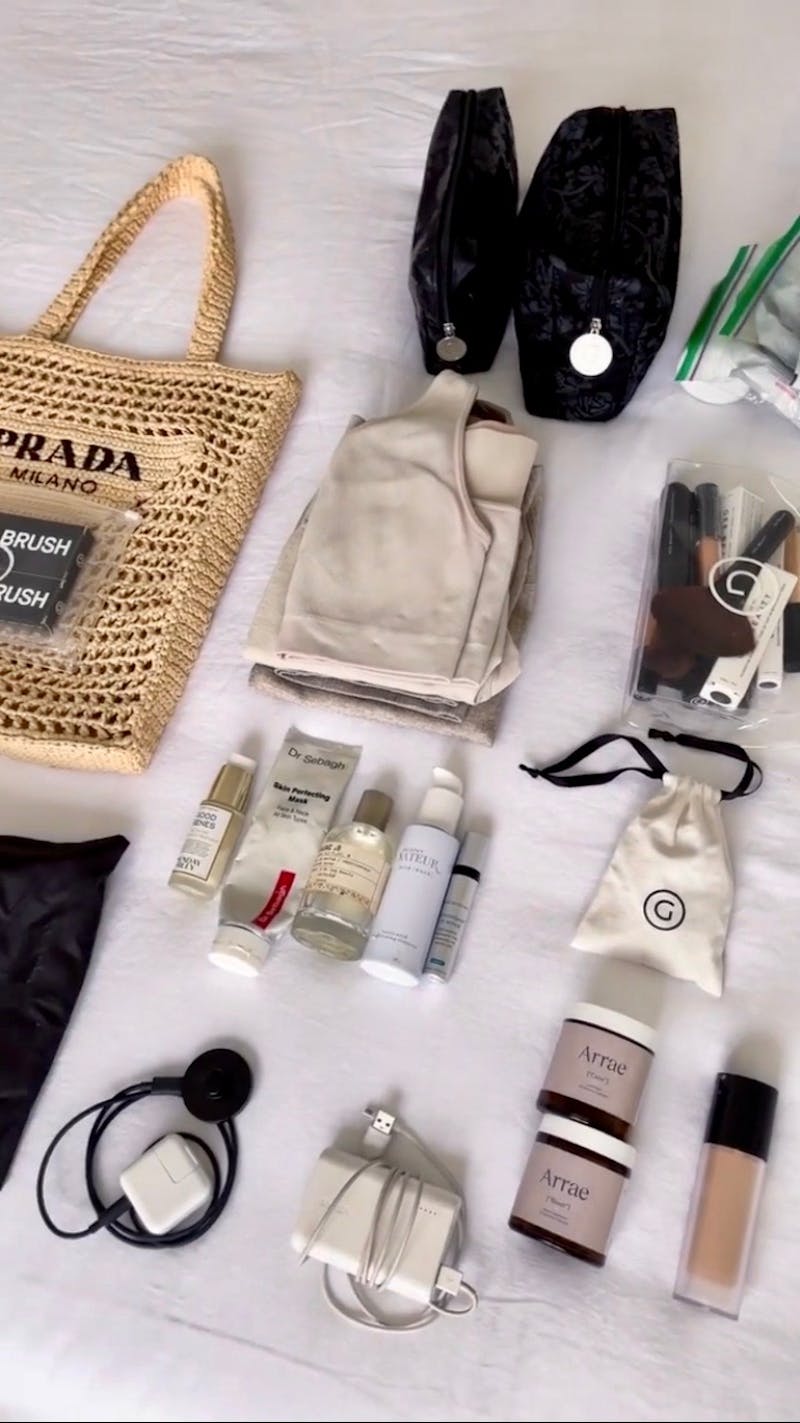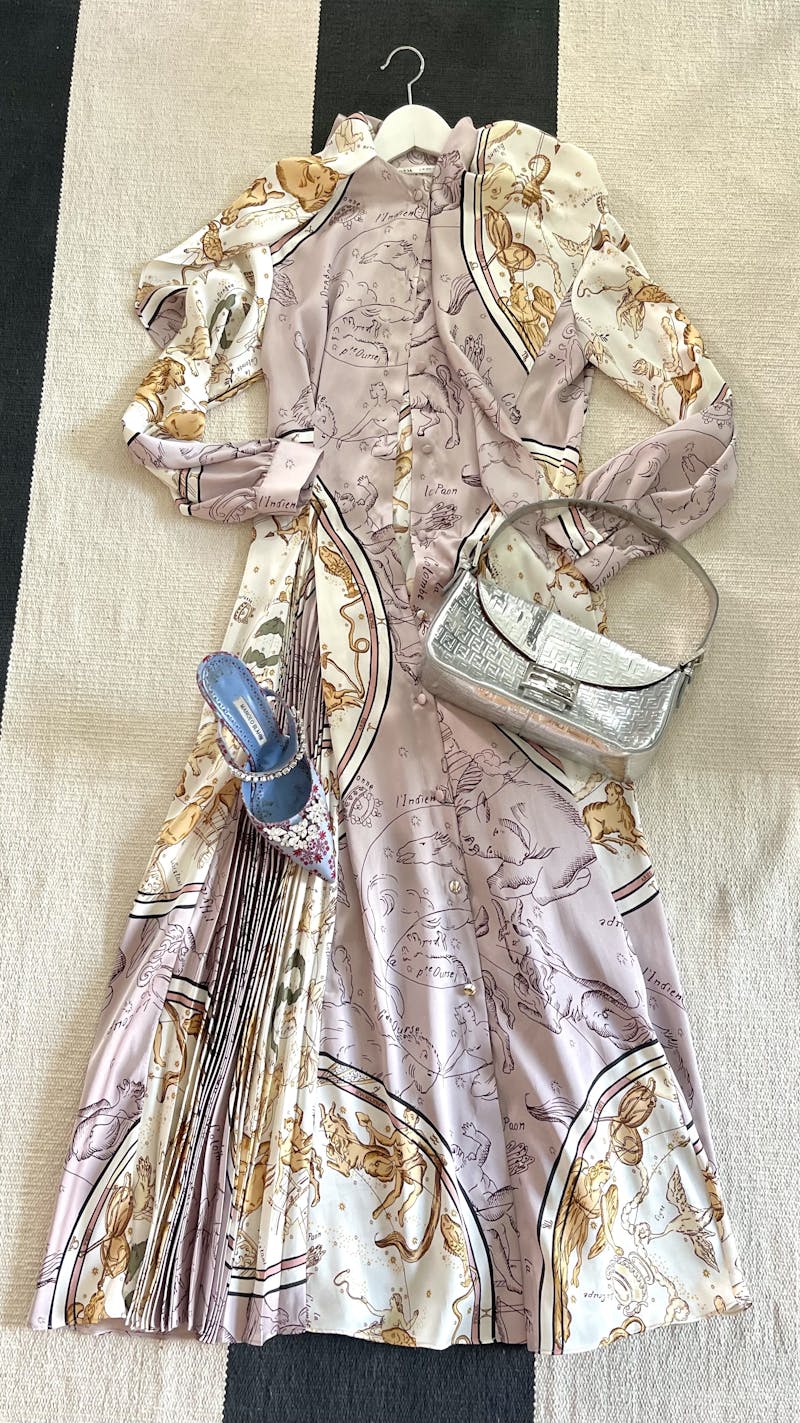 In-Flight Facial:
Leave it to me to custom create my own in-flight facial. Travelling and flying can dehydrate the skin so it's essential to cleanse the face properly and apply hydrating products. I never travel without my Clean Sweep Wipes, Hydration X3 Mist, Rose Lip Mask, and Rose De Vie Hydrating Mask, among many others. I also love to apply the Joanna Vargas Bright Eye Firming Masks. They feel so cooling and really help with under-eye puffiness and darkness, plus they feel amazing.
I also make sure to drink lots of water in flight to hydrate from the inside out.
Shop Miriam's Travel Essentials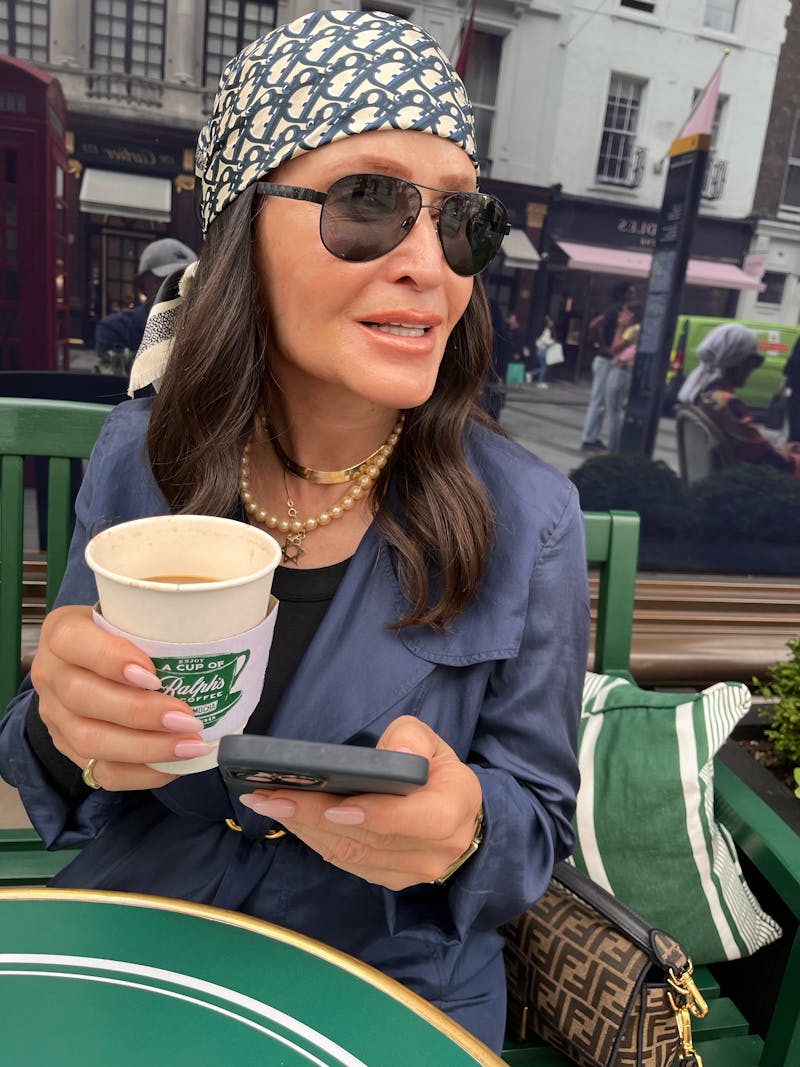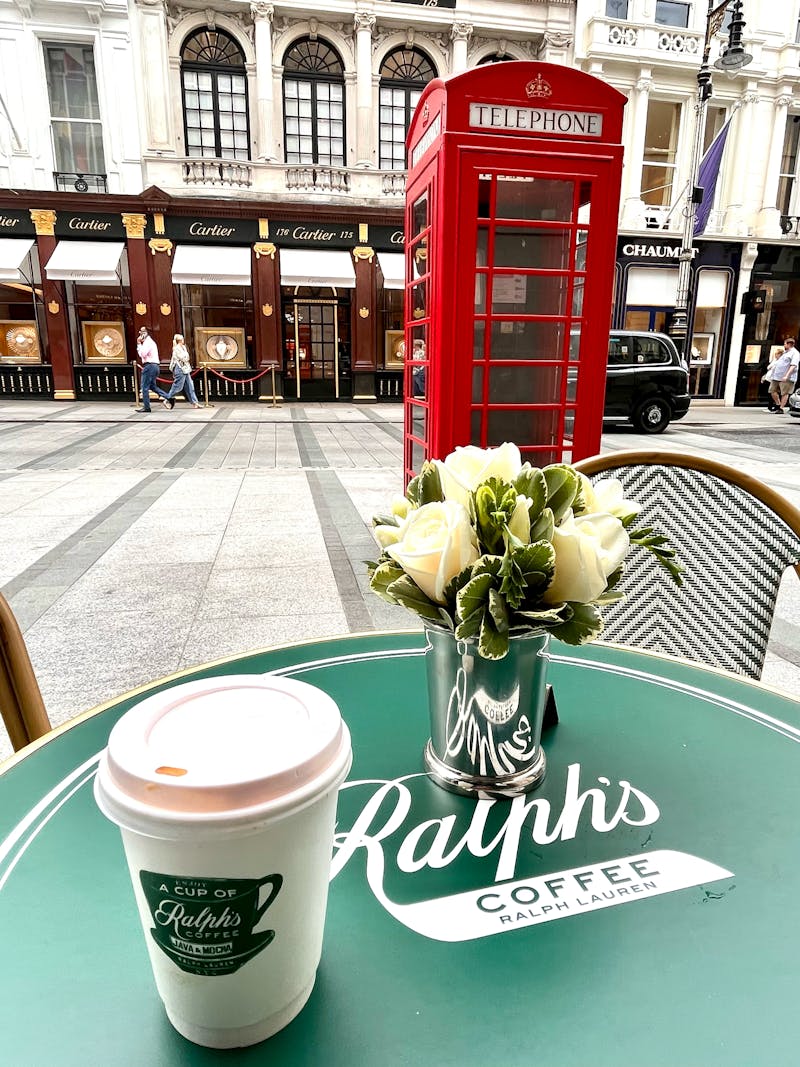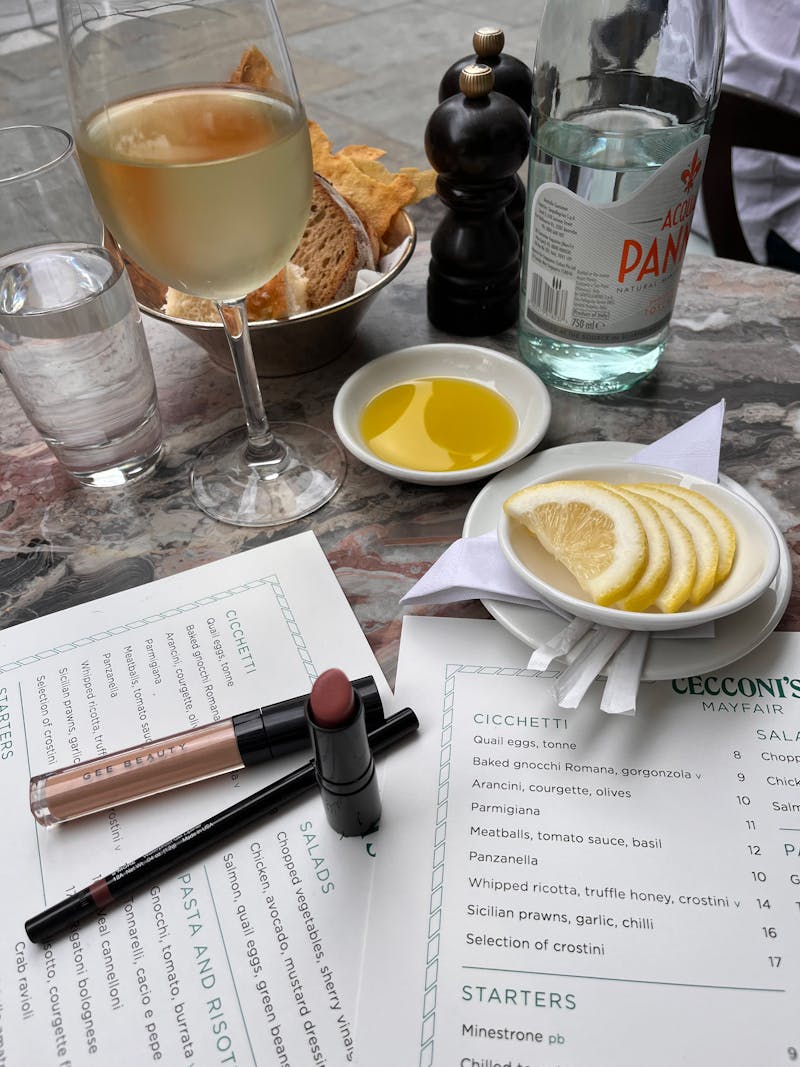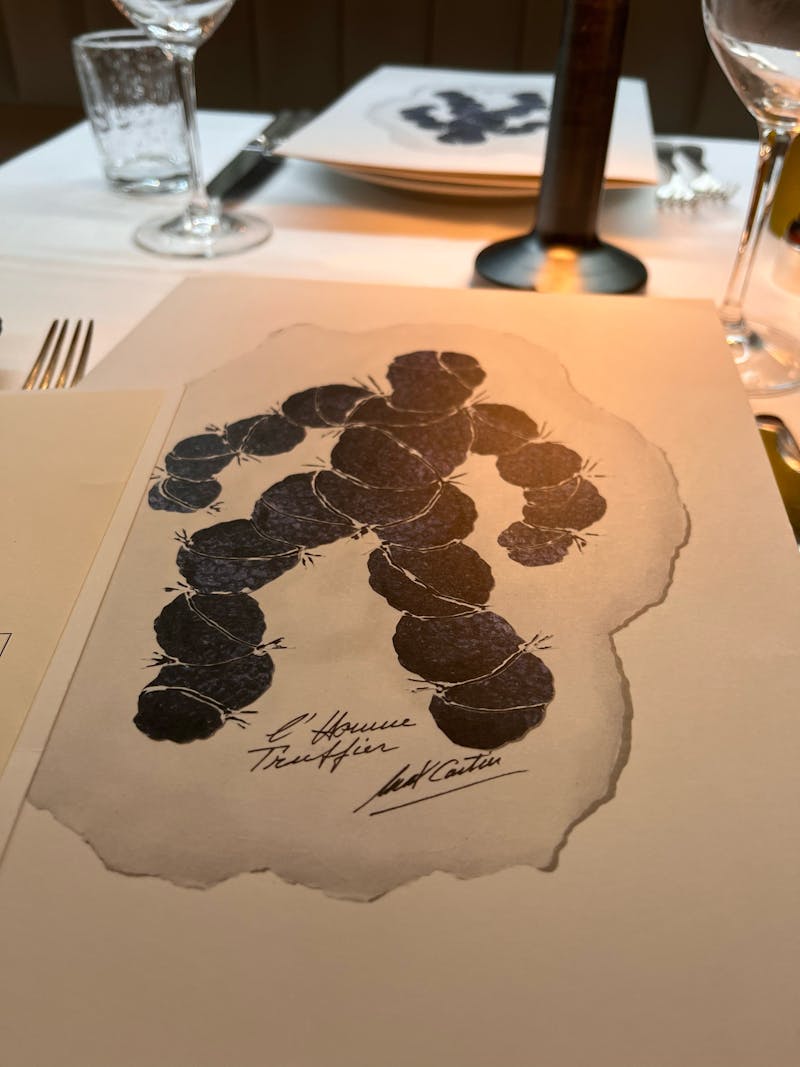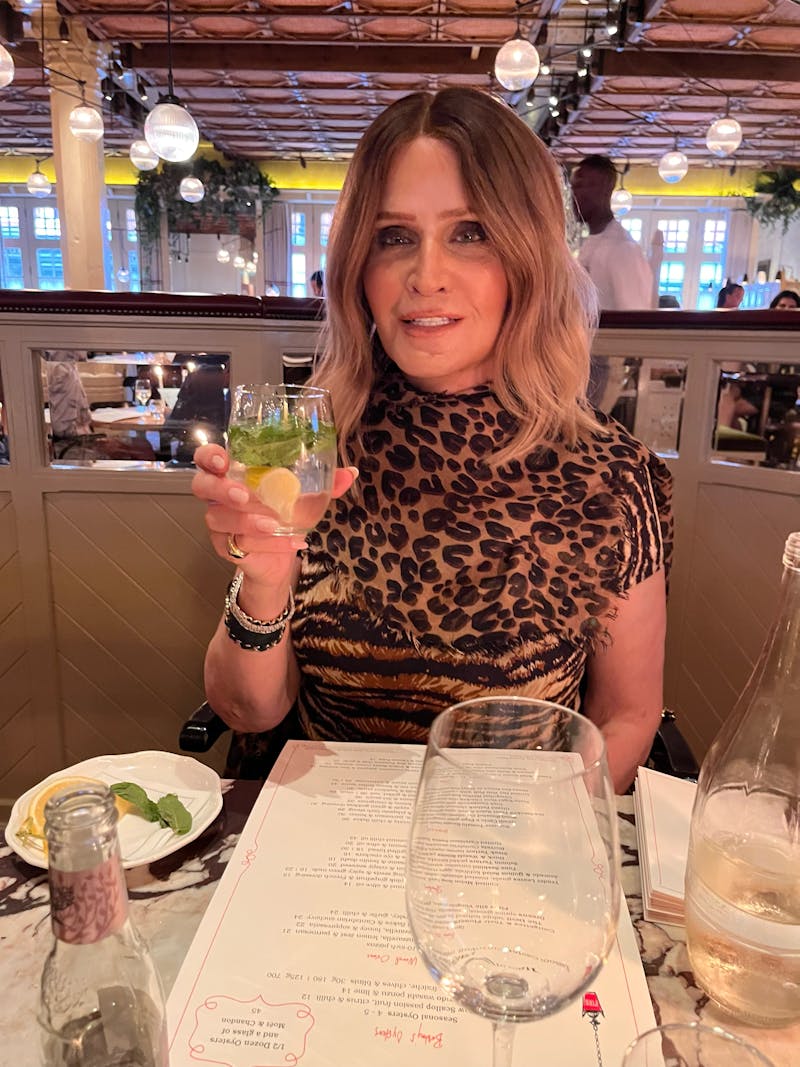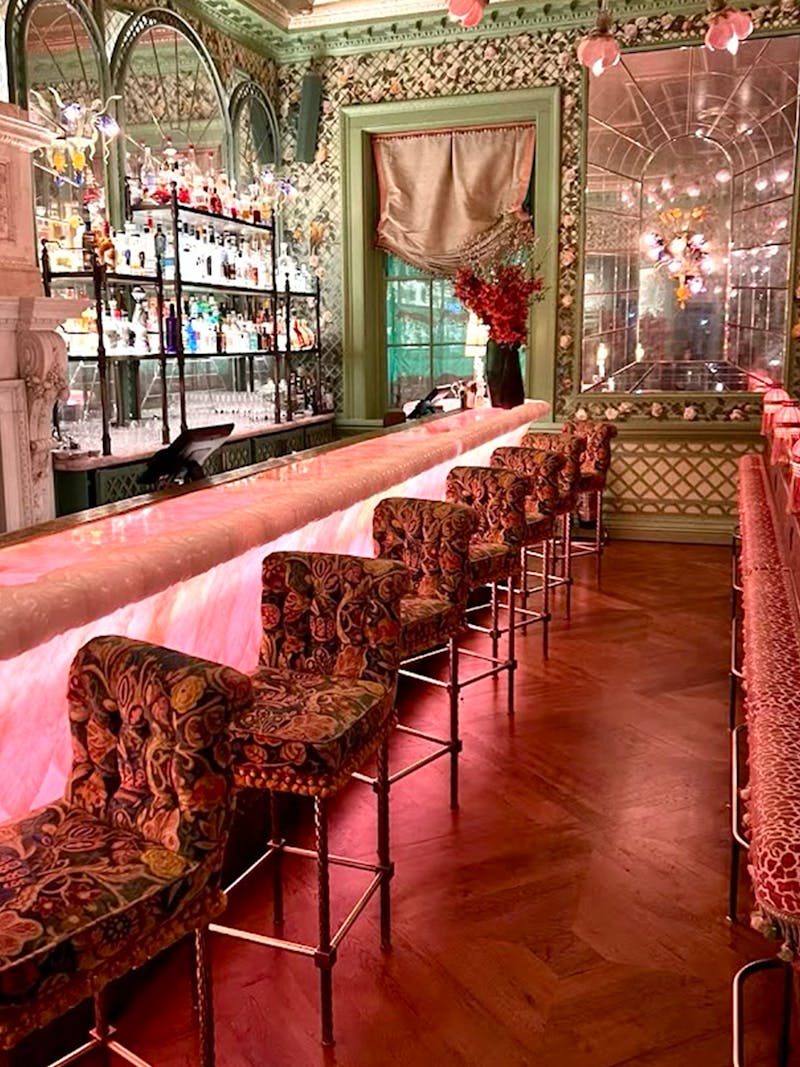 How I Kept With A Routine:
Even though I'm traveling, I still make sure to keep up my routines as best as possible. London is a city perfect for walking so it was easy for me to get my steps in every day. While walking you are able to take in more. On my way to lunch, I passed by a flower market and picked up some fresh peonies for my friends.
How The Gee Women Get Their 10k Steps In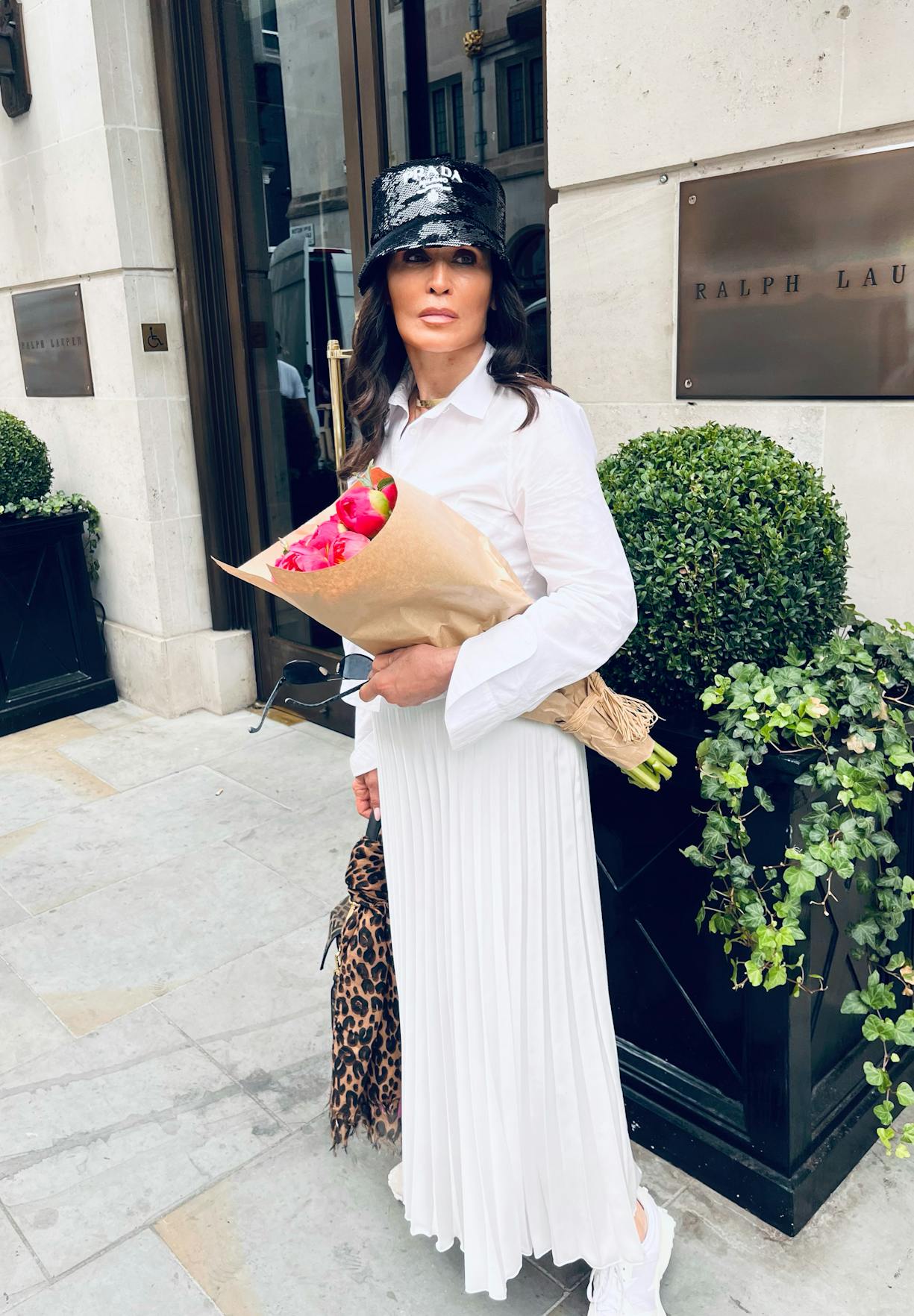 Thank you for following along!
xx Miriam
SIGN UP FOR FREE TO CONTINUE READING
Get free access to our Beauty Edit and emails with exclusive content