Heading To NYC?
With lots of ground to cover, we made the most of every New York minute.
Today we're sharing how we mixed business with pleasure on our most recent trip to the Big Apple. Find out how we squeezed in our steps between industry events and how we organized a mini bachelorette for Steph - it was busy, exciting, and definitely a trip for the books.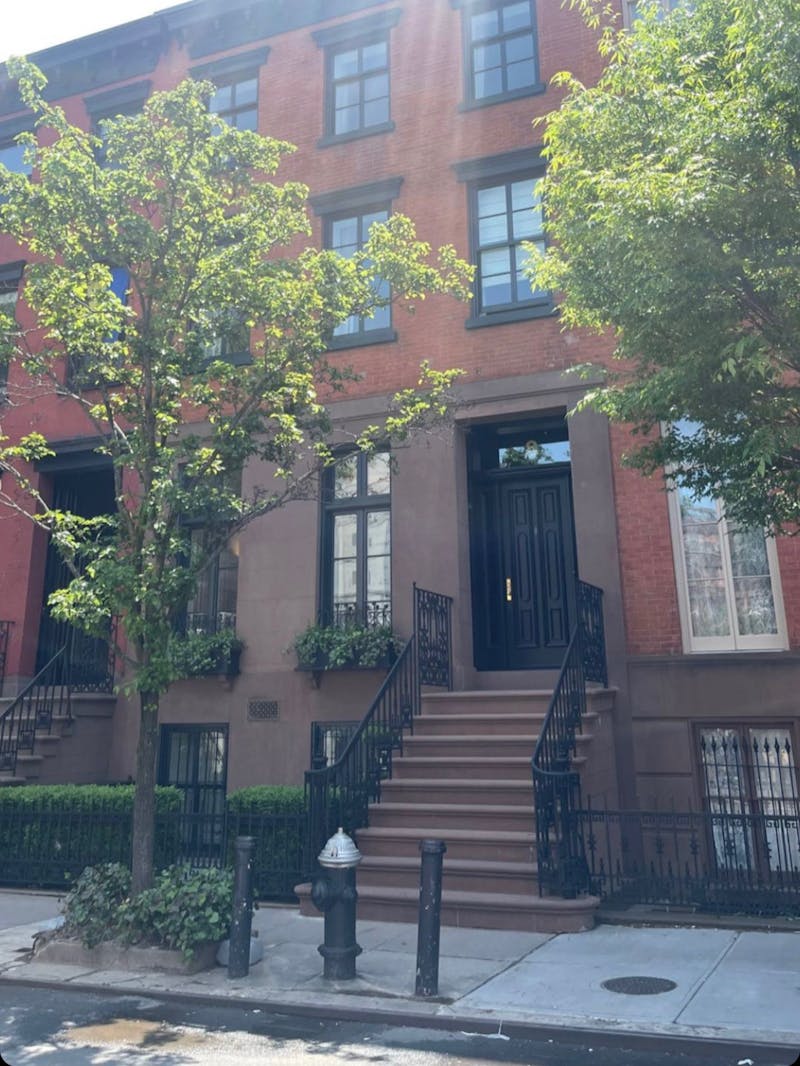 The GEE Way To Pack:
This trip to NYC was so multi-faceted so we knew we had to pack smart. We all had the mindframe to re-wear clothes and we even shared some pieces amongst ourselves — one of the many benefits of being family!
One way we made outfits work was wearing the same day look at night but changing up our shoes. I love wearing a great suit with sneakers for day and swapping in heels for evening." - Natalie Gee
Another way we maximized our wardrobe in NYC was to double-down on blazers — they double as a jacket when the evening is chilly and they can be worn so many ways. We brought neutral ones but a few colorful options are great to add to the mix.
We also doubled-down on beauty and skincare products, making sure that we packed multi-use products to save space. Since it was a short trip, we brought essentials to help us feel fresh and polished. Trust us, hair gel goes a long way when you're extending a blowout!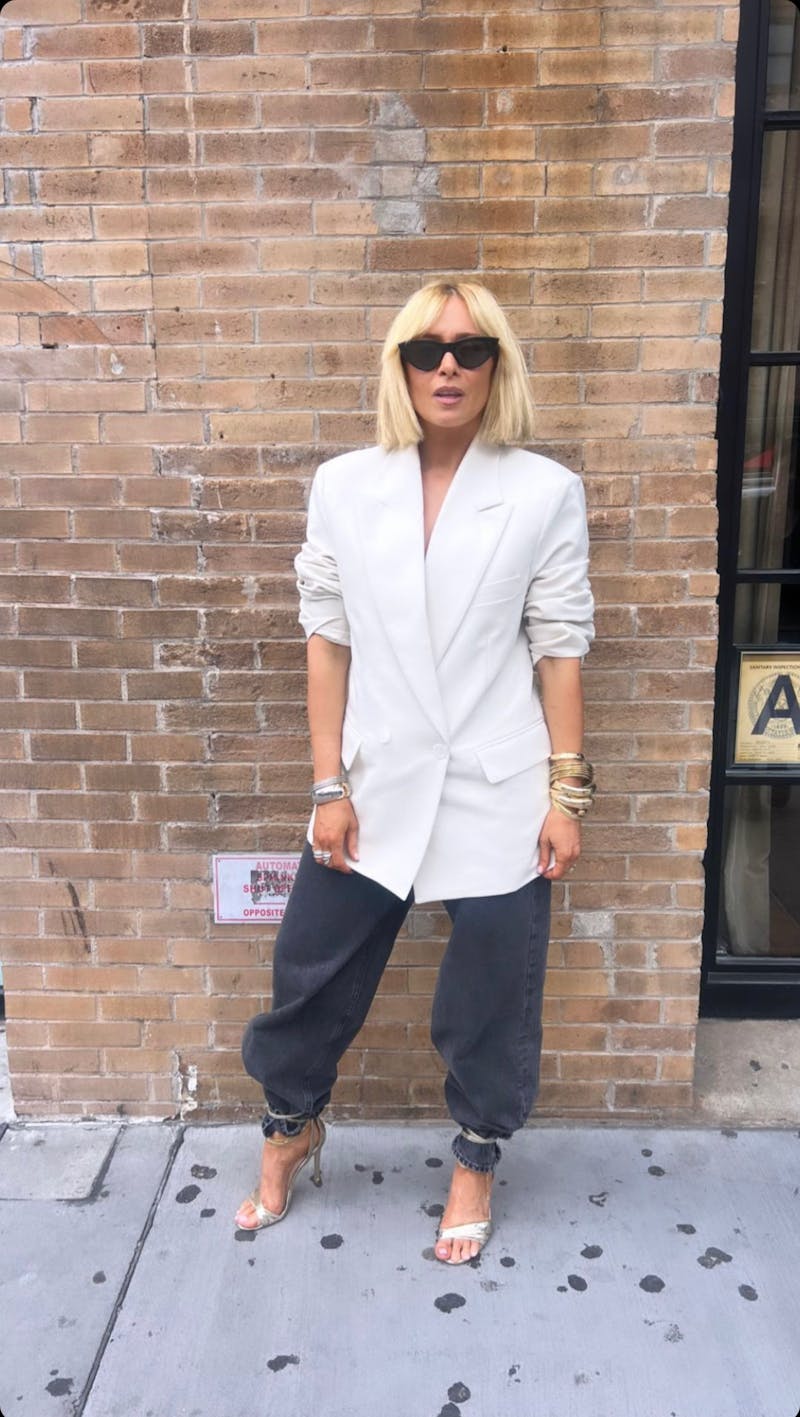 Mixing Business With Pleasure
Even though the purpose for our NYC trip was business - we still made time for fun. In between our events with media, we got in our daily steps (easy to do in NYC!) and did our hotel room grocery shop.
On a busy trip, adding in elements of your daily routine makes all the difference." - Stephanie Gee
Buying fresh snacks for our room like turkey slices, apples, pistachios, hummus and more, truly makes us feel so at home and comfortable. Plus walking to grab our morning coffee was so energizing — even at 7AM the city is bustling with inspiration!
We also ventured to the Upper East Side to visit beauty staple Knockout Beauty. Cayli, the founder of Knockout, has been loving and supporting Gee Beauty makeup for years so it was the most natural partnership.
The main purpose for our trip to New York was to host a media breakfast at Sadelle's in Soho with industry editors, writers, and influencers. It was so incredible to meet so many like-minded people and introduce them to Gee Beauty. Believe us, one pump of Prime Skin had them sold!
We also reunited with Joanna Czech to host a makeup masterclass at her Soho studio location. Working with Joanna is always a blast and we love spending time with a fellow entrepreneour who is passionate about skincare and taking care of her clients.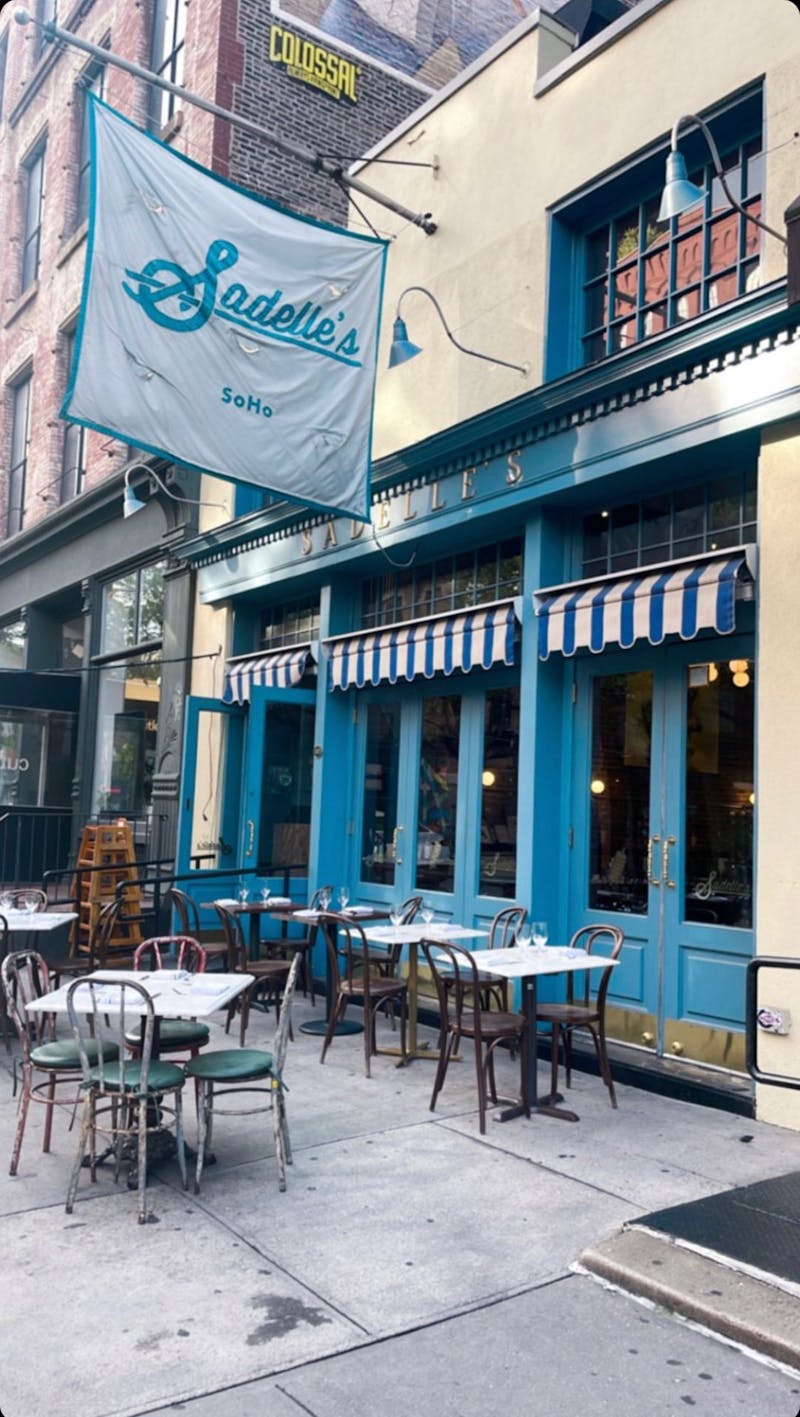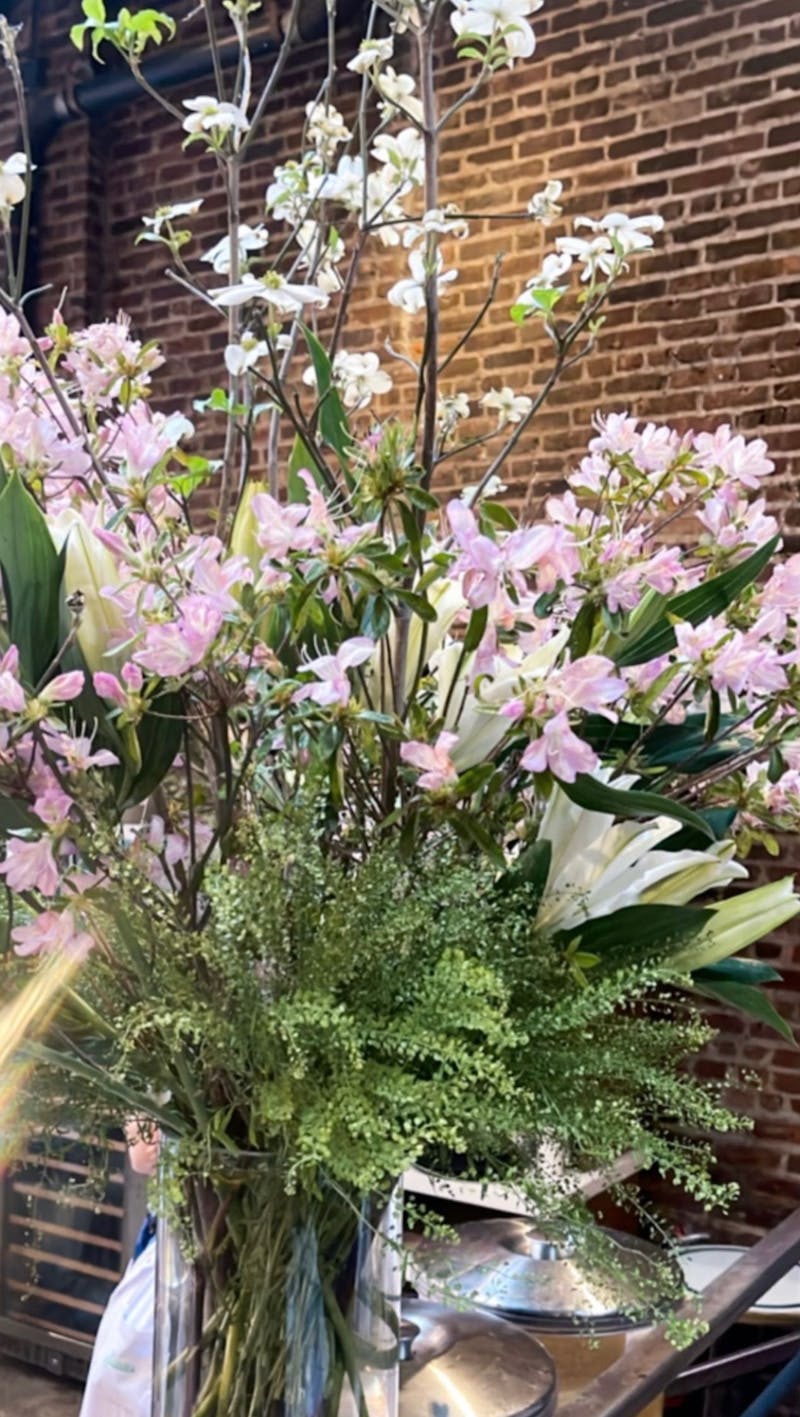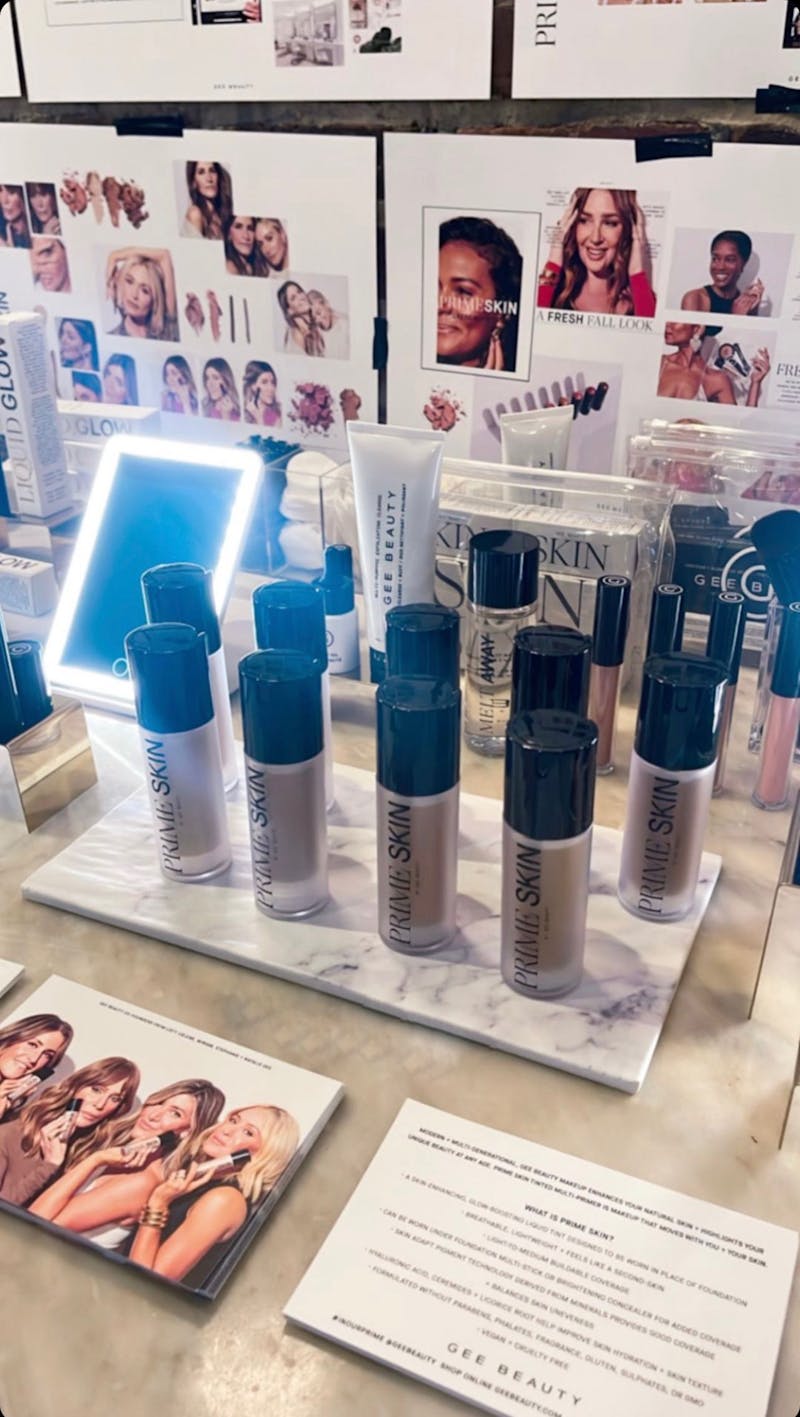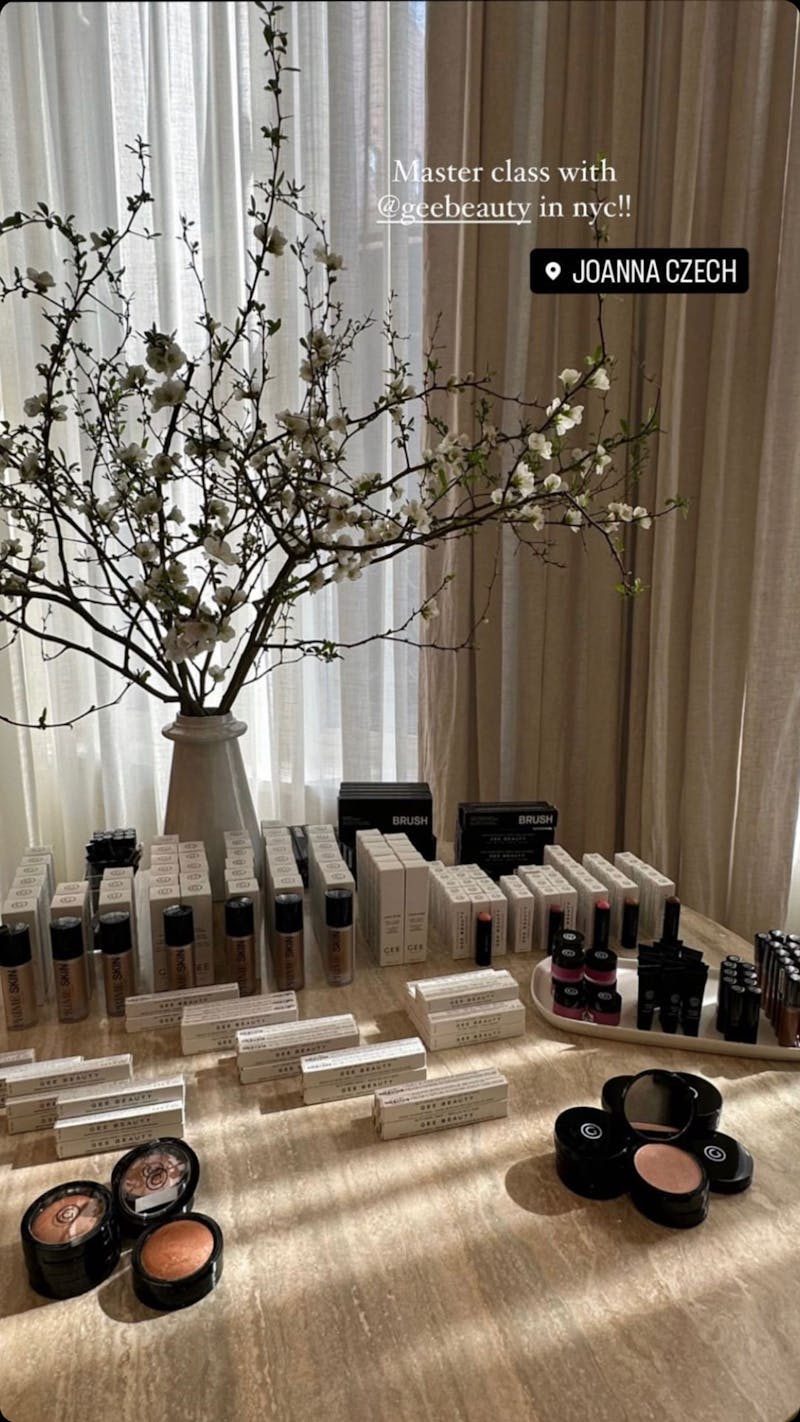 My favorite way to mix business with pleasure is to sit back and answer all my emails in a hotel robe. It's incredibly calming and cozy and feels like such a luxe treat!" - Celene Gee
Pre-Wedding Fun
As Steph is getting married next month in June, we took the opportunity to treat her to a mini-bachelorette. We enjoyed a special dinner at the Polo Bar and did some pre-wedding shopping.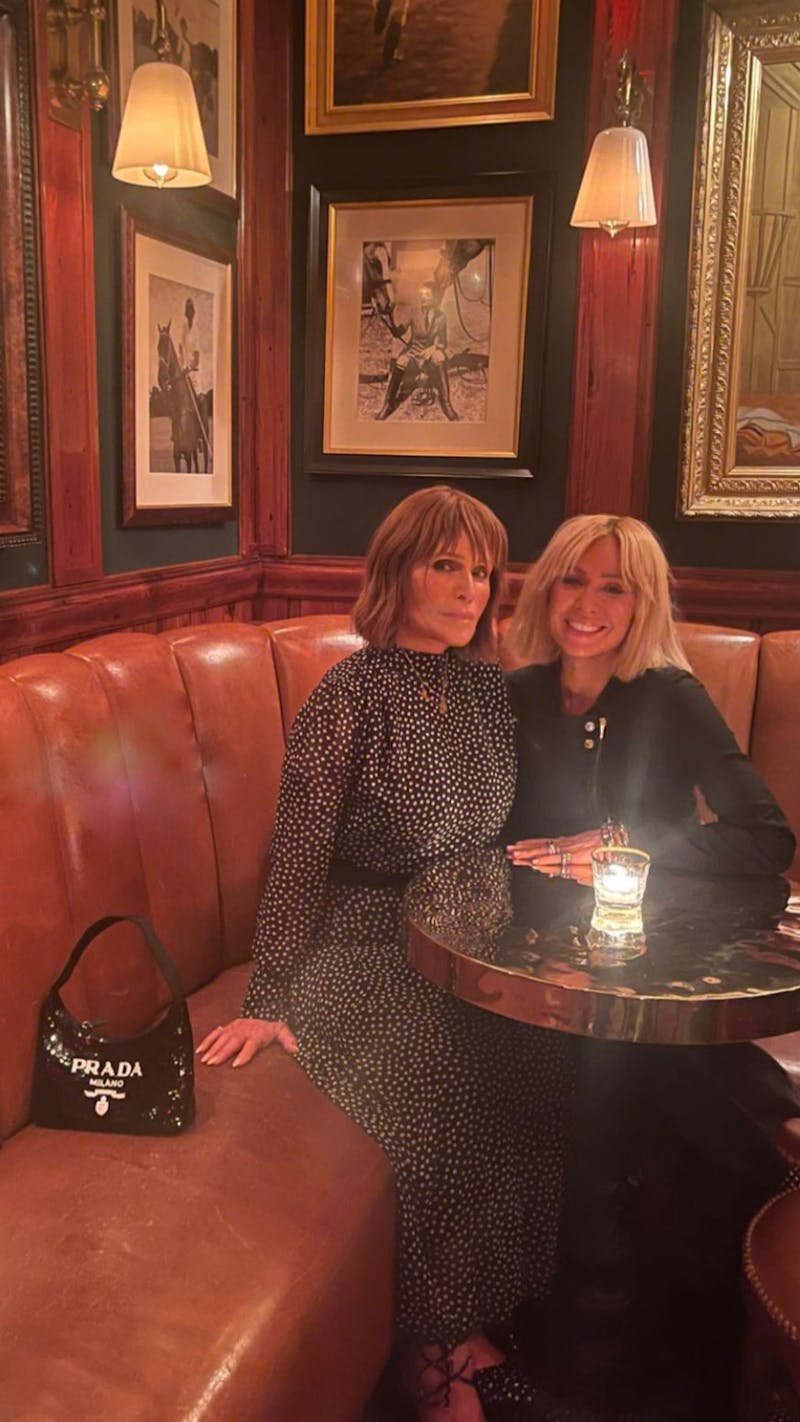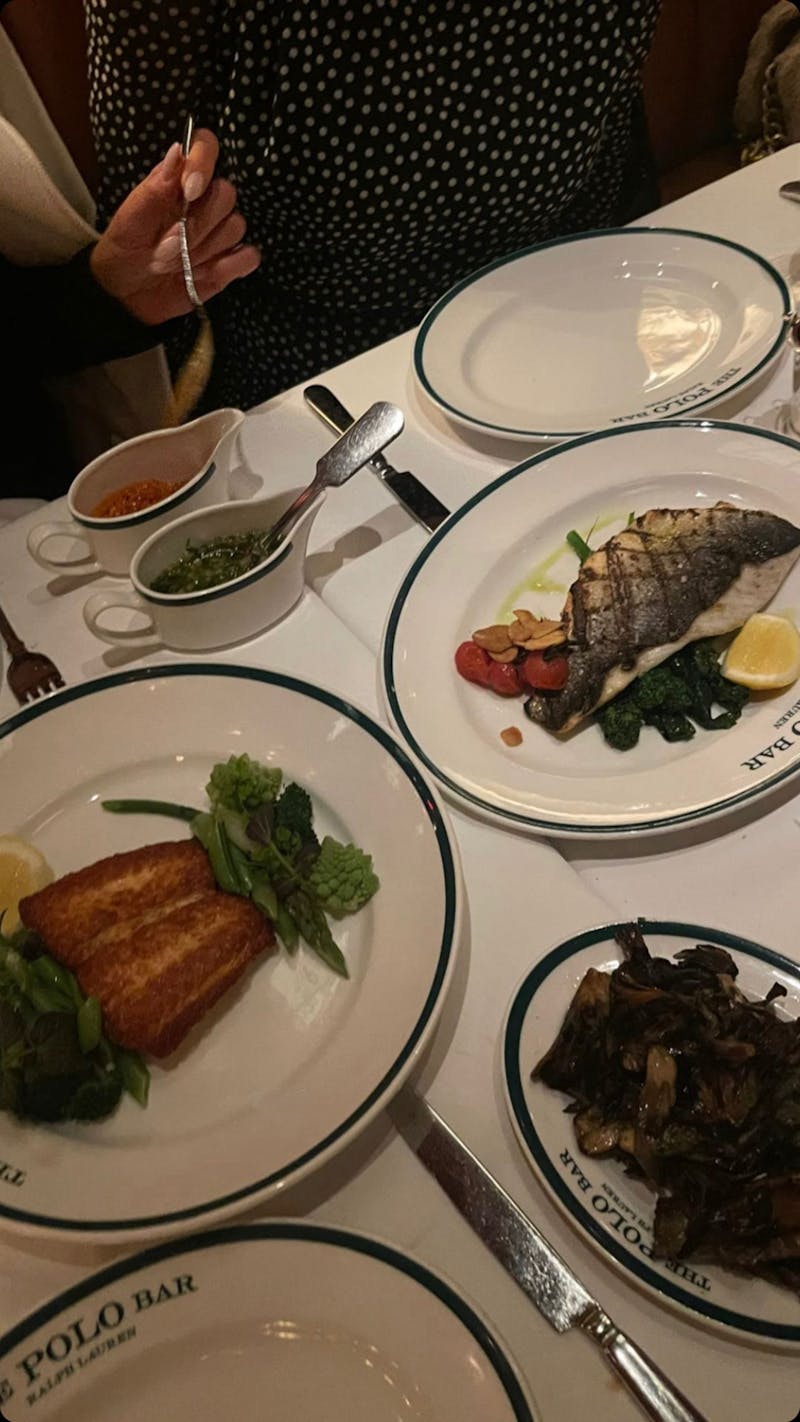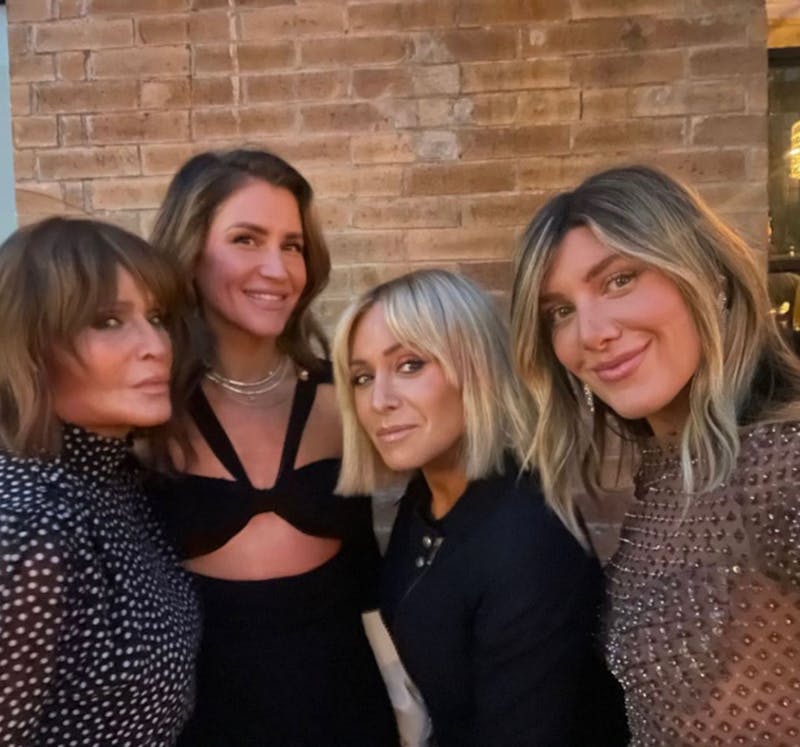 Keep Calm + Carry On
Remaining calm when things are out of your control is never easy but when facing interruptions like flight delays, it's important to lean on our tools. On the way back to Toronto, Steph and Miriam's flight was delayed over 9 hours and but they made the most of it. Tools like Arrae Calm and the Joanna Czech Toner work wonders to calm nerves and help regain a centered balance.
Flight delays happen but I made the most of the extra time by getting in my steps around the terminal." - Miriam Gee
We LOVE you NYC and can'twait to see you soon!
xx The Gee's
SIGN UP FOR FREE TO CONTINUE READING
Get free access to our Beauty Edit and emails with exclusive content