Today we are giving a glow to all the supportive women in our lives.
We're celebrating, loving and thanking all the special people that help shape, guide and inspire us.
To further shine the spotlight, Natalie and Miriam Gee are sharing how they share their love for women and fellow mothers today and every day.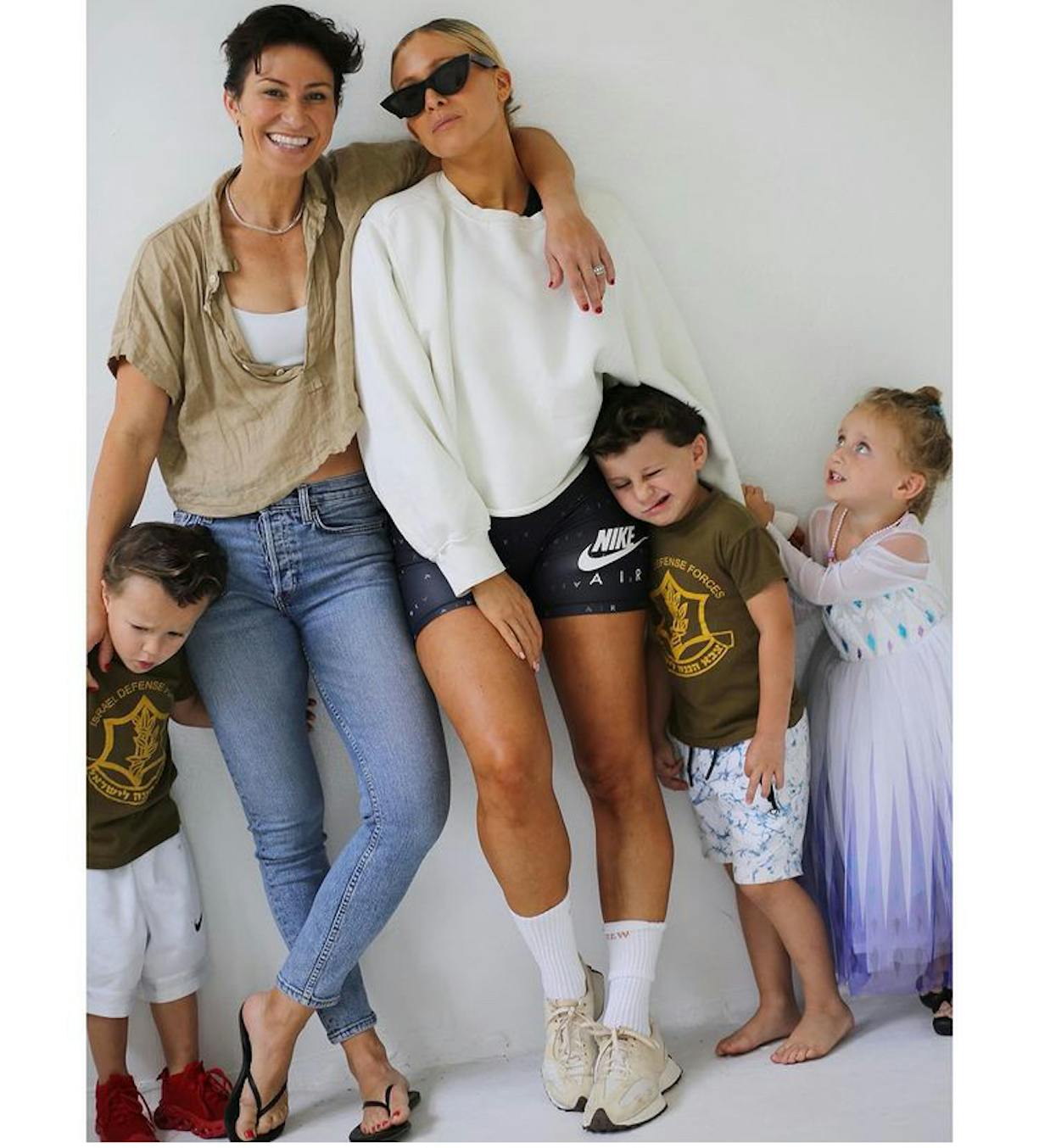 Natalie Gee:
My favorite part of Social Media is connecting with women whom I would never have had the pleasure of meeting otherwise. I look forward to our interactions, our shared connection over families, food, beauty, and lifestyle. I love how inspired I feel from our shared support of one another, and I'm grateful to the Gee Beauty Community.
Here are a few tips I've learned because of you!
Use your Gee Beauty Brightening Concealer as a highlight along your collarbone, really smooths out the skin and brightens!
I love to mix Dr. Sebagh Supreme Body Cream with the Dr. Sebagh Vitamin C Powder for my legs when I go out and want to show off super smooth legs.
Another reason why the Agent Nateur Holi (Locks) is such a star hair serum — it doesn't turn blonde hair brassy!
This weekend for me, is truly about celebrating women and the connection we all share. " - Natalie Gee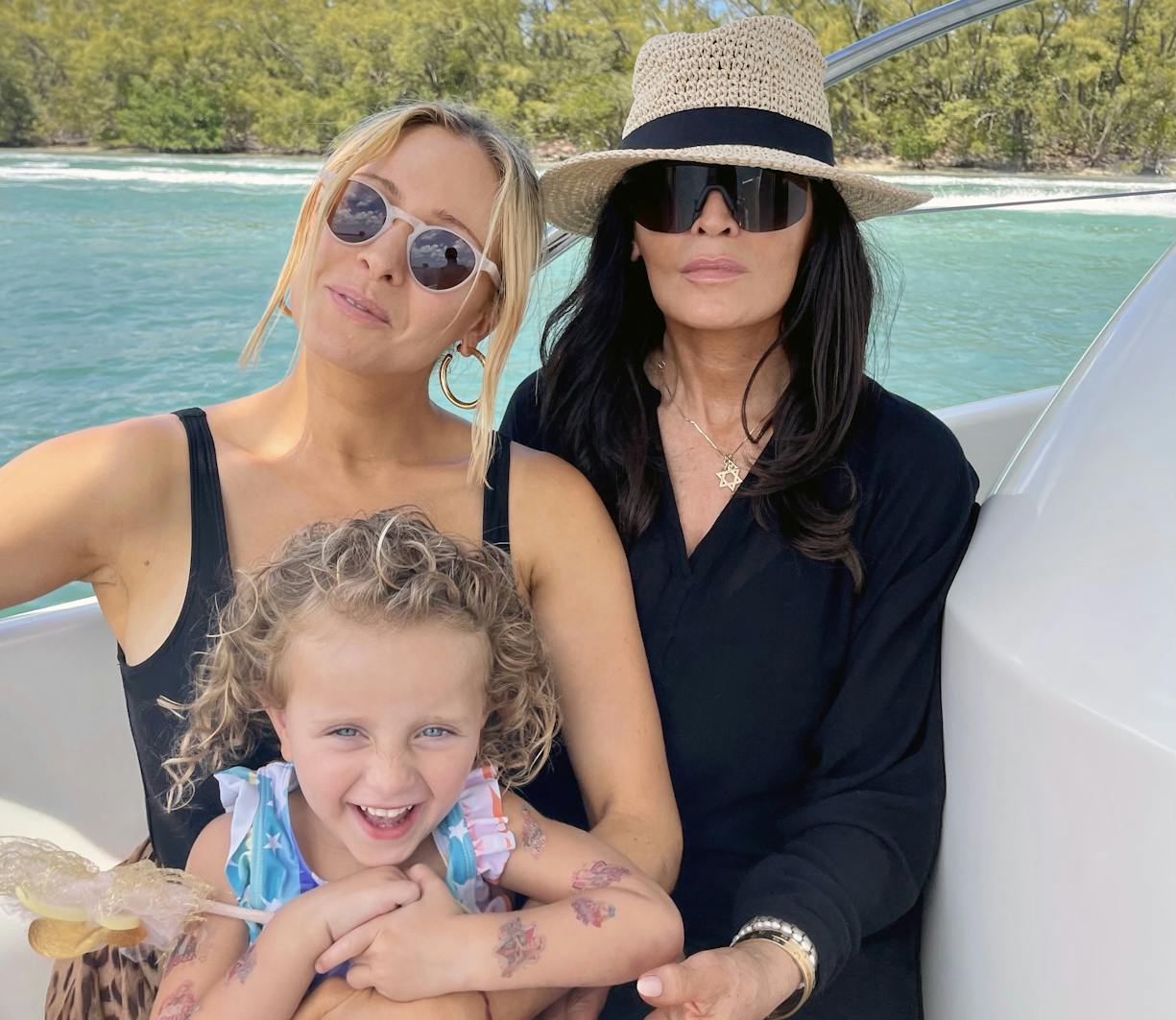 Miriam Gee:
This may or may not come as a surprise, but I've never put a lot of emphasis on Mother's Day - having one big day to celebrate, respect and show and receive love. I brought my girls up to understand that everyday should be Mother's Day, and what I mean by that is really - be consistent. Be the person who respects, admires, loves and communicates it daily. Walk your talk. I always say, it's not how you are one day, it's how you are everyday.
Here are some tips I'm sharing:
I keep it consistent by honoring myself and maintaining a beauty and wellness routine. Spending a few minutes applying the Agent Nateur Holi(Oil) Ageless Face Serum and using my go-to Gold Bar really energizes me and helps me feel like my best self.
It's part of my daily goal to be present in everything I do. When I'm doing my skincare, it's the only thing I'm focusing on and I put all of my energy and thought into it. If you make it feel like something to tick off your list, it won't feel as restorative and energizing.
It might seem small but touching up my makeup is a way that I honor myself. I take great pride in presentation — whether it's how we merchandise the studio or our personal appearances. A quick touch-up not only reaffirms our commitment to ourselves but it shows we care about our environment when we strive to look our best. I love touching up with my Foundation Multi Stick and Brightening Concealer to even out any redness, my Color Stick in Blushbeam for a natural flush of color, and lipstick in Crush. Then I top it off with a spritz of Hydration Mist for hydration.
I keep the Hydration Mist with me wherever I go. I have one in my purse, my office and in my car. I always say that it's my afternoon coffee because it's the perfect pick me up.
Success in anything - relationships, business, personal development. - its all about consistency." - Miriam Gee
SIGN UP FOR FREE TO CONTINUE READING
Get free access to our Beauty Edit and emails with exclusive content