Fall is collectively our favorite time of year.
It's such a distinctly new season - walking into September with a fresh start, the festive energy, the fall fashion and beauty.
While we love to celebrate the warmer temperatures and relaxed vibe of July + August, we're all about transitioning from summer into a more focused and exciting energy. Here each of the Gee women share what we're most looking forward to in the season ahead.
Miriam Gee:
One of the keys to beauty - for me - is my commitment to my own evolution, my desire to learn and for self-improvement. I strive to always be open to personal and professional growth. What I've learned, and am taking into Fall, is that I am just as focused on my prep and practice as I am on my craft and talent. The self-care, the weekend downtime and careful meal prep, the workouts and long walks - it's not superfluous, it's crucial for me. These practices allow me to be present, to be able to give, create and lead. 
I now take the time to meal prep to create balanced, fulfilling meals that I see as fuel and energy. I see it as preparing for my future self's success. I'm also very excited to be sharing more content with you - creating more video tutorials, how-to's, product education, and showing you how I take care of my skin and self-care. I have so much to share with you, can't wait!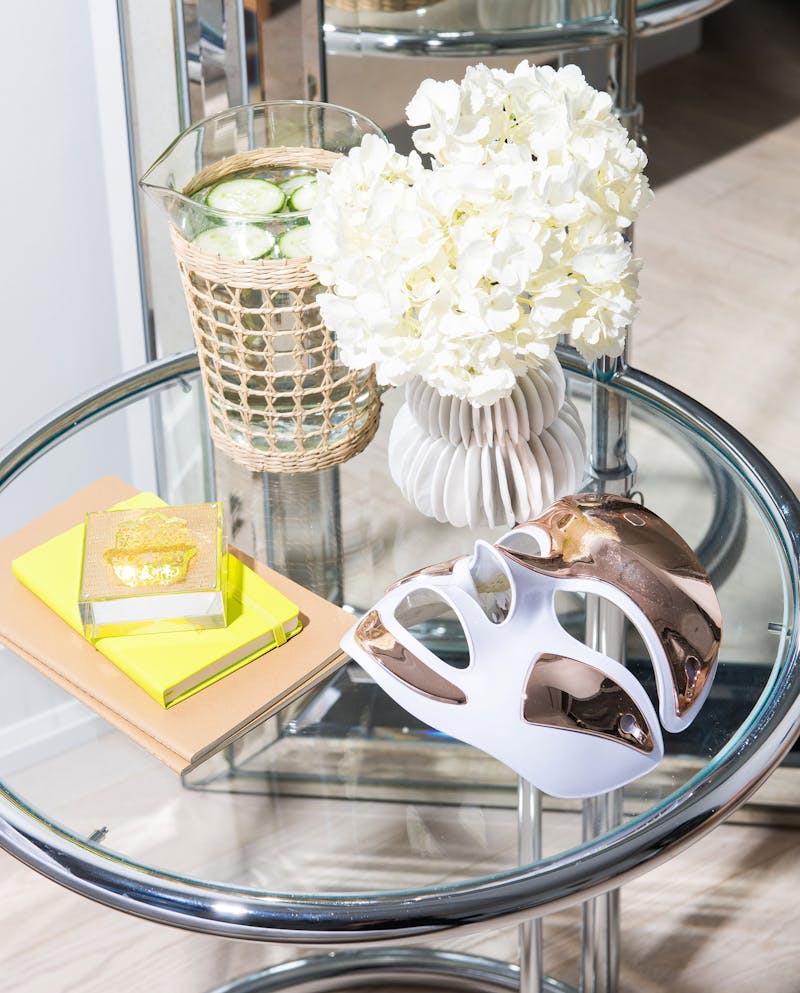 Natalie Gee: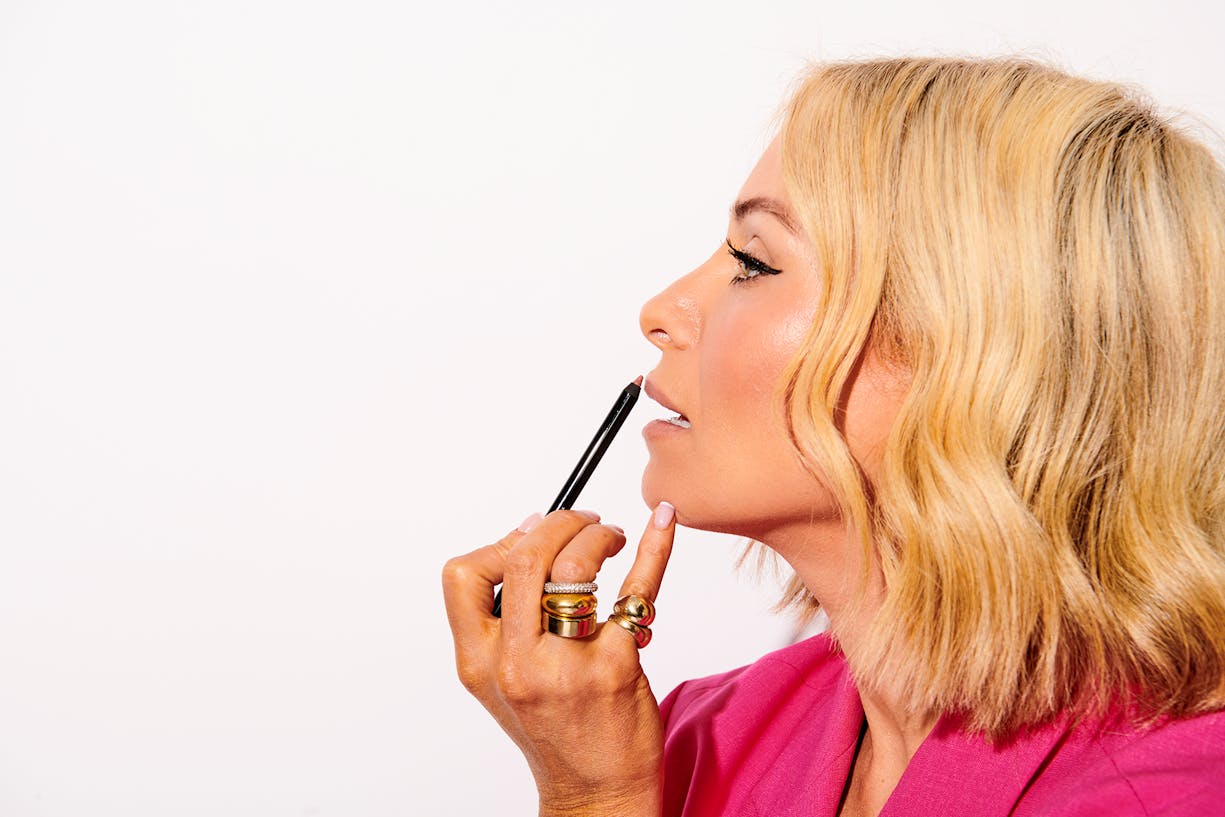 "I'm getting ready to step into new shoes" is always my mantra for Fall. As I prep for my favorite season ahead, I always think about fresh starts and new beginnings. I love the mindset around Fall, I love that it's my chance to feel fresh and start fresh with my life, my goals, and my energy. Whether I'm making new purchases (or re-wearing) some classic pieces, I really lean into routines and rituals that feel secure and inspiring.
I'm excited to incorporate bold colors into my makeup and wardrobe - that's the energy I'm feeling right now - from small accessories to bigger, fun statement pieces. I can't wait to share more of my inspirations with you."
Celene Gee:
The summer was a busy, work-focused season - finally bringing you our beloved PRIME SKIN 2.0 - the development, planning, creative + marketing, and working on so many new exciting makeup arrivals for fall and holiday. Before the start of fall, it was time for a break for travel, fun and inspiration. Fresh from my trip to London, it was incredibly invigorating, energizing and inspiring. Walking the neighborhoods, connecting with old friends, visiting a few museums and galleries, trying new restaurants and taking in the beauty of Europe - I knew those few days were exactly what I needed before fall and focusing my energy towards our brand's growth. 
Knowing that you need to change up your environment, your routine, and your day-to-day - even for a few days or even for a short distance away - can give you the ability to get some perspective, reinvigorate yourself, find some inspiration and reset yourself for newness. One of the beauties of travel is the reflection and the gift of being able to get back to your routine with a sense of freshness and renewal. 
September is also my favorite month because Le Labo's City Exclusive scents return to 6 By Gee Beauty and I can pick up my favorite perfumes! They're only available for the month and then they each pack up and return to their homes. It's like travelling without leaving the city!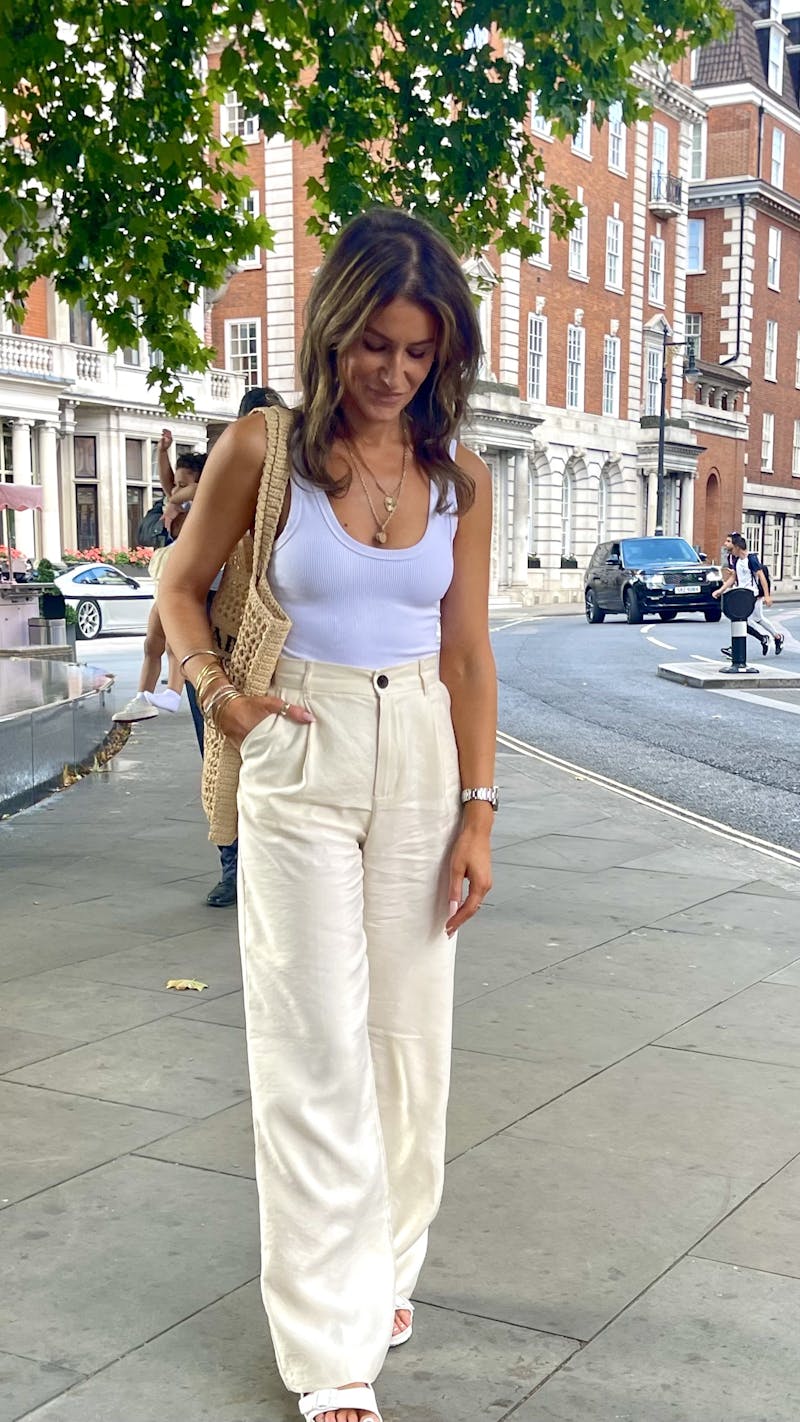 Stephanie Gee:
Fall is my favorite. For me, fall represents newness - The Jewish New Year, the change in season, the change of my wardrobe, the mindset shift. This year I'm welcoming Fall with a new blazer by Anine Bing, a gorgeous Anine Bing sweater from 6 By Gee Beauty, my new Pinkbeam Color Stick (coming so soon!), and my Loeffler Randall loafers from last year.
I love making mood boards for the season, so this look plus lots of Hailey Beiber pictures are what my vibe is all about. Most importantly, my focus all year round is to take great care of myself inside and out.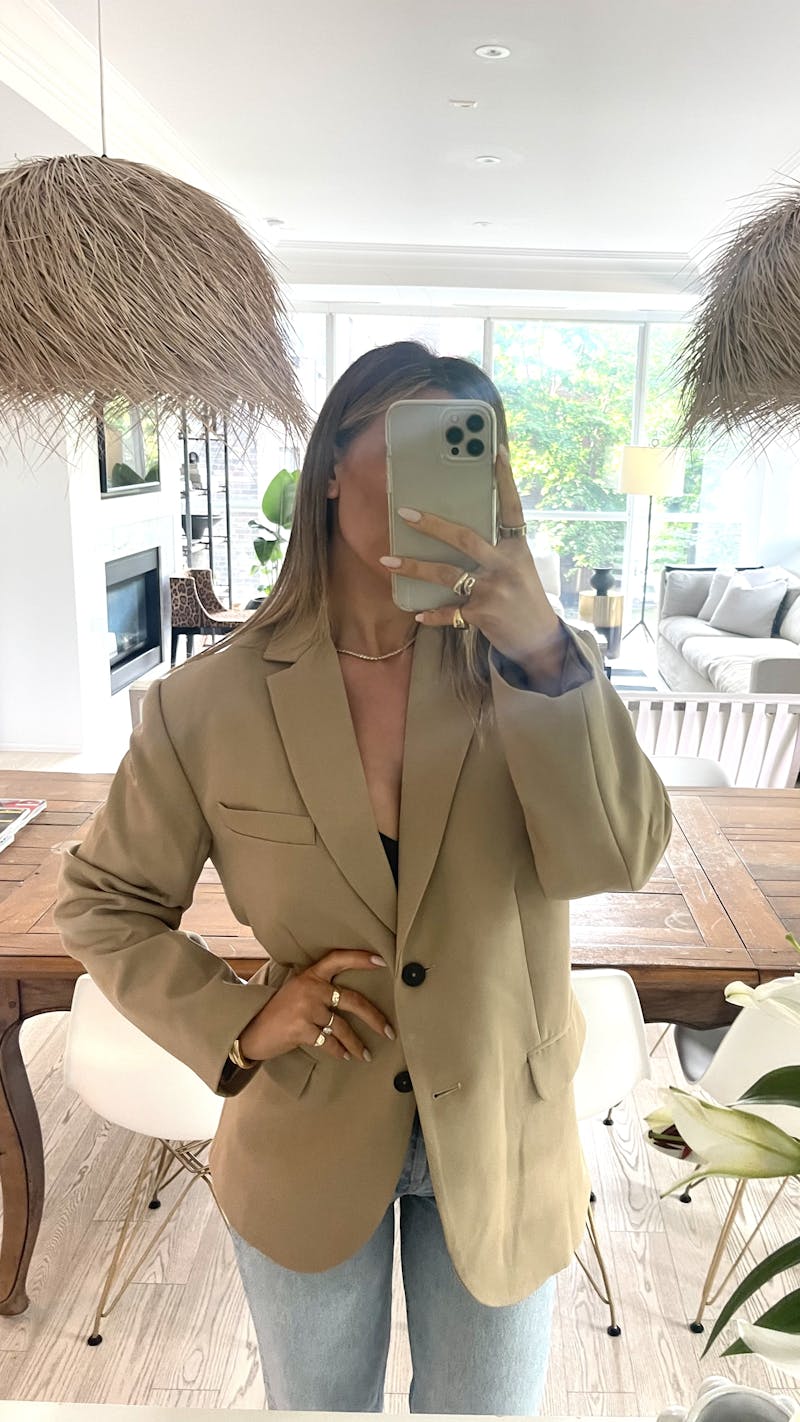 Happy Fall!
xx The Gee's
SIGN UP FOR FREE TO CONTINUE READING
Get free access to our Beauty Edit and emails with exclusive content