We love the slower pace of Sunday.
It's the day when we lean into our self-care routines and for each of us that means different things.
Sundays are the day we spend setting ourselves up for success for the week ahead and yes, for the Gee Women, that means our beauty routines as well get some extra TLC. Maximizing our beauty and skincare on a Sunday means we have time to revel in soothing self-care like soaking in a hot bath, dry brushing, and multi-masking.
How each Gee does it? You'll need to keep reading to find out.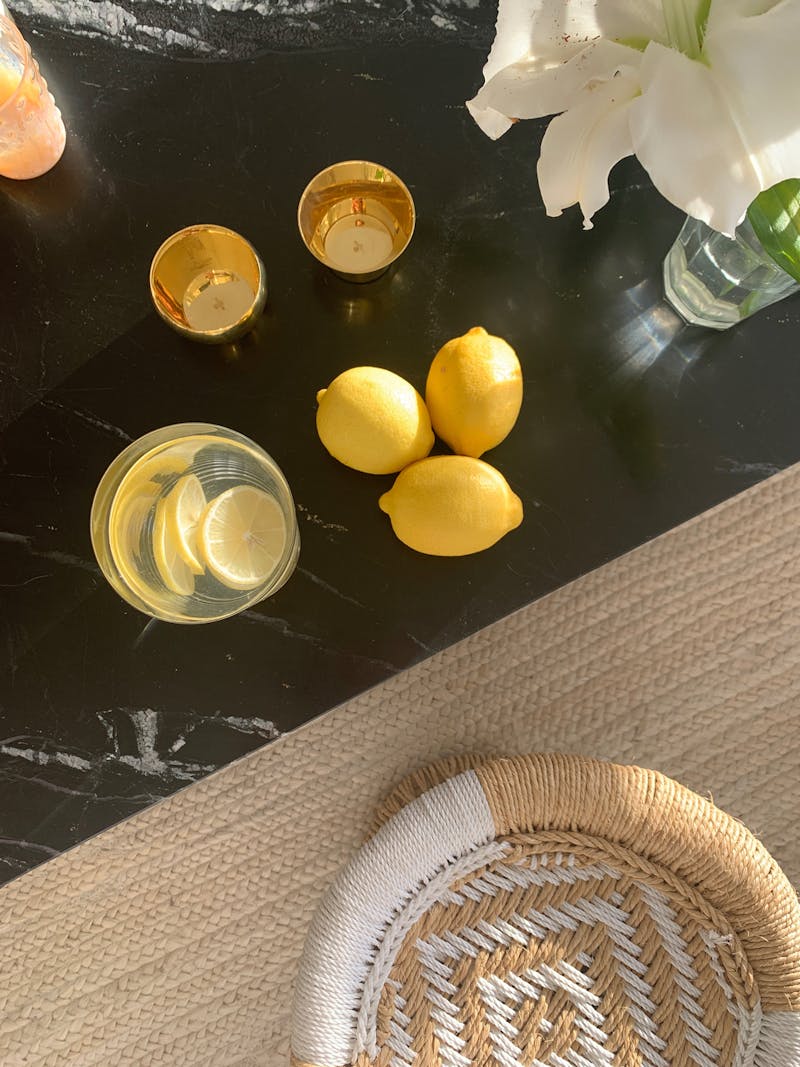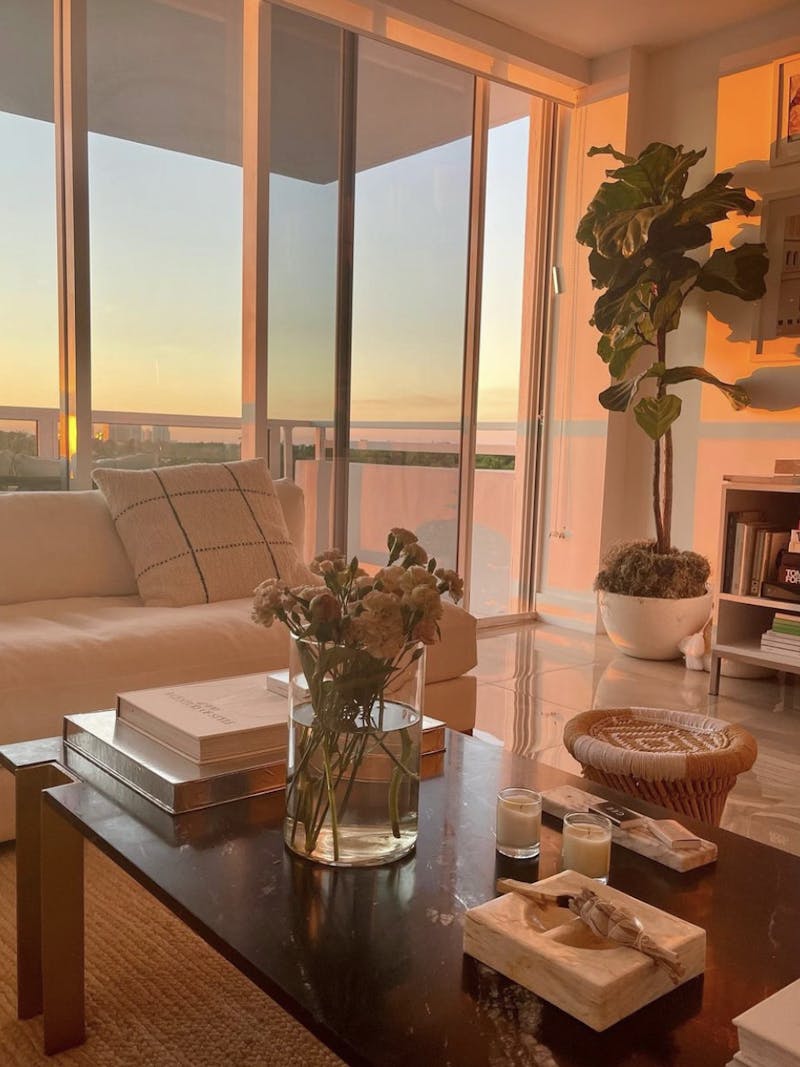 Miriam Gee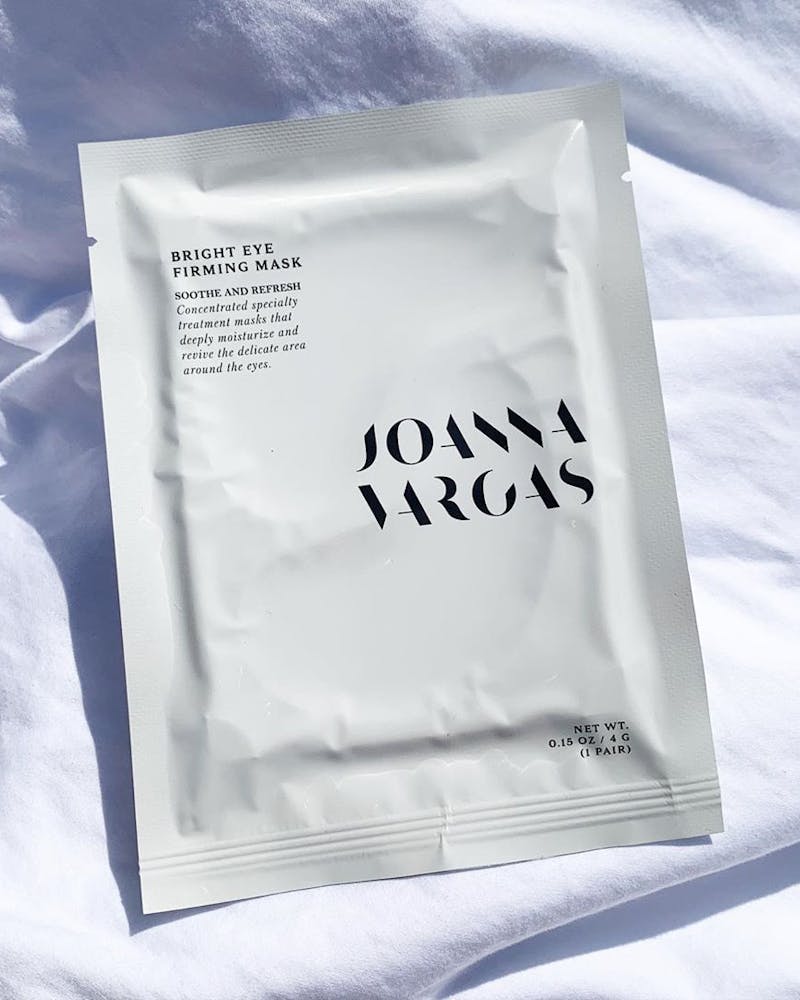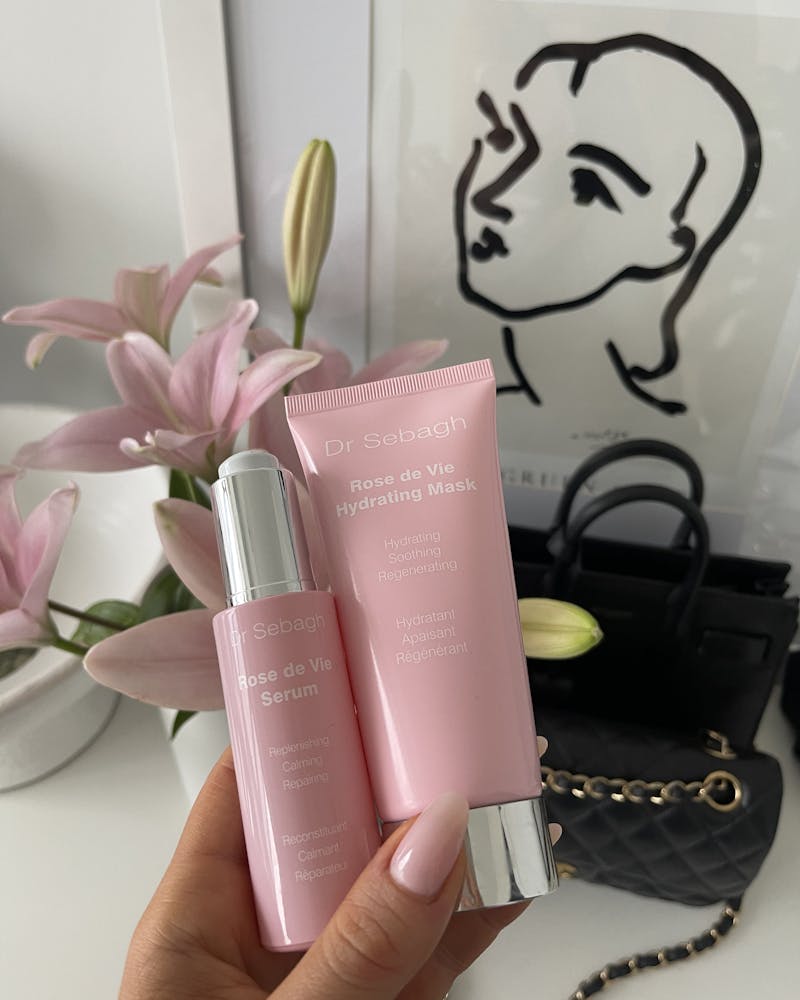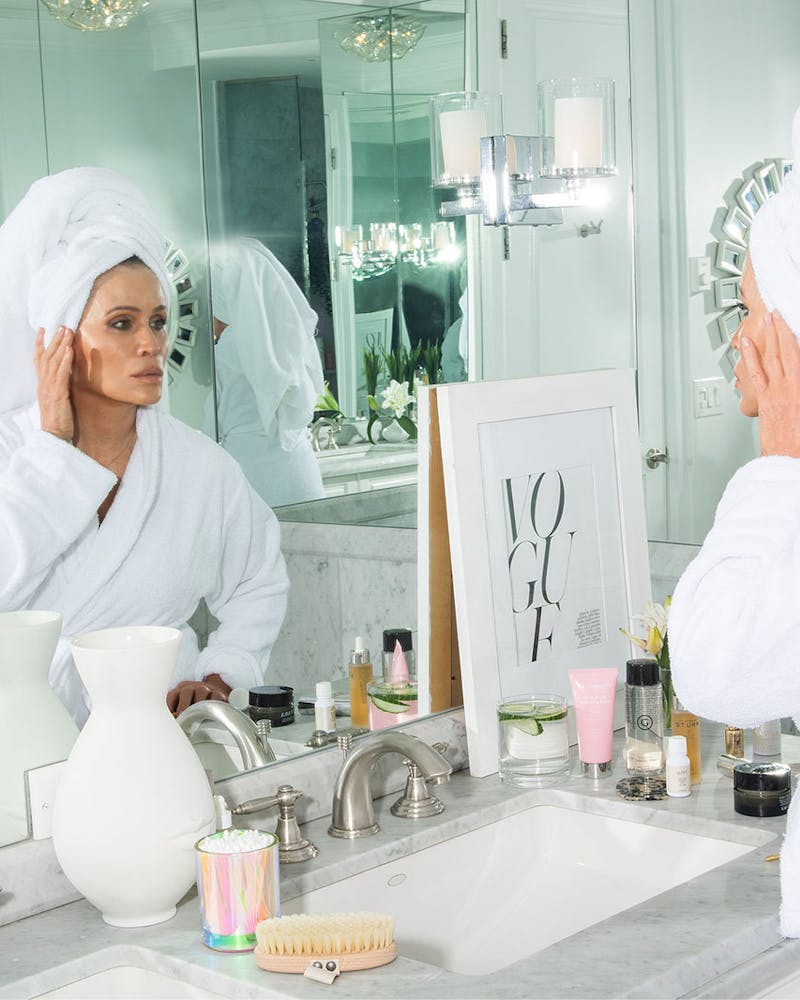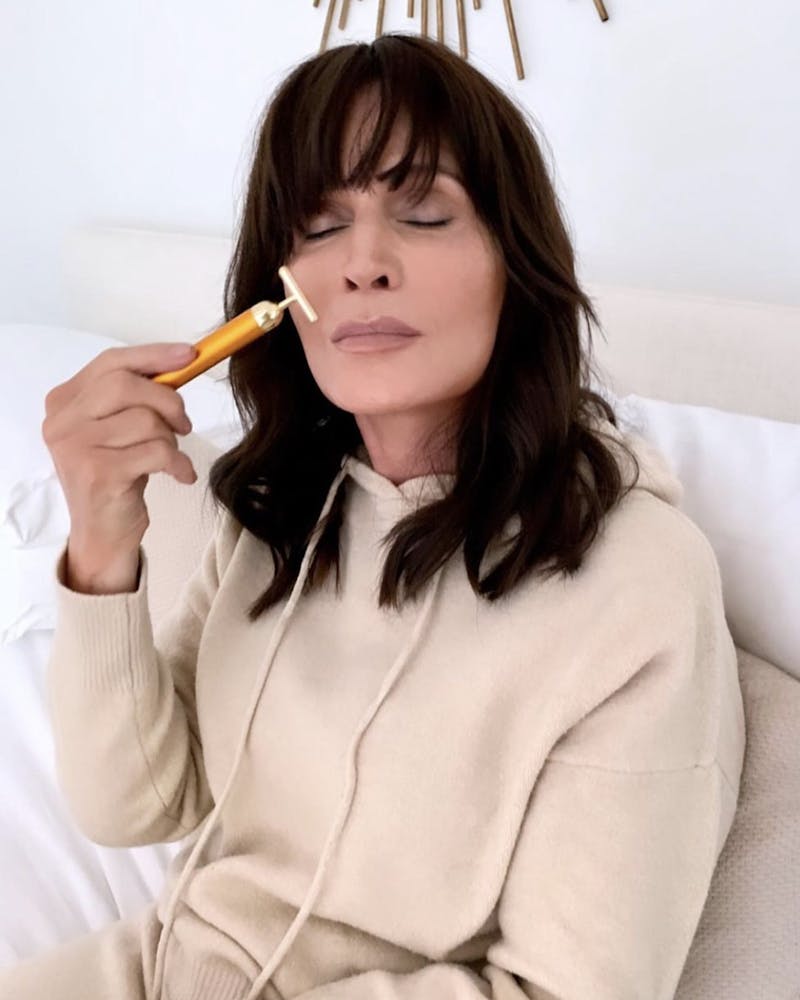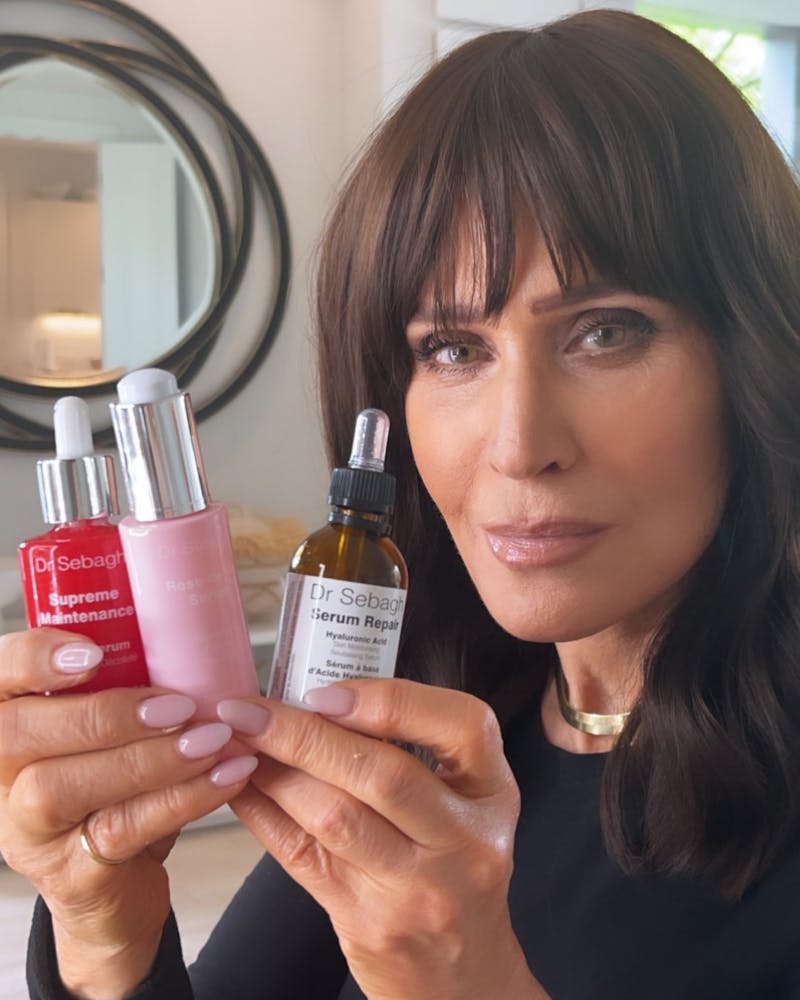 On Sundays, I mask, mask, mask!" - Miriam Gee
Natalie Gee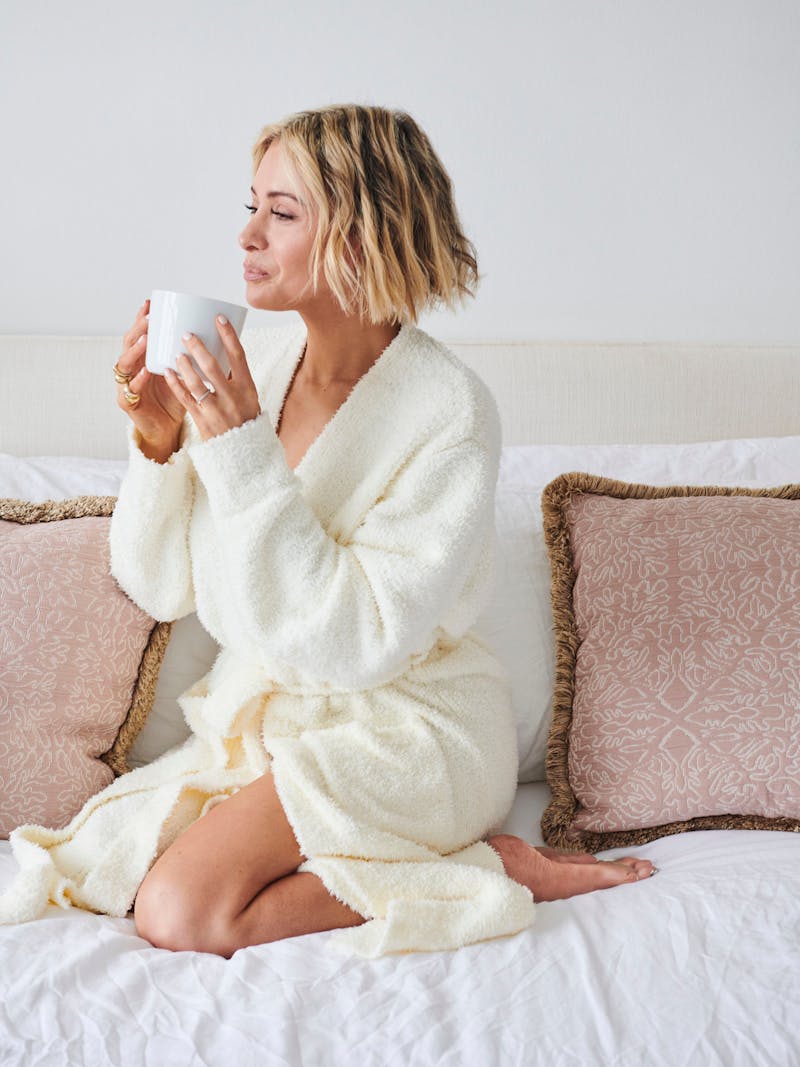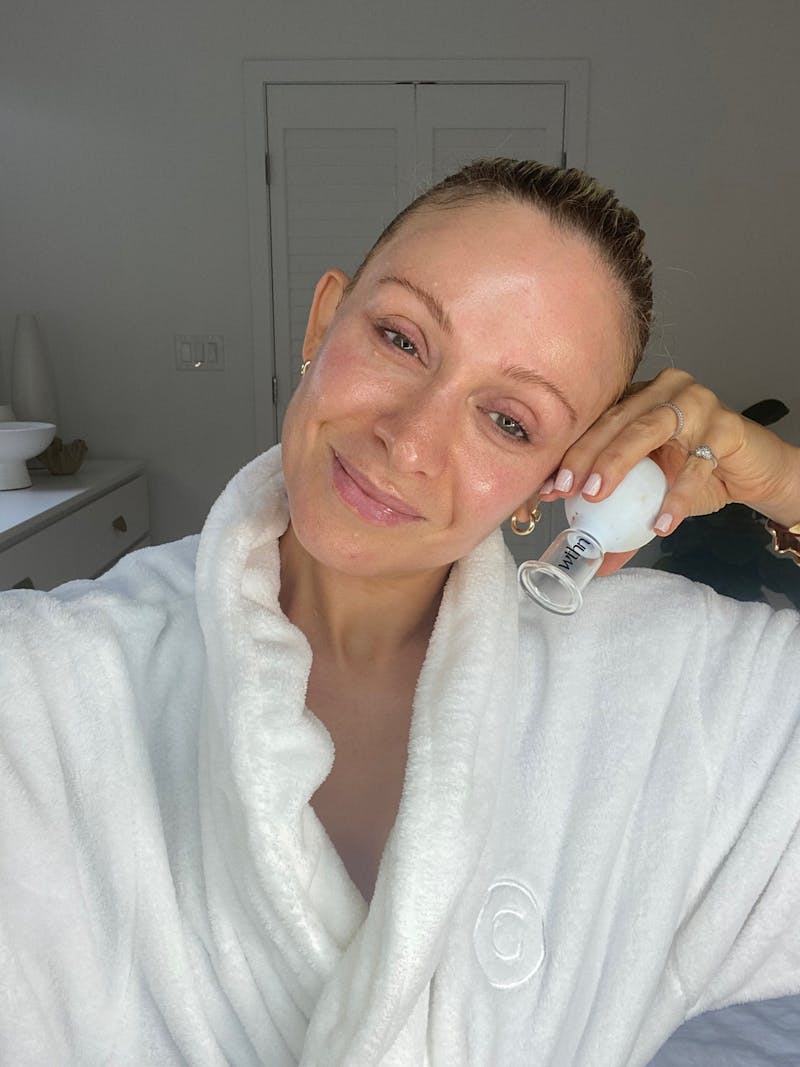 My favorite part about Sunday is that I work on really enjoying my day and time with family - staying present and not thinking too much about the "to-do's on a Monday". I work on maintaining consistency throughout my week like - cooking once and eating it three times, daily dry brushing, and lathering my body with my favorite Tata Harper Revitalizing Body Oil before bed.
My weekend skincare routine is a ritual I always look forward to. I use my facial cupping kit and dry brushes to energize and de-puff for glowing skin in the coming week." - Natalie Gee
Celene Gee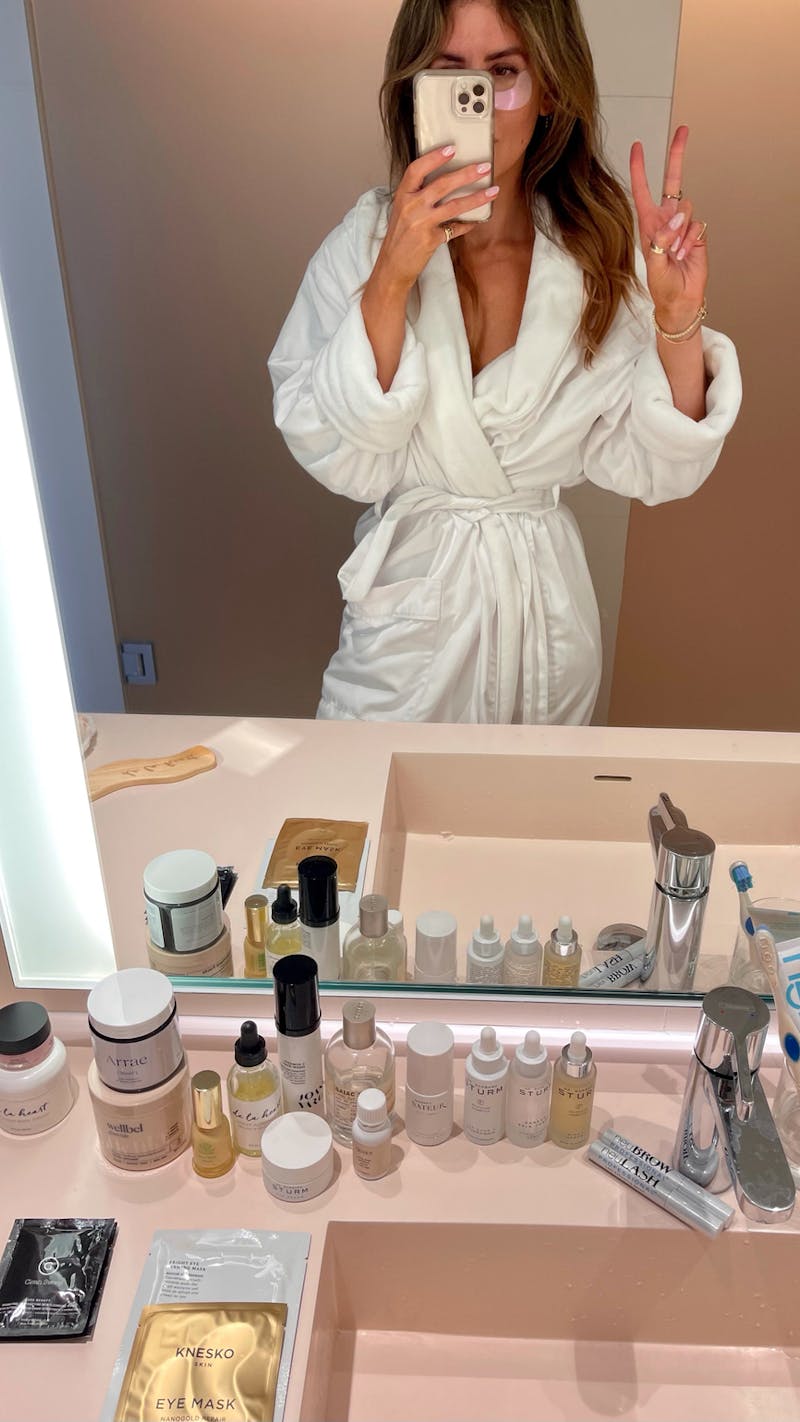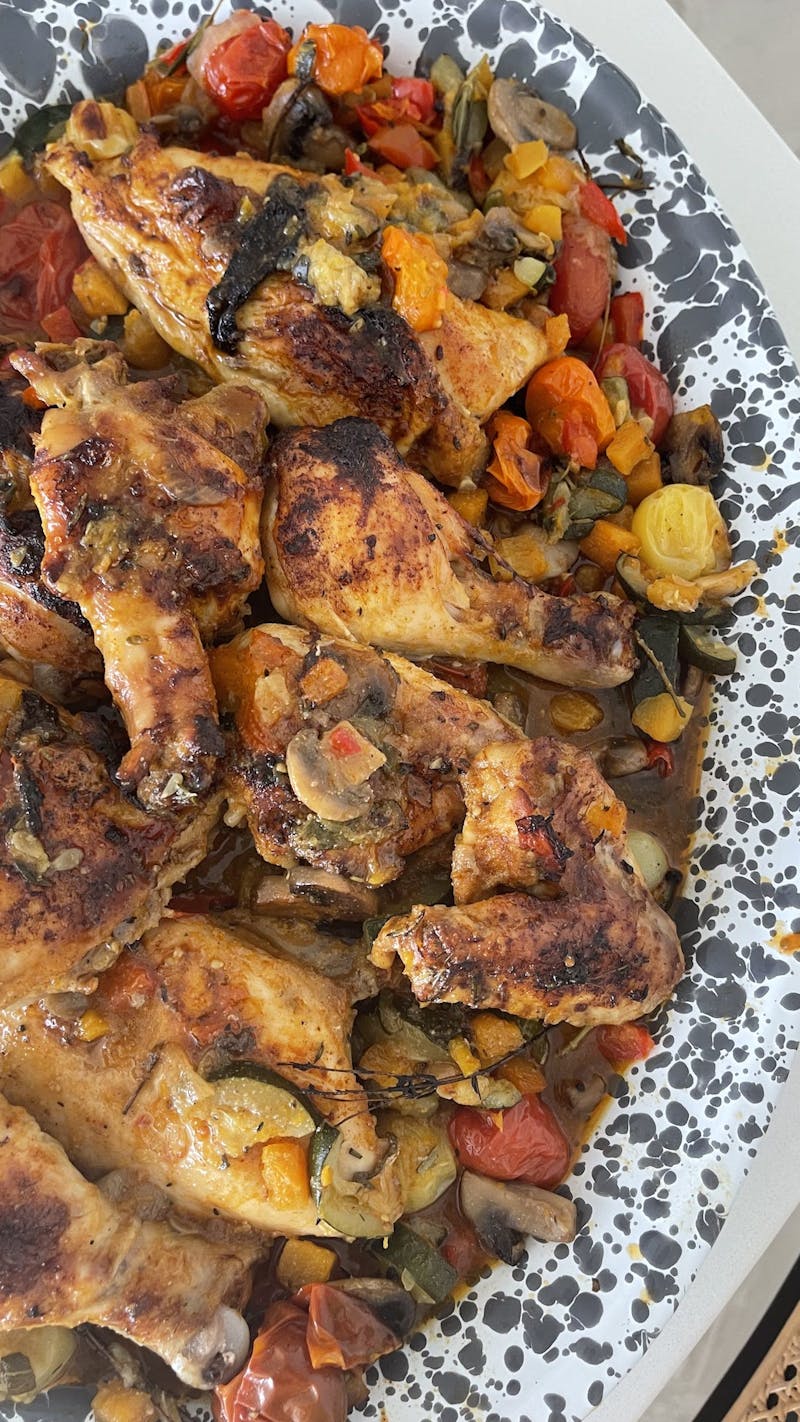 Once my skincare + meal-prep are done, I chill on the couch watching a show, reviewing my work and social schedule, planning my looks and workouts for the week. In bed as early as possible is the goal!" - Celene Gee
Stephanie Gee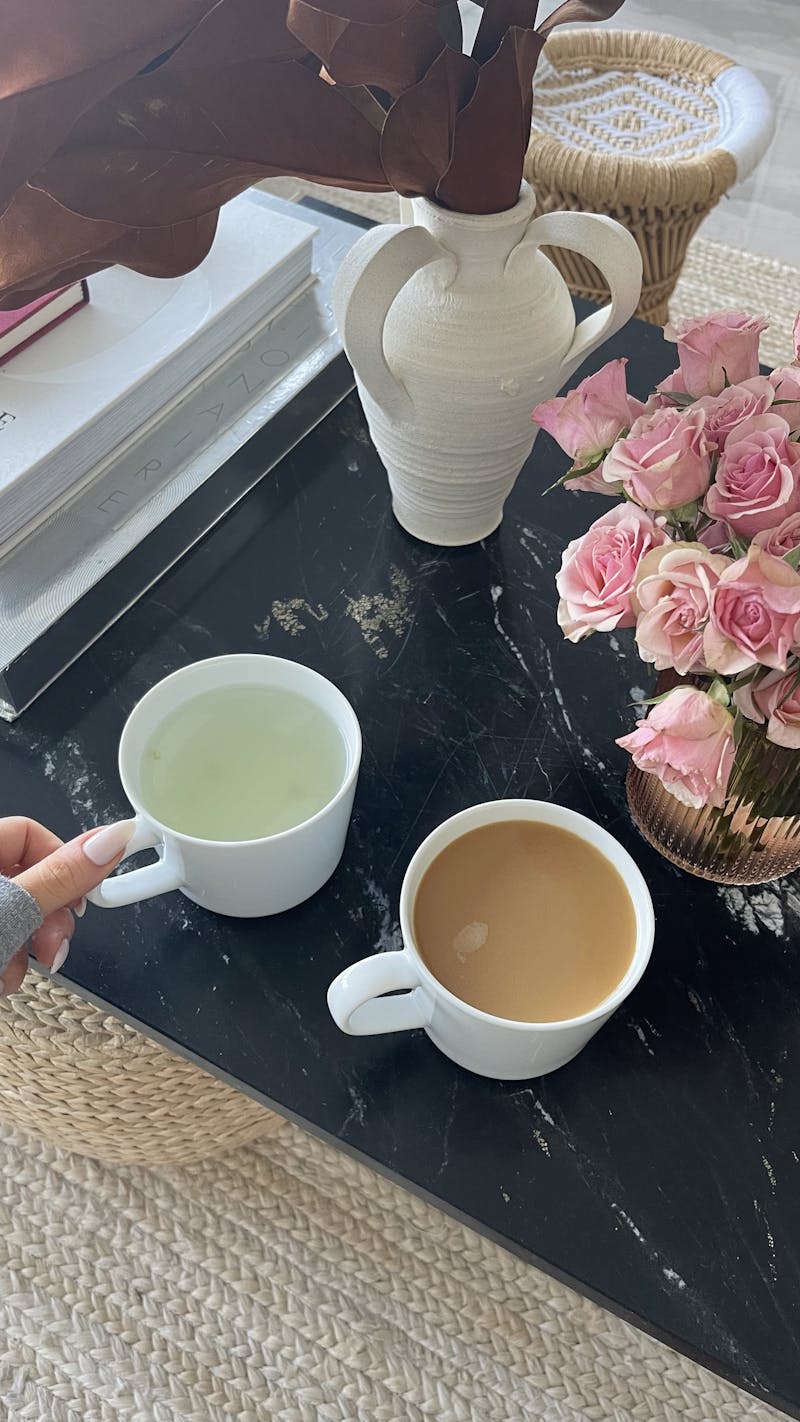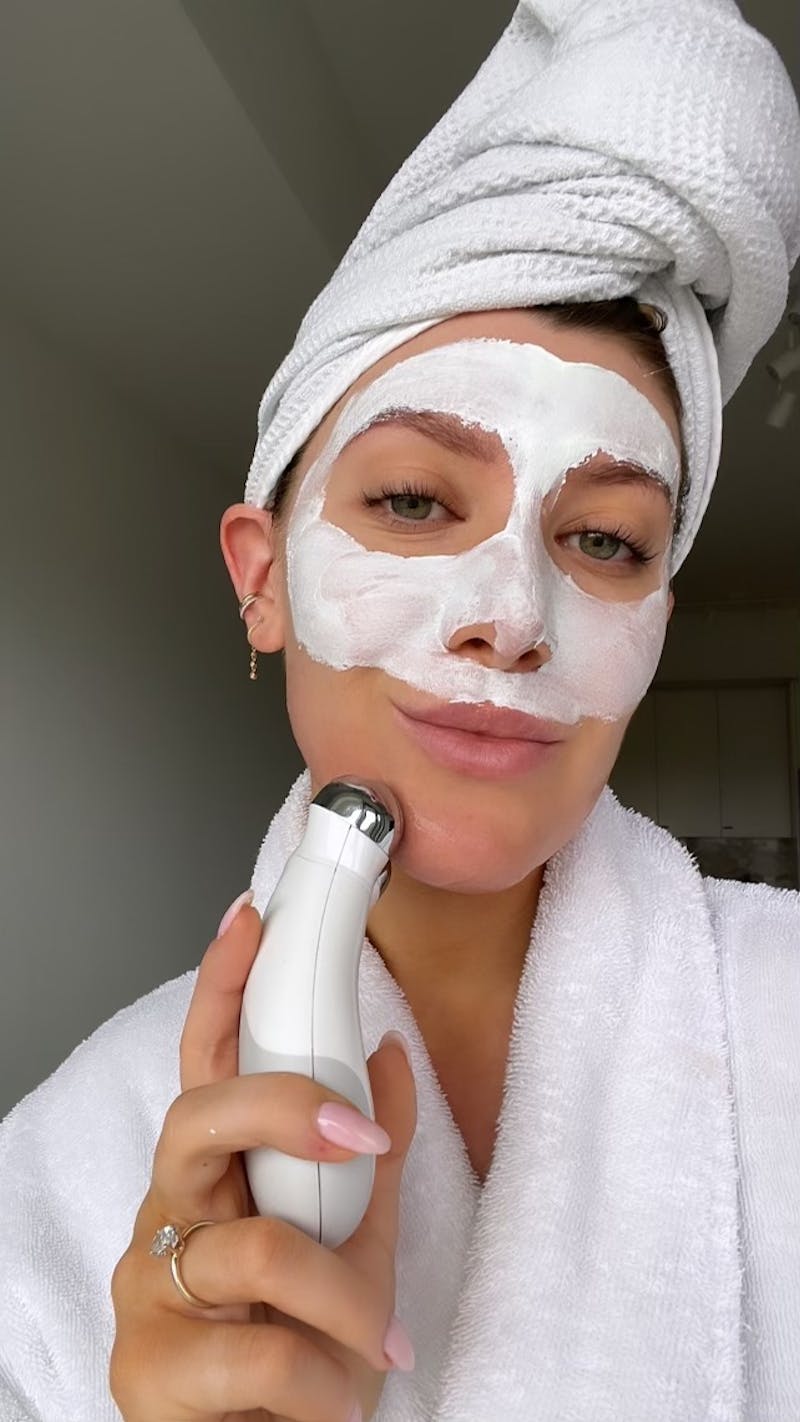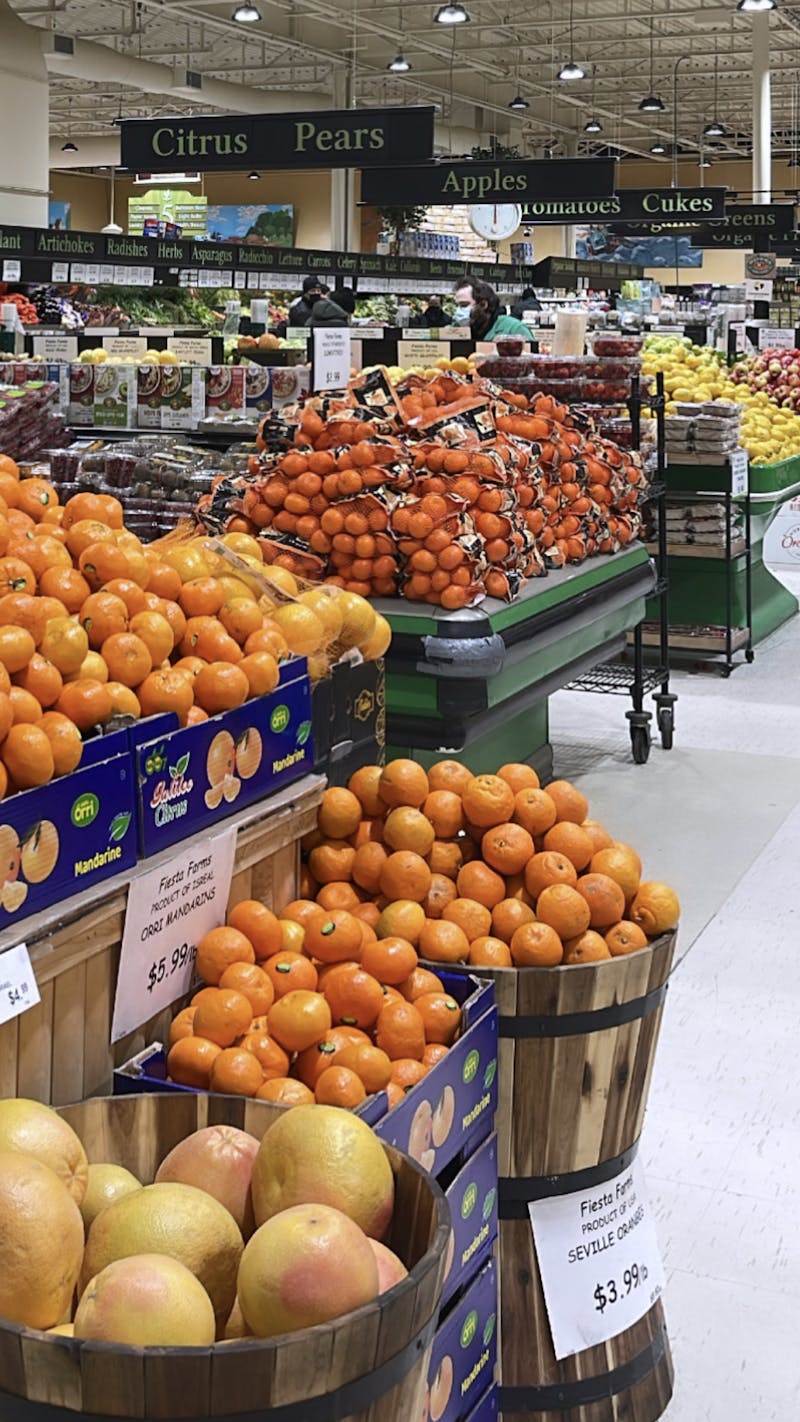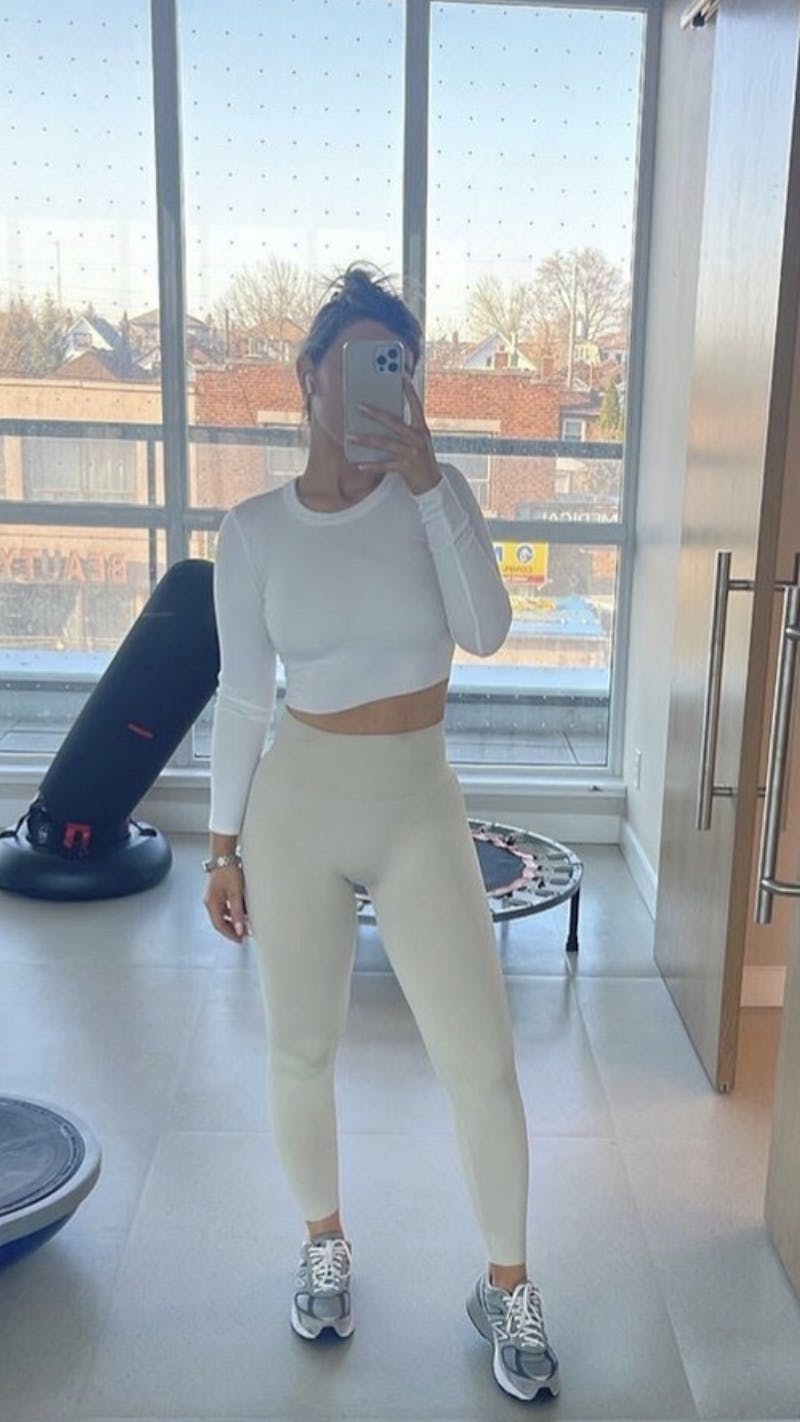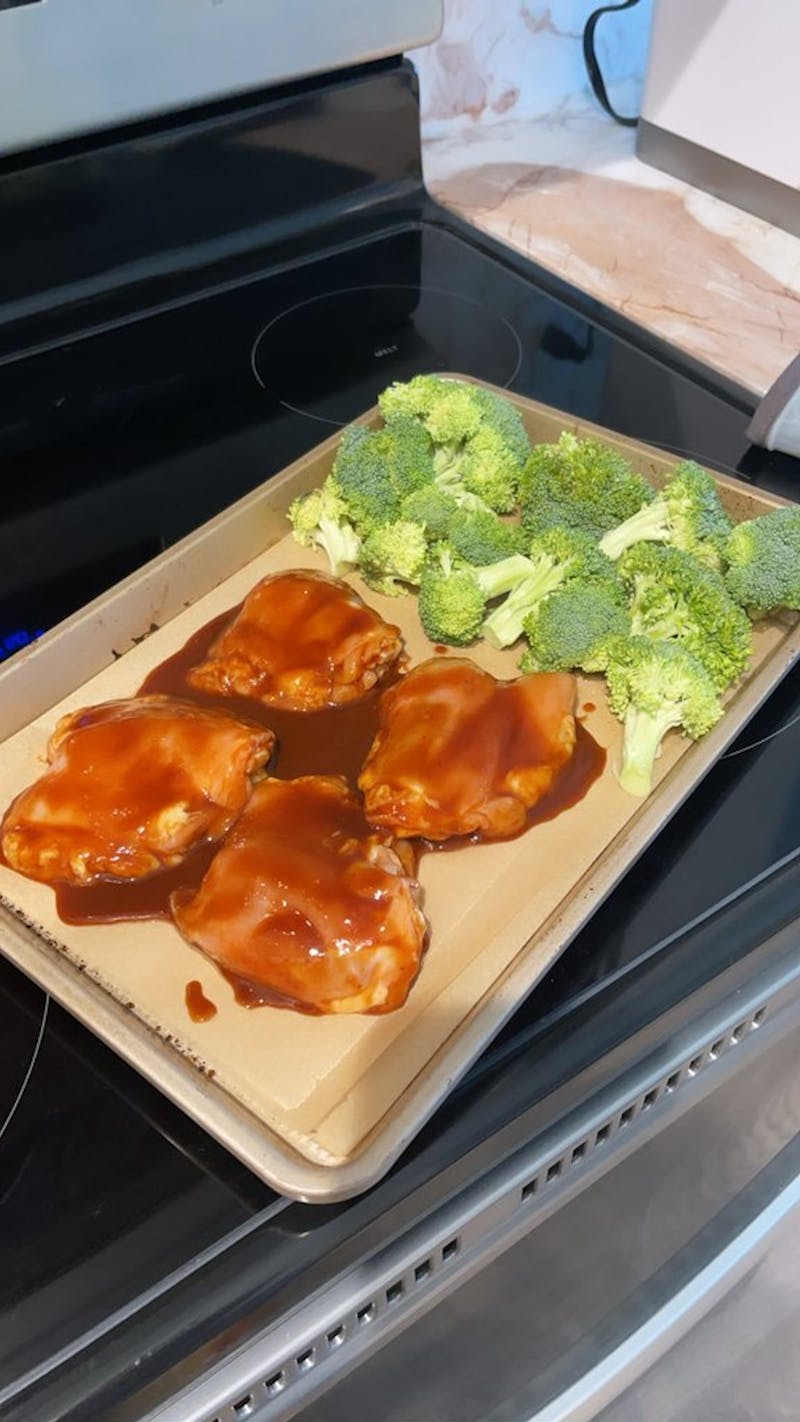 Whether it's prepping my skin, going grocery shopping to prepare my meals for the week or going on a long walk to prepare my body for strength training, I think about habits that will set my future self up for success. My Sunday morning ritual consists of a delicious cup of coffee, the application of a sheet mask while using the Joanna Czech Facial Massager on top and finishing my routine with my NuFace device to tighten and contour my face. And if I plan enough time, I'll deep clean my brushes so they're ready for the week ahead!
Sundays are all about prep for me!" - Steph Gee
What The Gee's Are Listening To This Month
SIGN UP FOR FREE TO CONTINUE READING
Get free access to our Beauty Edit and emails with exclusive content