Heading OOO for the upcoming long weekend?
Vacation prep for us means booking in for all the treatments that allow for us to be low-maintence while we're on vacay.
We're all about really relaxing while OOO and today we're sharing with you our list of treatments and how to best prepare in order to completely unplug and make the most of your vacation. Here are all the time-saving hacks we love that help us feel our best while travelling!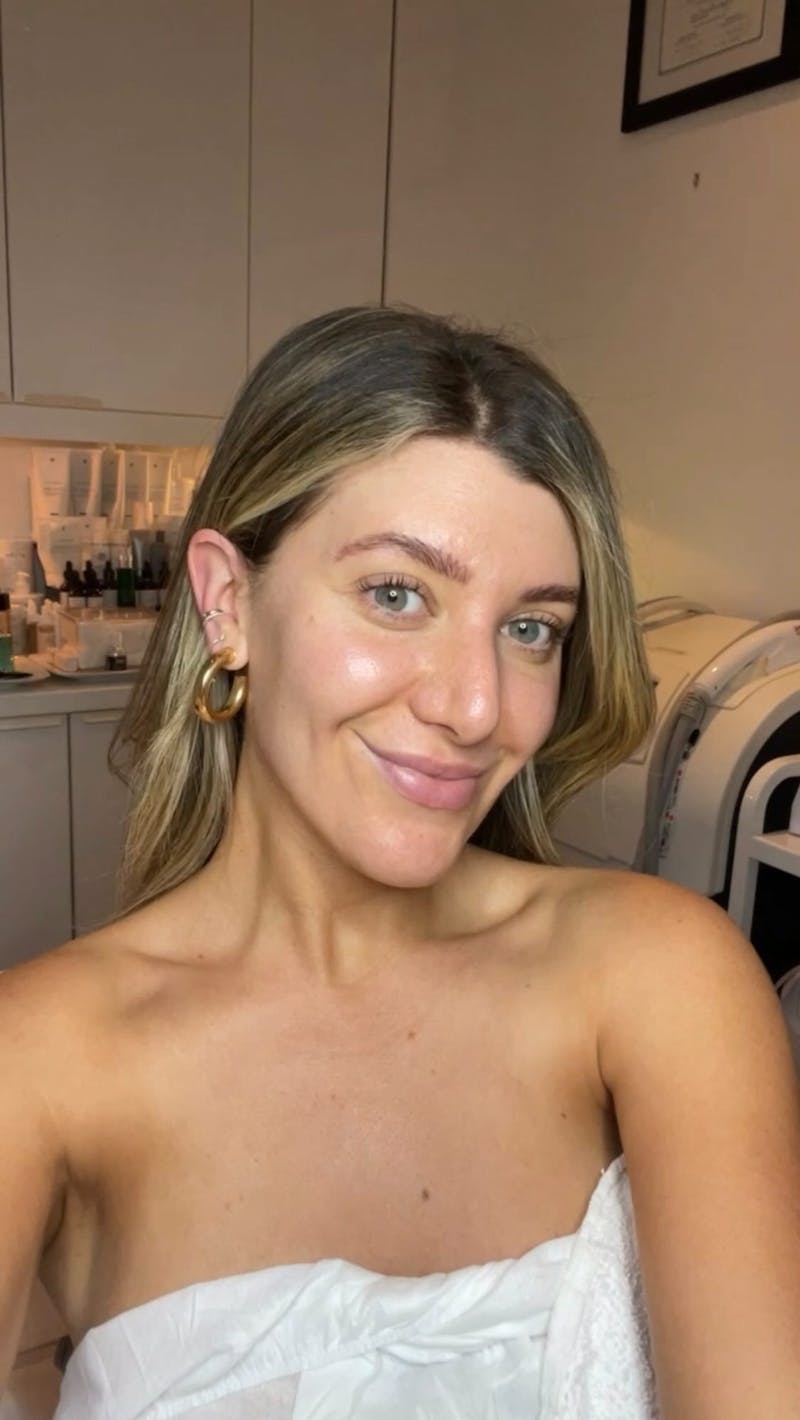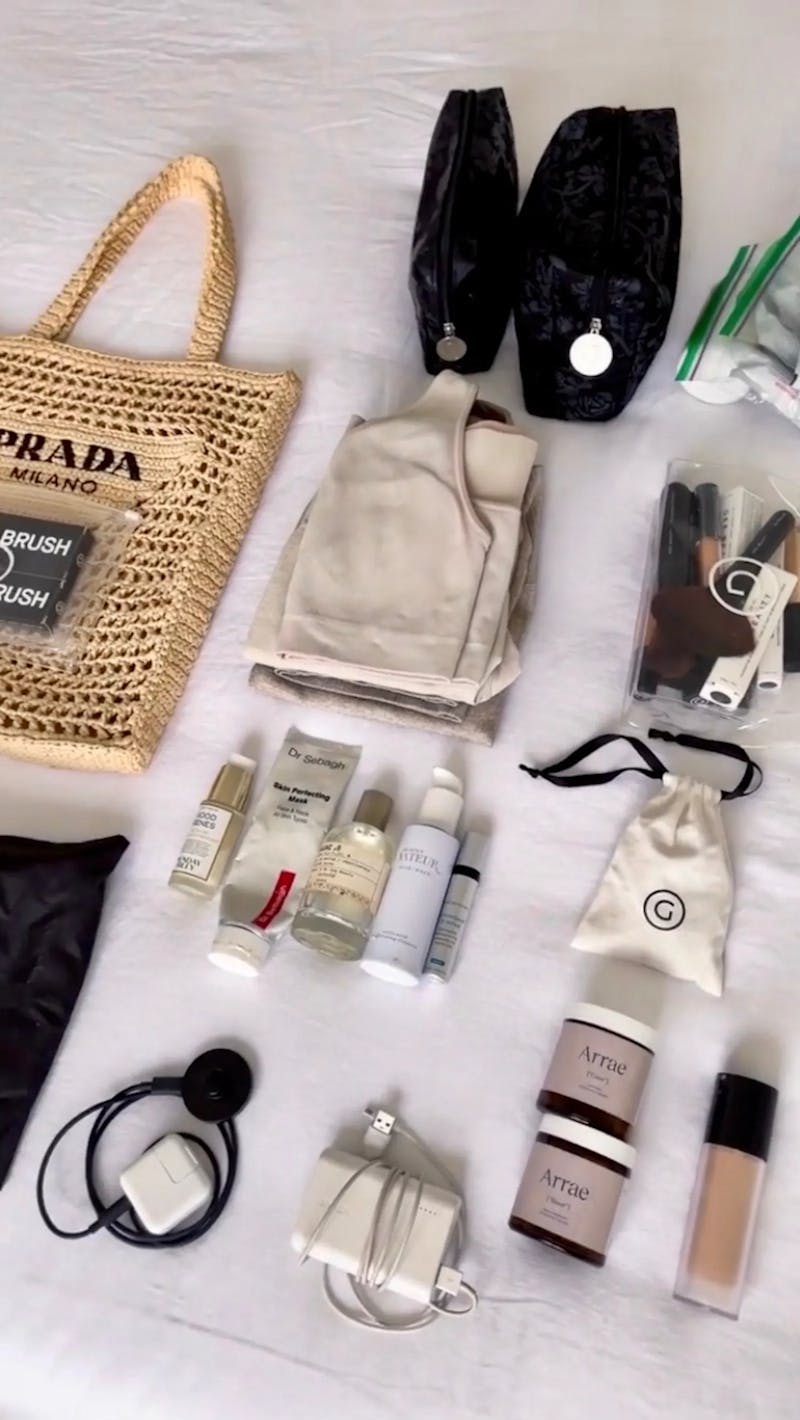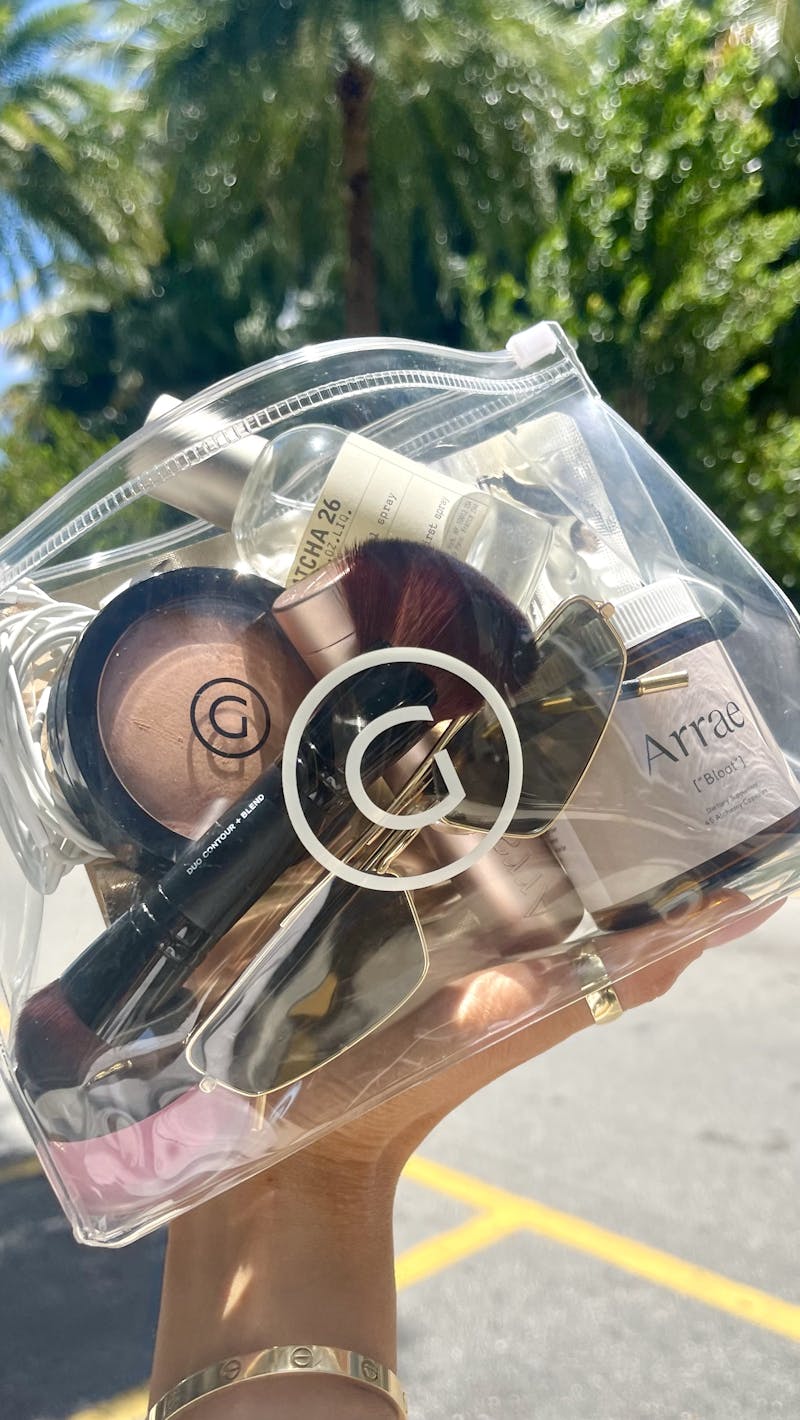 Book Your Beauty Treatments
Treatments like laser hair removal, facials, as well as brow + lash lifts and tints are key to ensuring you keep a low-maintence beauty vibe while you're away.
Even if we're not travelling, you can always spot us with freshly laminated + tinted brows as well as tinted + lifted lashes. Not only does it make getting ready in the morning a breeze (no brow gel or lash curling needed!) but it truly enhances your natural beauty and features.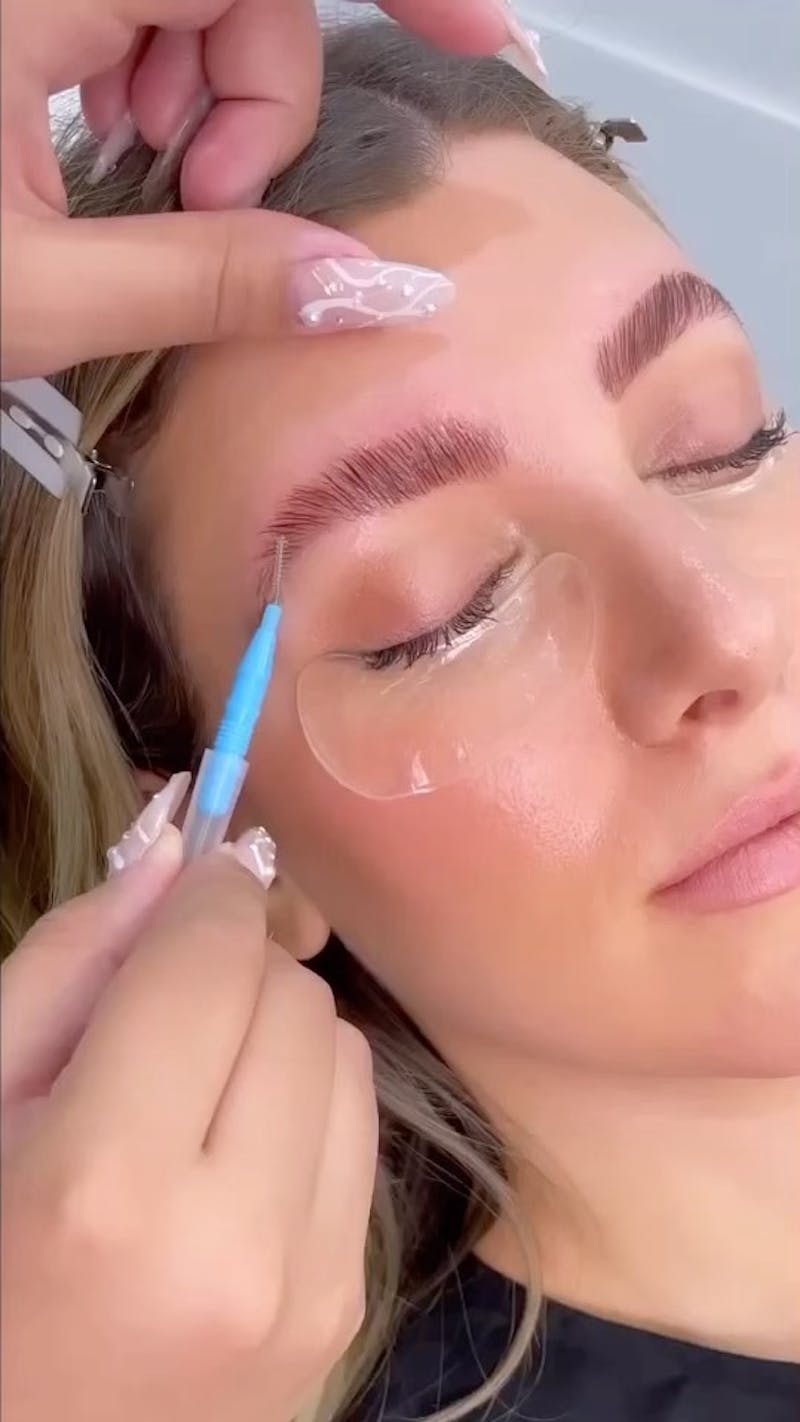 Keratin Treatments
If frizzy hair is your current reality, know that it doesn't have to be your future! Keratin treatments are amazing for achieving shiny and smooth tresses, plus it cuts blowdrying time in half!
I get a keratin treatment done twice a year to smooth out my frizz. It's transformative for my hair. It saves me time and I use less styling tools because of it. It's a win win for me!" - Steph Gee
Travel-Sized Beauty
Even if you're travelling, it's crucial to keep up with your skincare routine. Packing travel-sized or sample-size versions of your favorite products is a great way to ensure your skin looks fab while on vacay. We always save our samples to use for travel and especially for our in-flight skincare routines!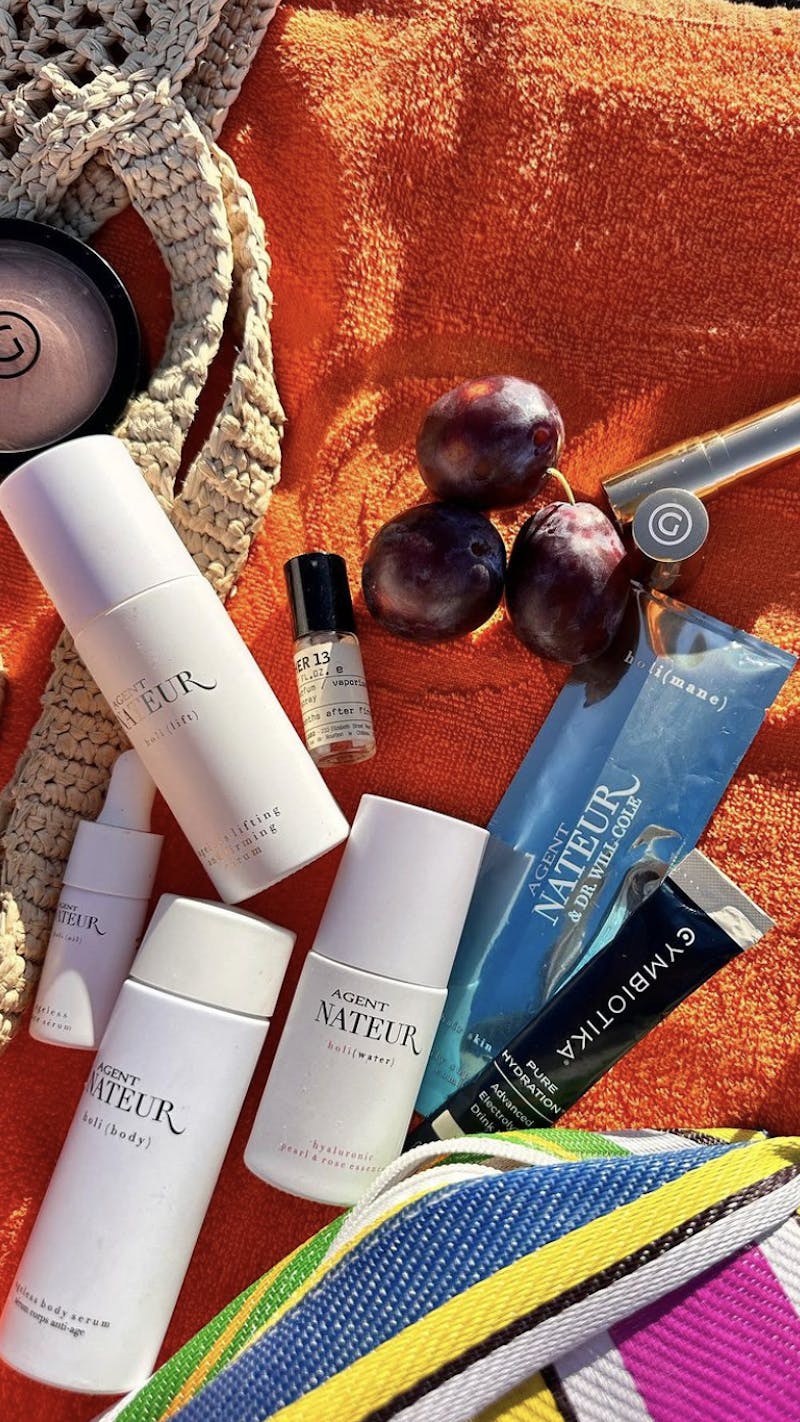 Our Travel Beauty Must-Haves
Faux Your Glow
Before any big event or trip, we never go without a tan! Whether it's a spray tan or self-tanner, it's the BEST way to ensure a golden, bronzy glow that'll lasts all week.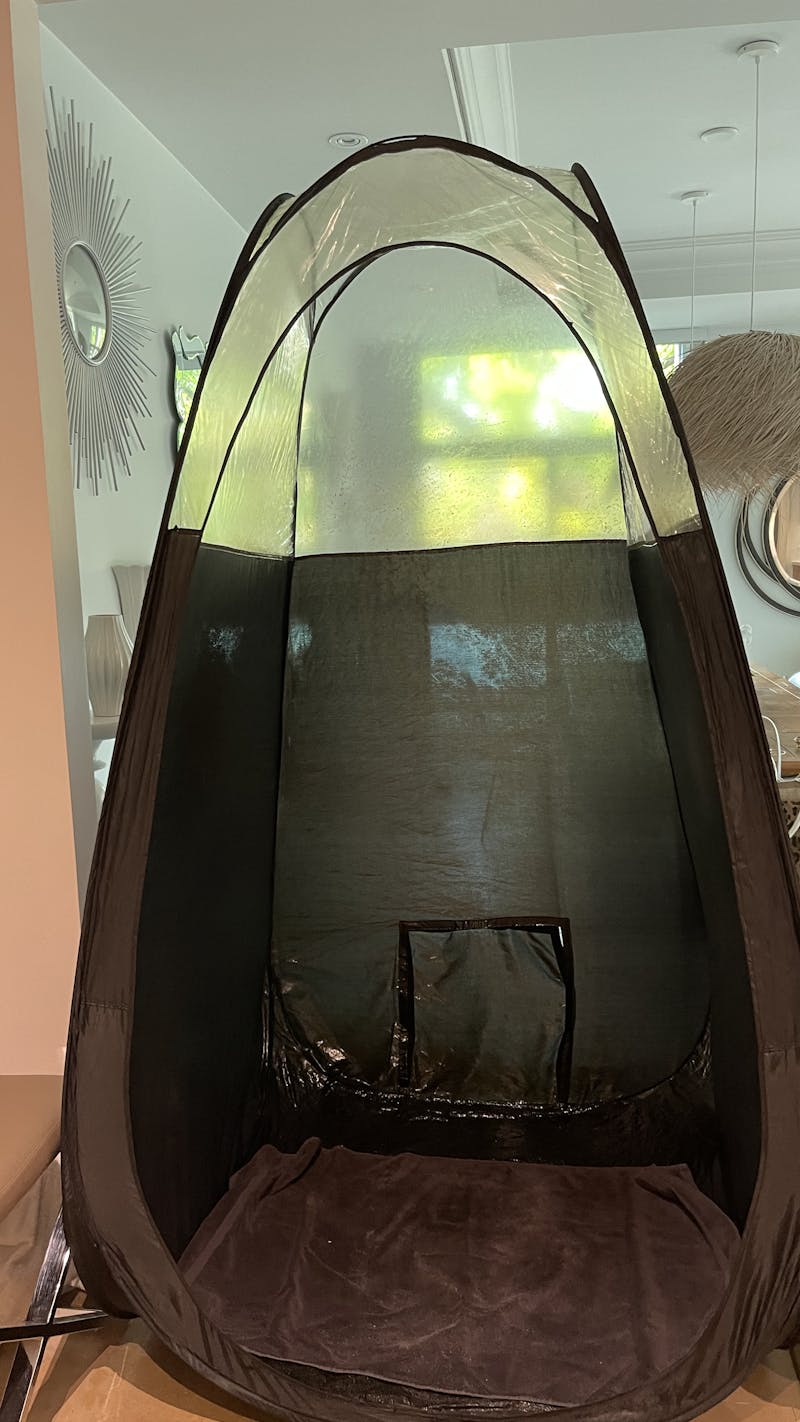 Planning Outfits
To stay super organized and avoid over-packing, we always plan our outfits when we travel, down to even the smallest accessory. Not only does it eliminate forgetting a favorite item but it ensures we look and feel our best.
Another way to keep everything organized for a trip is to buy packing cubes. They're inexpensive and make a huge difference in how much you can squeeze into a suitcase.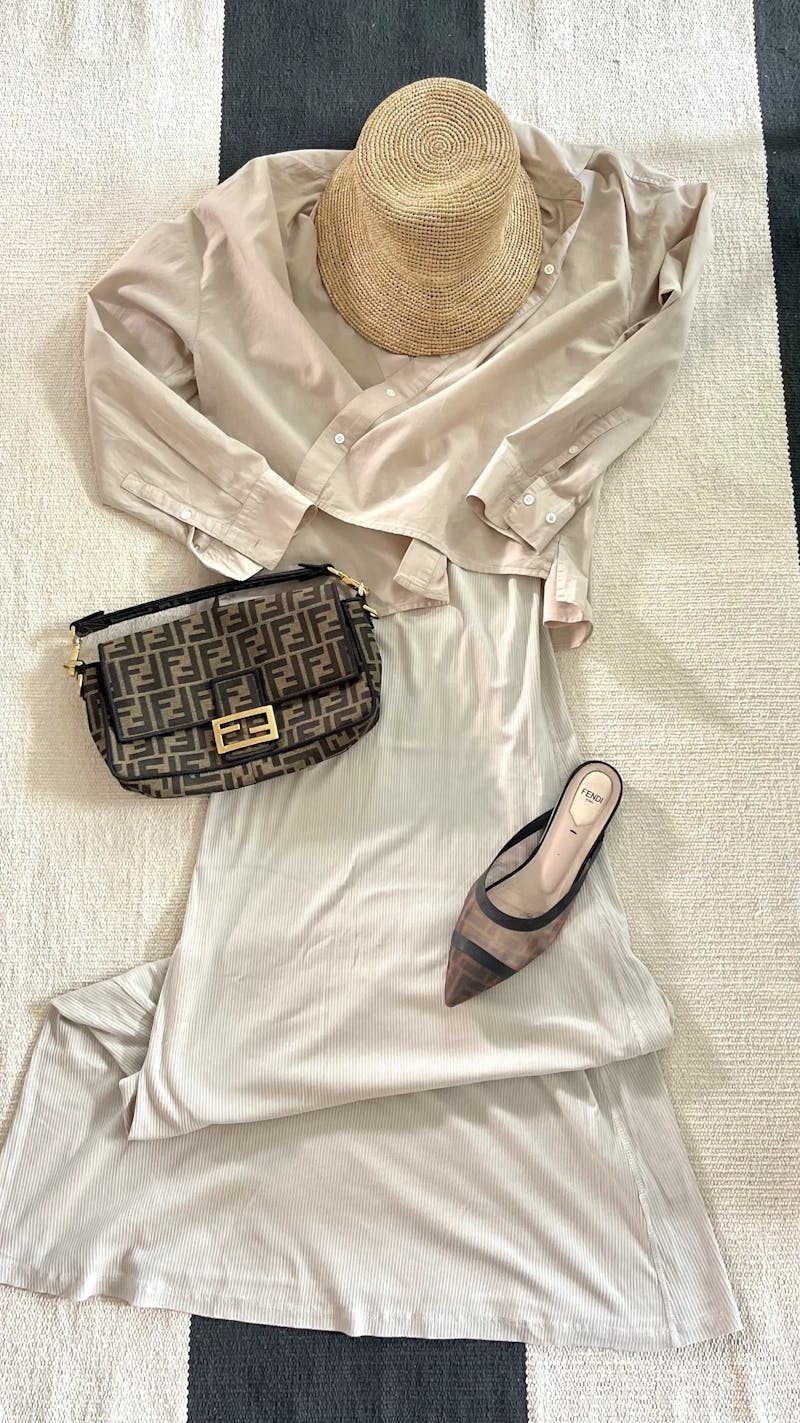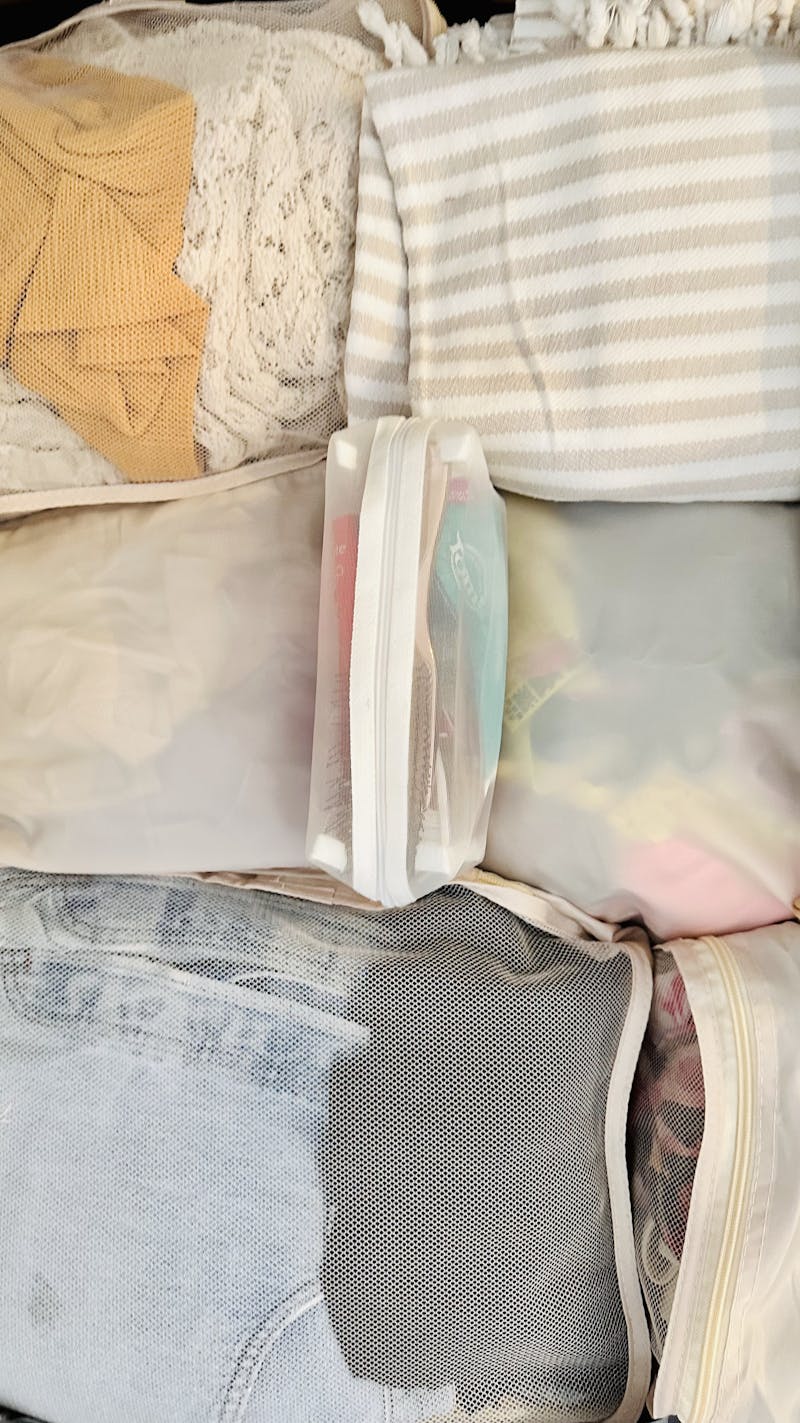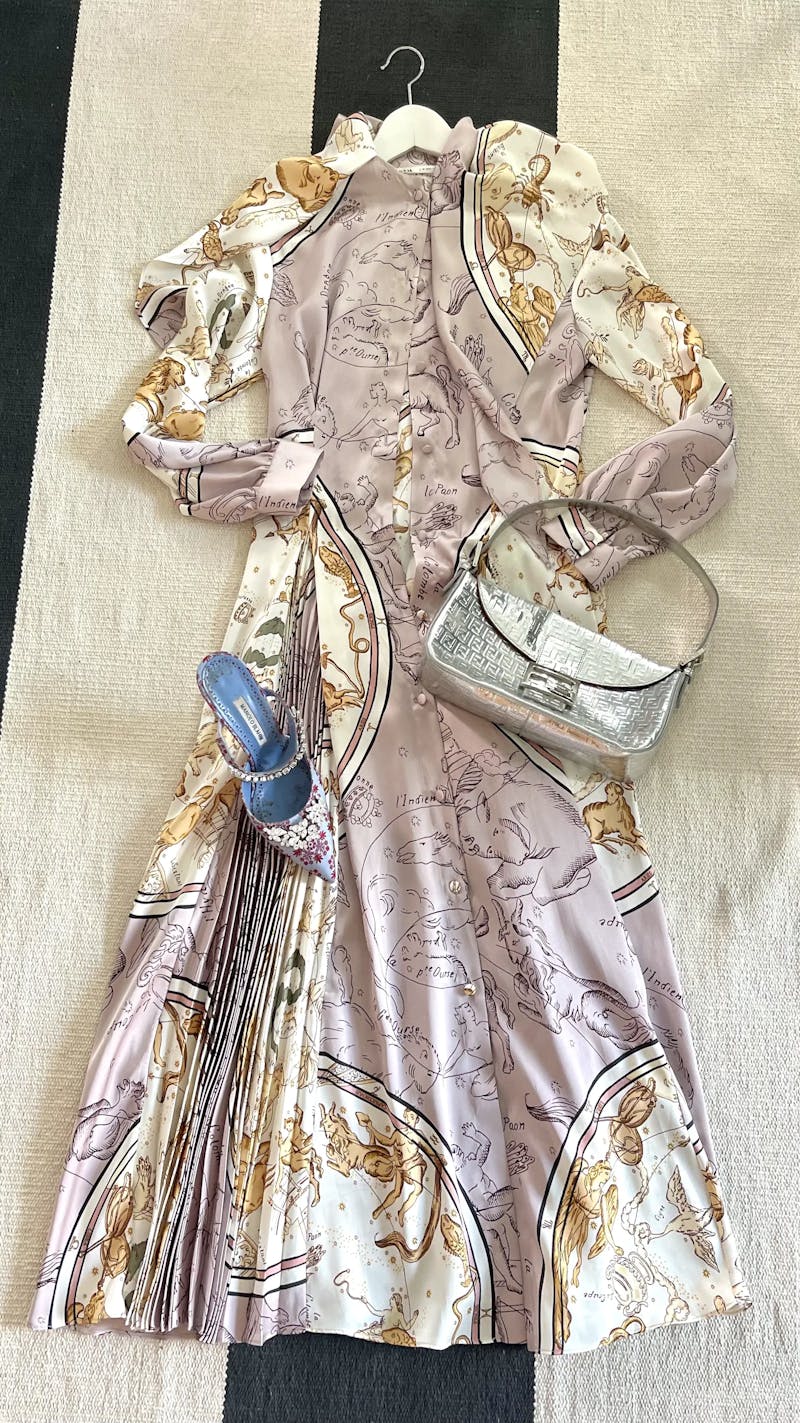 I get organized for a trip the same way I get organized for work - I lay all my clothes out and pack everything outfit by outfit, it helps me visualize myself there, and feel creative and stylish." - Miriam Gee
Safe travels!
xx The Gee's
SIGN UP FOR FREE TO CONTINUE READING
Get free access to our Beauty Edit and emails with exclusive content