Looking for the perfect summer escape?
Then The Hampton's needs to be on your travel list.
Earlier this month, Natalie and Celene Gee brought the Gee Beauty magic to The Hampton's. While it's just a few hours outside the bustle of NYC, the vibe in The Hampton's is laid back and quaint but with an heir of chicness that makes it unmistakable.
This week on the #GeeEdit, find out where we went, where we shopped and everything we brought with us!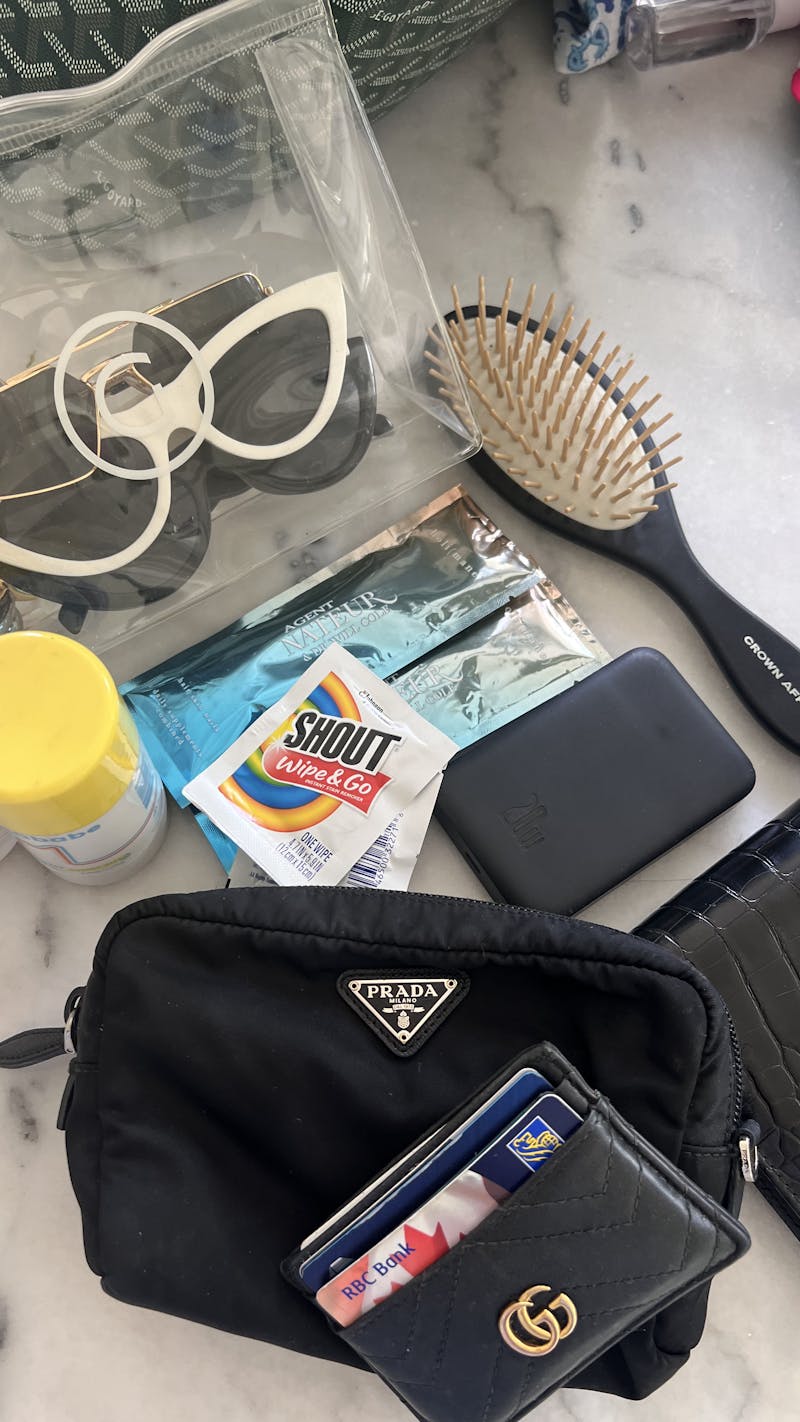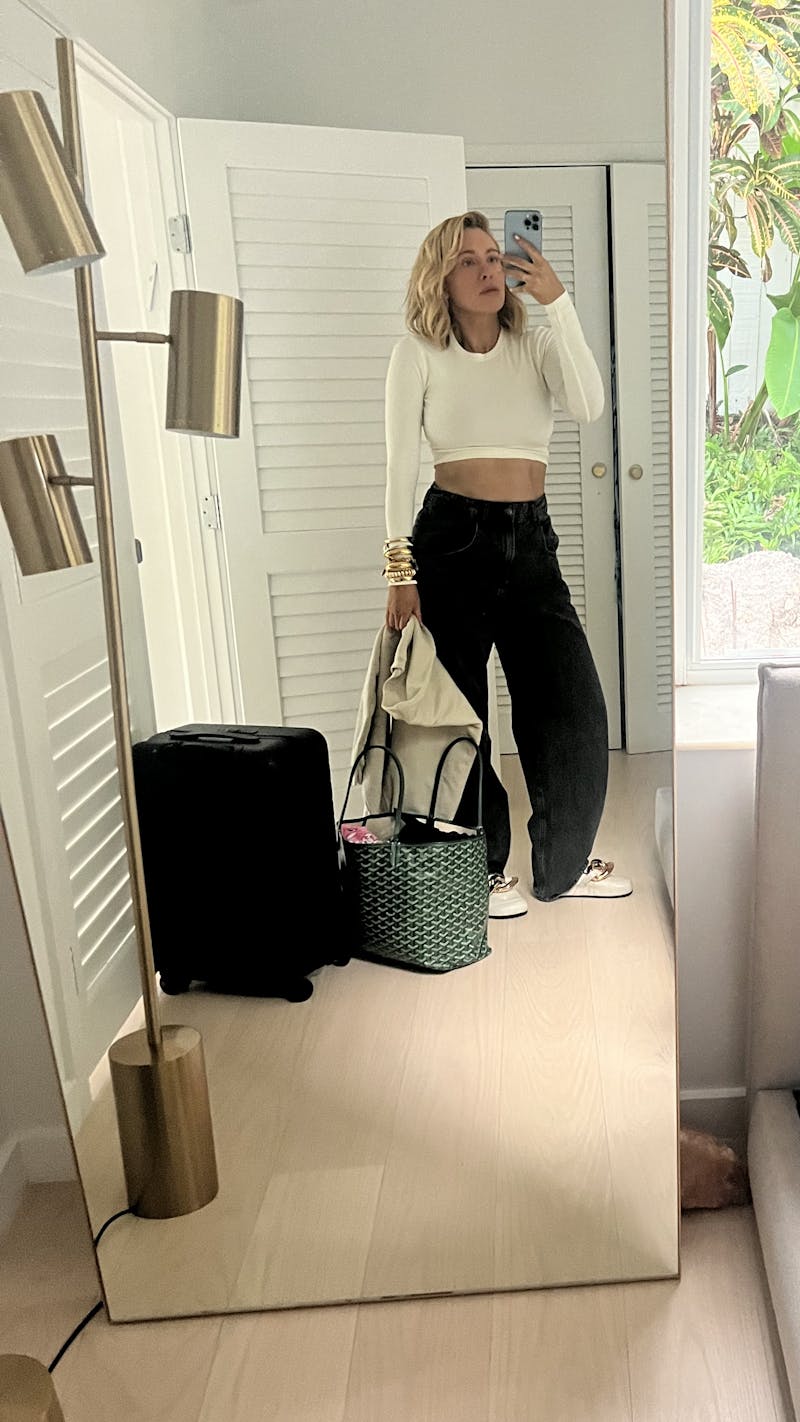 Getting there:
Coming from Miami, we were thrilled that there is a direct flight straight to Long Island from Fort Lauderdale on Frontier Airlines. We also rented a car because you're on the road a lot from town to town.
Getting around was so easy and the small town charm totally stole my heart!" - Celene Gee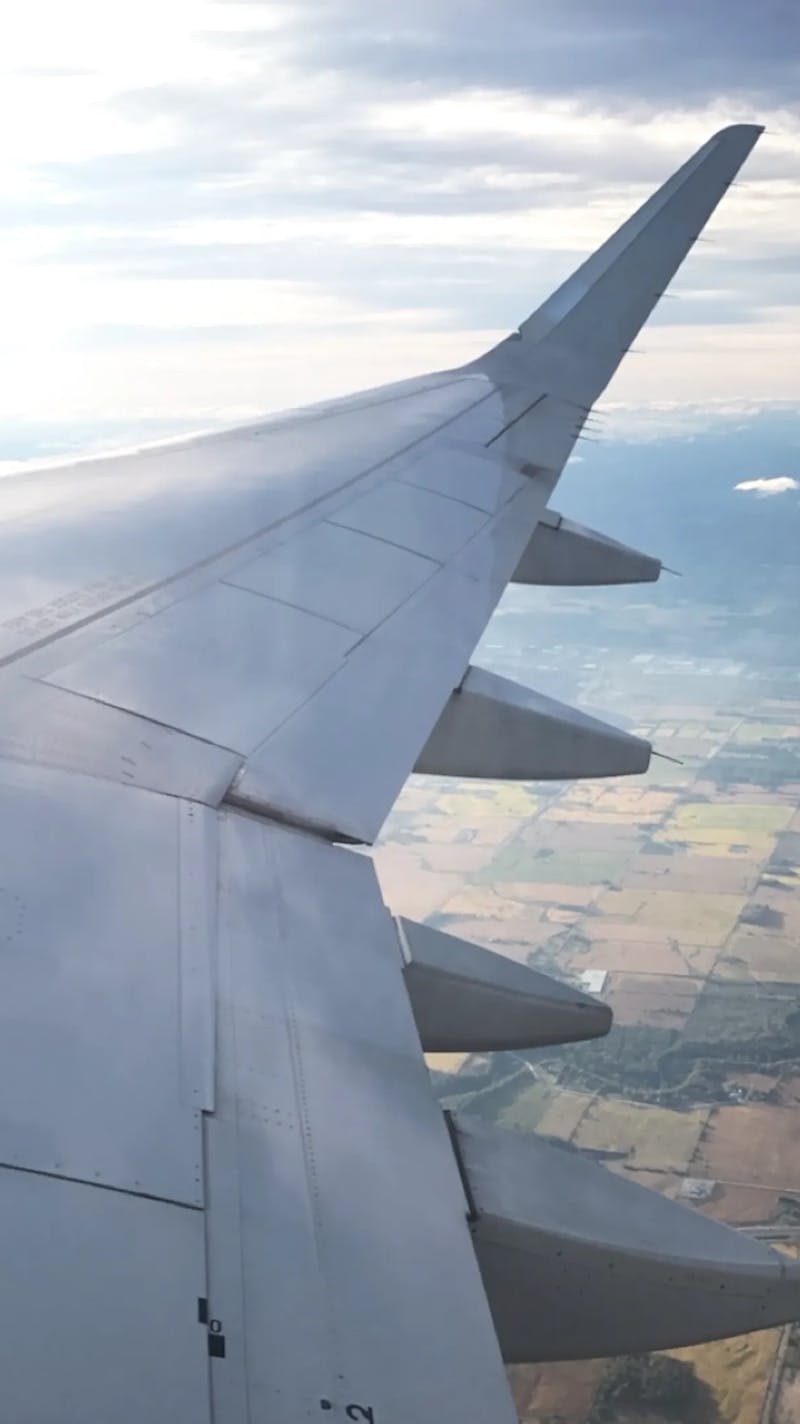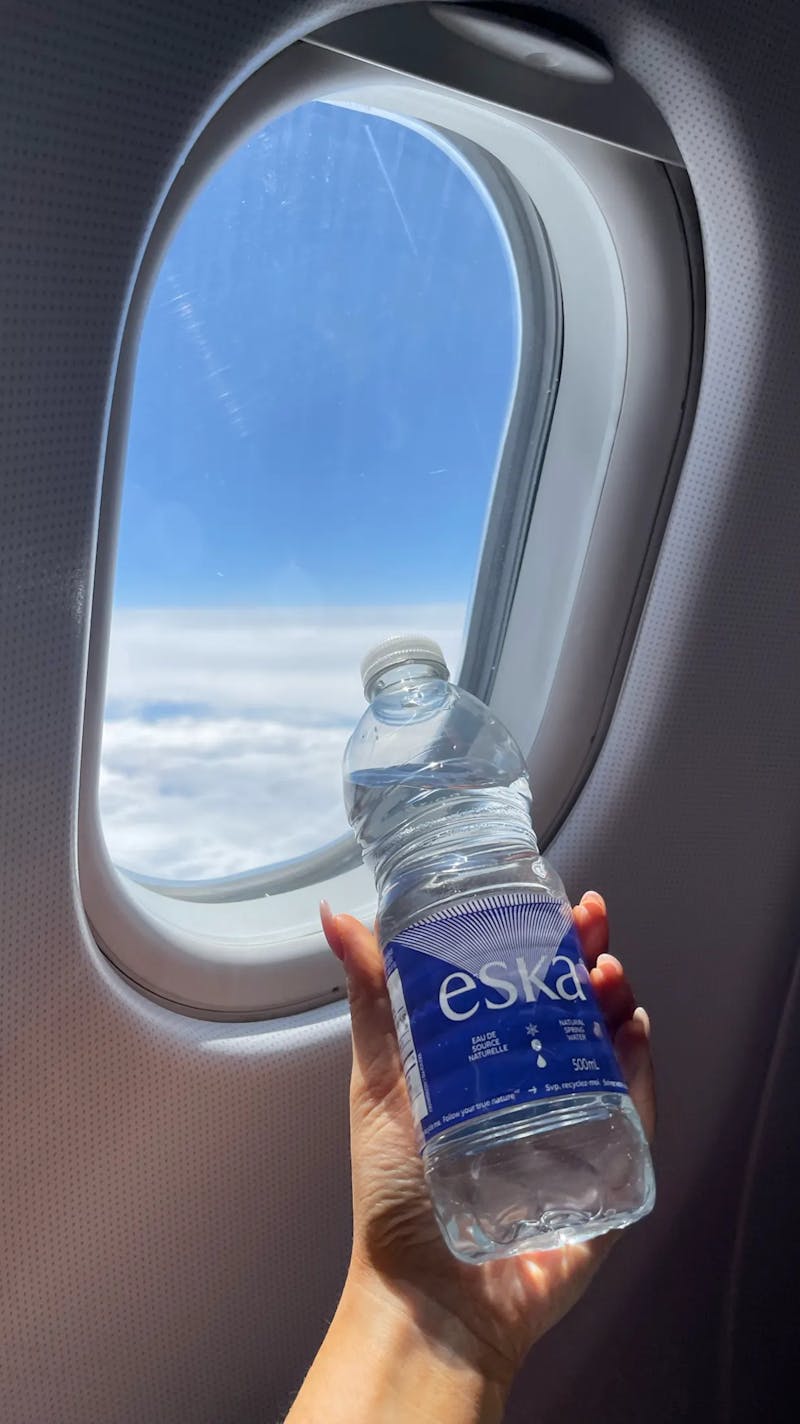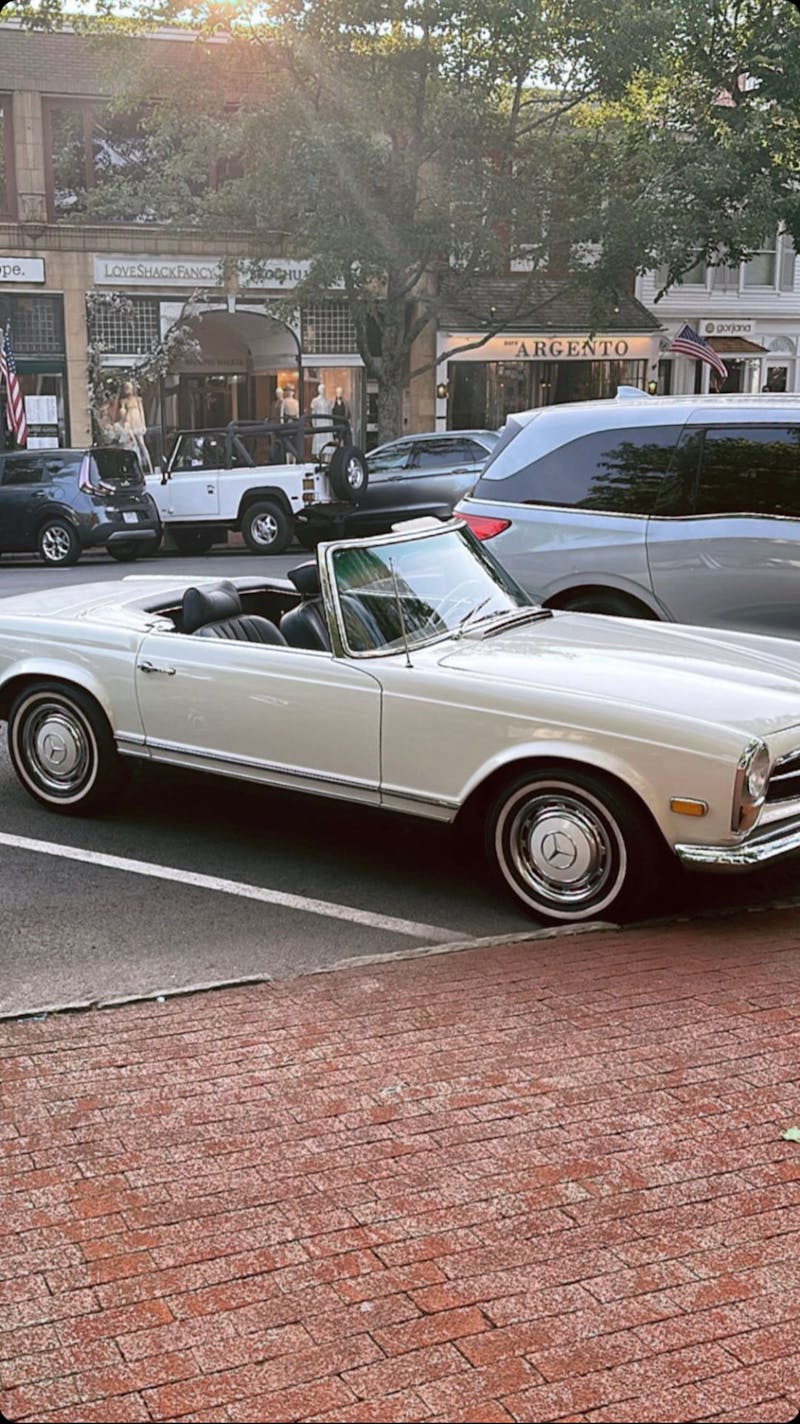 What we packed:
We really put an emphasis on long-wear makeup on this trip. We applied in the morning and because we were always on the go, we didn't have a lot of time to touch up throughout the day. Our Foundation Multi Sticks and Joanna Czech Toner really helped our looks stay in place all day long, even in the humidity.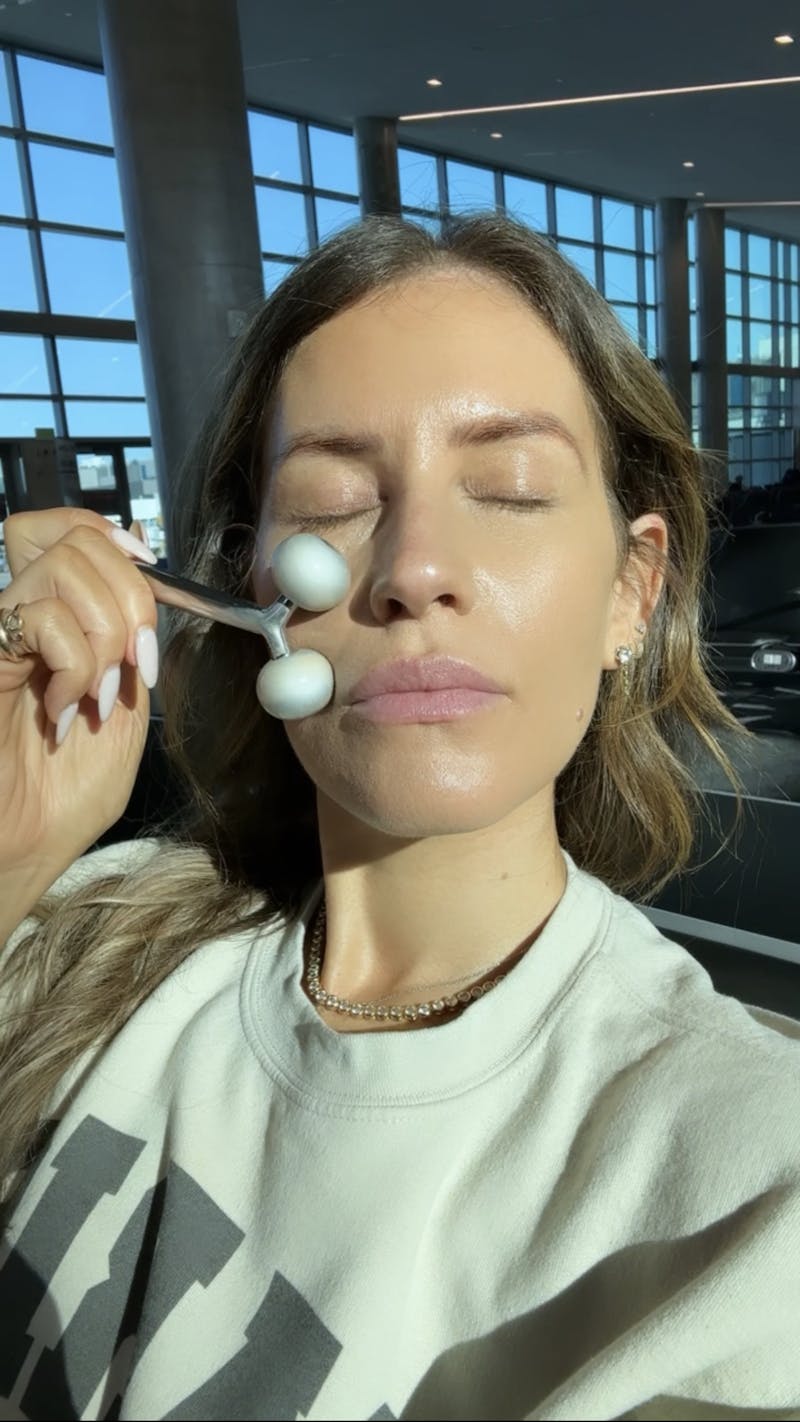 Since it was a short trip, we brought essentials to help us feel fresh and polished. Trust us, hair gel goes a long way when you're extending a blowout!" - Natalie Gee
Where To Eat + Shop:
No matter where we're travelling, it's super important for us to maintain elements of our daily routines while we're away. We did our hotel room grocery shop at Citarella and found the best healthy snacks as well as turkey slices, apples, pistachios, hummus and more.
We also loved seeing all of the local farm stands with fresh produce! I came home with lots of inspiration for #CeleneCuisine!
Doing a grocery shop truly makes us feel so at home and comfortable." - Celene Gee
No trip to The Hampton's is complete without visiting Knockout Beauty in Southampton. We had so much fun at our pop-up, mingling with clients and catching up with Knockout's founder Cayli. We are always so grateful for her love and support and we love visiting whenever we can.
Shop Gee Beauty at Knockout Beauty
Step Count:
To keep up with our steps, we walked to Sant Ambroeus and The Golden Pear for our morning coffee. Starting the day with a walk, especially in the gorgeous scenery of The Hampton's was such a treat! For snacks we loved stopping by Juice Press.
Thanks for following along!
xx Celene
SIGN UP FOR FREE TO CONTINUE READING
Get free access to our Beauty Edit and emails with exclusive content