We aim for daily movement, & help motivate each other
Whether it's a workout class or a walk on the treadmill, the benefits from moving your body everyday are truly endless.
Today, we're breaking down The Gee's go-to essentials when it comes to workouts, from style to skincare.
Miriam Gee:
A big part of how I get my daily exercise in is by walking. I believe that each little step counts, in addition to a daily longer walk either in the morning or early evening. It helps break up the different sections of my day, and gives me an opportunity to reflect and feel renewed for the next part of my day. I'm also trying to incorporate more time in the gym - I love to skip and plank too. Changing it up keeps me engaged.
When it comes to beauty, I like to keep my routine quick and efficient when I'm heading out on a walk. I always apply my morning skincare, my makeup essentials and most importantly, SPF even on cloudy days.
Natalie Gee: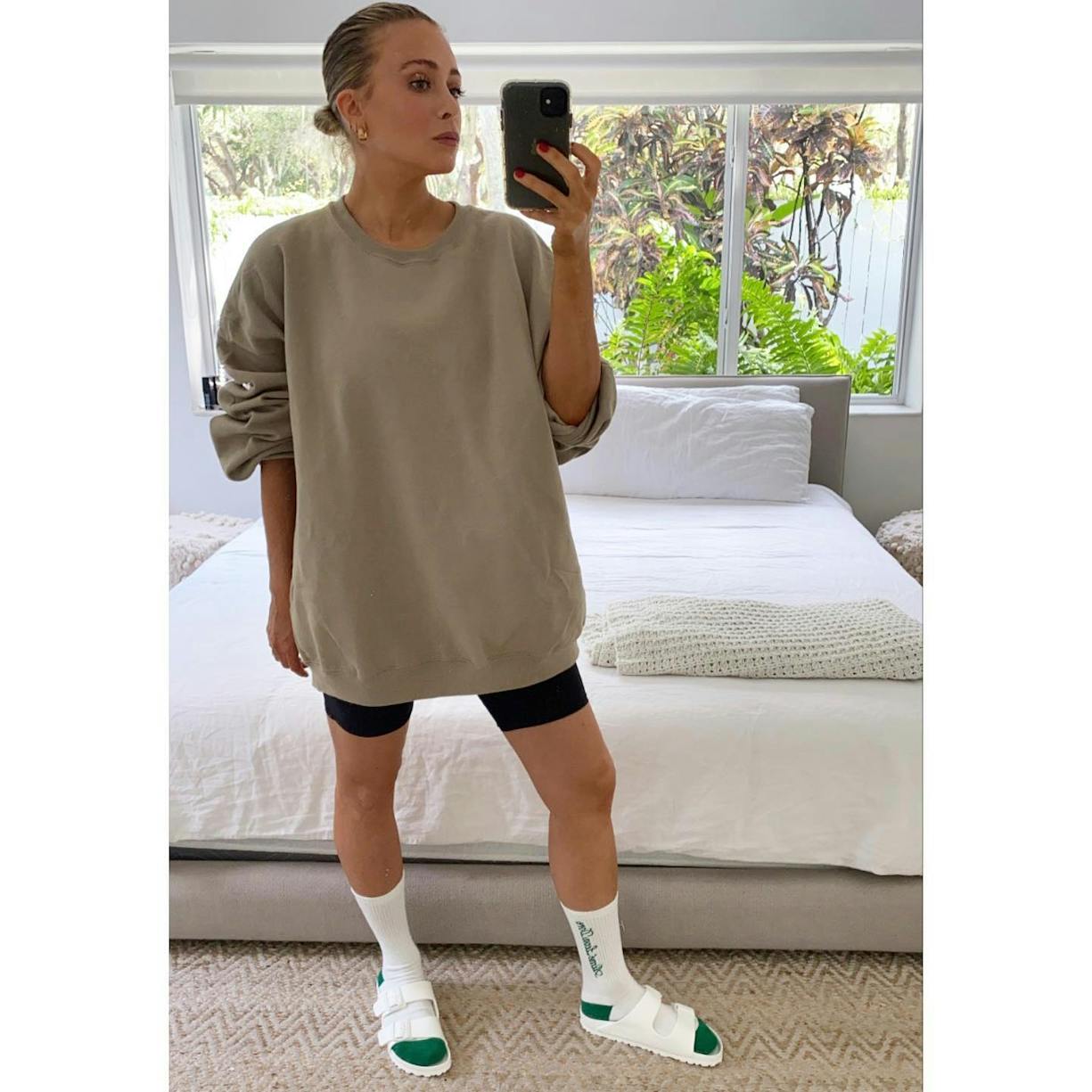 Are you even surprised that I have separate skincare routines for pre and post workout? Nourishing my skin before a workout not only helps me get in a positive mindset but it also gets my skin ready for my post-workout routine. I prep my skin with the Agent Nateur Holi Trinity and always follow up post-workout with a quick cleanse.
Celene Gee: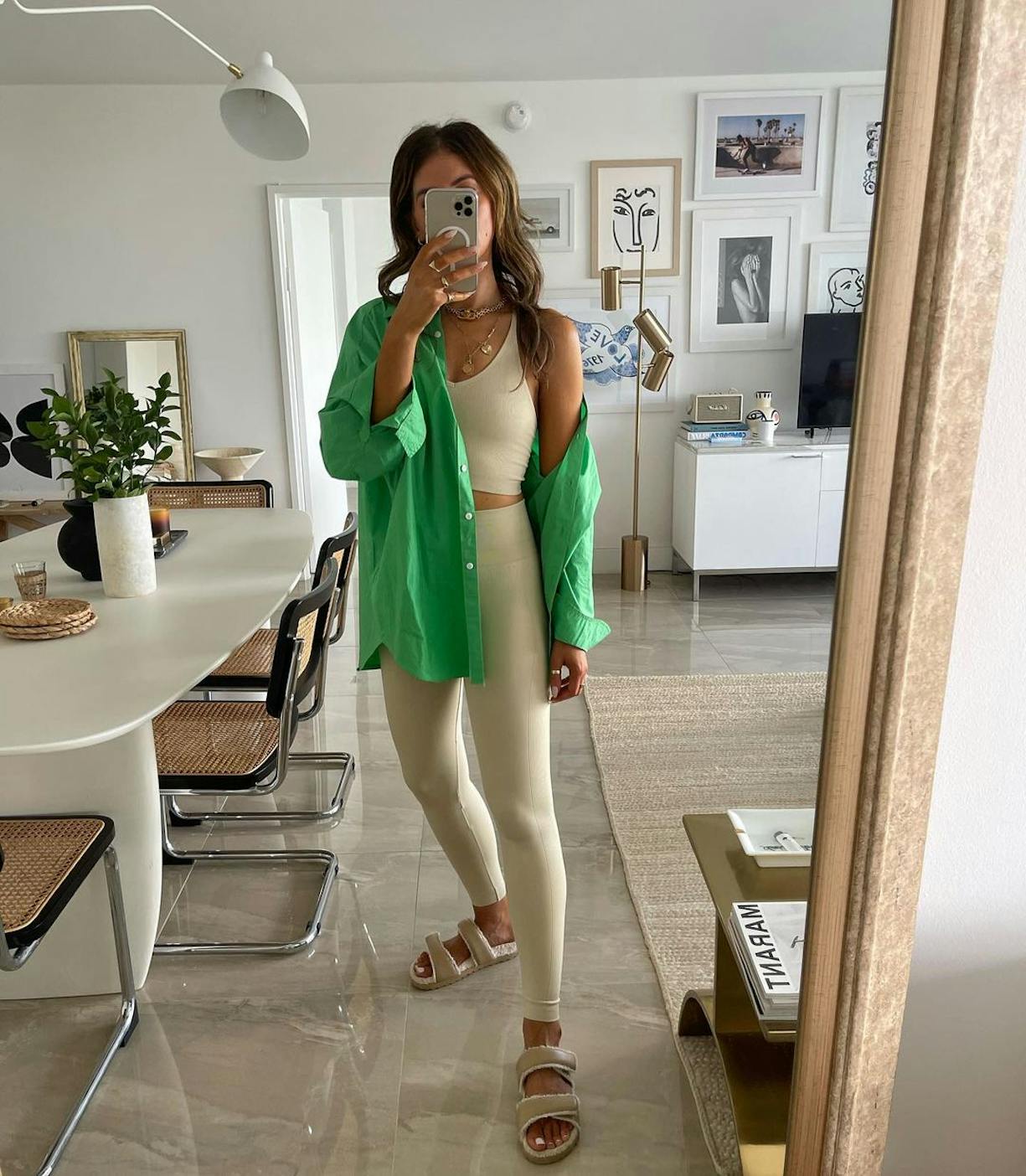 I'm all about activewear. I love that I can dress it up with the right accessories, and it lets me go from the gym to a lunch meeting looking chic and polished. The key to elevating your look is to pair your set with a blazer or a button-down shirt, a stack of bracelets, slides or ankle boots, and great pair of sunnies.
Shop Celene's Workout Picks
Stephanie Gee:
My morning routines bring me the most joy and part of my routine is applying my makeup. I feel better with my makeup essentials on when I'm working out. I love how our makeup lives and moves with you. I even wear lipliner when I workout at home doing Rachel Fitness because when I feel more confident, I have a better workout!
Pre workout I cleanse with Ceramic Slip, Tone with Sturm Balancing Toner, 1 pump of CEO Rapid Flash, Shani Eye Cream and Gee Smoothing Lip Balm. Post workout, I cleanse with Gee Brightening Water, add Sturm Hyaluronic Acid and then apply my makeup. If I really break a sweat in my face, I'll use a Dr. Gross Peel Pad and then add HA and makeup
Find out what The Gee's are wearing this spring
SIGN UP FOR FREE TO CONTINUE READING
Get free access to our Beauty Edit and emails with exclusive content