To round out Gee Beauty Wellness Week, I'm sharing my favorite slow Sunday morning breakfast.
I make these pancakes when I'm craving something sweet, filling and packed with skin-and-gut-boosting goodness.
I love to make multi-tasking foods that taste amazing and have beautifying benefits to boot. These grain-free banana pancakes are super delicious - you won't believe how simple they are to make!
What You Need:
Coconut oil
3-4 eggs
1 soft, super-ripe banana
Optional: cinnamon to taste, 1 scoop of Tahini Goddess Inulin Probiotic, 1 Scoop of Agent Nateur Holi(mane). This serves 1-2 people, they are more filling than they look!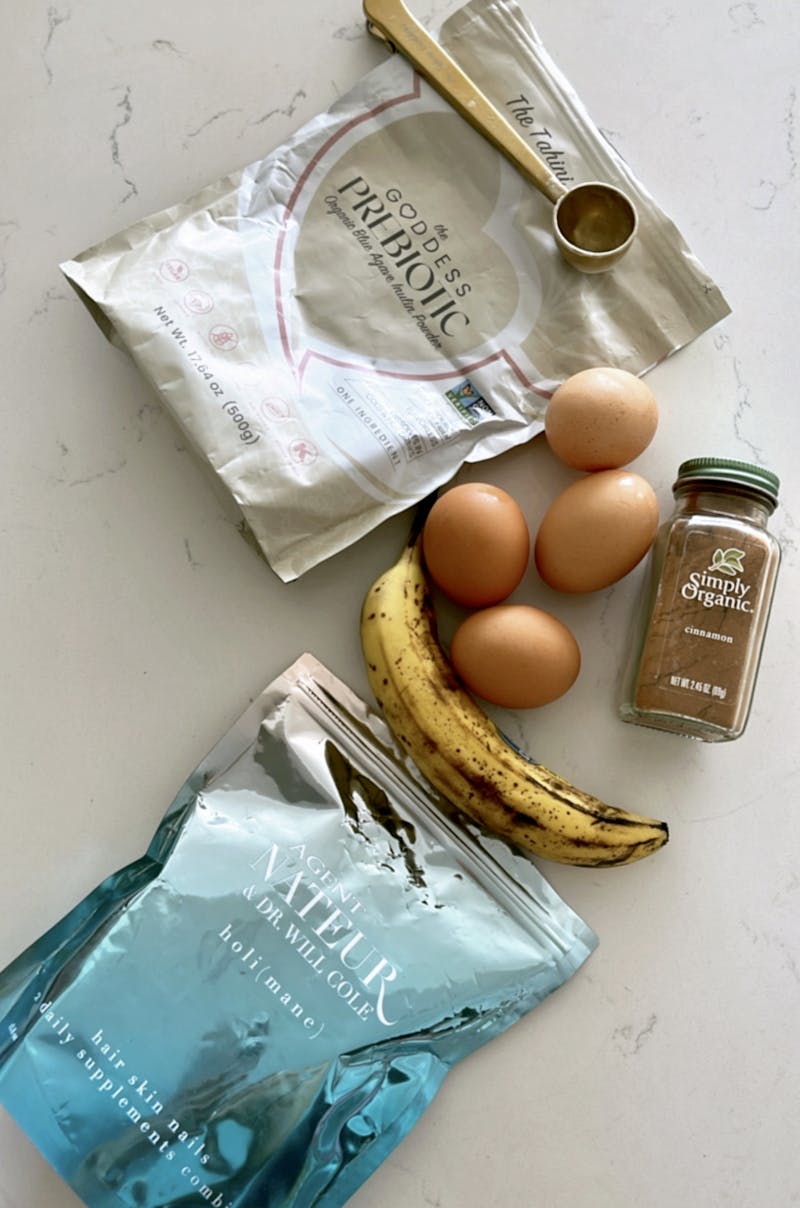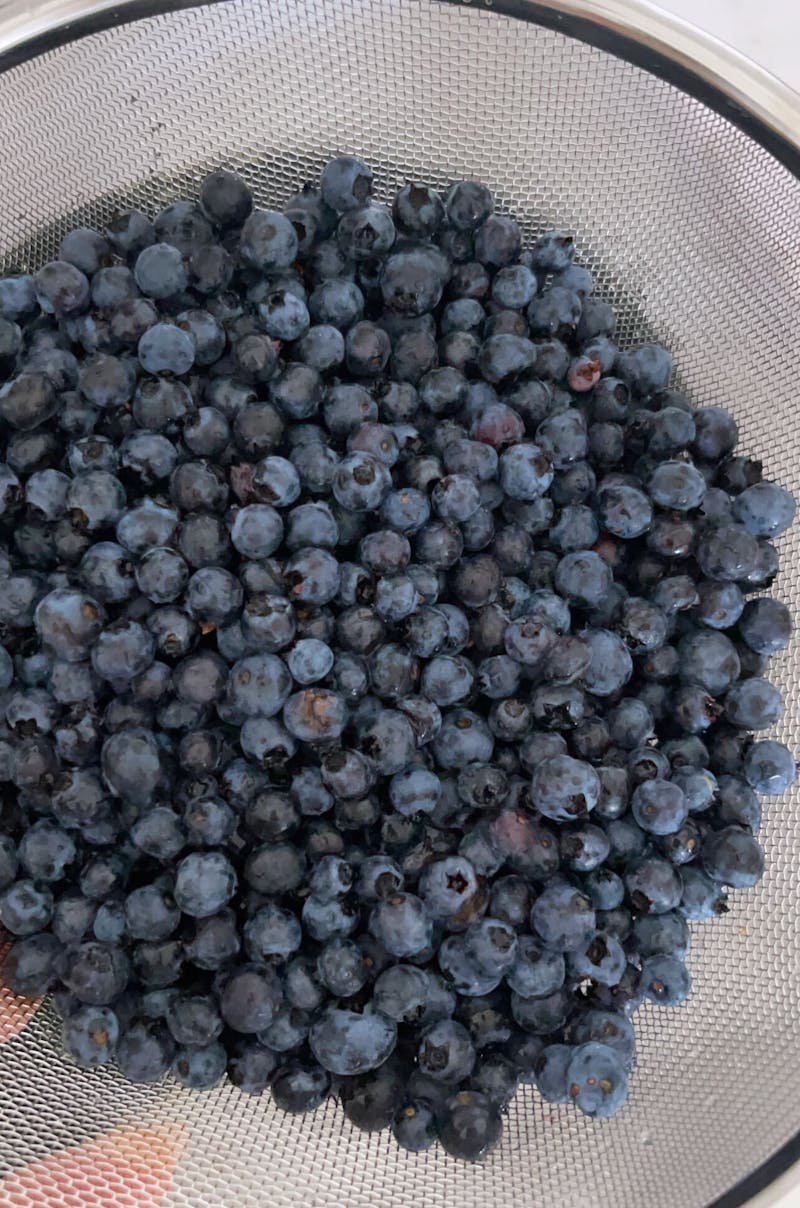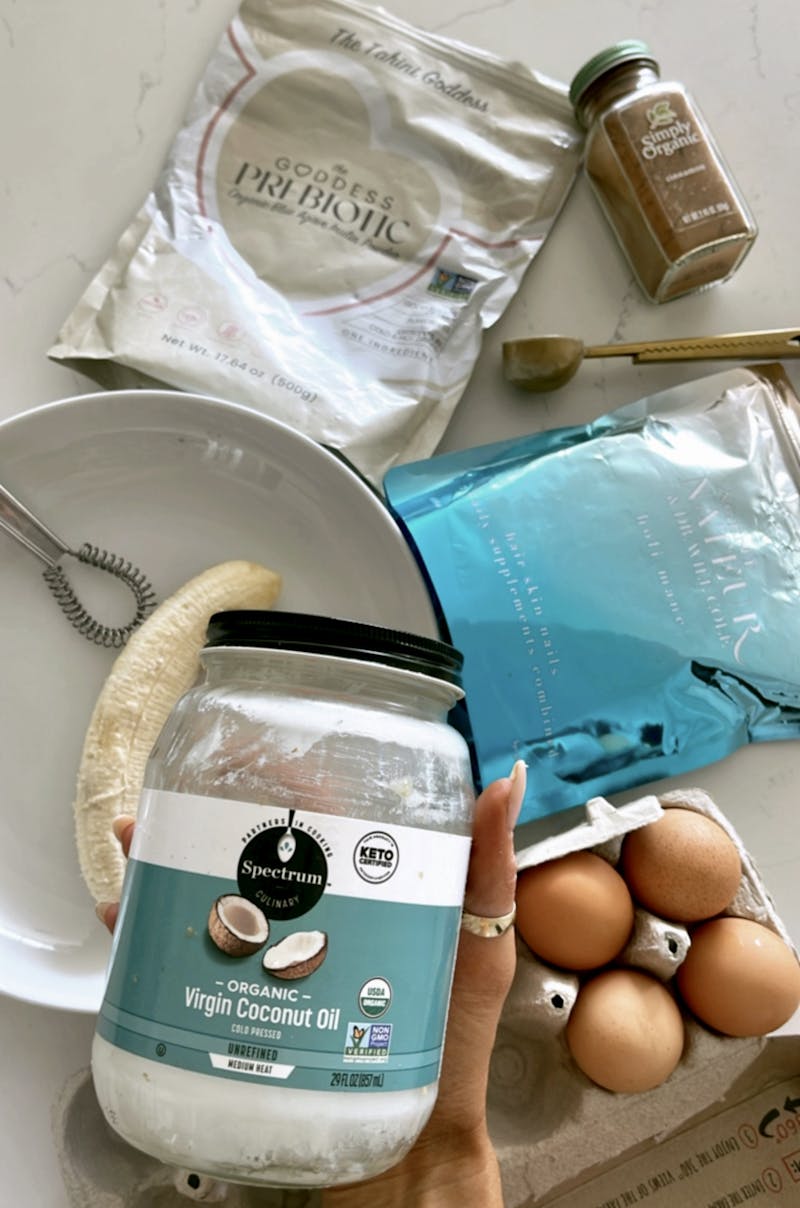 How-to:
The key to cooking these properly (and not burning them or having them break apart) is to cook them on medium heat and to take your time.
Mash the bananas in a bowl.
Add 3-4 eggs or egg whites (depending on preference).
Add 1 scoop of The Tahini Goddess new Inulin, 1 scoop of Holi(Mane) and cinnamon.
Blend with a whisk or blender (I used a blender to get the Holi(mane) blended well).
Using a non-stick pan, heat up a teaspoon of coconut oil and ensure the entire pan is coated with a generous layer of oil.
Once the pan is hot, add 1 scoop of the pancake mix to the pan.
Gently creating a round, smaller shape with your spatula, pushing gently around the edges.
Once it has cooked a little after 2-3 minutes, gently flip over and cook for another minute.
Flip once more if necessary.
This amount should make about 3 medium size pancakes.
Finish and let cool, add a sprinkle of cinnamon, your favoirite syrup and some fresh fruit.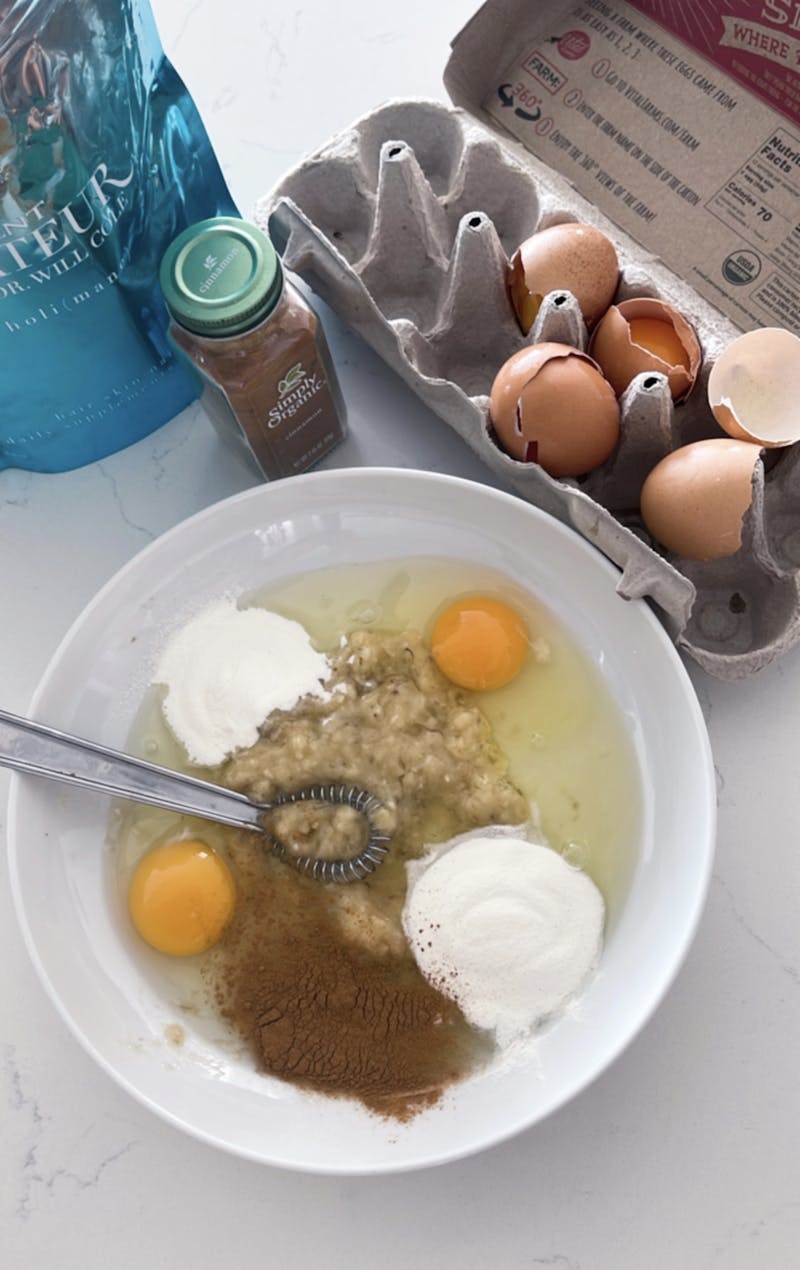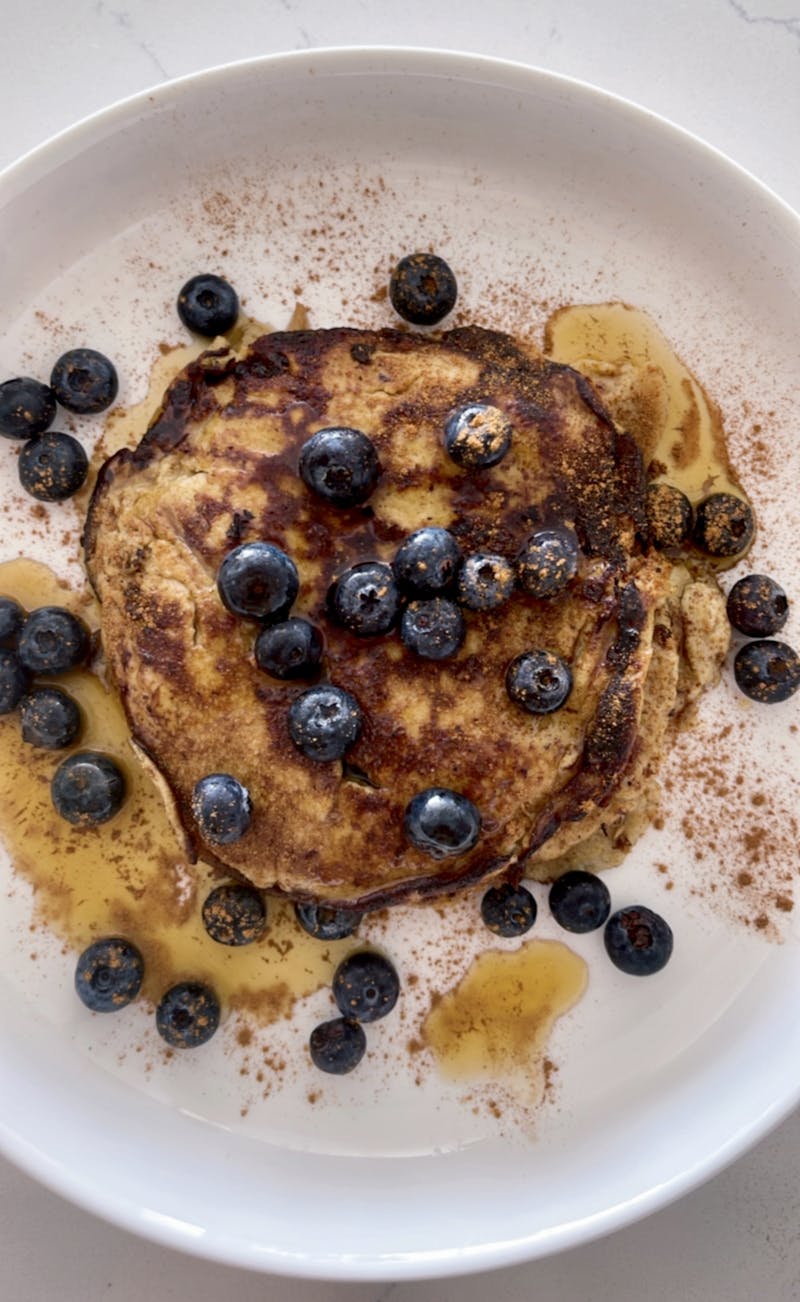 My healthy snack essentials:
I love to keep a mix of healthy fresh foods and pantry essentials on-hand when I'm hungry, feeling snacky or running out the door or on a trip. I love grain-free options and foods that use avocado, olive or coconut oil. I try to steer away from inflammatory industrial-seed oils, fillers and gums, and generally things I can't pronounce.
Canada Exclusive! Get 10% Off Coco Market!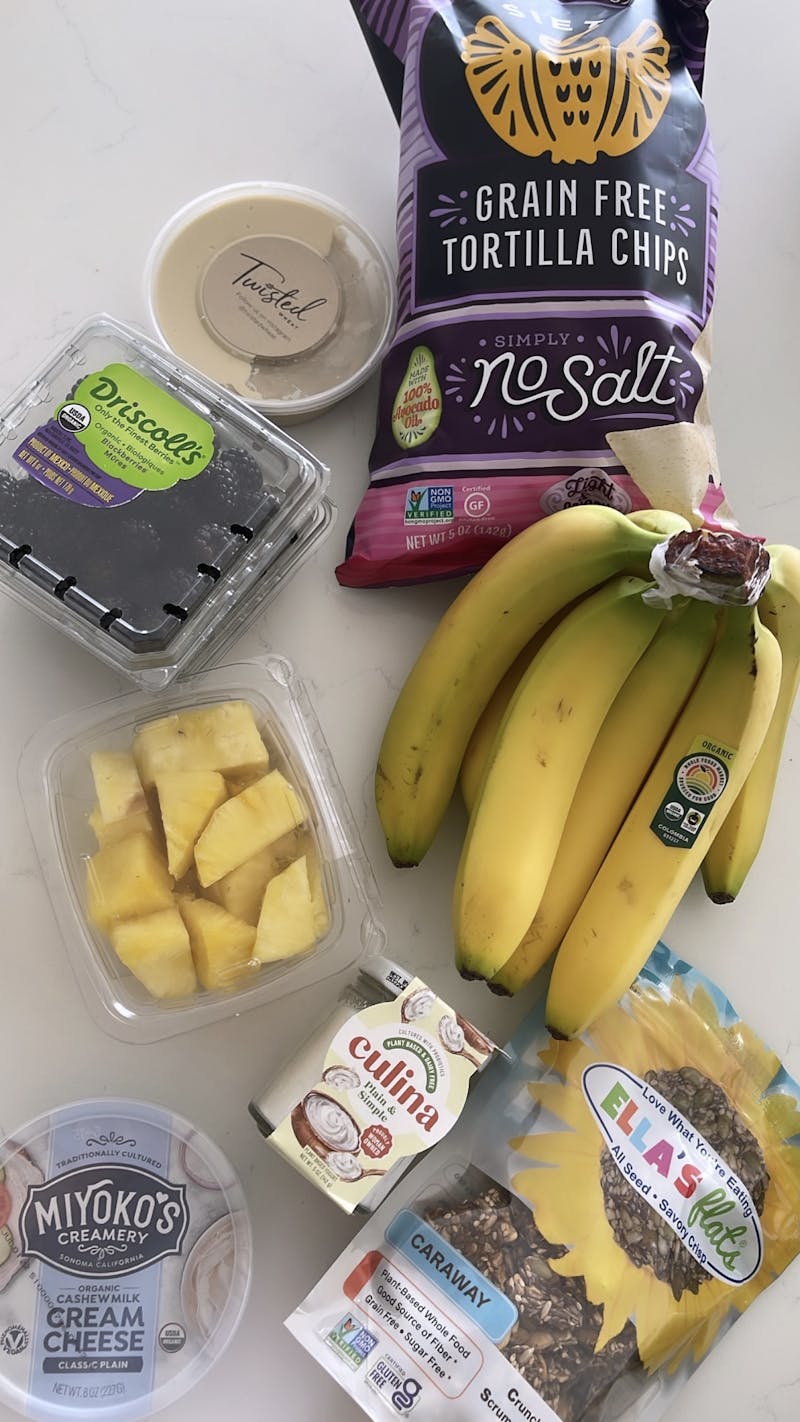 I look for a mix of fruits and veggies, and anything prepared to have as natural ingredients as possible." - Celene Gee
What We're Listening To This Month
What do you want to see next on #CeleneCuisine?
xx Celene
SIGN UP FOR FREE TO CONTINUE READING
Get free access to our Beauty Edit and emails with exclusive content