Each outfit I create is like an expression of my mood, and the energy I'm bringing each day or to a specific occasion. 
Now that I'm in my 30s, I appreciate the value of investing in key wardrobe pieces that can carry me through seasons and years.
My fall-winter look needs a few last touches, which I'm sharing with you here.
Look #1: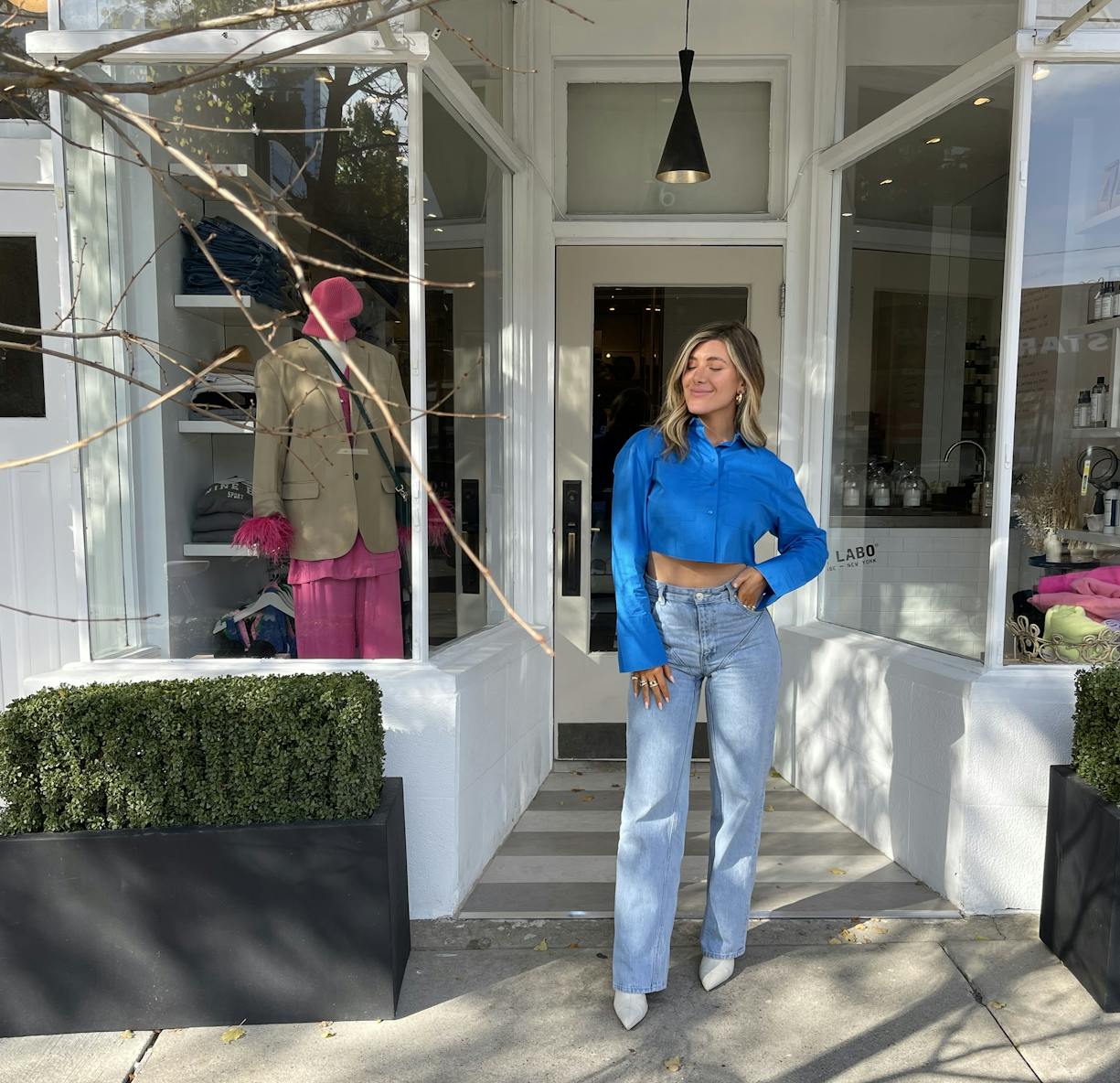 It's all about cobalt blue. I love this crop shirt from Brigitte Herskind. It's structured, fits well, and has a flirty feel. I'll wear this with high-waisted jeans, pleated skirts, and pleather pants.
Look #2: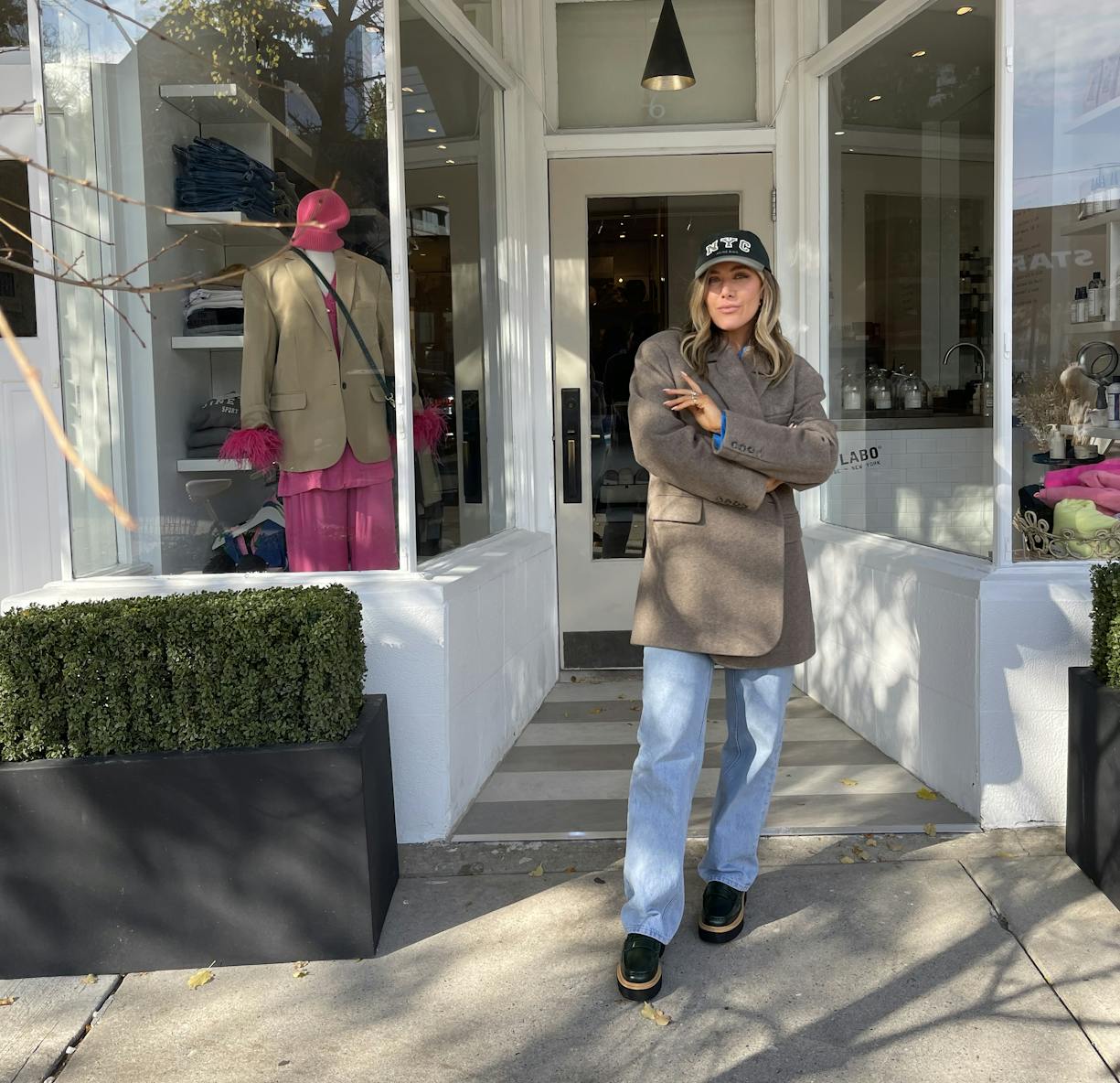 You'll never regret investing in a great coat for fall. I love wearing my oversized blazers, but as it gets cooler, I needed a chic jacket that could pull my look together. This Brigitte Herskind Wilma Coat is so beautifully made and the structure in the shoulders is what I call, a chef's kiss. 
Look #3: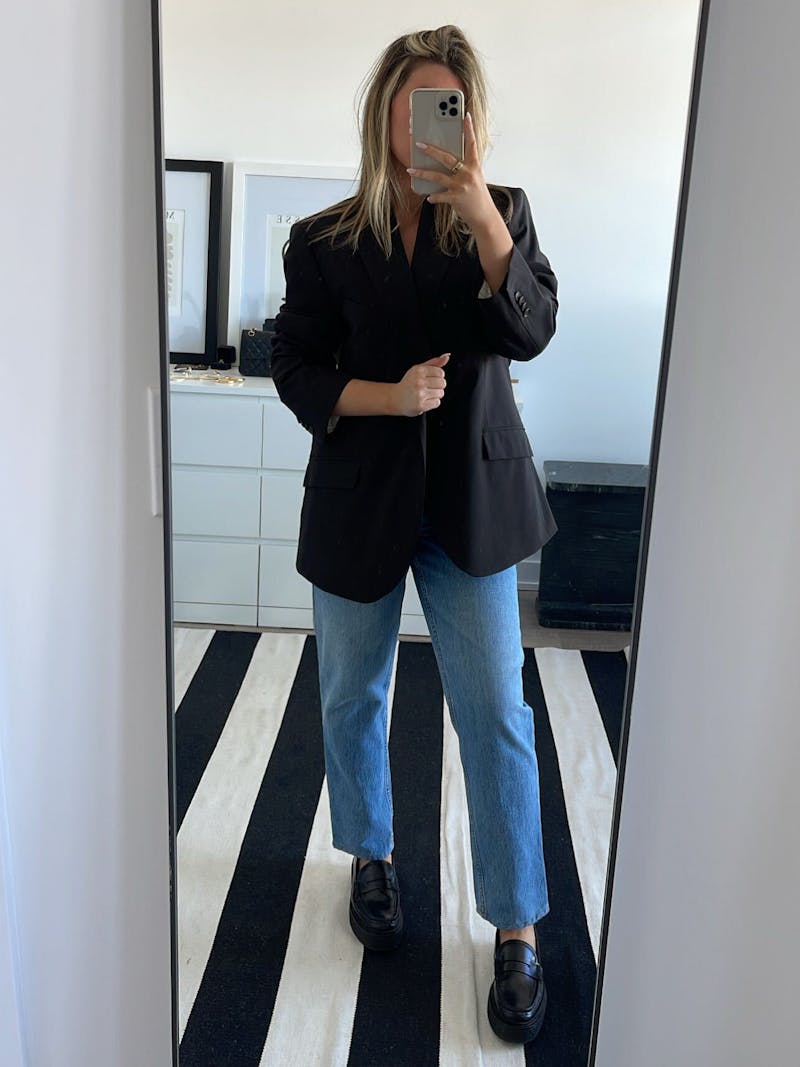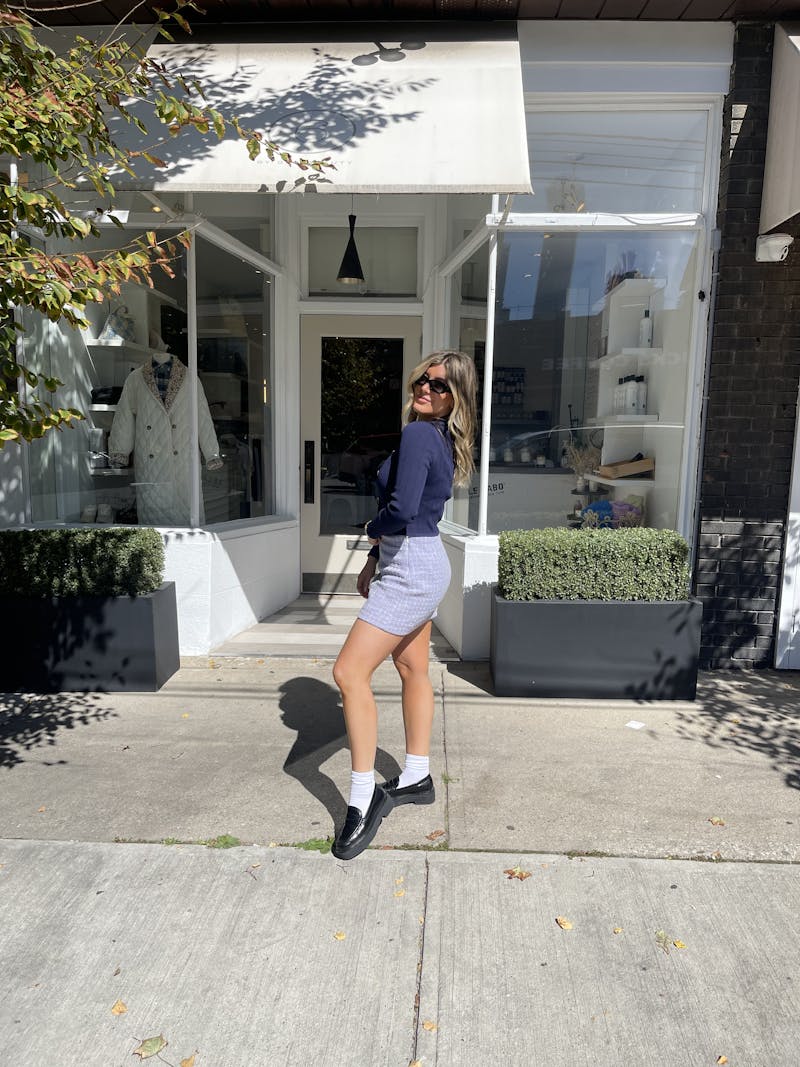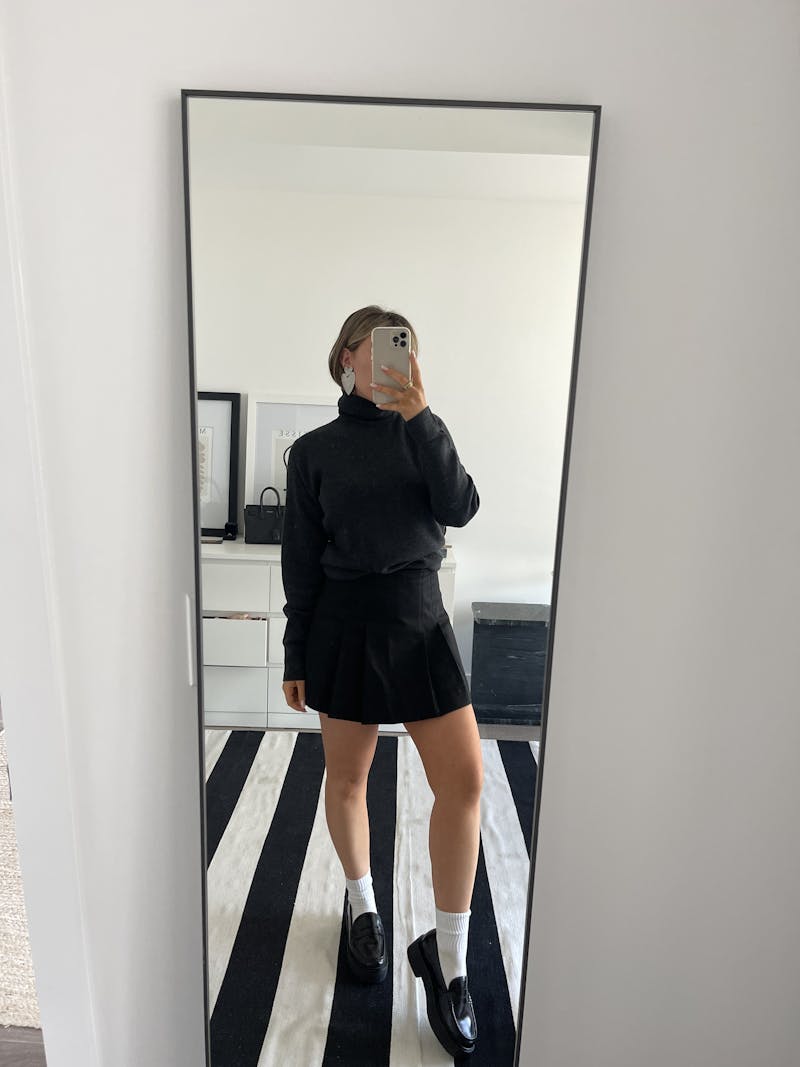 My love for loafers is real. These loafers by Loeffler Randall are comfortable, give a nice lift with their platform and give me the preppy look I love. I'll wear these with socks and skirts, black pants, jeans and dresses with tights. 
Shop Steph's Fall Faves At 6
Look #4: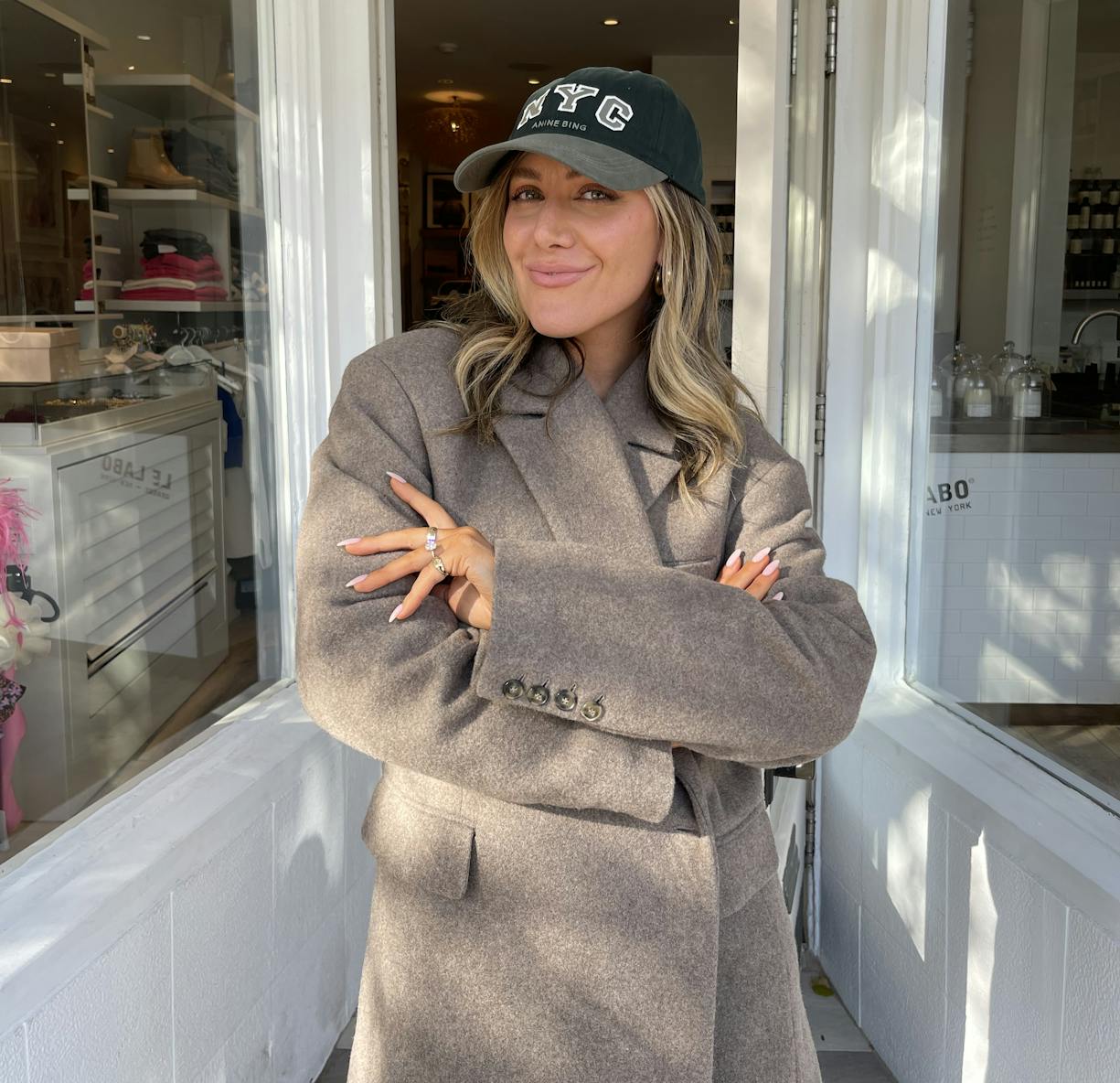 You can't go wrong with a great baseball hat. I love Anine Bing and this NYC hat is super cute for my weekend walks, or when my hair needs to be washed! It's a very comfortable fit. I have no doubt my fiance Julien will be wearing it too! 
Now let's talk makeup, these are my fall essentials!
Happy Fall!
xx Steph
SIGN UP FOR FREE TO CONTINUE READING
Get free access to our Beauty Edit and emails with exclusive content