Now that you're engaged, it's time to start skin prep!
We're breaking it down for you and sharing our skincare recommendations to achieve a gorgeous glow for your big day.
As soon as you set the date, let's set up your skincare regimen! We're here for you to ensure you get that big day glow!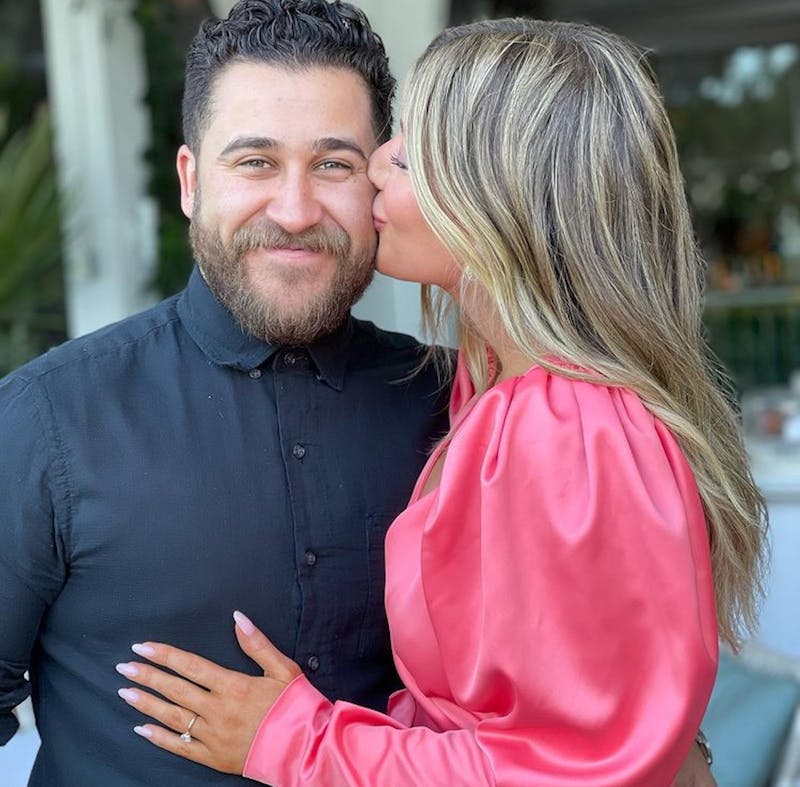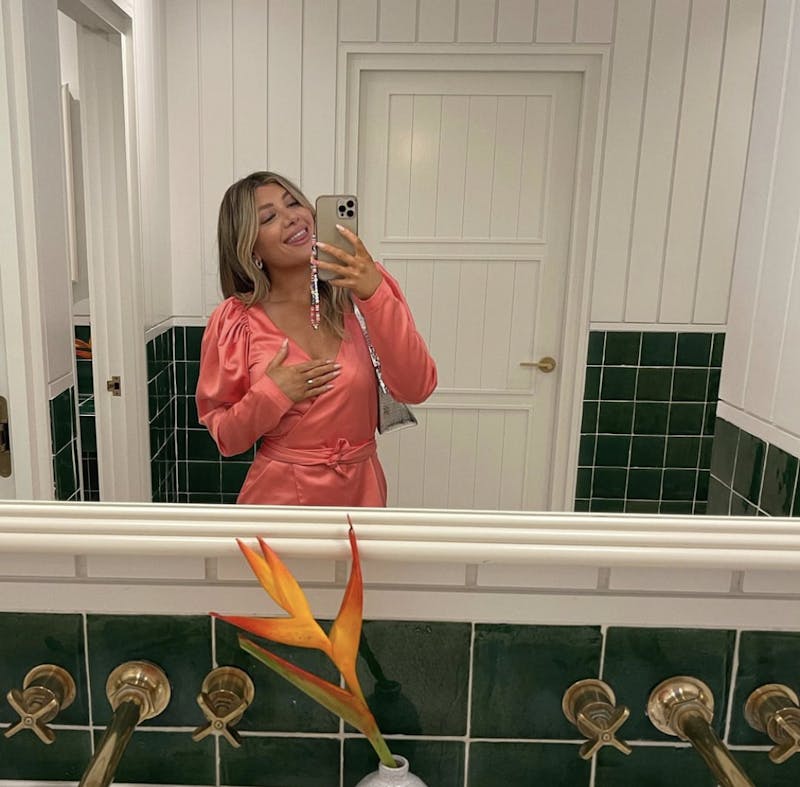 First, book a Visia consultation at Gee Beauty!
The Visia is a 3D imaging machine that allows us to see what's happening under the skin's surface. The Visia shows various data such as pigmentation, bacteria, pores, redness, and elasticity. Once we see the skin at this in-depth level, our Medi Beauty team can create a customized facial protocol and skincare regimen to get your skin wedding prepped and ready for your special day! Knowledge is power and starting with this consultation will take the guesswork out.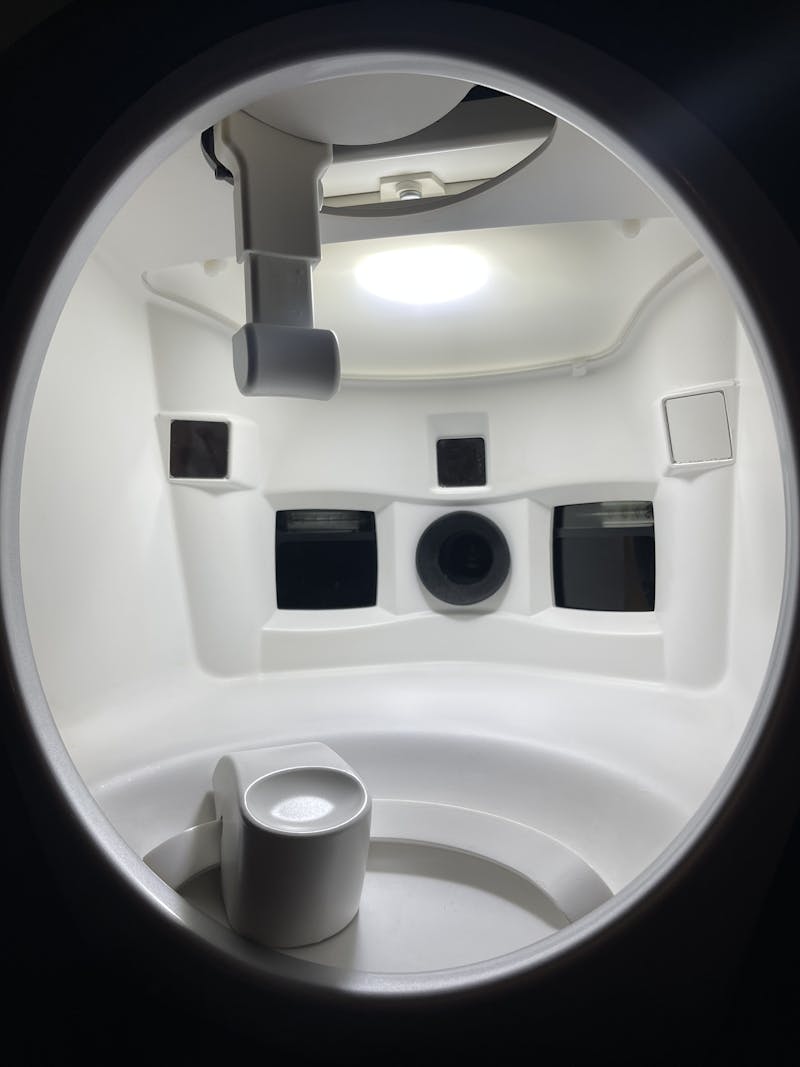 Pre-book your treatments!
Pre-booking your facials is the most important part of getting your skin ready for your wedding. Ideally, you want to be in the treatment room every 4-5 weeks leading up to your big day. Based on the results from your consultation, your customized program will include more advanced medi-treatment such as our Medi Facelift to softer more relaxing treatments such as our Air Repair oxygen facial.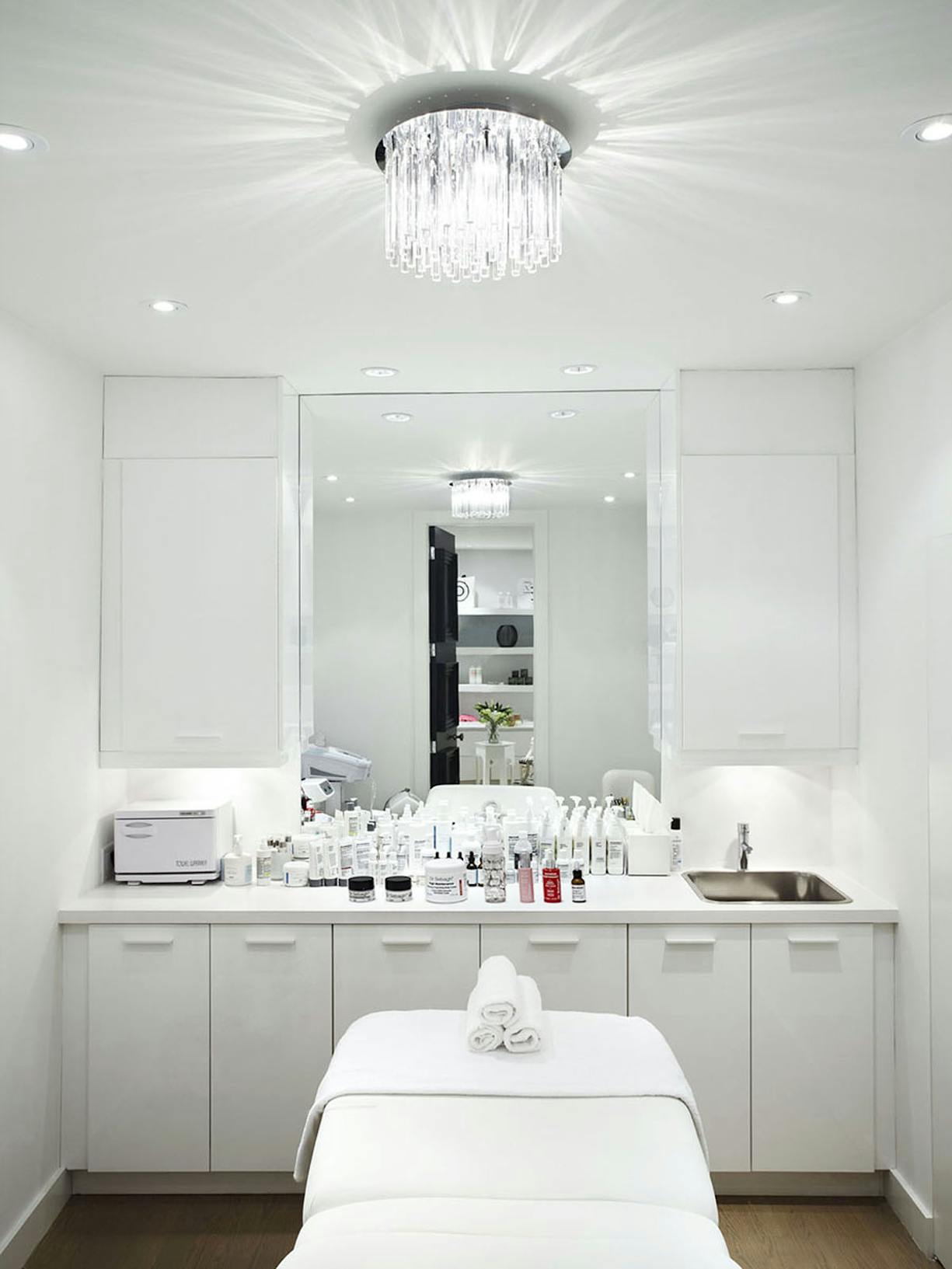 Your timeline:
6 months out: 1-2 Medi Facelift treatments
The Medi Facelift is an advanced medical skin treatment that features combination therapy for transformative results. It includes micro-needling, radio frequency and laser resurfacing for a complete skin 180. The treatment takes 2 hours and requires 1 day of downtime. The Medi Facelift aims to increase collagen production, skin tightening, pore refinement, lifting pigmentation and softening skin texture. Best results are seen 3-4 weeks post-treatment.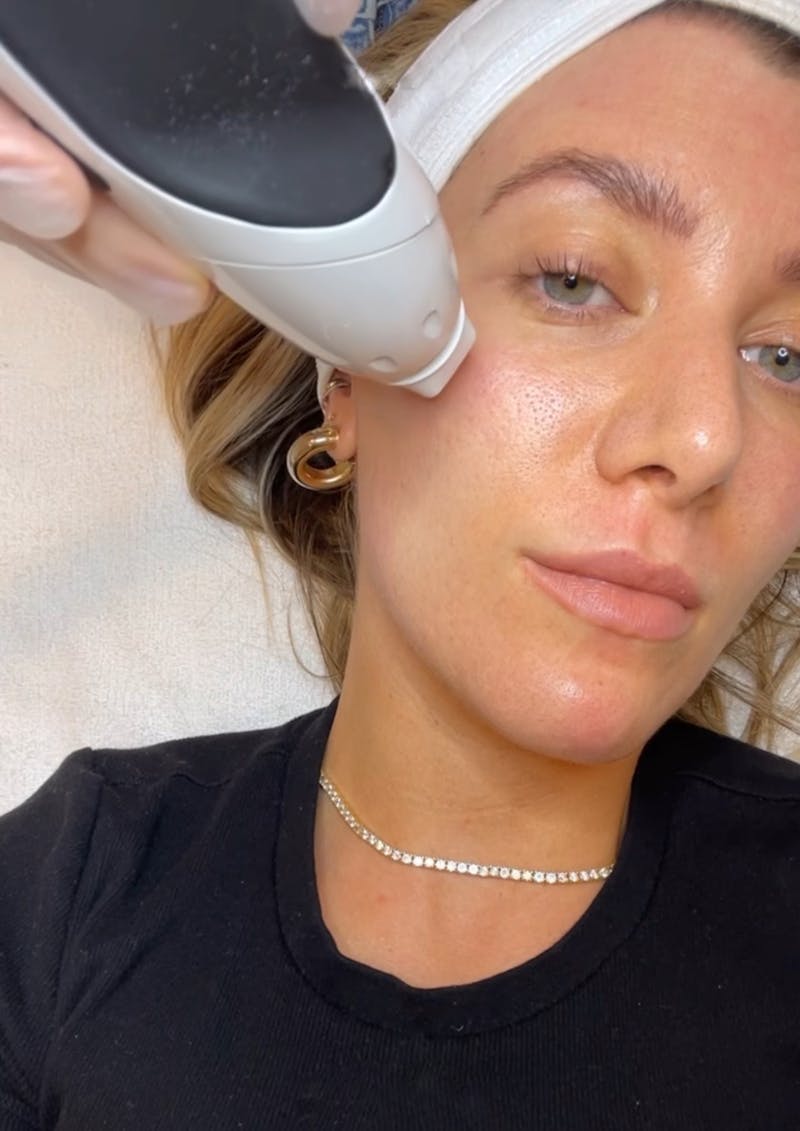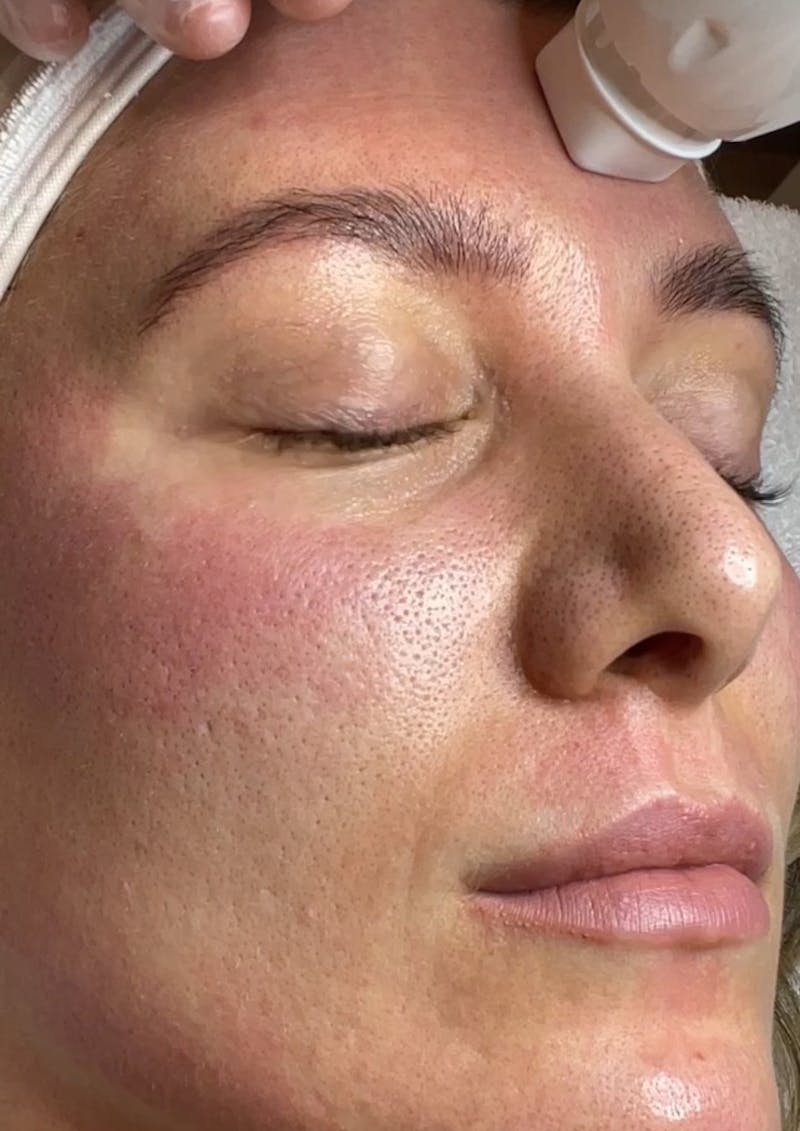 Book Your Next Treatment!
3 months out: Medi Multi Hydra Facial
The Medi Multi Hydra is a deep clean, detoxifying facial that gives the skin a glass-like finish. It features the Hydrafacial technology paired with Intraceuticals Oxygen to decongest pores, brighten the complexion and nourish the skin for a long-lasting glow.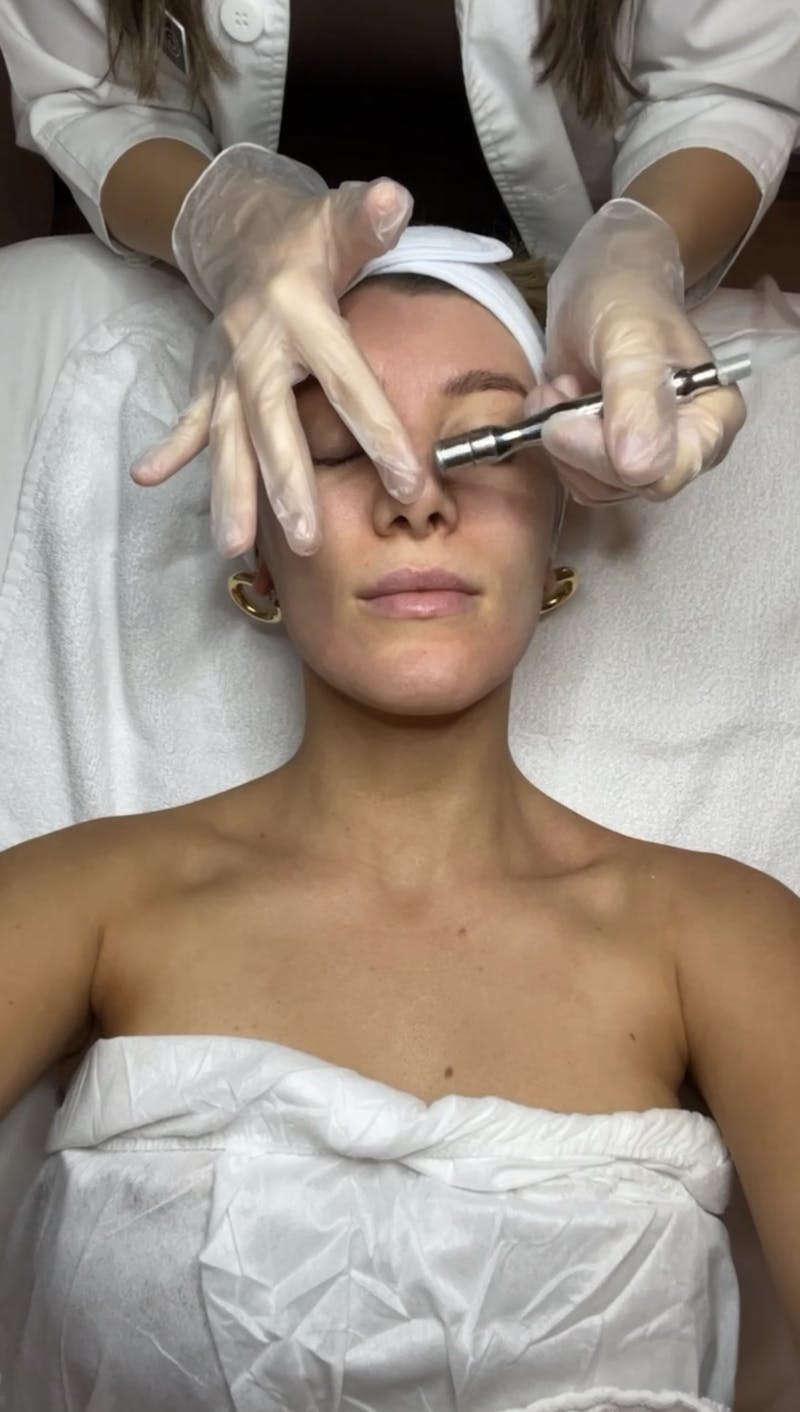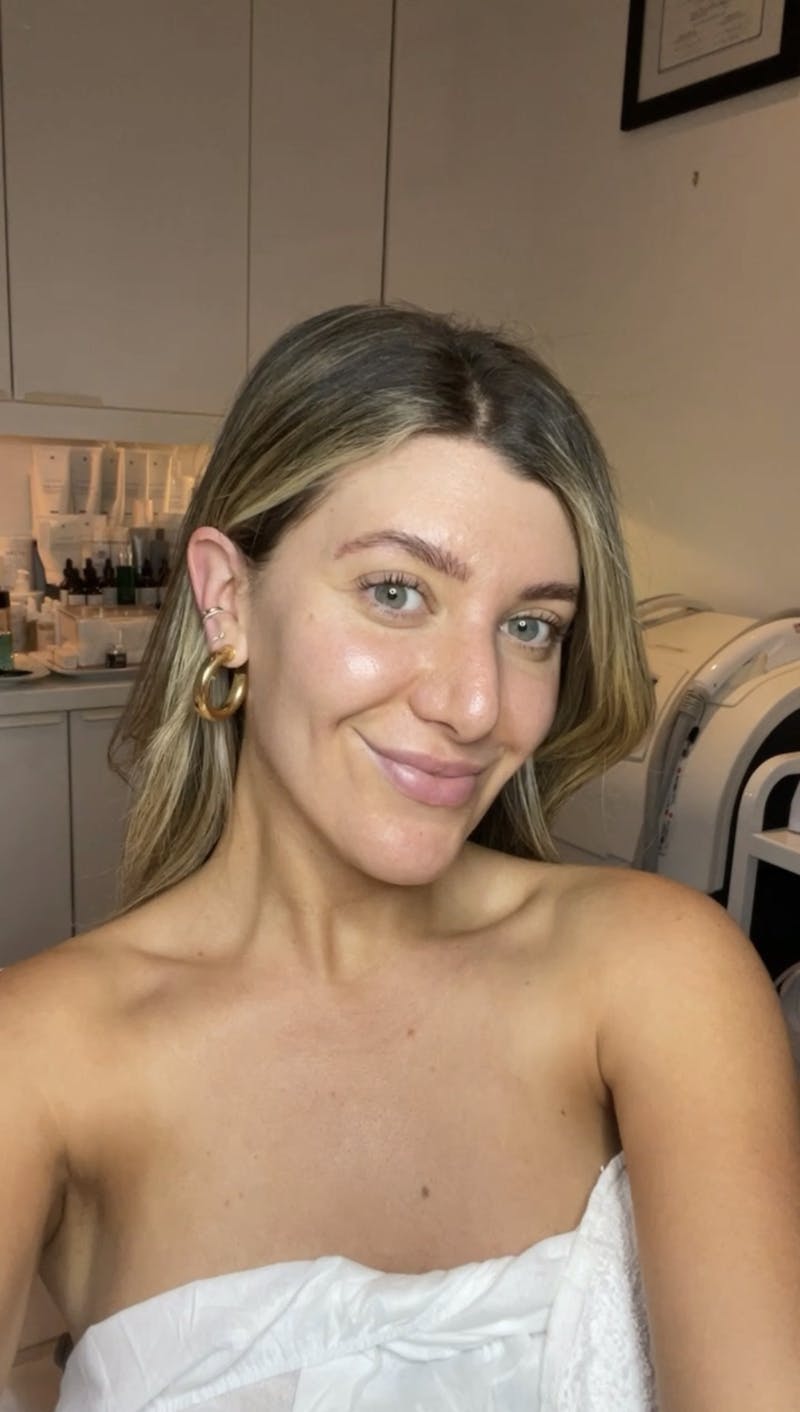 2 months before: High Tech Glow Facial
The High Tech Glow facial features the Oxygeneo technology from Israel. Depending on your skin's needs, this treatment can treat hydration, breakouts, overall skin tone and collagen production. It is a combined therapy of exfoliation, and ultrasound therapy (excellent for collagen production) and we maximize benefits by adding oxygen therapy for glowing skin. I personally recommend the High Tech Glow - Gold, the newest addition to the treatment that features gold as an active ingredient for anti-aging and added brightness.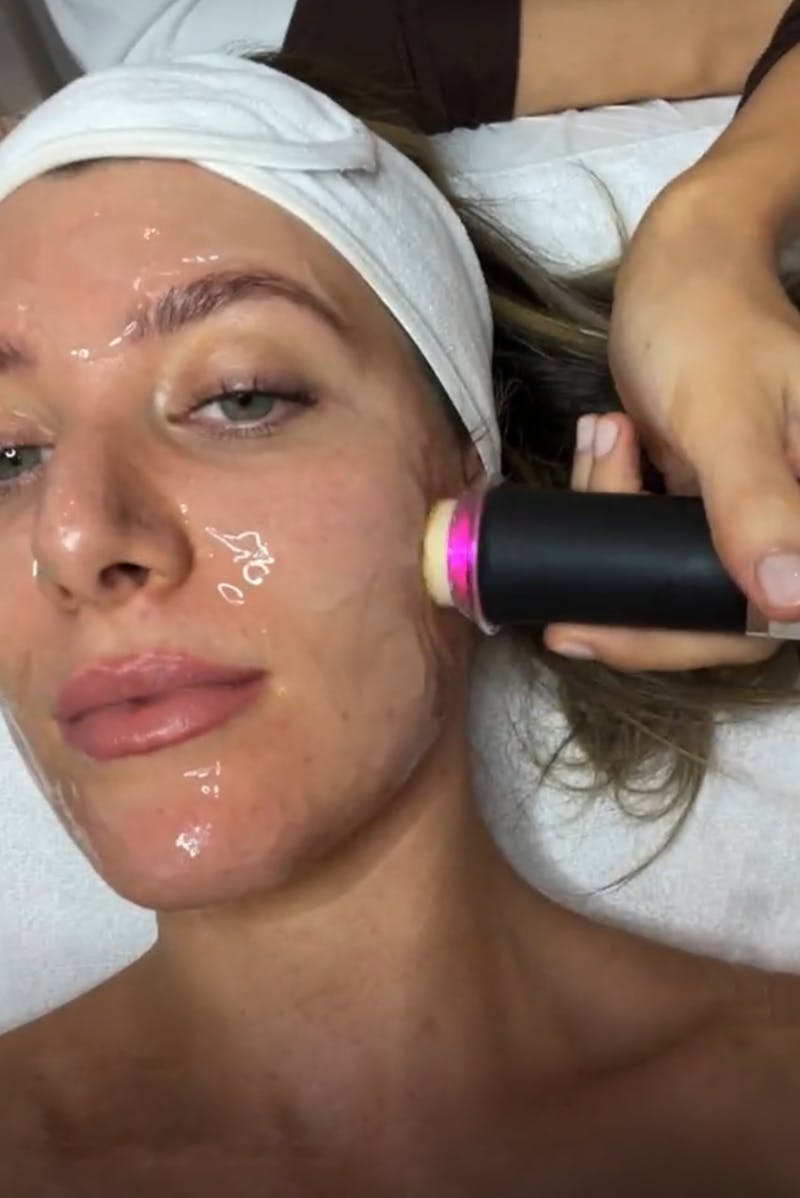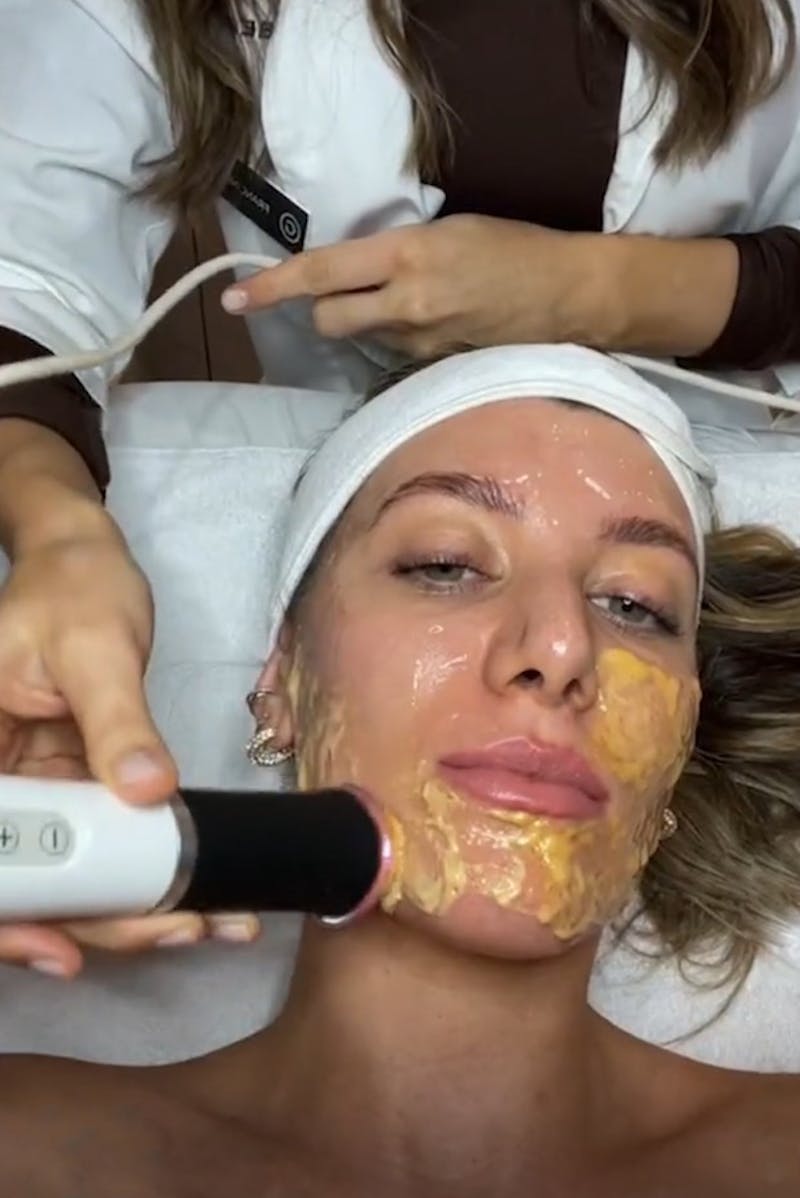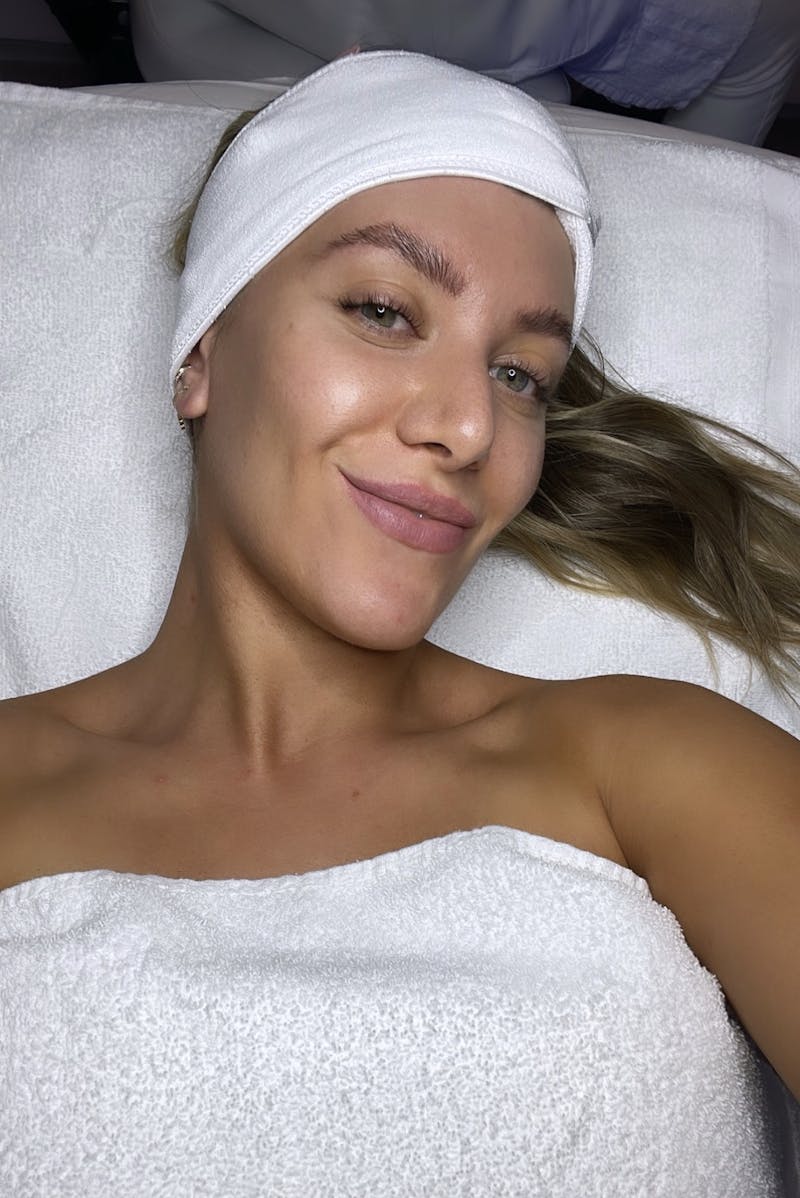 1 week before: Air Repair
With the wedding a week away, you want to focus on calming, balancing, hydrating and nourishing the skin. The Air Repair features an encapsulated oxygen dome that hits the skin at 180 degrees, giving oxygen to every skin cell on the face. It's so calming and we customize the treatment to include a series of masks to plump the skin. We also include a relaxing massage, to calm the face and shoulders. The treatment works for all skin conditions and preps the skin beautifully for your makeup on the big day!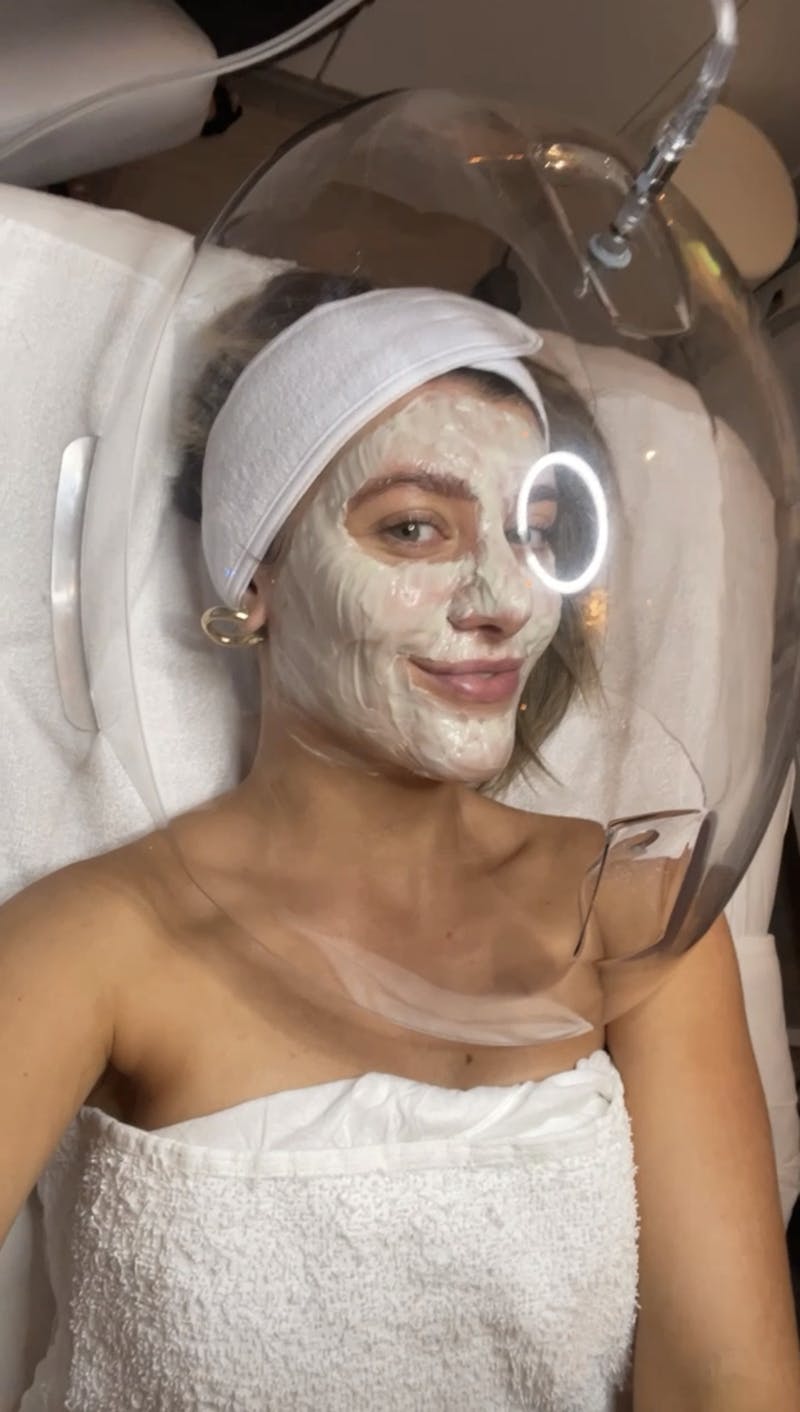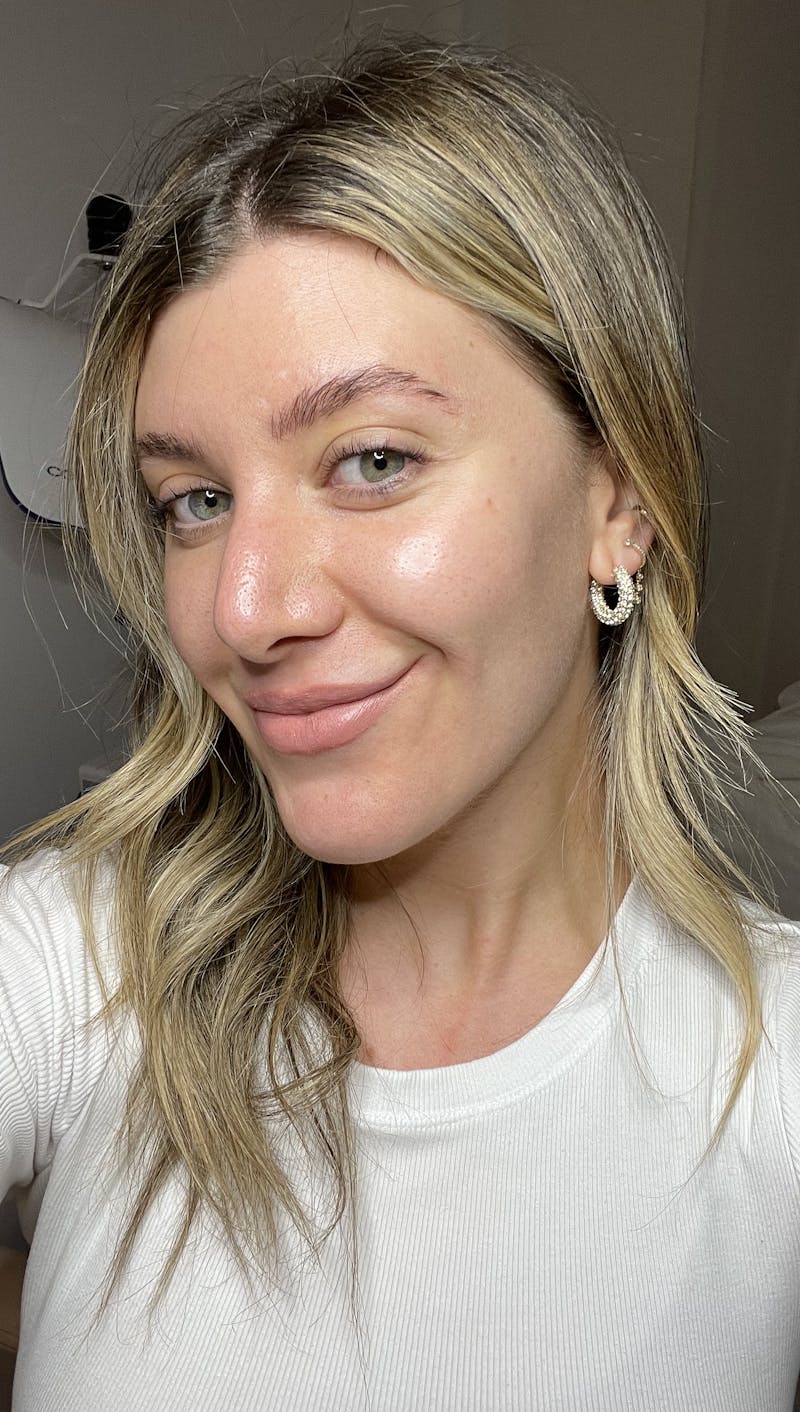 Cheers To That Pre-Wedding Glow!
xx Steph
SIGN UP FOR FREE TO CONTINUE READING
Get free access to our Beauty Edit and emails with exclusive content