Created in 2010 by the founders of Gee Beauty, 6 by Gee Beauty began as a lifestyle destination offering Gee Beauty clients a well-edited selection of essentials for travel, living and home.
Conveniently located just next door to the Toronto studio, 6 has grown under the creative expertise of Michelle Levine, the sister-brands director and fun fact — cousin to the Gee sisters!
Michelle is taking over the blog today to share with you how she approaches transitional dressing, her design inspo, and jewellery faves!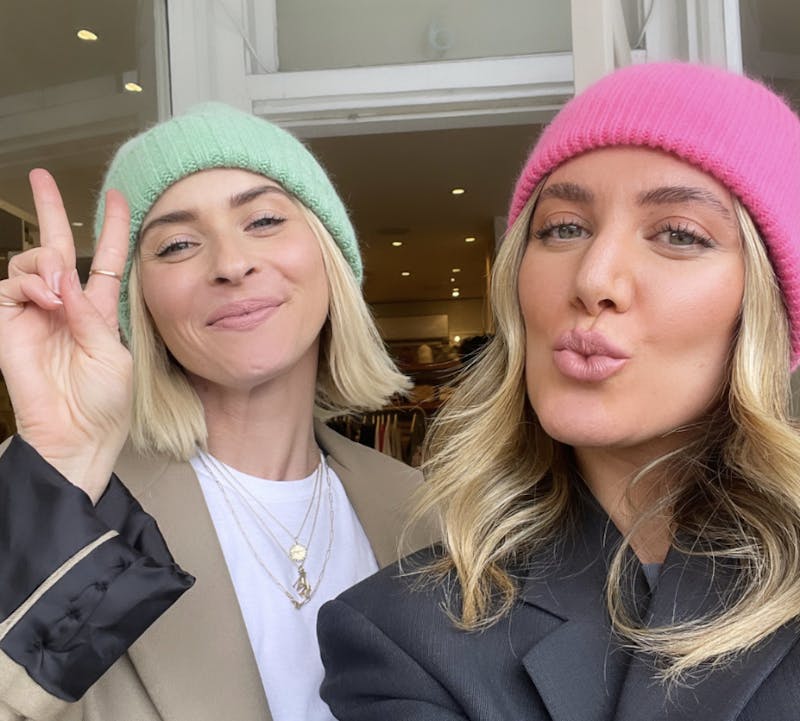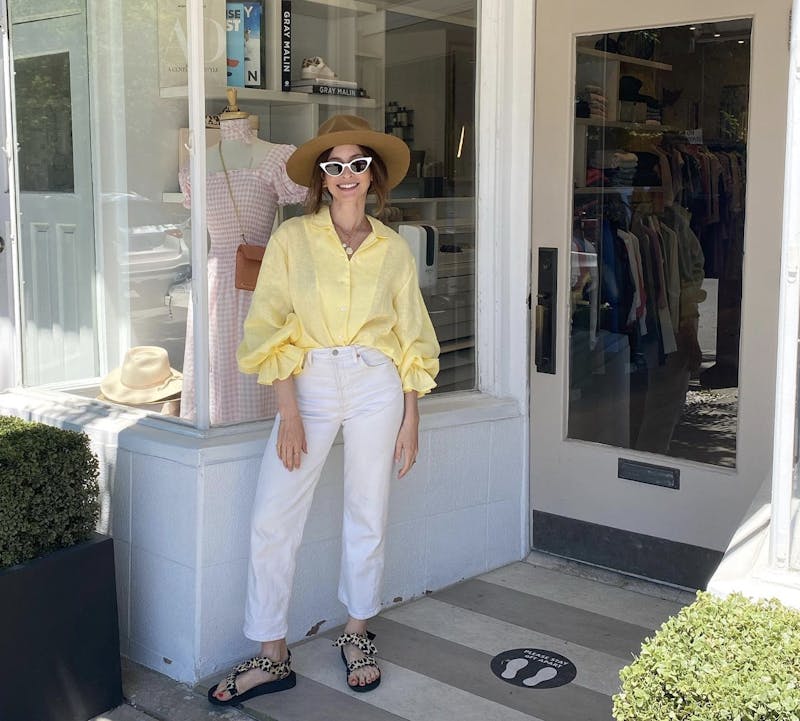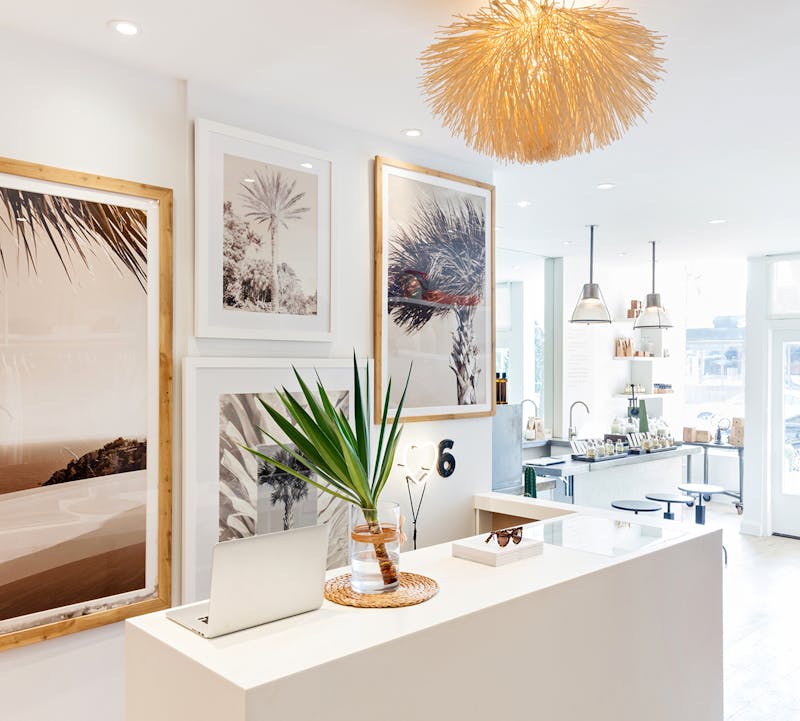 We've almost made it to spring - what are some of your tips for transitional dressing?
Play with texture; I love to wear white year round so I'll make sure to layer in cashmere, and knit textures to keep it seasonally appropriate. 
I'm getting the itch for spring! I love mixing traditional summer pieces (silks, pastels, white jeans) with heavier, textured pieces." - Michelle Levine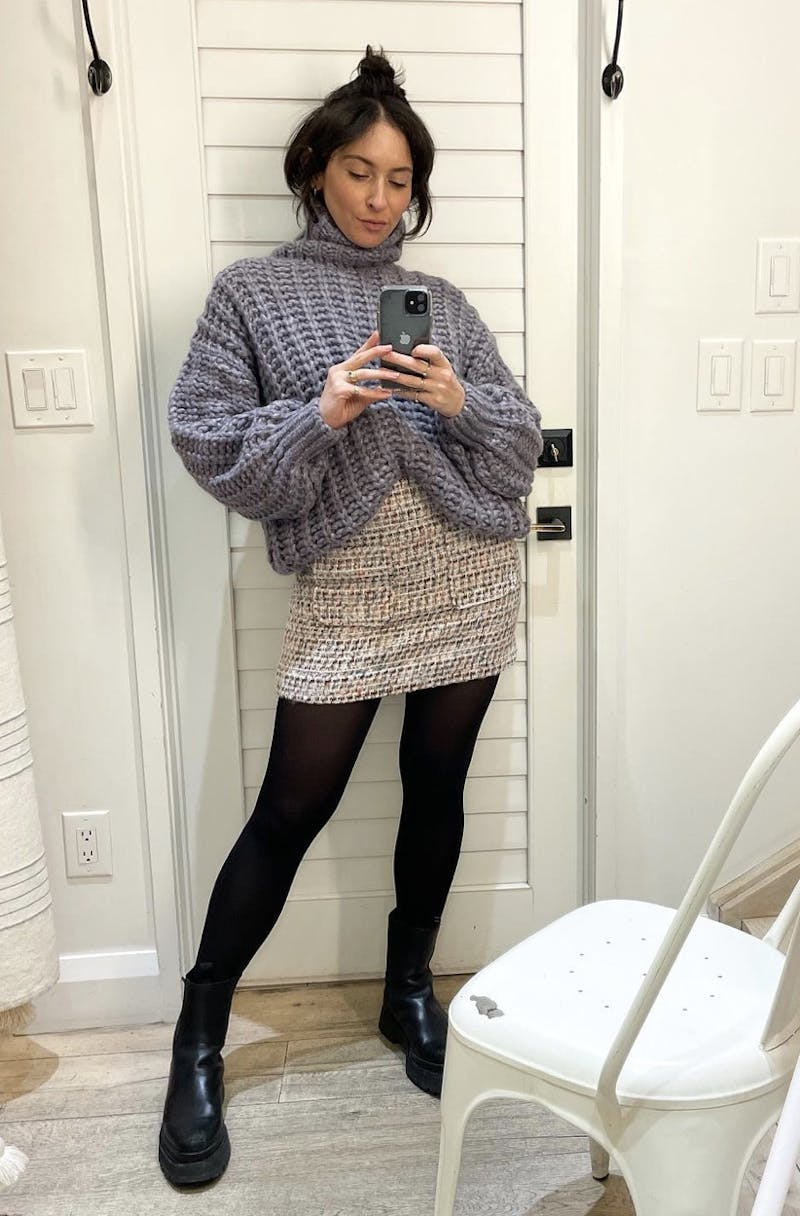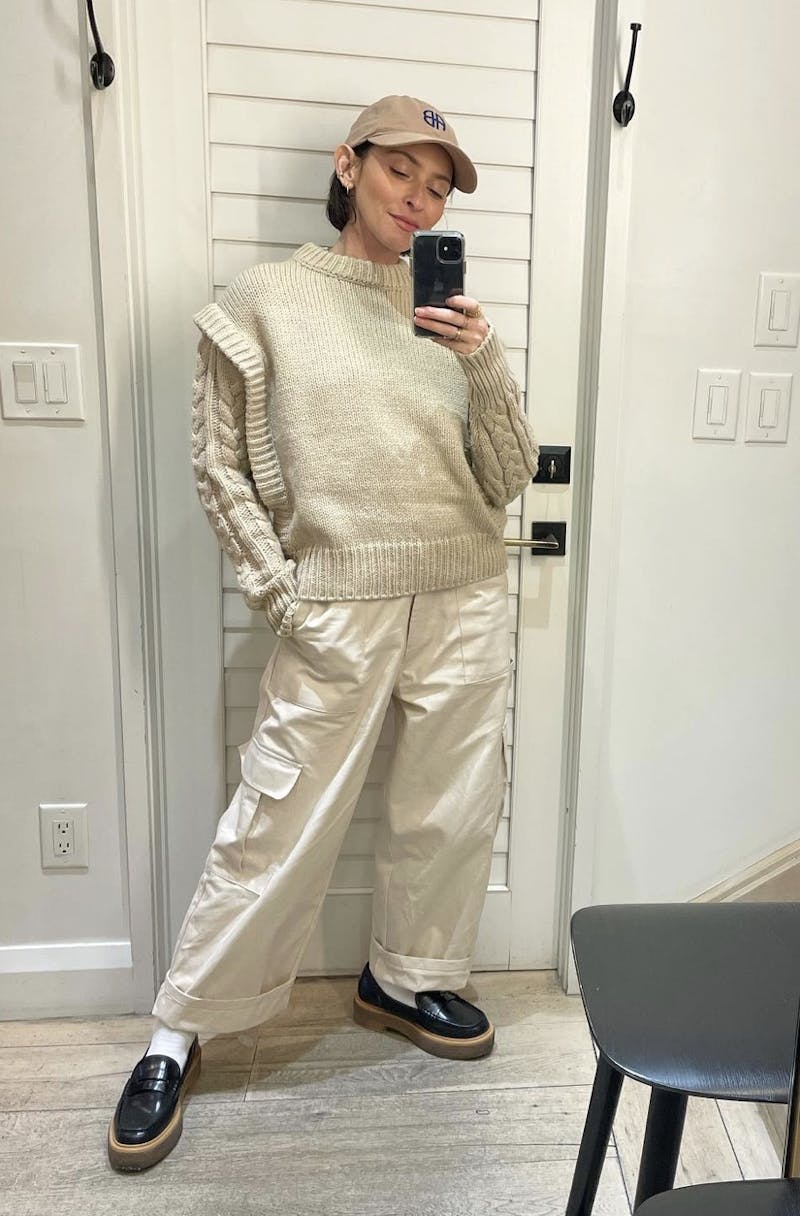 What's a fun fact we'd be surprised to learn about you?
I am a recovered member of the thin eyebrow club circa my teenage years. Let's just say I won't be participating in the resurgence of this trend and I'm grateful to the talented team at Gee Beauty for rehabilitating and taking care of my brows!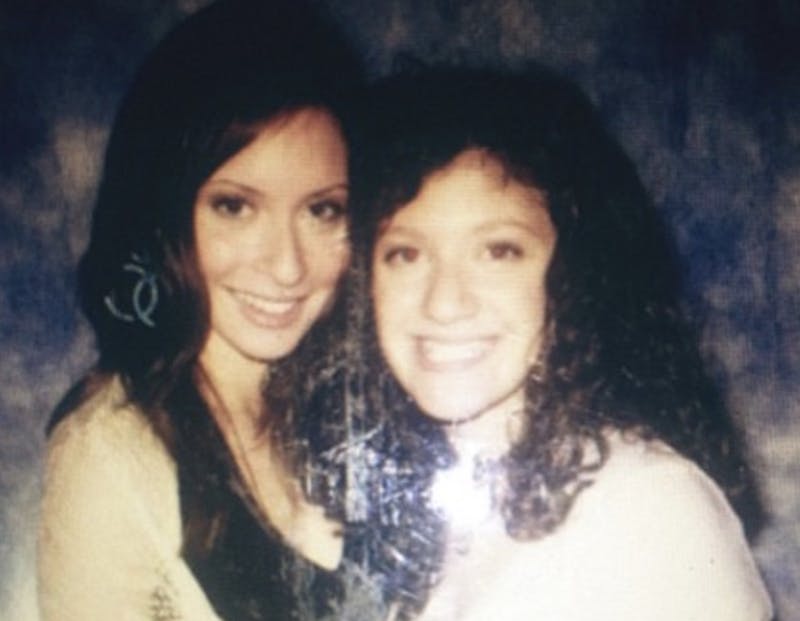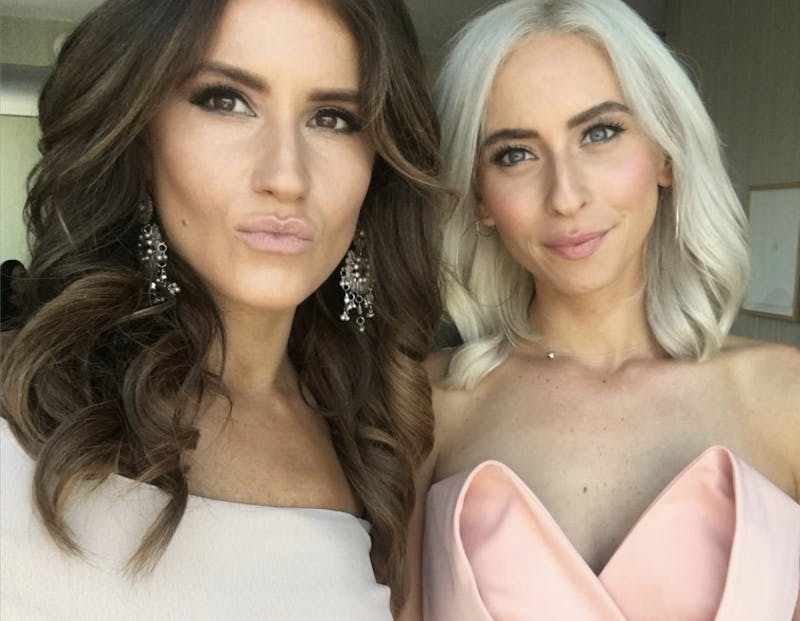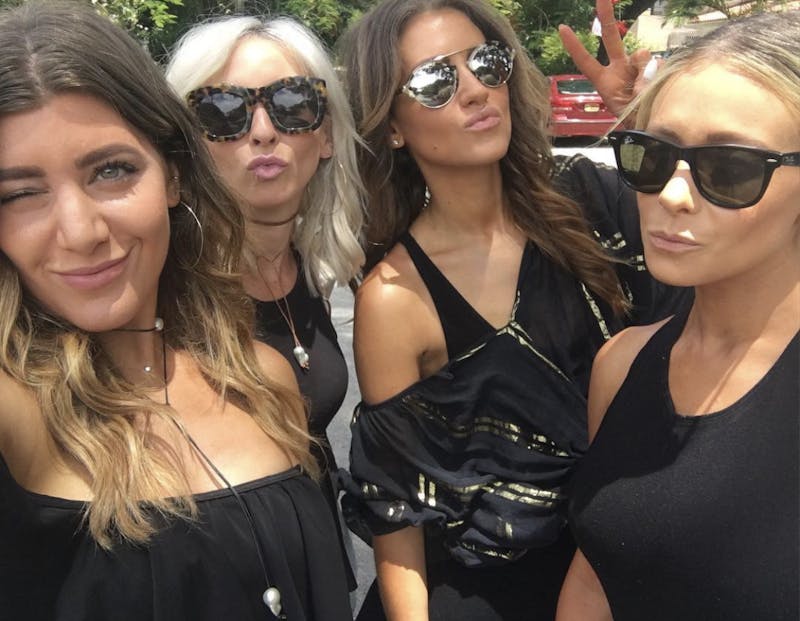 What was your inspiration behind the design of 6 On Third, your stunning rental property located just 2 hours outside of Toronto? What's your advice for someone looking to discover their design vibe?
I spent years planning. I knew that I wasn't going to be able to use a designer so my vision had to be clear and consistent. I love using Pinterest and the saved folders on Instagram to store all my inspiration in an organized and clear way. I've loved bringing some of my favorite home items into 6 by Gee Beauty to bring it full circle.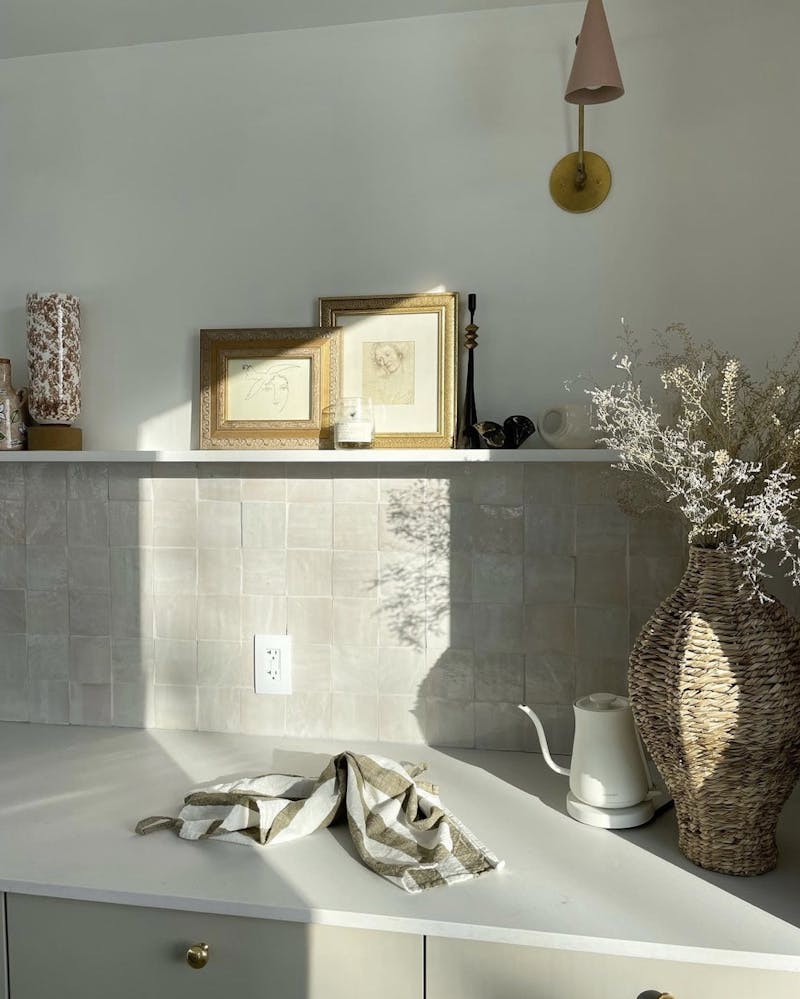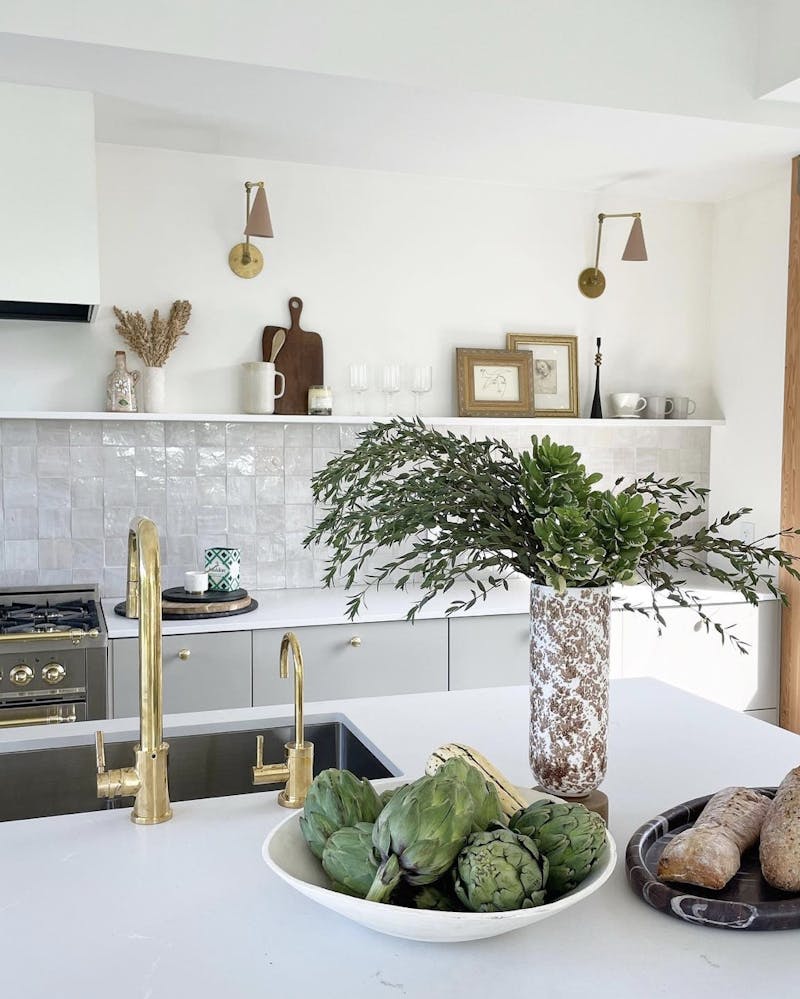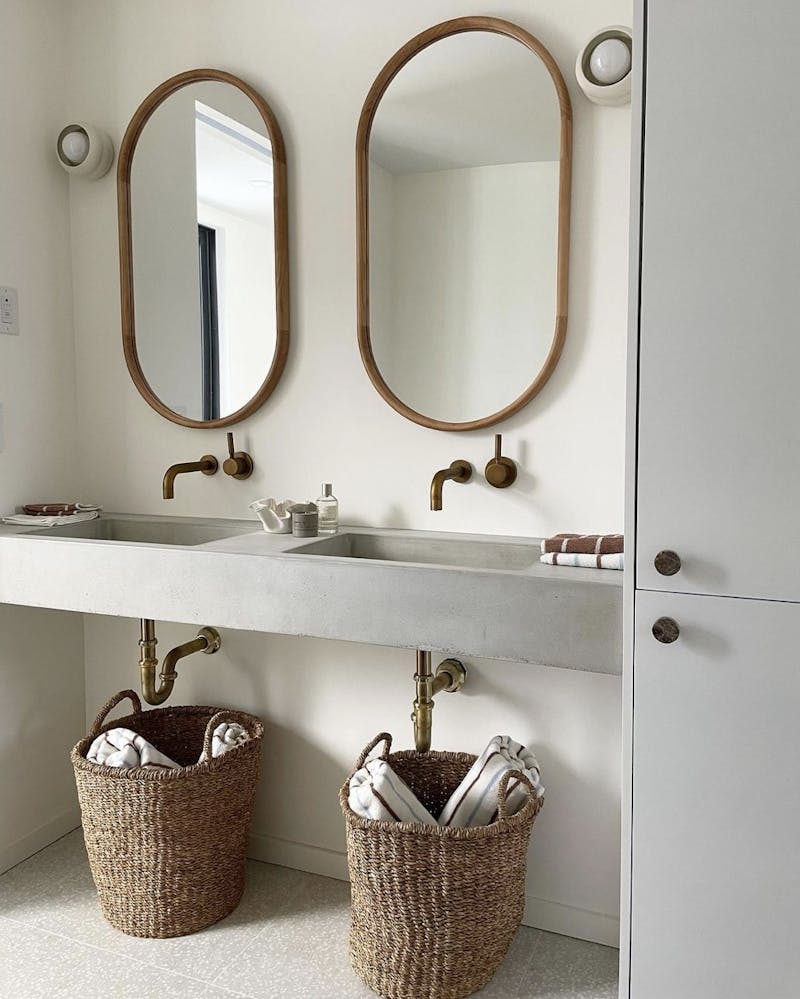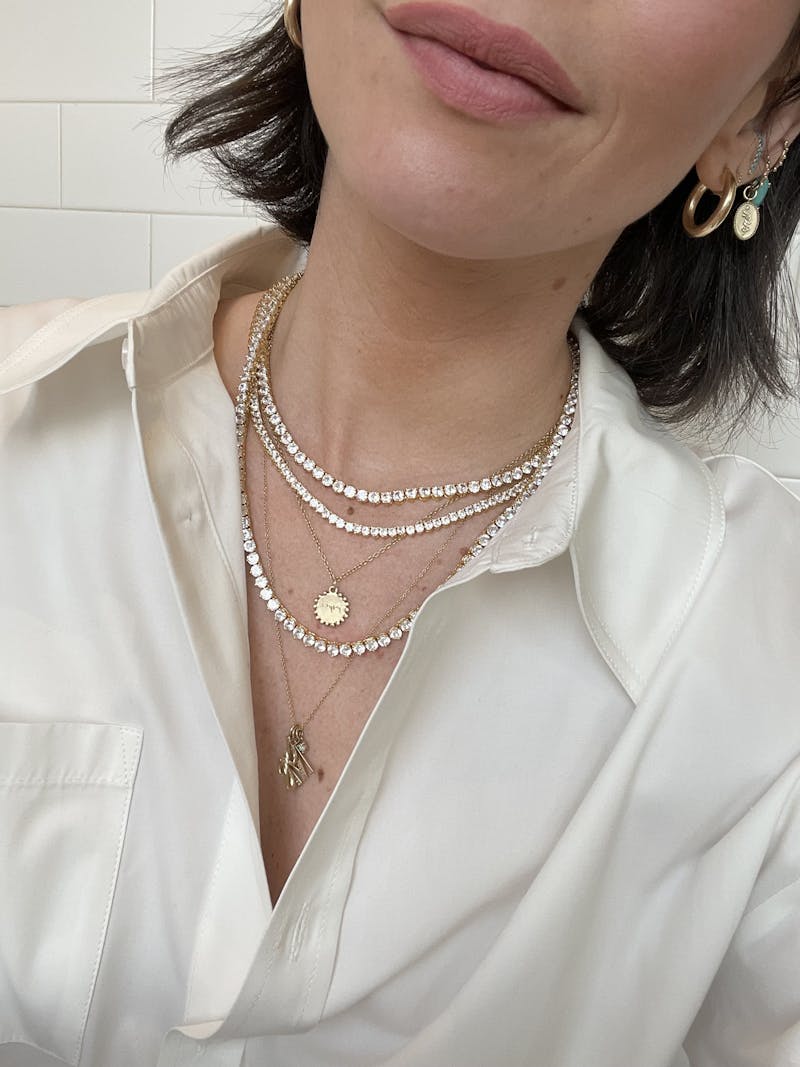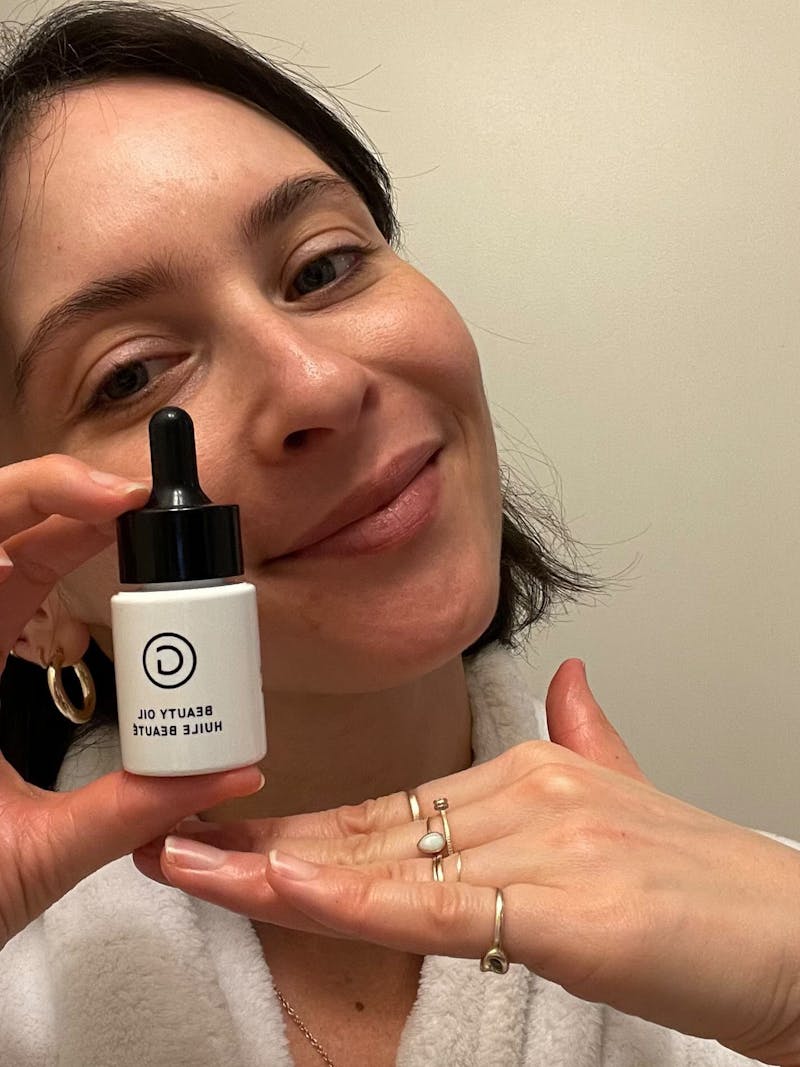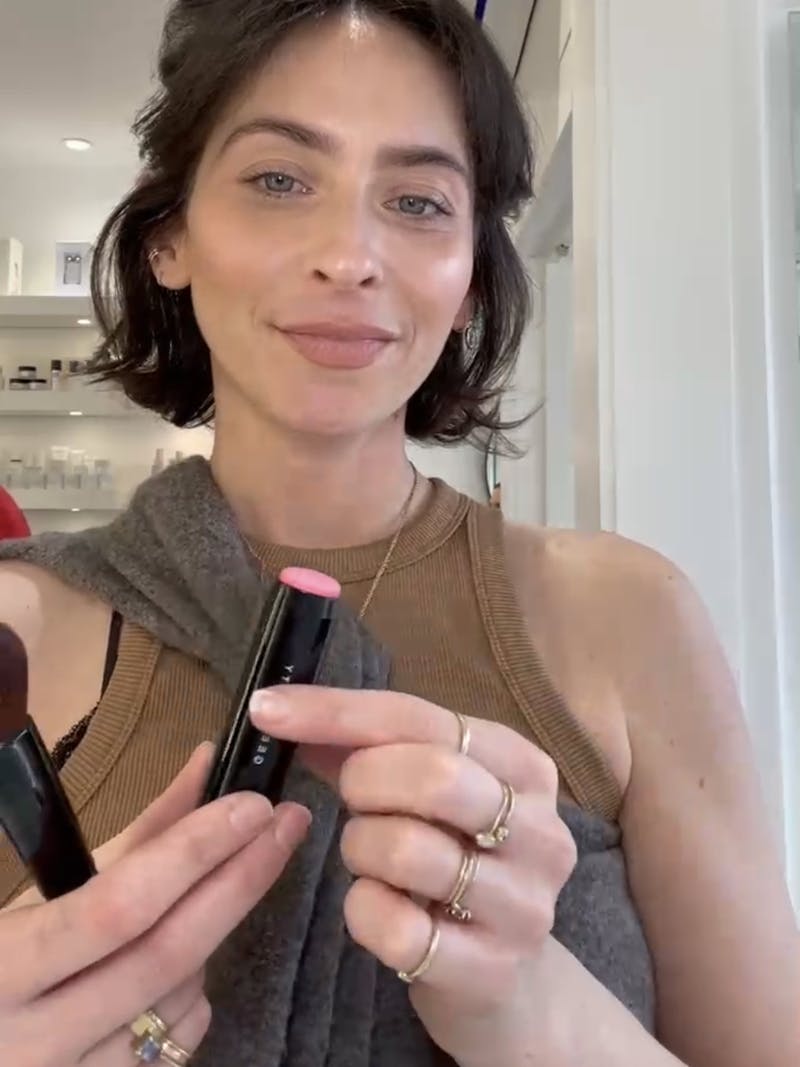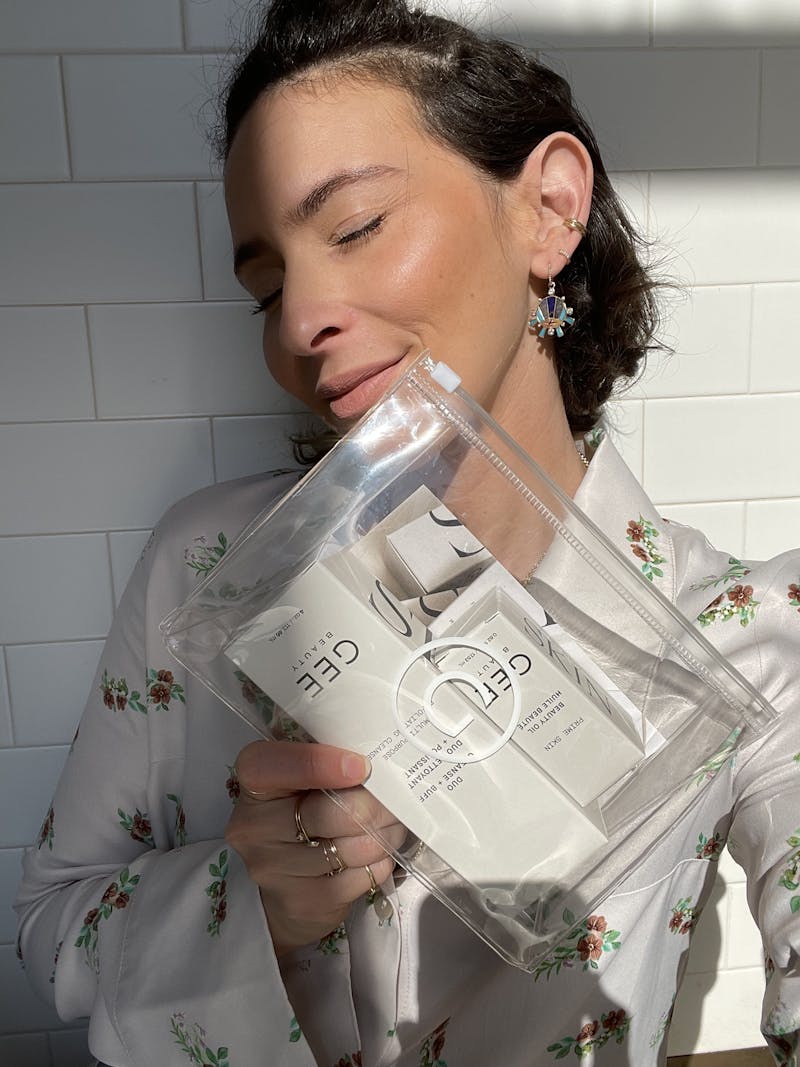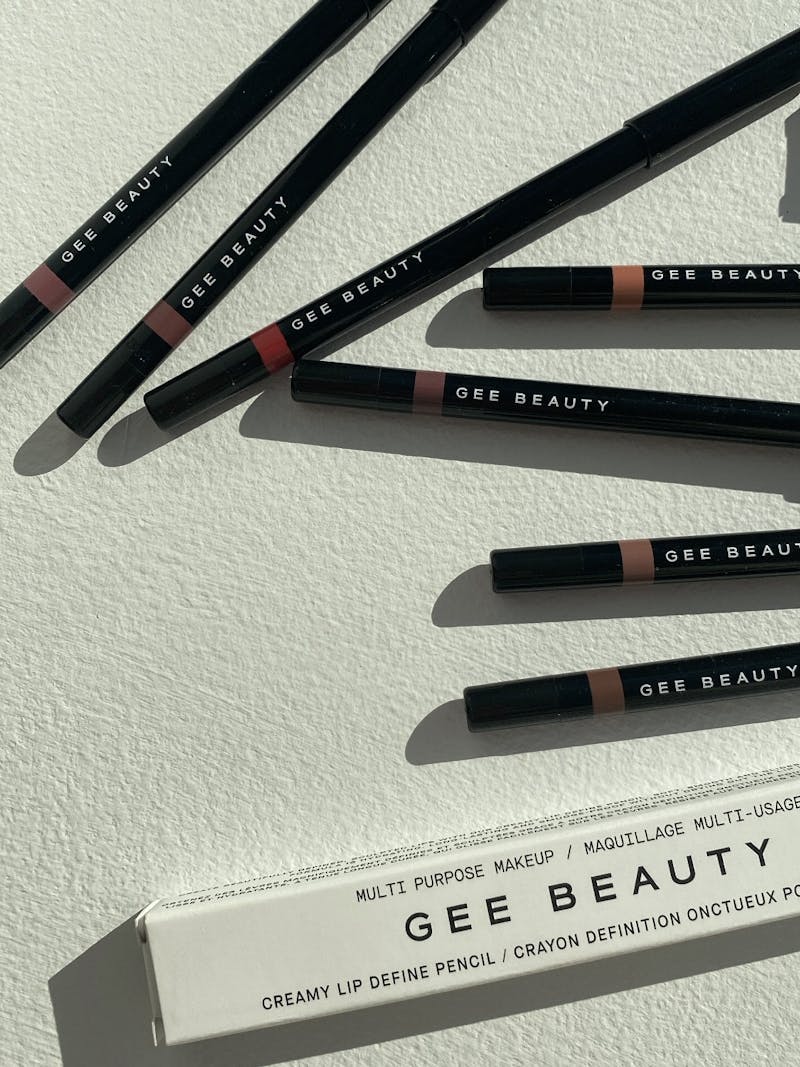 What's your weakness when it comes to shopping?
Jewellery is 100% my weakness. I justify my purchasing by stacking and layering everything together and really, never taking my pieces off. That means that the cost per wear is essentially zero — at least that's what I tell myself!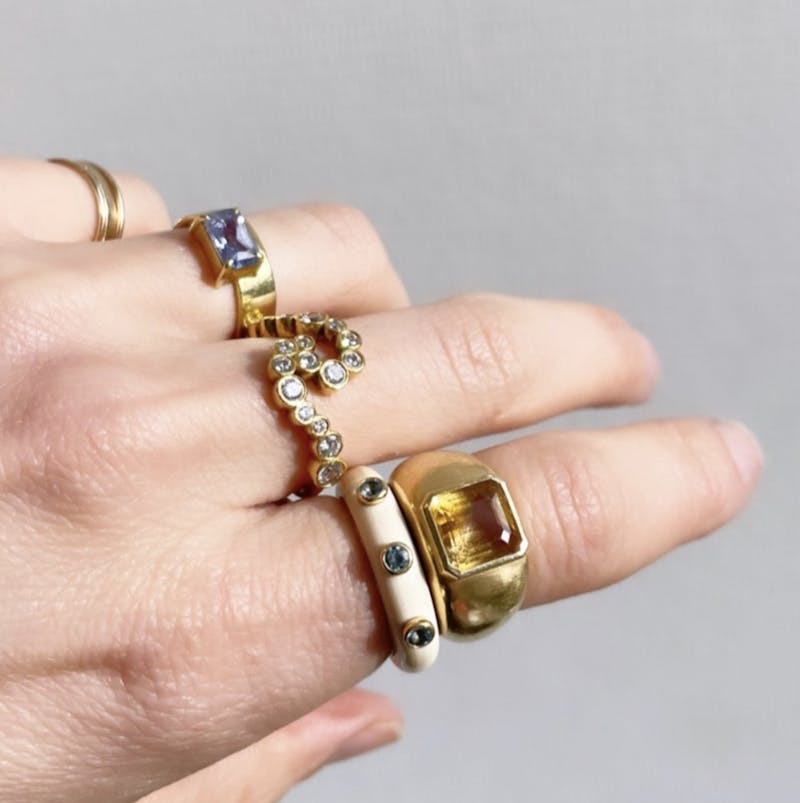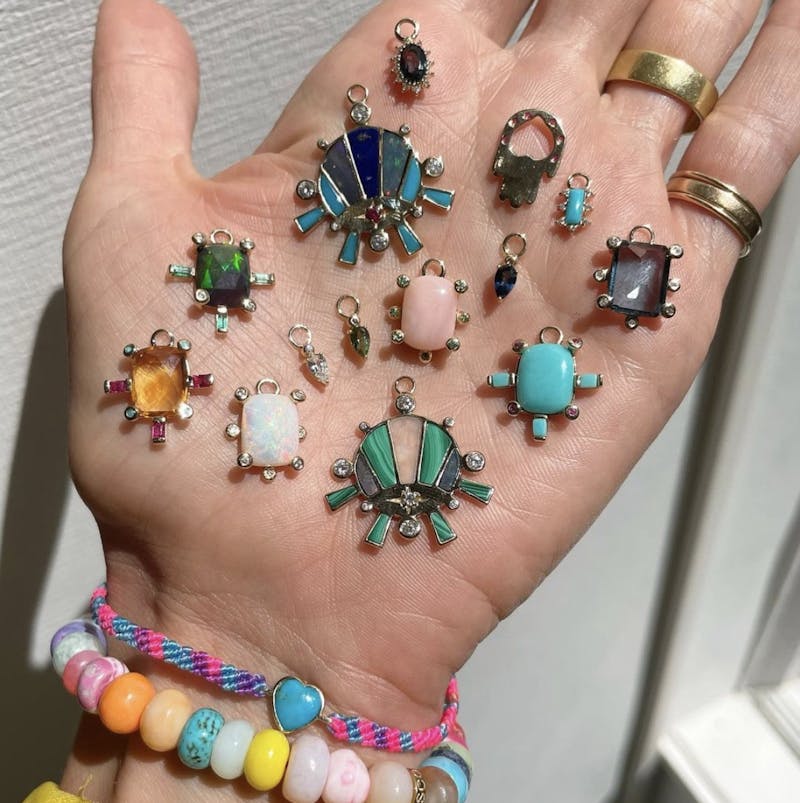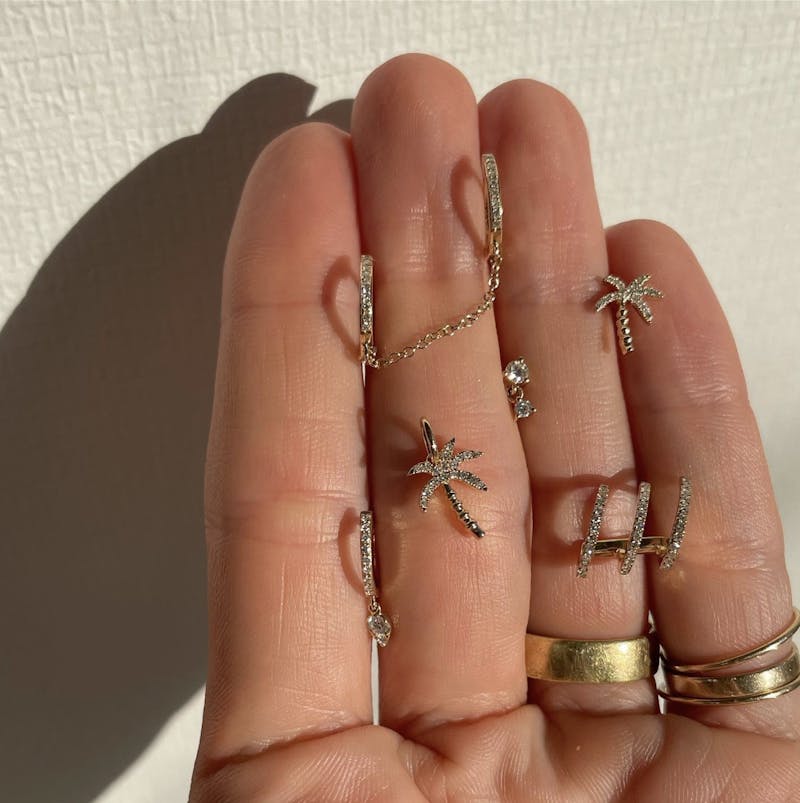 Michelle's Jewellery Faves
SIGN UP FOR FREE TO CONTINUE READING
Get free access to our Beauty Edit and emails with exclusive content