I'm just back from a few days away attending a beautiful destination wedding and celebrating with family and close friends.
Before I left, I planned my looks and beauty regimen that needed to adapt to the change in climate and environment as I wanted to be as fresh as possible with a tight travel schedule.
Here are the 5 ways I adapted my beauty regimen for my trip.
#1: Mixing + Layering Serums
Travelling, while exciting and lots of fun, can certainly disrupt our routines and affect our skin. Especially when travelling on a plane, giving your skin lots of TLC and hydration is key to ensuring a glowing complexion throughout your holiday. I always amp up my skincare routine while I'm on the go, not only for my skin's benefit but my own. I love creating my own spa-like environment as it enhances my holiday and makes it feel even more luxurious. We deserve it!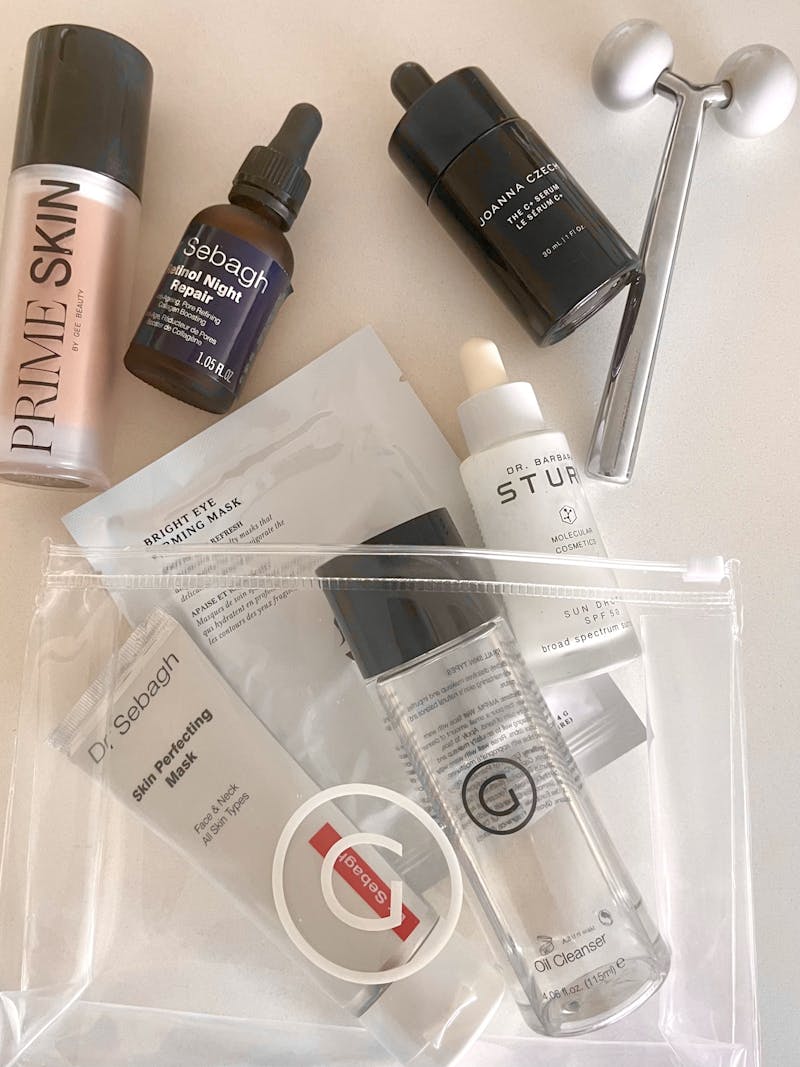 #2: Using Sheet Masks with Tools
It's a surprise to no one that I love sheet masks and my skincare tools. A sheet mask is the quickest way to give your skin a dose of nourishment and hydration. Plus it saves you from packing heavy jars in your suitcase. I love using skincare tools like the Joanna Czech Facial Massager while my skin soaks in a mask. To take it even further, I put the tool in the hotel fridge to get nice and cold — it feels so relaxing and it's great for de-puffing and calming.
#3: Layering Prime Skin
Whenever I'm travelling and won't be able to touch up for a while, I always make sure to properly layer my makeup so I can get maximum wear out of the product especially when I'm attending a special event. I always start with 2 pumps of Prime Skin and I really work to blend it into the skin. Next, I add my Foundation Multi-Stick to any areas that need extra coverage and finish with a light dusting of Loose Powder to set it all in place. The key to long-lasting makeup is to blend, blend, blend!
For added glow and to boost brightness post-travel/pre-event, I added 2 pumps of our new Liquid Glow Sheer Mineral Illuminator into my Prime Skin. It's so soft and adds the perfect touch of luminosity. You can also add it to your body cream for the same effects.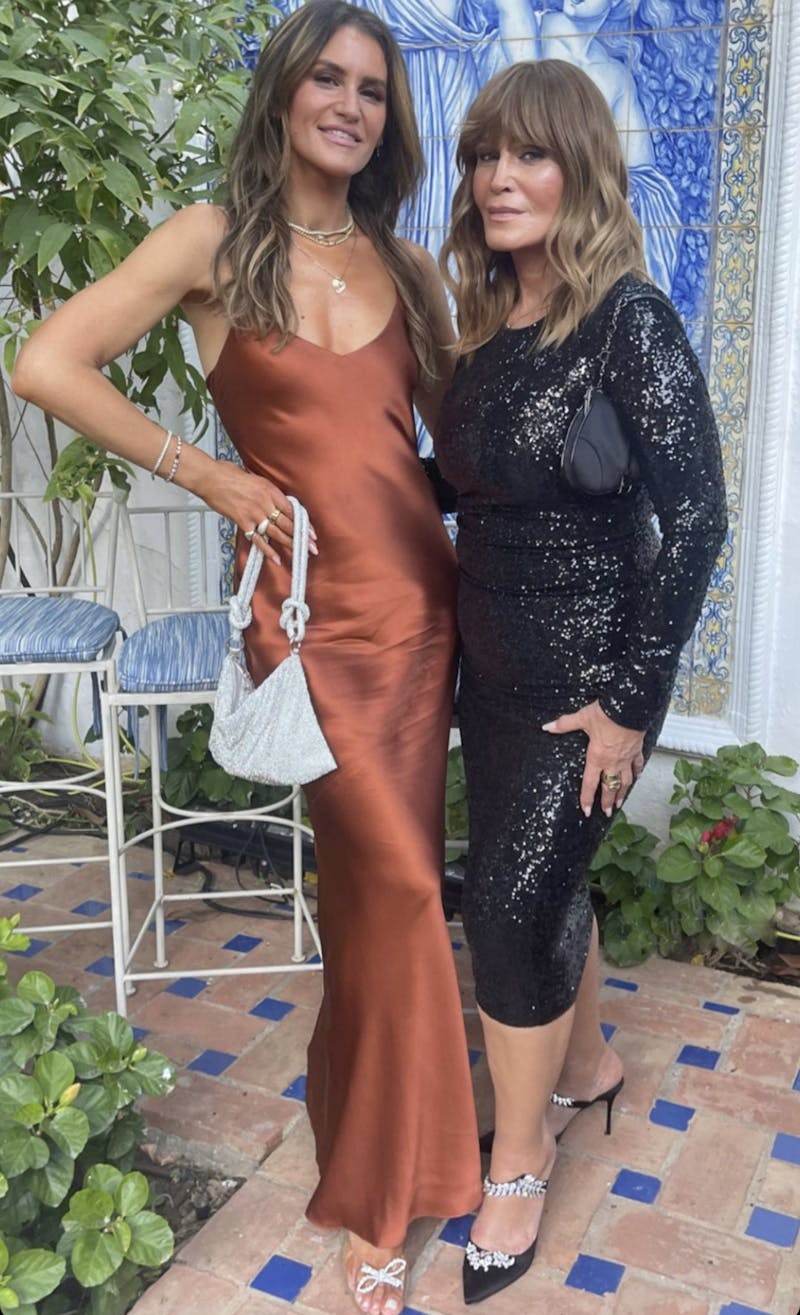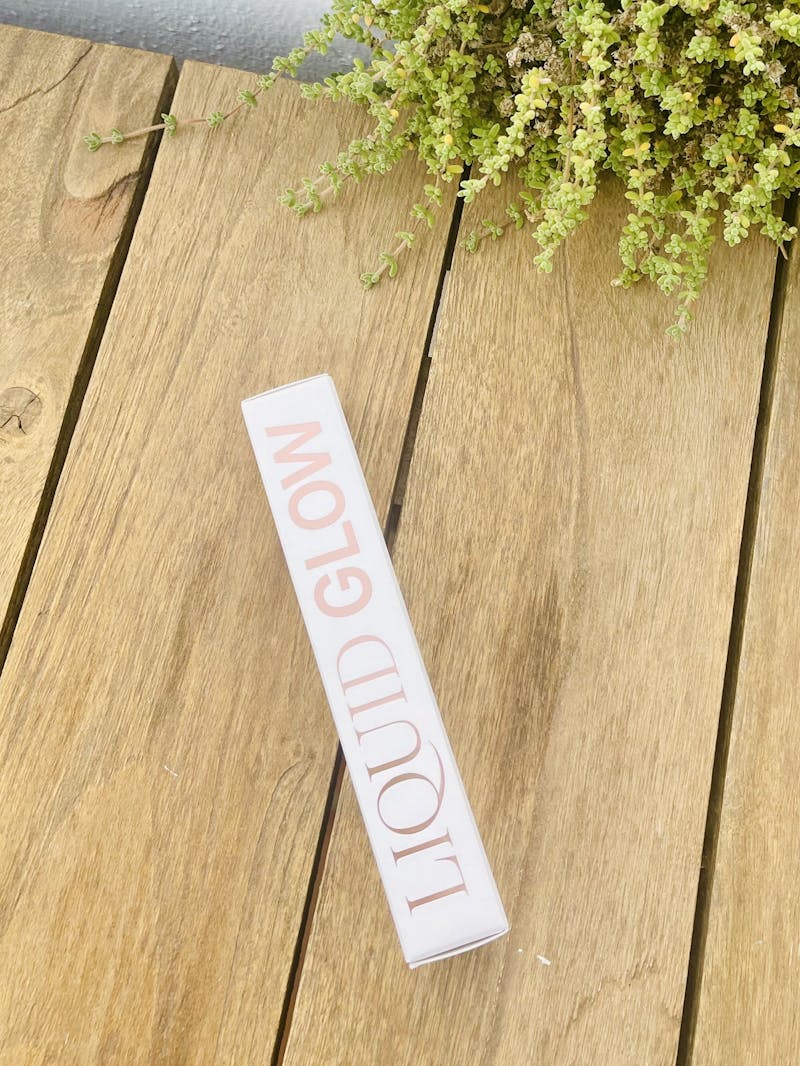 #4: Hydrating Well
It's always important to hydrate and drink lots of water but when we're travelling, it's double as important. While travelling, I drink extra water and I always stop by a market to pick up fresh fruits and vegetables to snack on while walking or relaxing in the hotel room.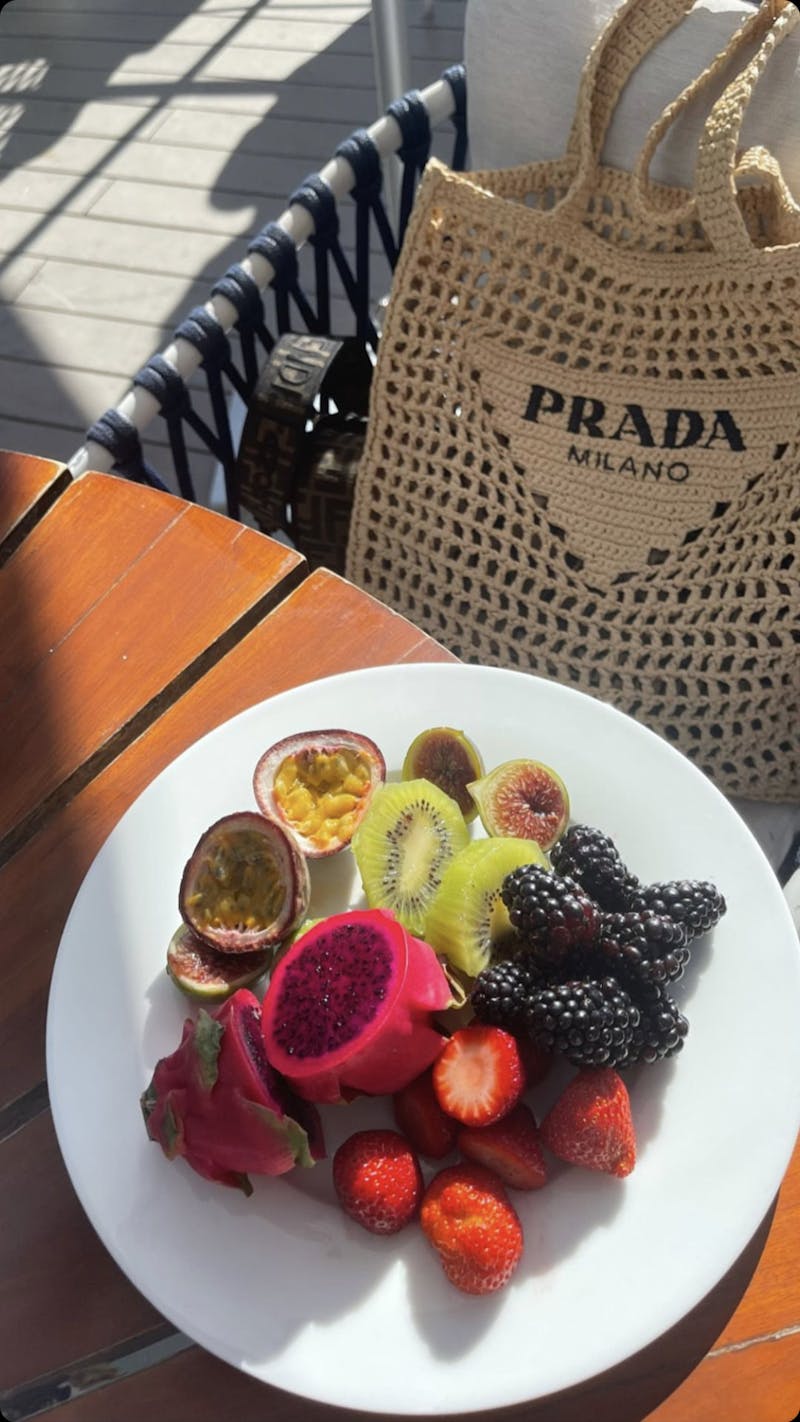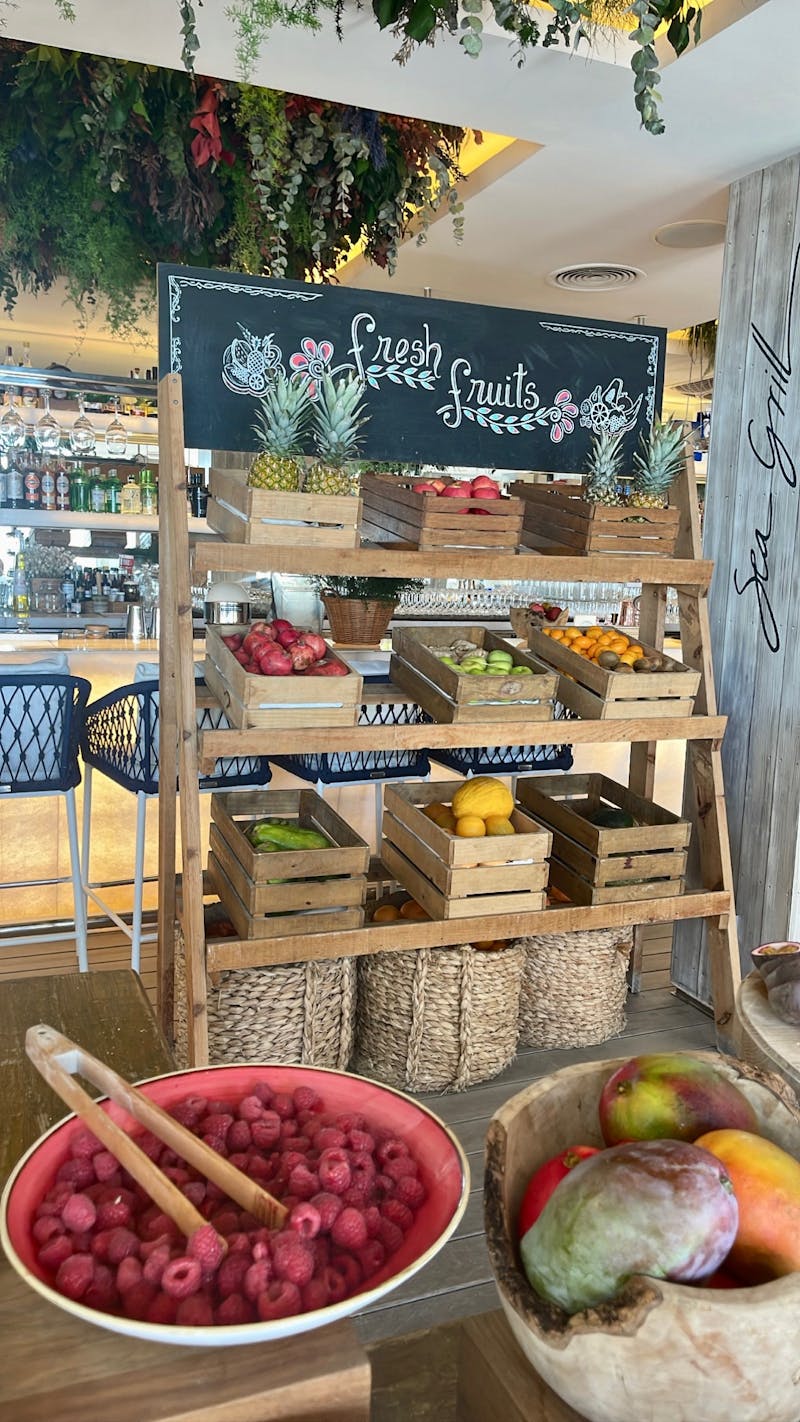 #5: Keep It Moving
Keeping my lymphatic system moving with walks, dry brushing and elevating my legs at night is so integral to feeling energized, especially while travelling. It's a Gee family trait that we love getting our 10k steps in everyday and with such beautiful scenery, it was a treat to explore.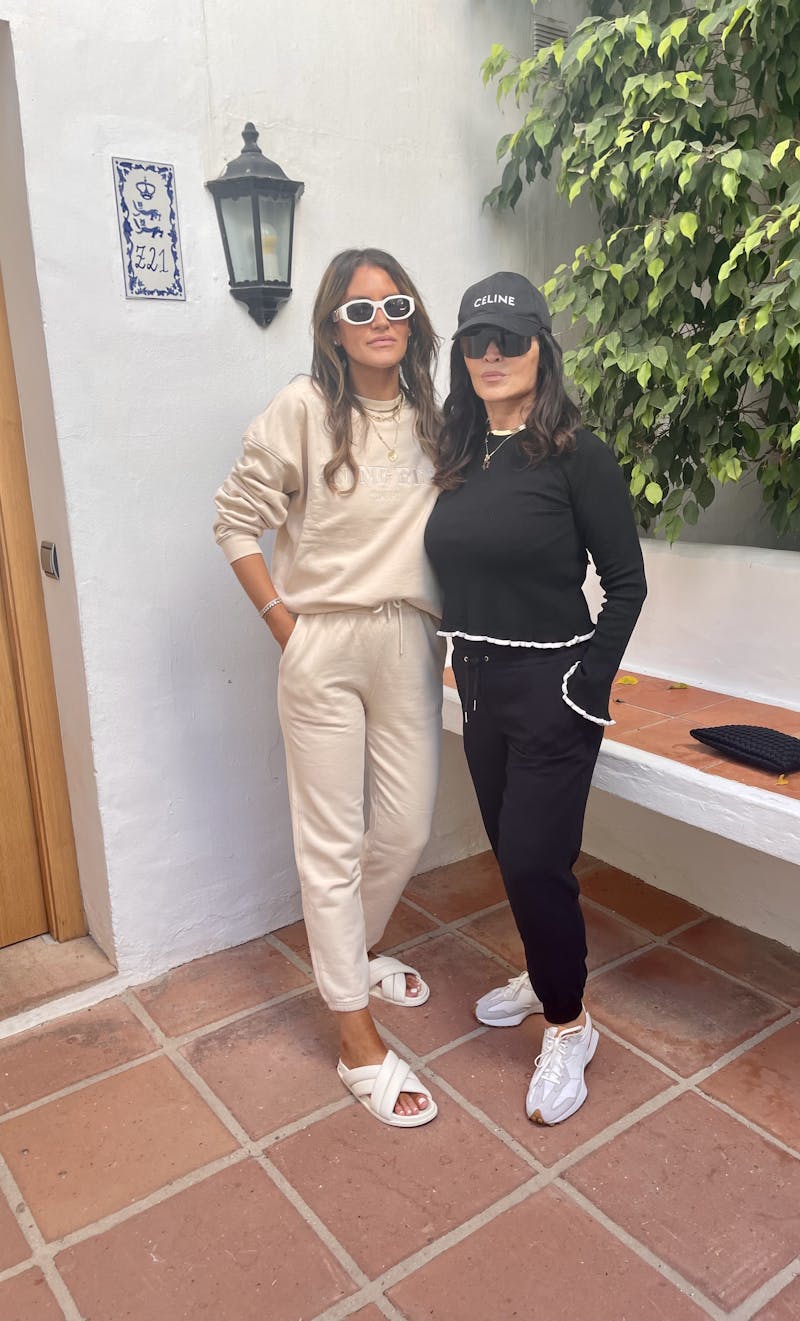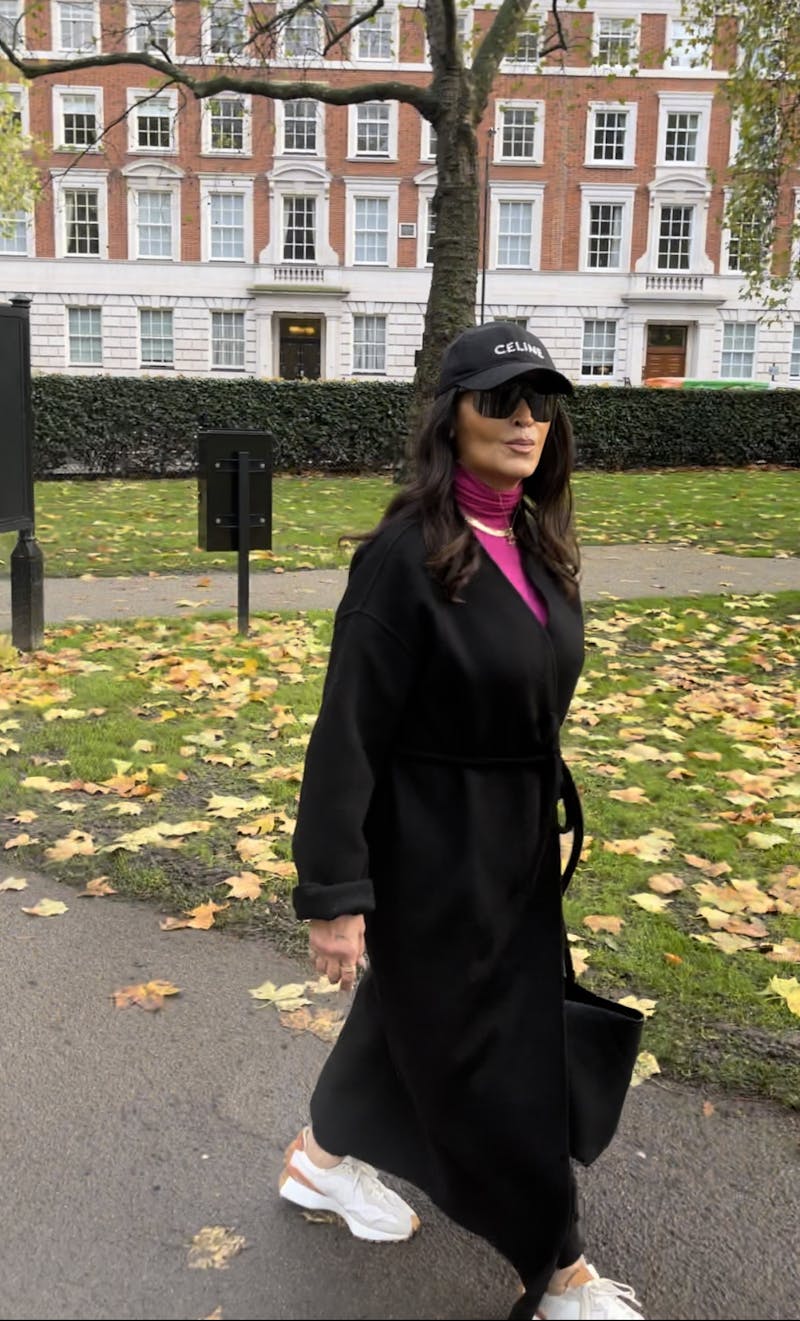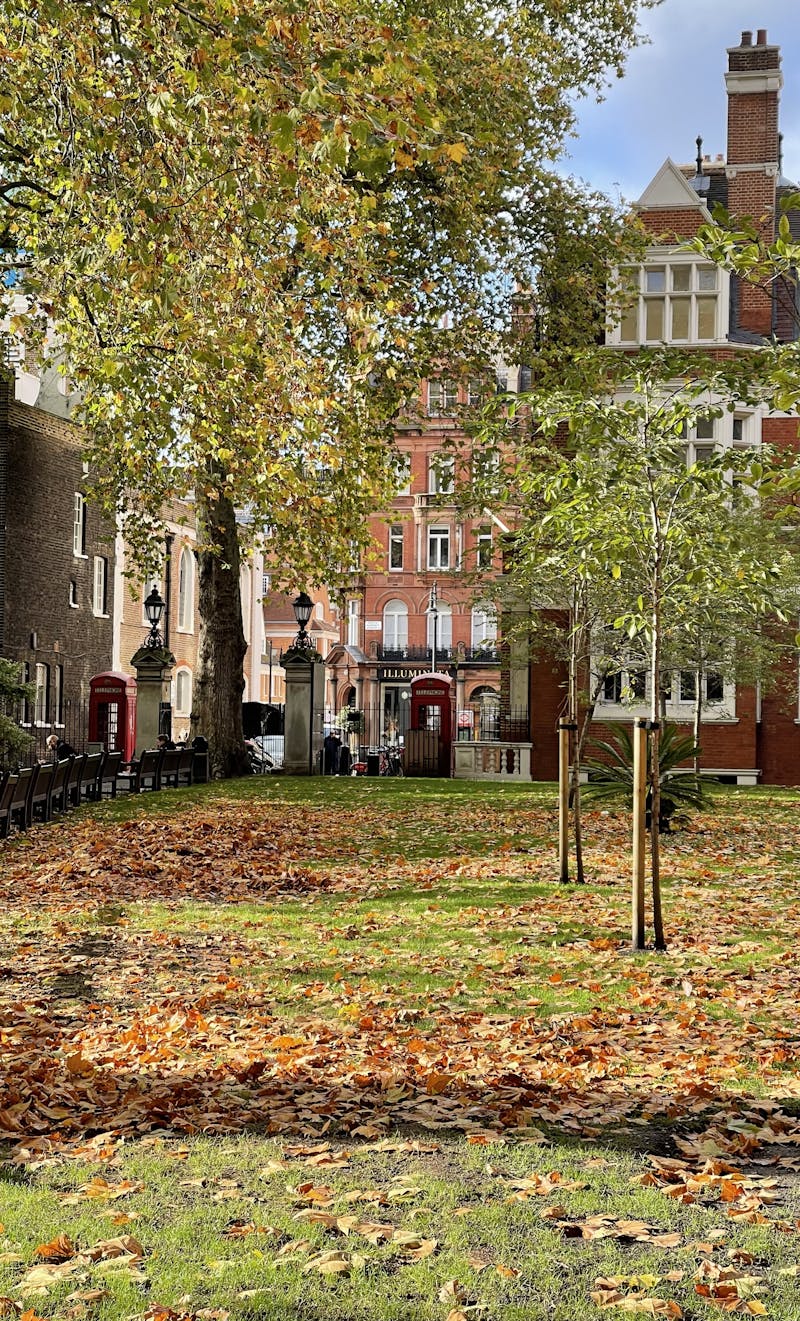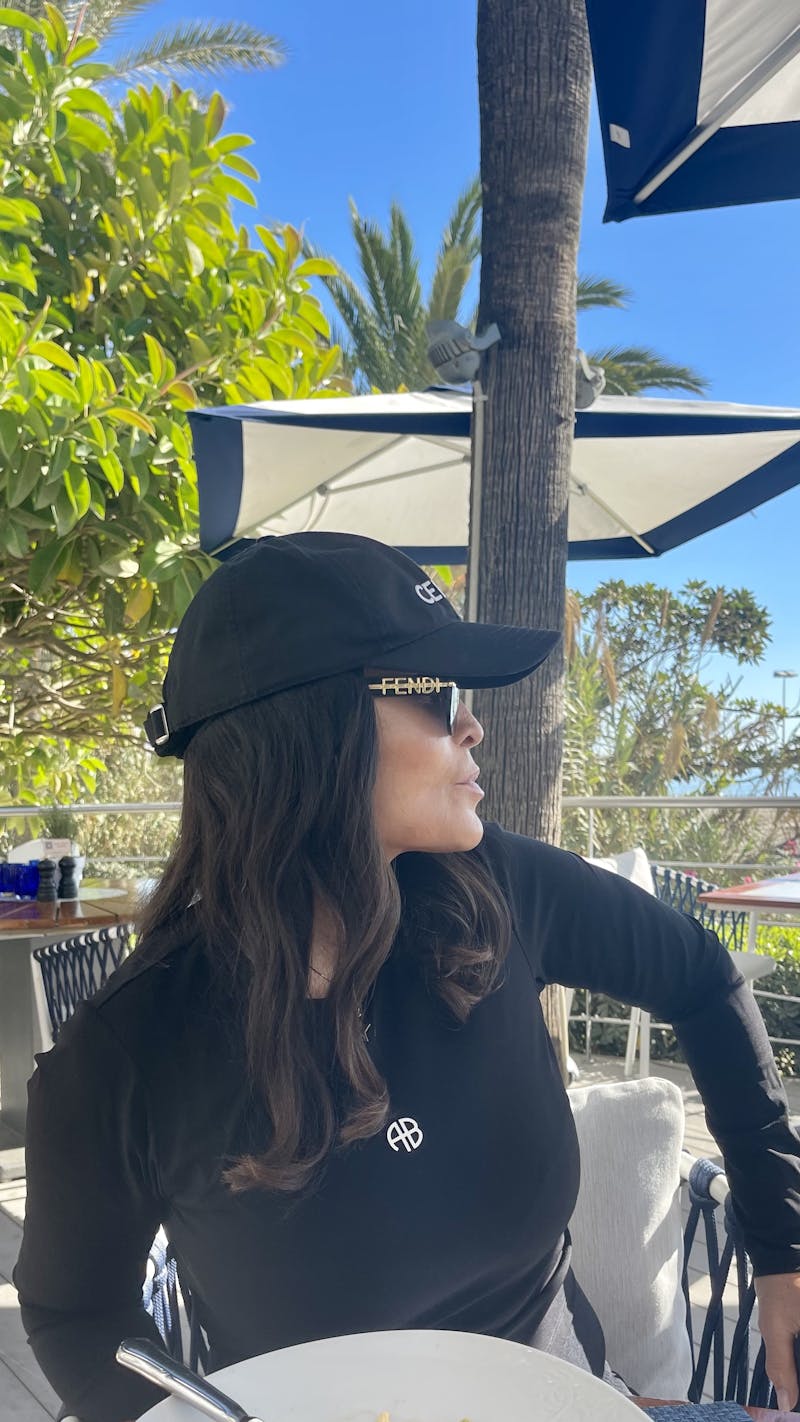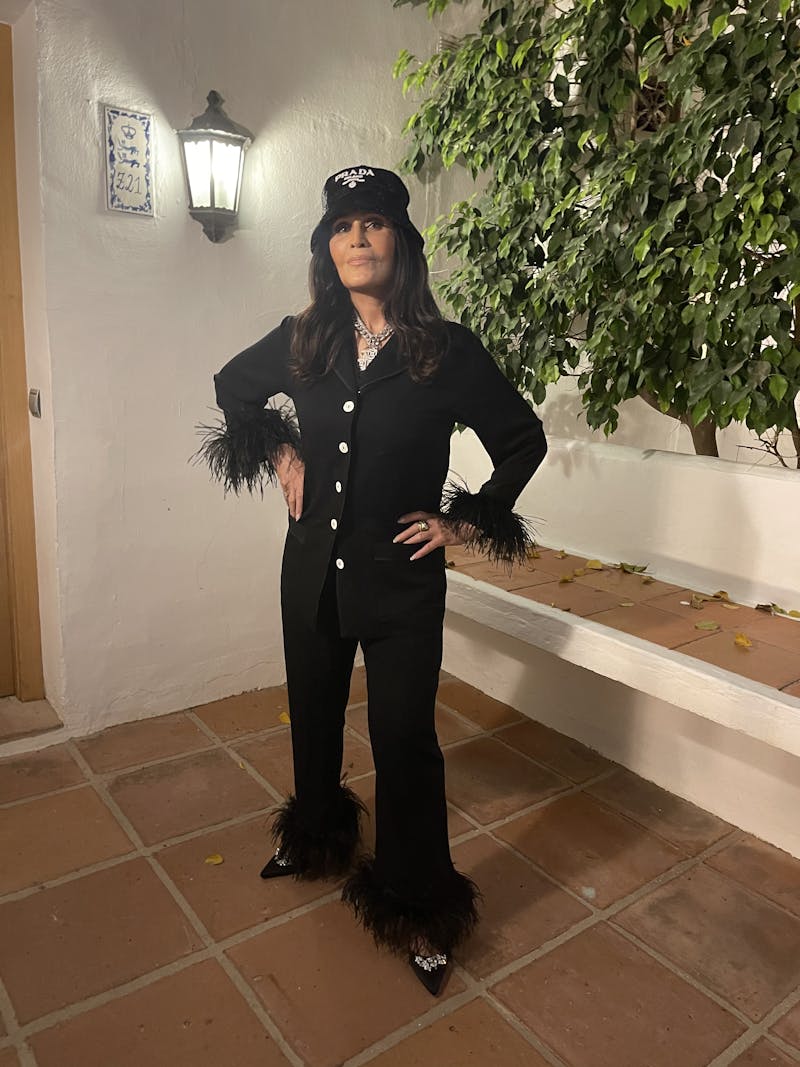 Thanks for following along!
xx Miriam Gee
SIGN UP FOR FREE TO CONTINUE READING
Get free access to our Beauty Edit and emails with exclusive content